ahhh, another engagement session.
my views in the world really is changing now. yes, i was a "glass half empty" kind of guy before when it comes to people because of past experiences... but that was ages ago and truly, life couldn't get any better. i'm seeing that there's a lot more genuine, caring, and positive people out there in the world and it truly is a blessing to be surrounded with friends and family that love and care. honestly, without family, you have nothing.
alan and heidi is a prime example of a couple that REALLY REALLY love one another. so much in fact that they basically did all the work for me. monica and i were just there to capture it.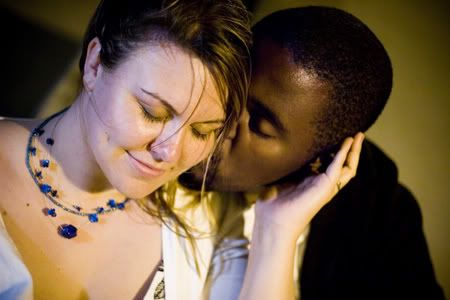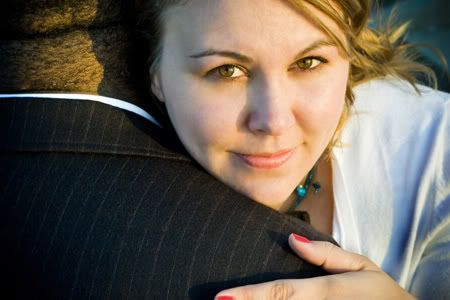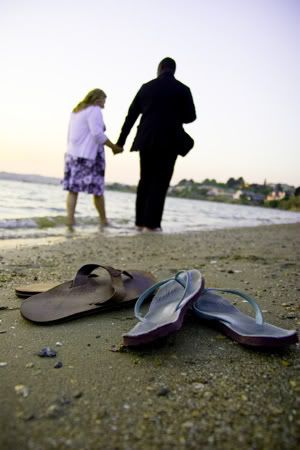 ---
---