---
---

guest commentator: monica

ceremony and reception: palm event center

breathtaking... yes, the palm event center is a place of lush vineyards, awesome architecture, high-class & service to match. they definitely know how to "do" weddings. although a bit breezy, the weather in pleasanton was actually great for angela & paul's big day. we started at the bride's parents' residence where the ladies dolled up, consuming a delectable spread of meats, cheeses, fruits, and of course, bubbly. check out their cute "getting ready attire." then off to the p.e.c., where we took advantage of the great scenery at the venue before the outdoor ceremony. we just love weddings where the ceremony and reception are held at the same place! after the ceremony, the guests were invited indoors, into a large room with 30-ft. ceilings and oak barrels lining the interior... breathtaking, i tell ya! we even got a chance to steal away for a few moments at dusk to get capture some pics in the vineyard & with their getaway car.

congratulations, angela & paul!

and thanks to lisa for co-shooting along with us!

//ed pingol
707.334.1468
edpingol@gmail.com
edpingol.blogspot.com
the rings

the attire

primping for the big day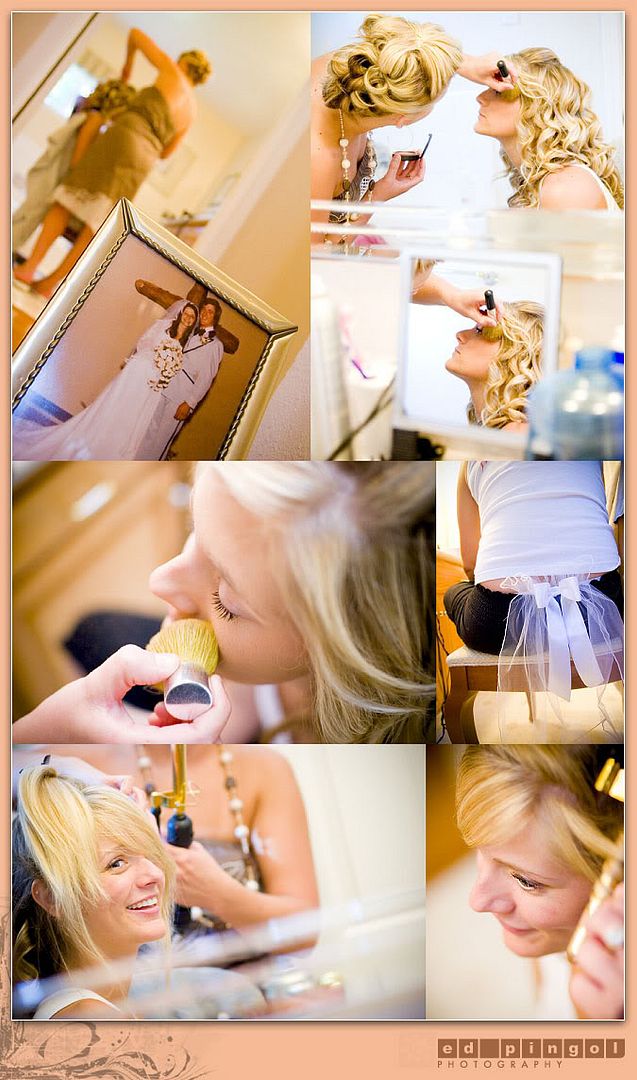 the parents can't help but check in on their little girl. guess who's most nervous?

the veil, garter, and flowers

the bride and her bridesmaids

struttin' their stuff!

the lovely ladies of the wedding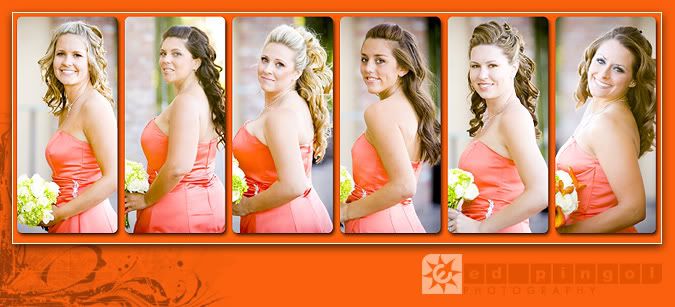 the groom and his groomsmen

the vows & the "string" of love that binds them together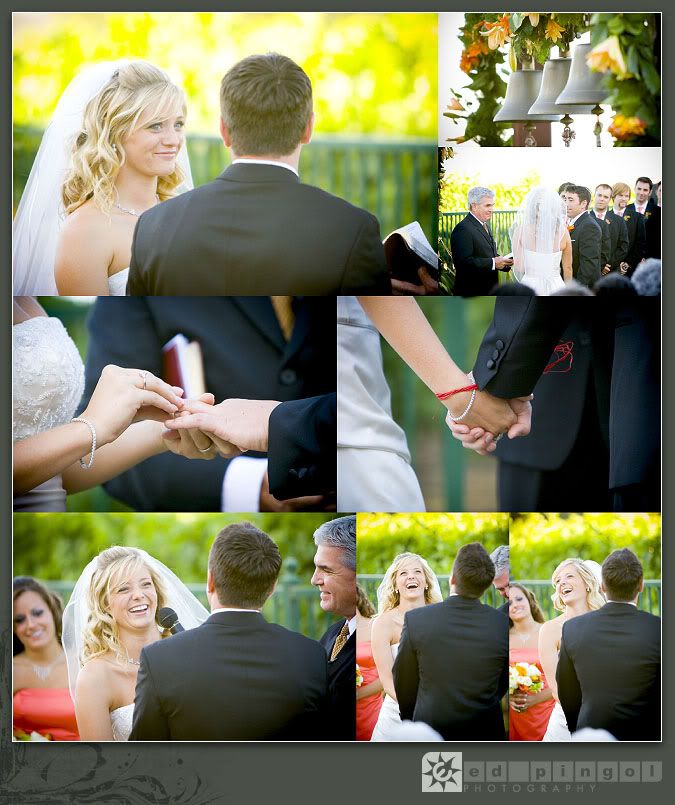 the estate room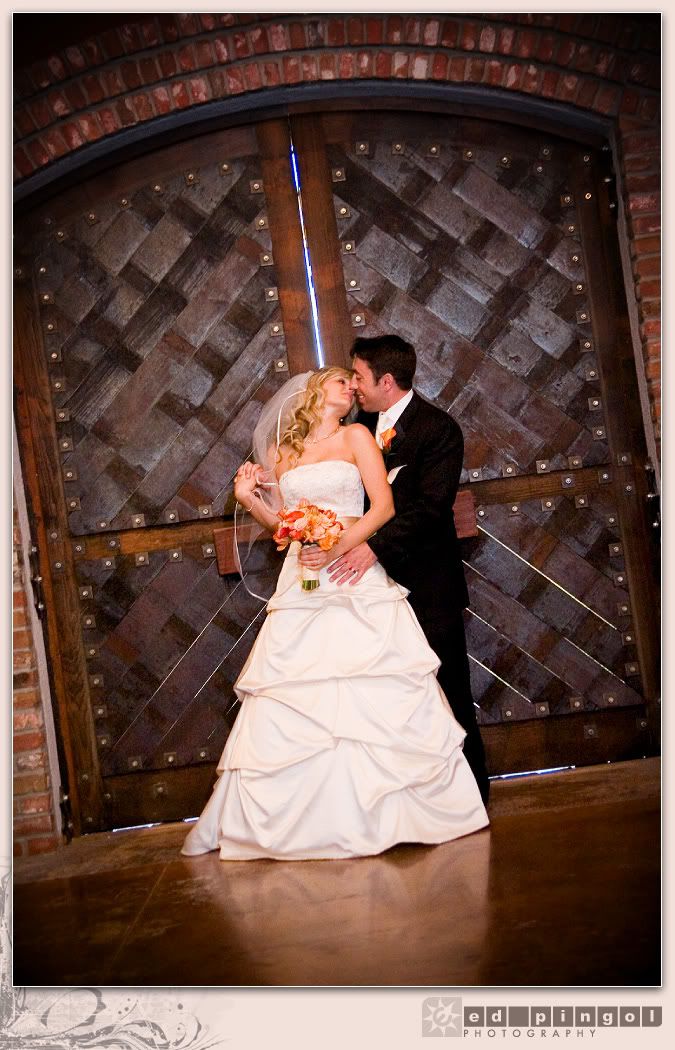 the honeymoon transportation and dusk in the vineyard

these two are a "barrel" of fun! a moment to enjoy their new status as husband and wife.

the delicious banana cake & reception details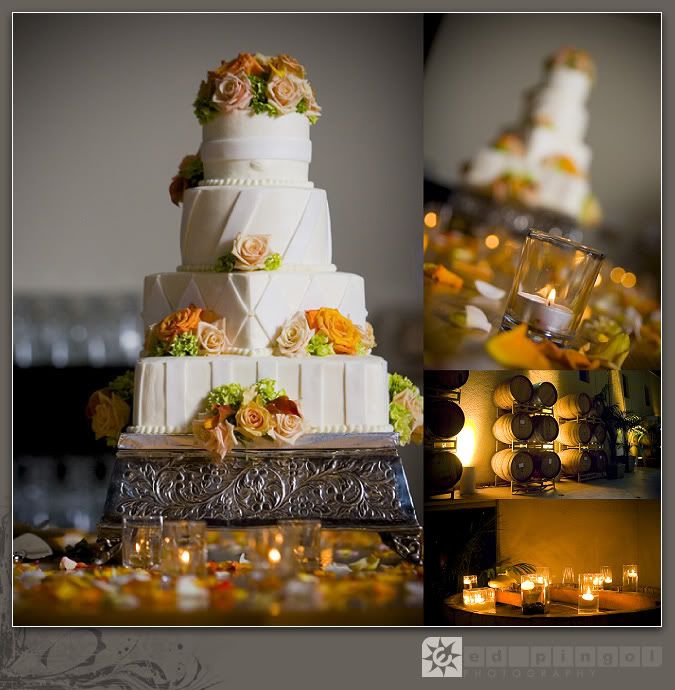 the first dance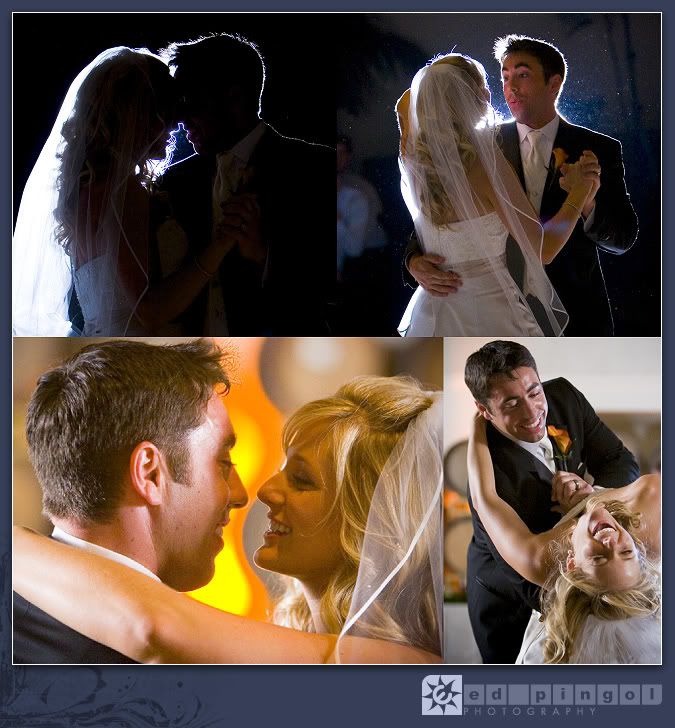 cake-cutting (cake by: sue faina)

the garter toss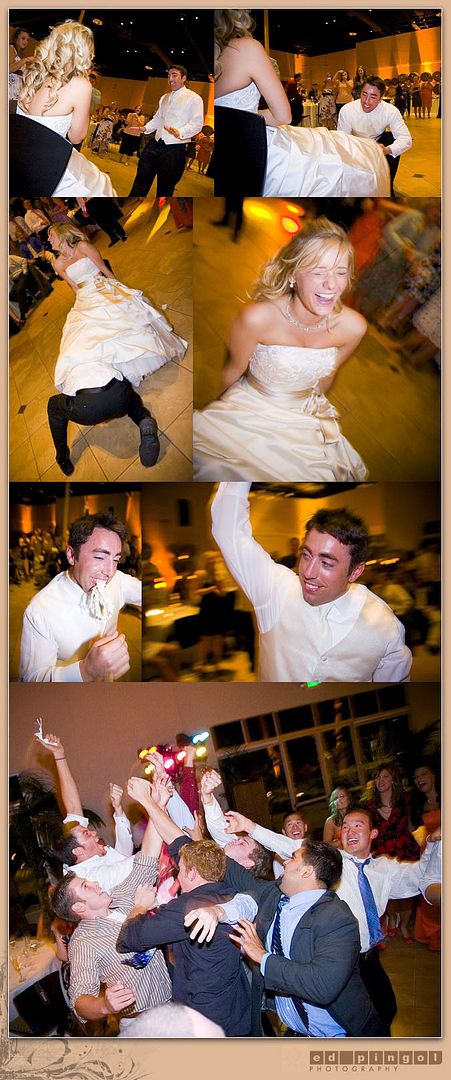 the bouquet toss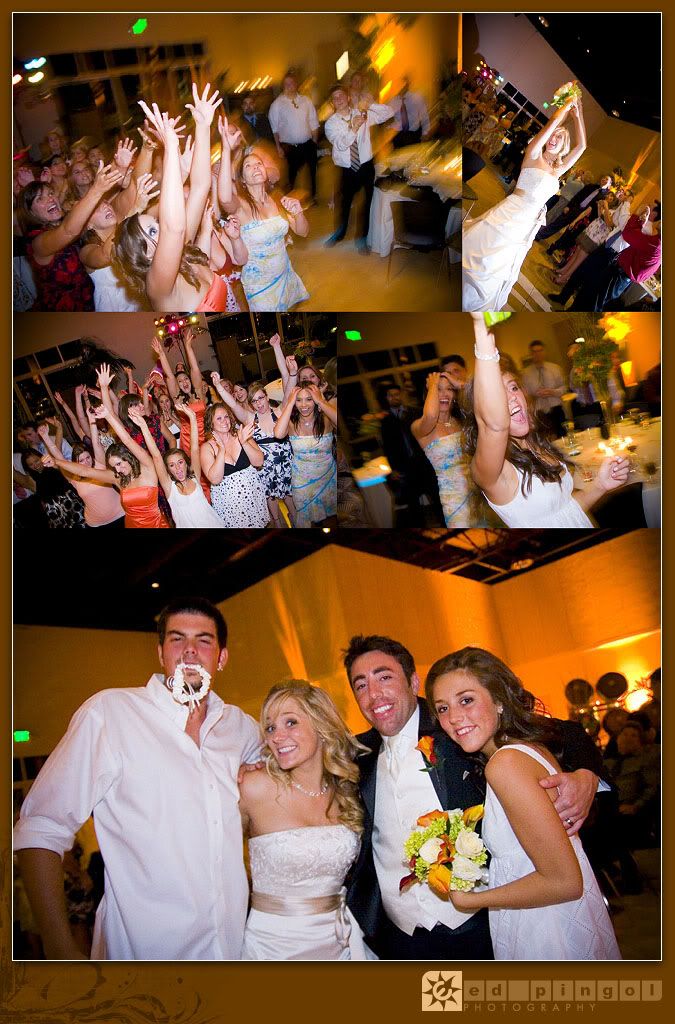 partying it up with their guests!