---
---

commentator: ed

so, during ospw2, one of my close photography buddy, erwin wijanto, flew over from seattle to hang out for the weekend. it was a shooting fest full of photographers in and around napa. definitely one of the funnest weekends thus far.

anyways, on the last day of ospw2, it was more of a chill and relax - do whatever you want to do day. since erwin has never been in napa before, we decided to show him around to make him jealous of what we have in our very own backyard. =) we visited v sattui, one of our favorite tasting spots AND drove to cornerstone garden, a place where jasmin and jerome had their engagement session done. by the way, if you haven't been to the cornerstone garden, you should definitely go and have a visit. make sure you bring a camera. =)

through out the whole time, we laughed and drank some wine... and the next thing you know, monica and i were having a mini engagement session. thanks E! we FINALLY have some cool images of us.

for those of you who don't know, monica and i barely have anything up on our walls... carzy, huh? i know! so, thanks erwin... because of you, we now have pics we can hang up around the house.

//ed pingol
707.334.1468
info@edpingolphotography.com
edpingolphotography.com

go ahead, laugh... cause i did too.
i love you, monica (yeah, i know... i'm a big softy) go on, laugh it up.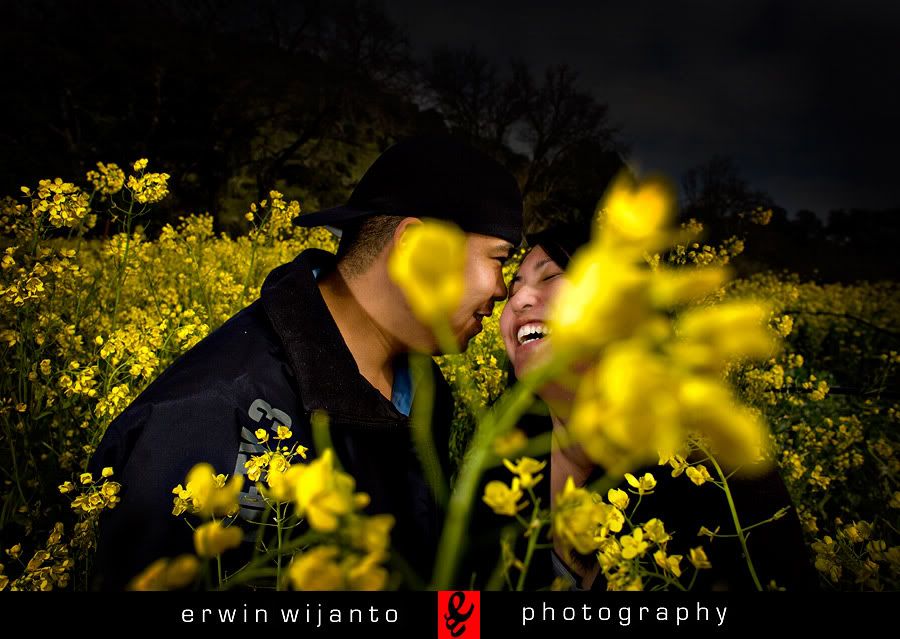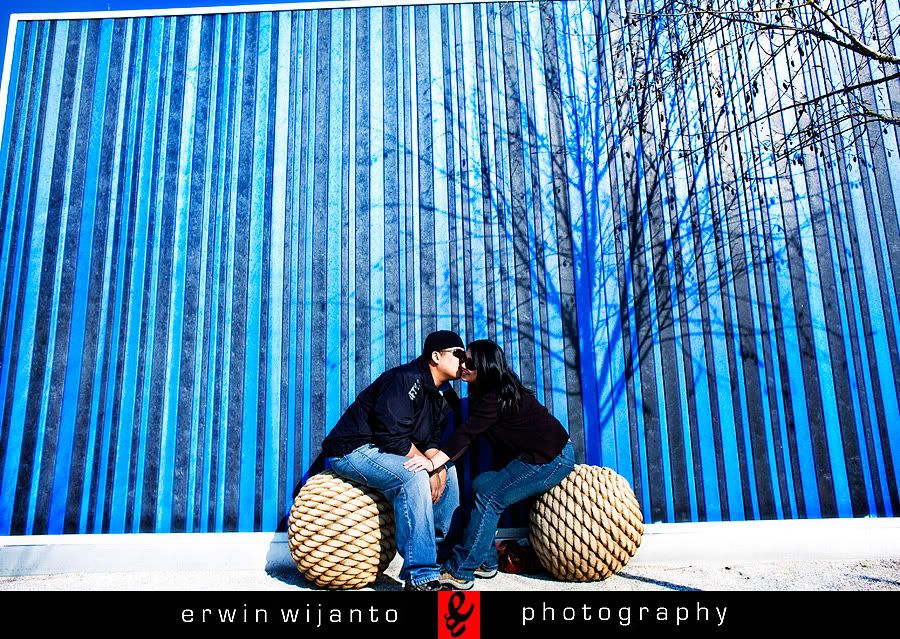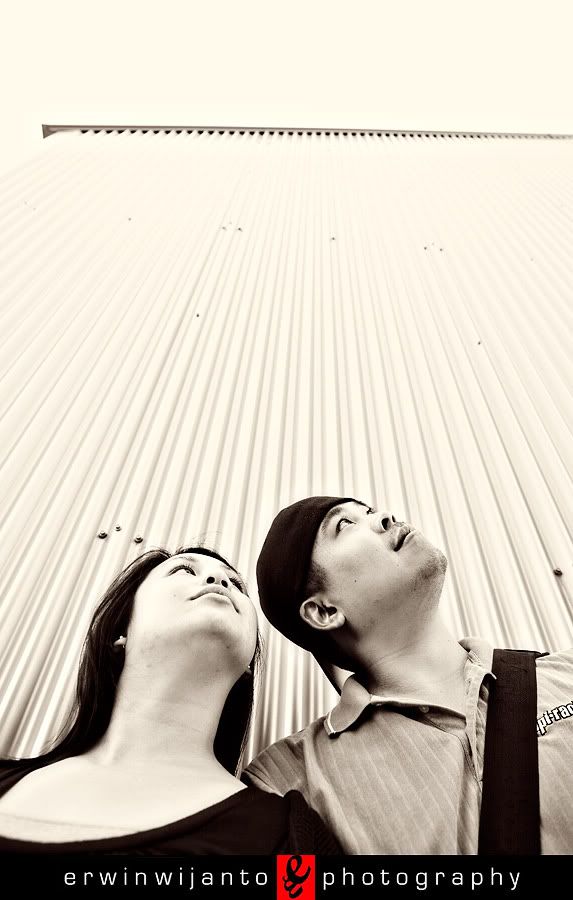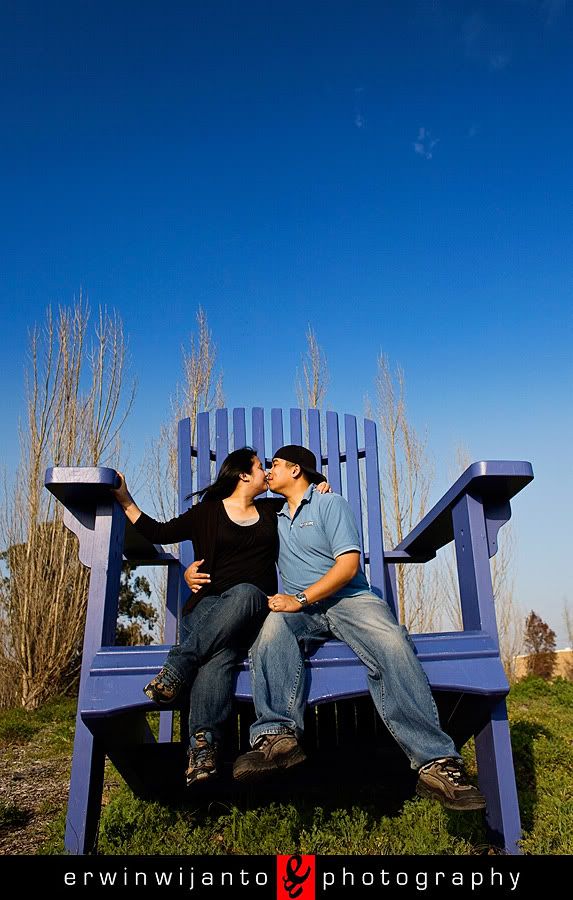 our photographer! thanks erwin! you the man!

more awesome images from erwin

-------------------------------------------