---
---

commentator: ed

in order to bring our business to the next level, monica and i, with the very talented peter from mellange studio (our preferred videography company), are taking the nxlevel business course. we want to really create a very solid foundation for the business. of course, while we are very serious about the business side of photography, we try to balance everything with "fun." below are photos from our first saturday morning class.

but first...

peter creates a monthly video blog and releases it on the 15th of each month. (check them out here, along with other cool videos! go gabi! =) this month's video features us attending our 2nd night of class:

//ed pingol
707.334.1468
info@edpingolphotography.com
edpingolphotography.com

jumping shots are always fun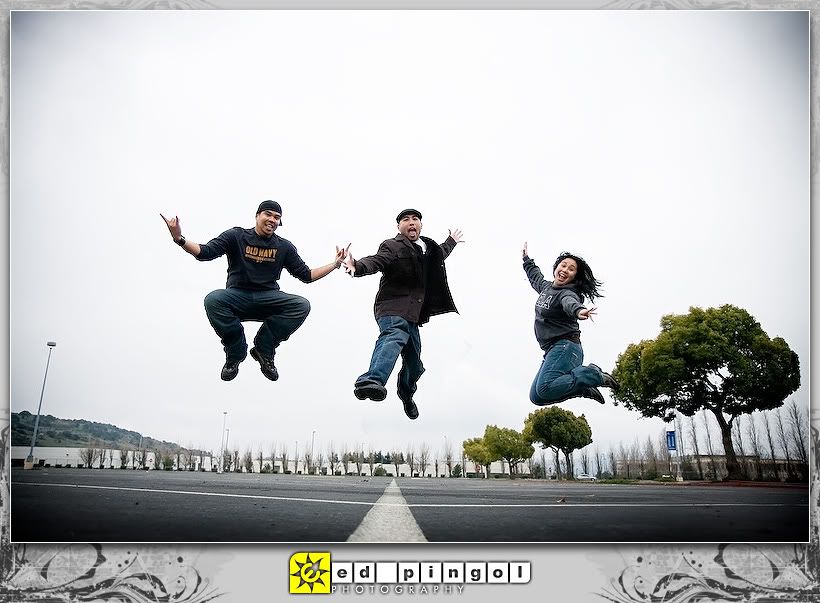 a little photo session

this was totally monica's idea. i had nothing to do with it.

our awesome classmates who too wants to bring their business to the next level.
but let's see who's paying attention to the lecture and who's not.

studying always makes me hungry. so after class, we headed to YO SUSHI.