commentator: monica
congratulations to david, roxanne, and big sis cheyenne! you may remember rox from the maternity session we did with her. baby hannah arrived on wednesday, 3.12.08, weighing in at 7 lbs. and then some, arriving just in time for roxanne & david's upcoming 1-year anniversary! their new addition completes their family of four. =)
we were able to meet hannah the next evening before we headed out to vegas. here are just a couple of shots of the adorable newborn.
below are a couple of images from our flight from oakland to las vegas! vegas, baby!
//ed pingol
707.334.1468
info@edpingolphotography.com
edpingolphotography.com
it's a girl! (yeah, that was self-explanatory...)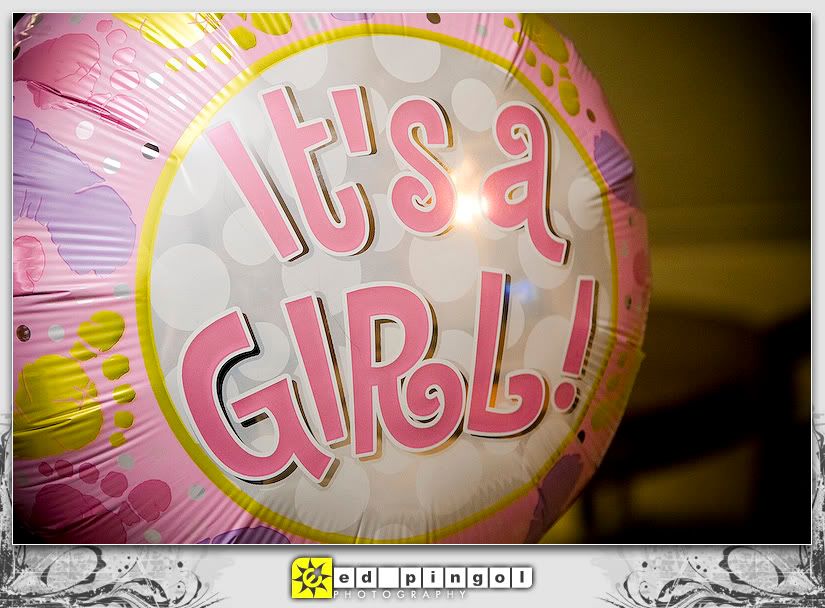 the masters of the ugly face on flight 43

=============================================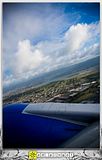 please vote for us for "photographer of the year" by clicking on the link below. the contest ends on 4.18.08. thank you so much, everyone!!!!
---
---