commentator: monica
we heart aftershoot sessions! even after having an awesome, scenic wedding on the north shore, chelsea and bj opted to indulge in an unhurried afternoon in the city with us to capture more photographs of the two newlyweds. having had such a beautiful celebration on the island of oahu, they both wanted a beachy setting. in contrast, we suggested a more urban-esque area near the water at the sutro bath ruins, which they were totally down for. we definitely got our workout that afternoon, climbing up and down rocky cliffs and across rubble. thanks to our good friend peter of mellange studio for coming along to videograph our session.
congratulations to you both again on your nuptials, chelsea & bj!
//ed pingol
707.334.1468
info@edpingolphotography.com
edpingolphotography.com
the sutro cave

this groom can't keep his hands off his new mrs. =)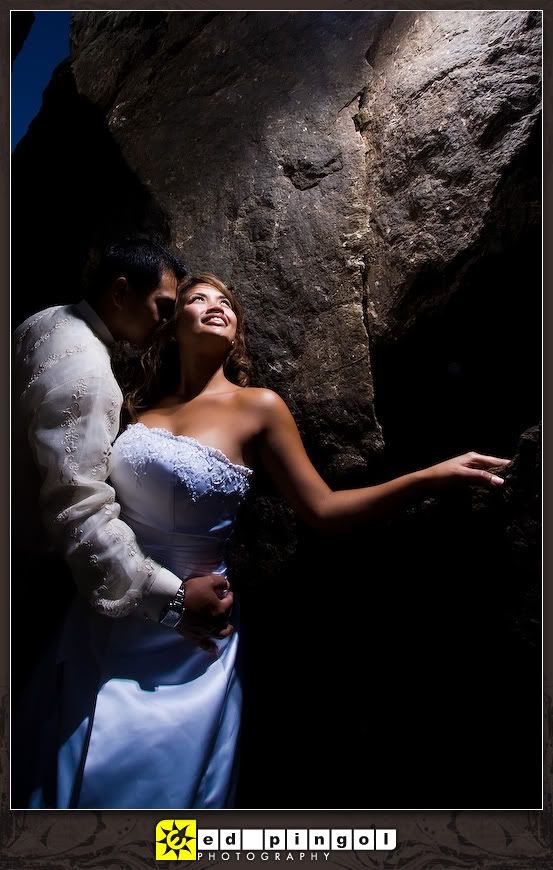 the other side of the pacific ocean

4 times a lady

twirl!

---
---