- THANK YOU ALL FOR YOUR SUBMISSIONS! THE CONTEST IS NOW CLOSED TO ADDITIONAL SUBMISSIONS. GOOD LUCK TO ALL ENTRANTS! WE WILL ANNOUNCE THE WINNER ON WEDNESDAY, MAY 7TH!-
commentator: ed
hello past and future clients as well as all you stalkers. =) recently, i've been taking care of my baby nephew and man, oh man... it is hard. well, because of my new found respect for all you mothers out there, we're doing a mother's day contest good for 1 hour of our photography services. plus it's just plain ol' good karma.
all you have to do is write about why you deserve this. or if you're not a mom, and you know one that REALLY deserves a family photo session, please write us and tell us why. this contest is open to all who wants to join. =)
deadline to submit is april 30th 2008.
simply email us at:
INFO(at)EDPINGOLPHOTOGRAPHY.COM
with the these exact words in the subject line:
"Moms are Great Photo Contest 2008"
this is worth over $600 people!!! submit em' sooner than later!!!
//ed pingol
707.334.1468
info@edpingolphotography.com
edpingolphotography.com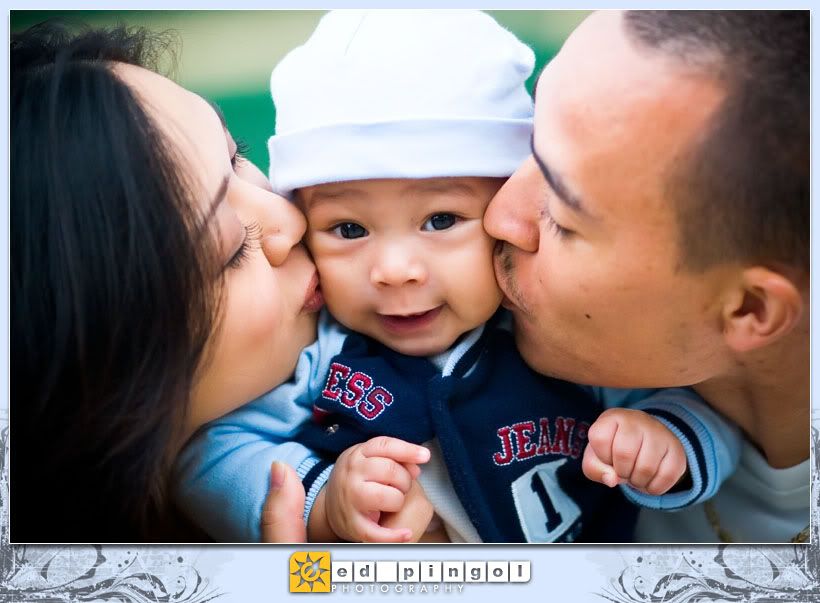 ---
---