commentator: monica
to continue the city theme they wanted to impart during their e-session last year, liana & henry planned their wedding with plenty more classic san francisco details. this beautiful couple chose the cathedral of saint mary as the church to be wed and hotel nikko as their reception venue. we began the morning meeting up with the gals at their bridal suite, where the gorgeous bride got ready, along with her closest friends and some relatives who traveled from the philippines for the occasion, including her mom. the sweetie that she is, liana who was ready to go, continued to help her bridesmaids with their finishing touches, including tying their sashes and putting on lashes.
once at the church, we had the opportunity to meet up with henry and his guys. the cathedral is so stunning, offering a wonderful backdrop for their group photos. we also had more time with the bride, who was kept "hidden" from everyone in what appeared to be a "basement dungeon." seriously, one can get lost in this awesome church, with it's winding halls and incredibly high ceilings.
once wed, the couple had chartered a private cable car to take the entire bridal party around for their group photos. we traveled to a couple quintessential sf sights, including atop nob hill and union square. needless to say, the newlyweds and their entourage drew plenty of attention as we roamed about the city!
the excitement continued through their wedding reception, which was a blast for all, including live entertainment provided by d'groove and a photo booth that drew a crowd throughout the entire night.
congratulations, liana & henry! may you enjoy plenty more years of "love and the city!"
videography by: dream media weddings
//ed pingol
707.334.1468
info@edpingolphotography.com
edpingolphotography.com
the newlyweds at nob hill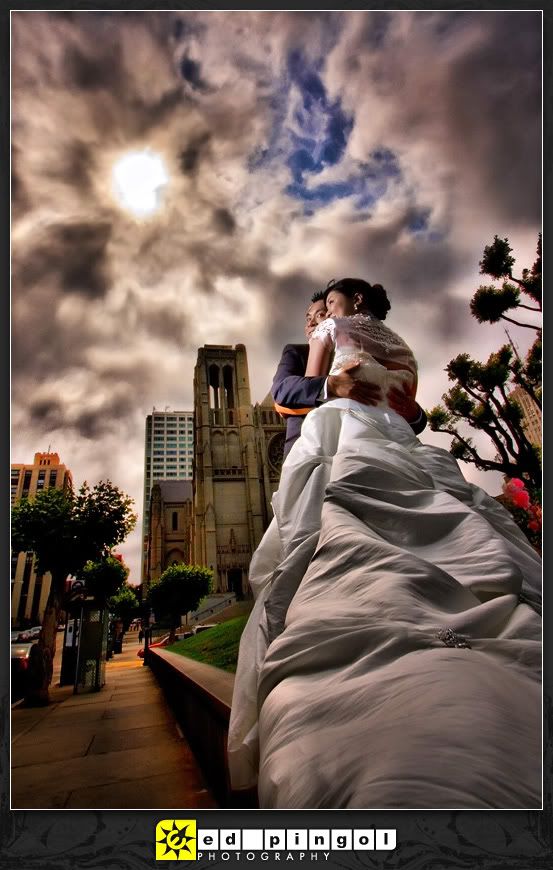 the rings and details

rehearsing her vows

slippin' into the dress

the groom and the guys

the entrance to the cathedral includes very intricate carvings

these guys loved to take photos!

the bride taking in the moment before she walks down the aisle

their last moments as single folks

the ceremony

the bride's tearful mom

moments after sealing the deal!

time for a ride in the cable car!

the entire bridal party

announcing the good news to the world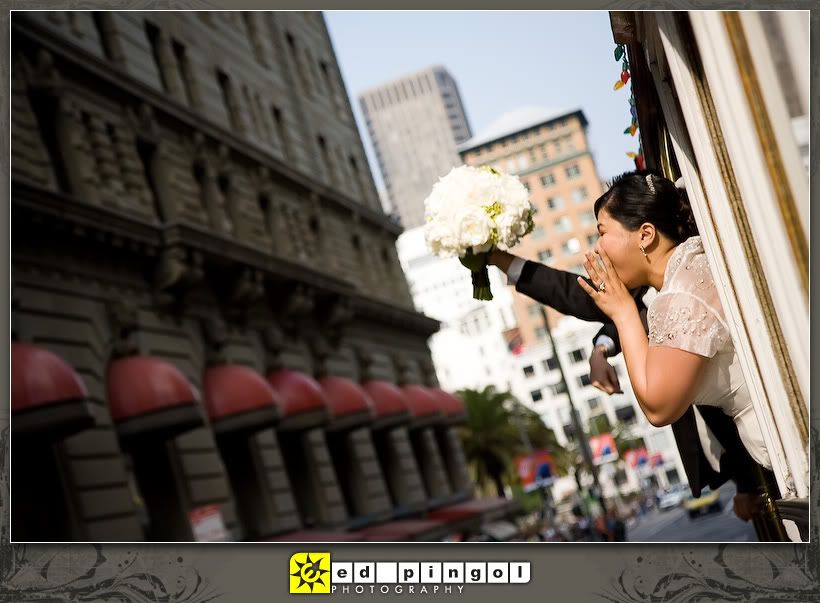 union square

receptions details

floral decor by: natalini flowers by crispy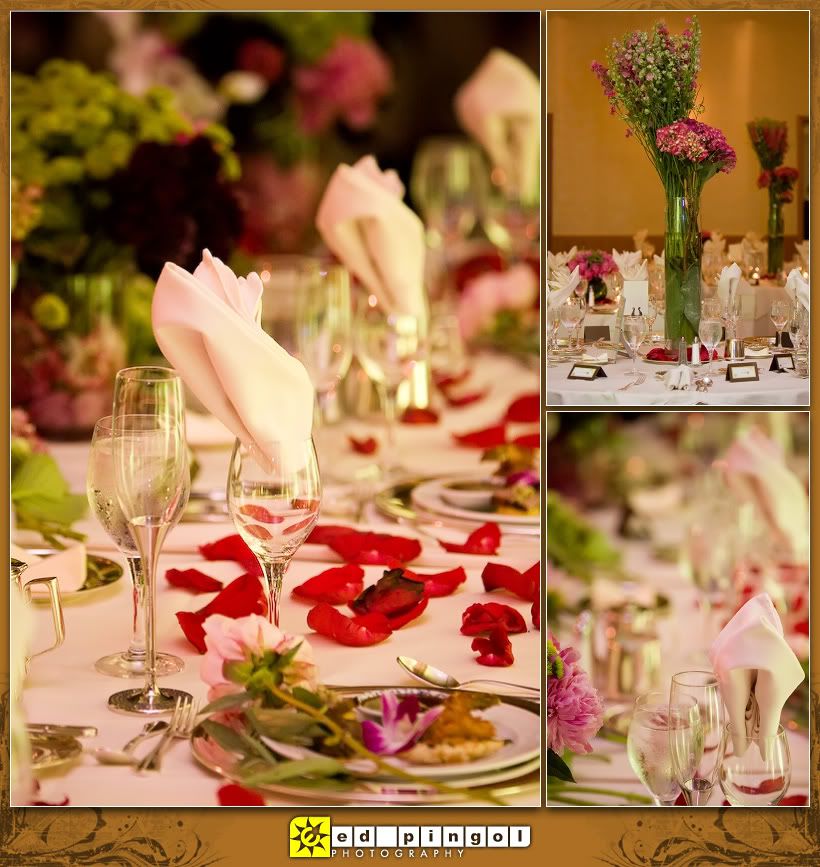 a gorgeous cake that featured their monogram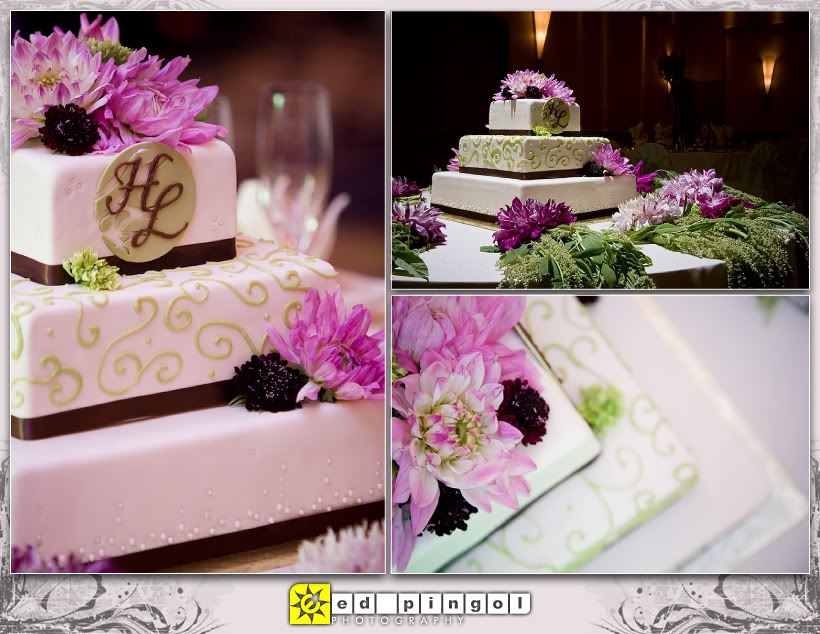 first dance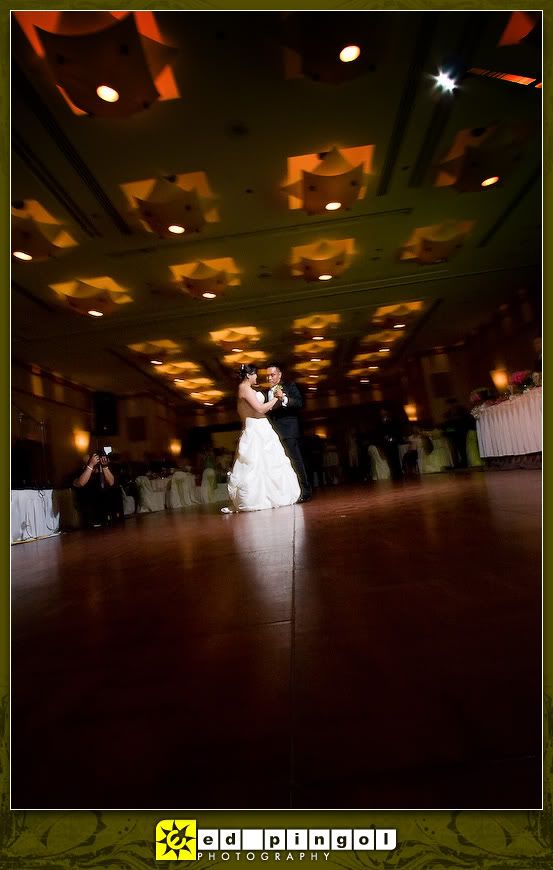 slow dance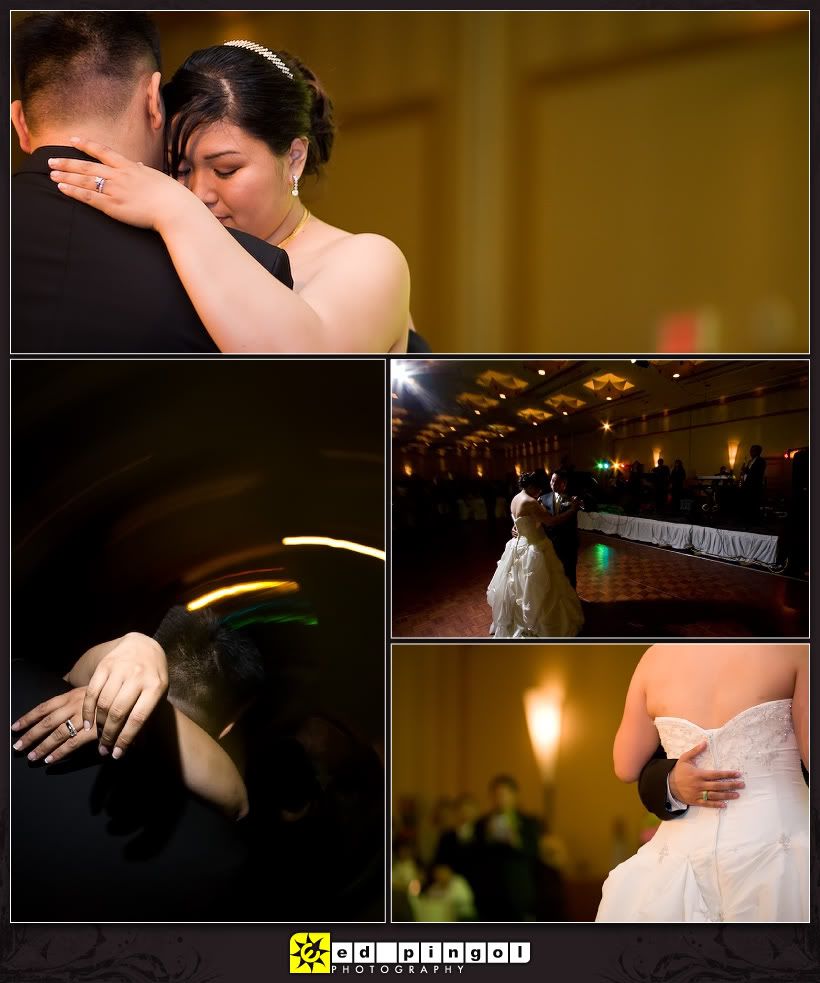 their fantabulous live entertainment: d'groove

tosses

savoring their big day

the best man is a gymnast. don't try this at home folks!

with the newlyweds

individual images
===================================
if you want to see individual images of this session, simply click here!
===================================

---
---