commentator: monica
just a few days after arriving back from maui, we headed to lake tahoe for michele & dennis' wedding. the drive out to tahoe was a special treat for us, since we usually only head up during boarding season, and on this day, the weather was perfect. we arrived at cal-neva the afternoon before the wedding and had a chance to explore the sights a bit. i knew we were near the border between california and nevada but i didn't realize that the hotel was sitting right on the border, so that there had been an actual line demarcating the border. we had fun standing in two states at once! =)
the next morning, we met up with the ladies of the entourage while michele was getting dolled up downstairs at the "c bliss salon" and had a chance to also hang out with the guys while they prepared for the ceremony. from their hotel rooms, we could see gorgeous views of the lake.
the church they chose to be wed had just undergone a recent renovation and the beautiful duo were one of the first weddings to be held since the makeover. still scented with the fragrance of new wood, st. francis sits at the top of a hill, surrounded by huge bay windows, providing awesome lighting during their ceremony.
post-ceremony, we headed to kings beach, which was the site of their reception venue at the north tahoe conference center. although the weather had gotten pretty windy and cloudy, the bridal party members were such troopers for withstanding the "sandblasts." their lovely reception was a great celebration for all their loved ones, all of whom had traveled for this destination wedding. the dancing continued through the night since both sides of michele & dennis' families seem to have rhythm and movement in their blood.
congratulations, michele & dennis! may you both enjoy plenty of occasions to dance the night away!
videography by: jdb creativity
entertainment by: ice cold cuts
//ed pingol
707.334.1468
info@edpingolphotography.com
edpingolphotography.com

earth, wind, sky, water... husband and wife.

an amazing day to be wed

sparkly dancin' shoes!

the excited groom

the bride and her bridesmaids and bridesmen

ready to go!

the gents and the bridal party kiddies

the procession included the theme from "forrest gump"

emotion; the long-awaited kiss

the entourage

this bridal party was a blast! super goofy!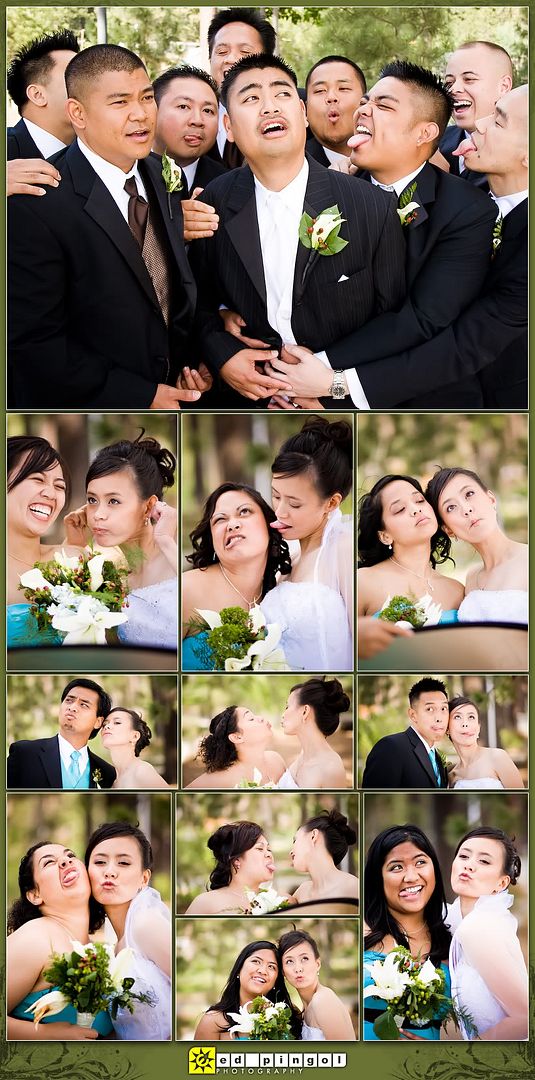 sporting her new wedding ring

just wed

takin' a stroll before their grand entrance

on the pier

reception details

lots of laughter and tears during the speeches

michele's dad's speech was very moving

first dance

their dance earned a perfect score!

the toss

everyone at this party knew how to dance!

individual images
===================================
if you want to see individual images of this session, simply click here!
===================================


---
---