commentator: monica
kathie & charles wanted to have a unique wedding, which is one of the first things they had told us when we met with them during our consultation meeting last year. they definitely succeeded! the bridal preparation began at larkspur landing in south san francisco, where kathie was made-up to look absolutely vintage-glamalicious in her birdcage veil. (ed and i had been wondering when one of our brides would wear this type of awesome veil!)
that gorgeous sunday morning, this beautiful couple decided to meet before their ceremony, which we always encourage our couples to do. just after the guys had finished clownin' around for their photos, we asked them to give the couple some private time for their "first glance" meeting. charles' reaction to his beautiful bride was priceless! in contrast to their church ceremony the day before, they planned an outdoor wedding at oyster point, overlooking the bay water. their ceremony was officiated by no other than the honorable former mayor willie brown, followed by their delectable banquet reception the grand palace, filled fantastic live music.
congratulations, kathie & charles! we can't wait for your aftershoot session!!!
//ed pingol
707.334.1468
info@edpingolphotography.com
edpingolphotography.com
b-ballin'!!!


the bride, glamming up!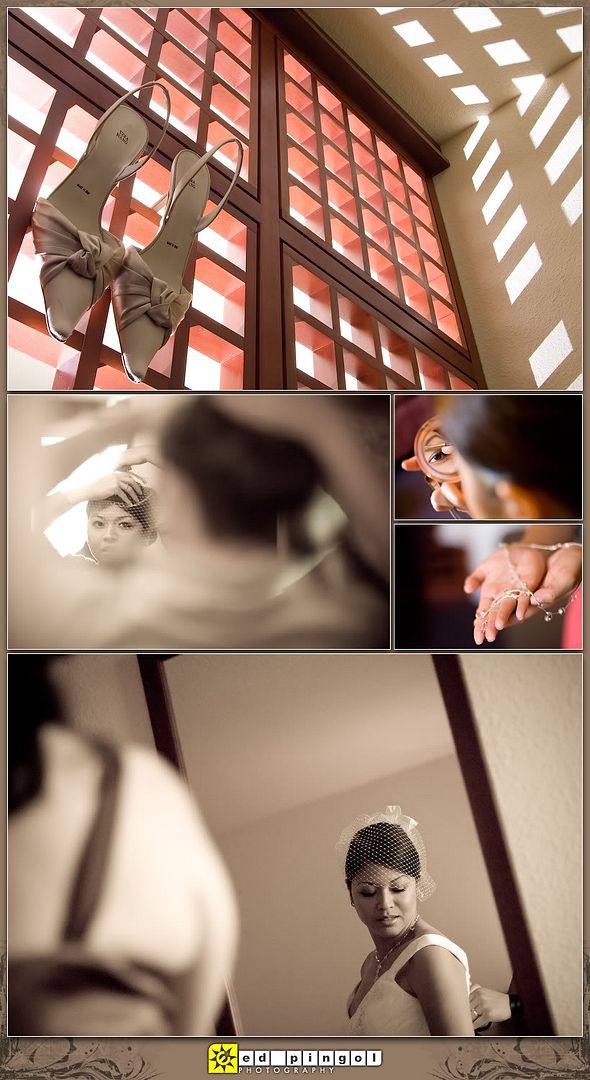 the beautiful birdcage veil

charles & his dashing groomsmen

the sf bay

kathie & her lovely bridesmaids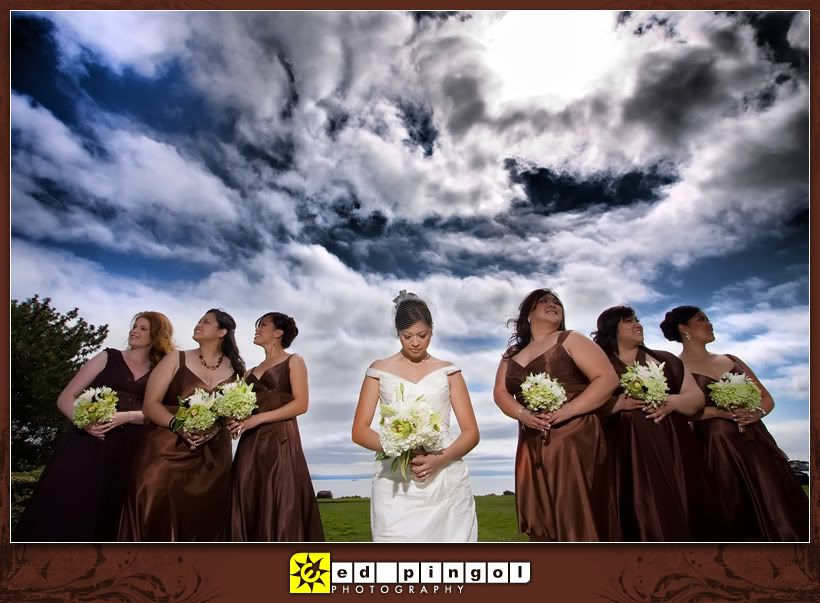 first glance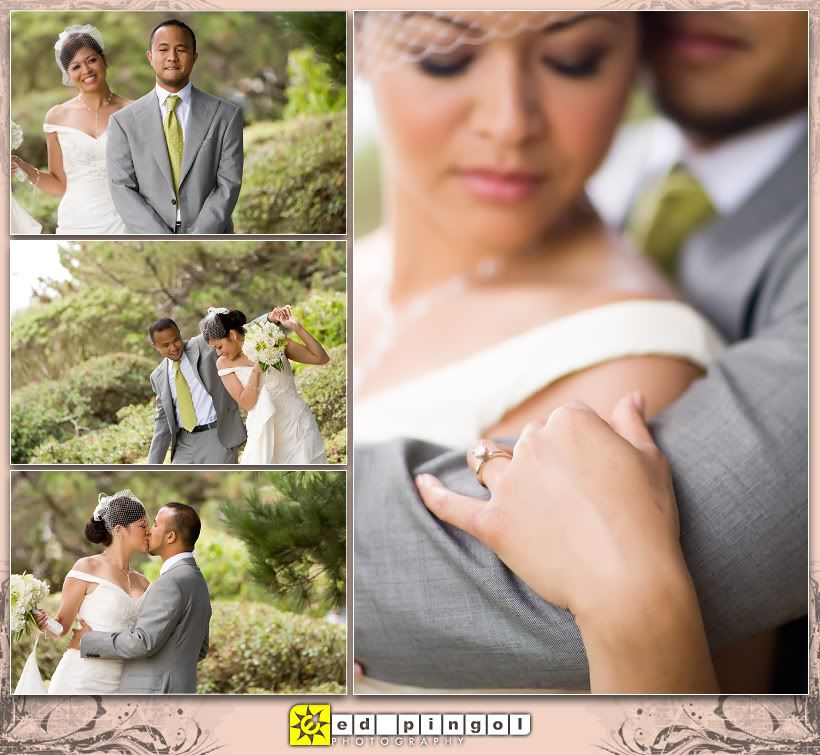 the ceremony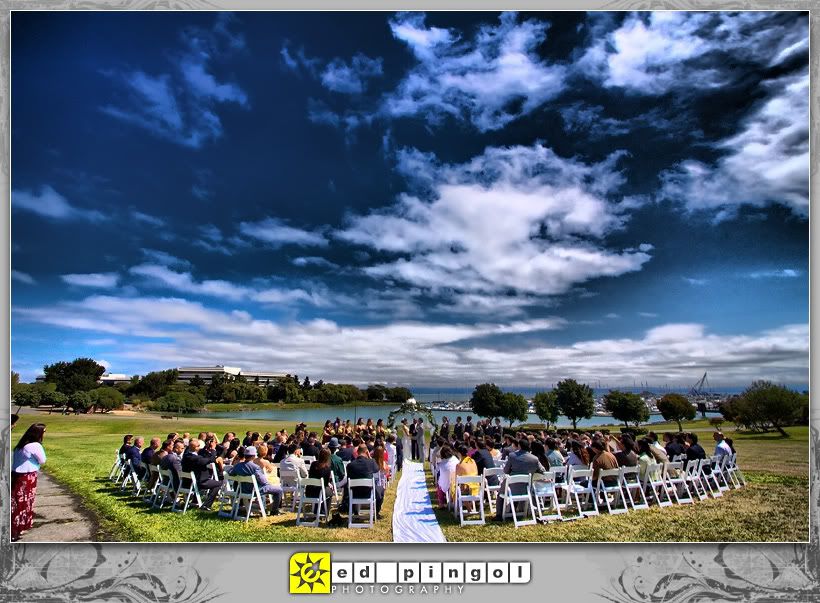 the vows & ring exchange

strike a pose!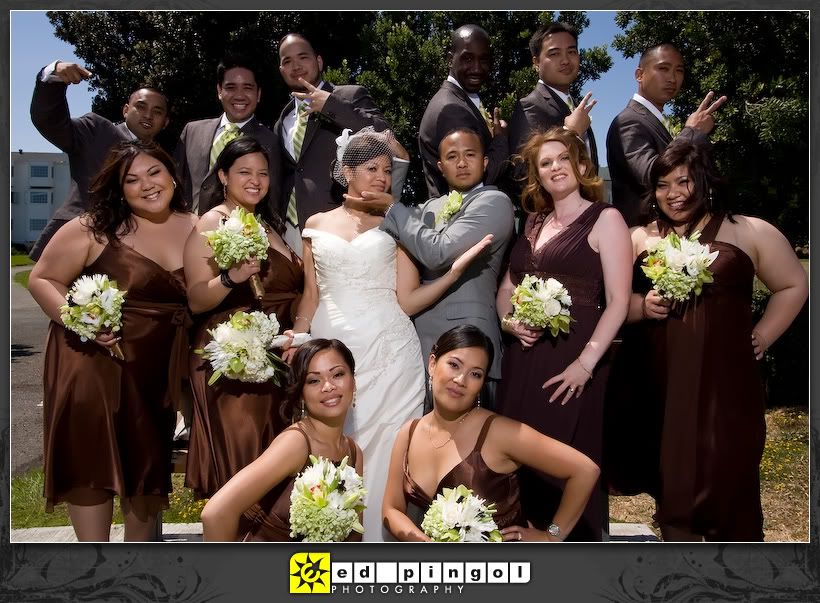 reception details

first dance

the rings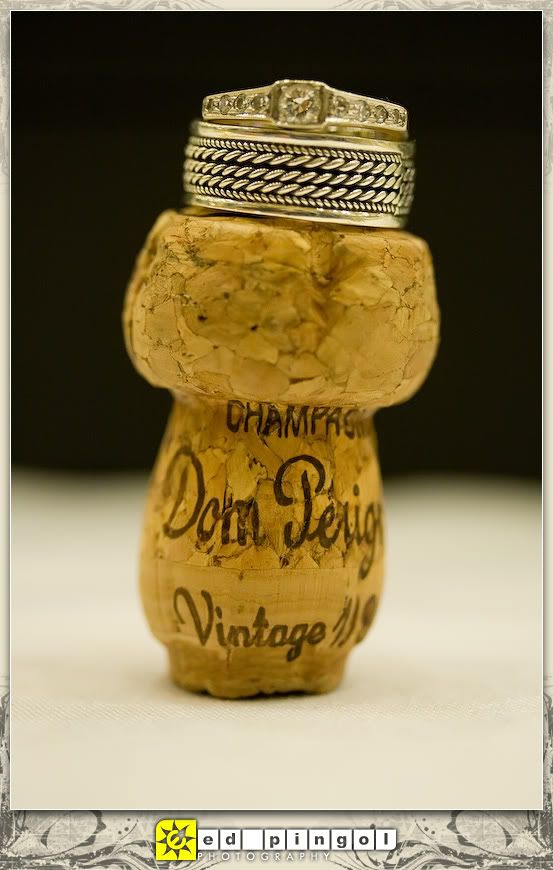 charles' uncle's speech, which couldn't end soon enough for charles! =)

more words shared with the happy couple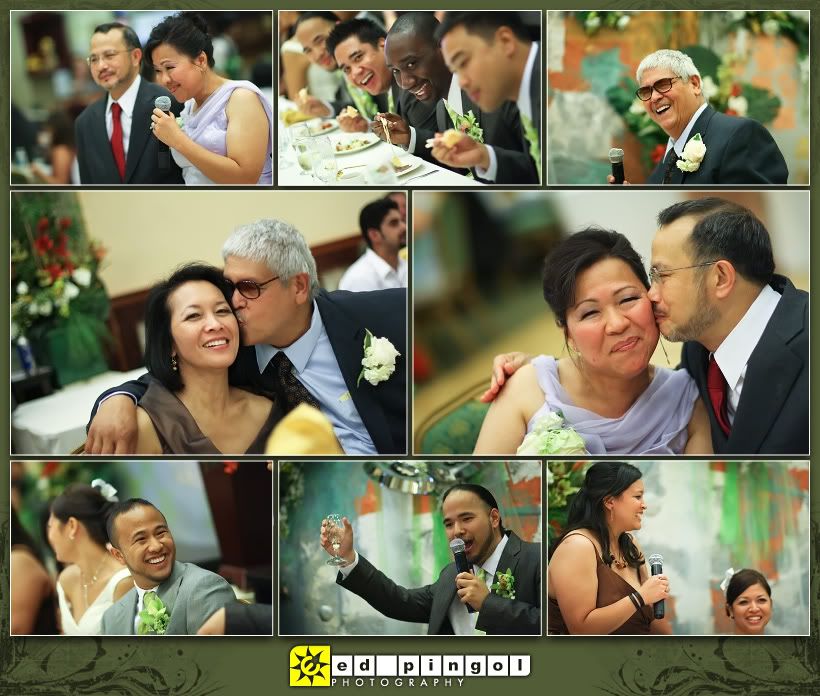 smooches!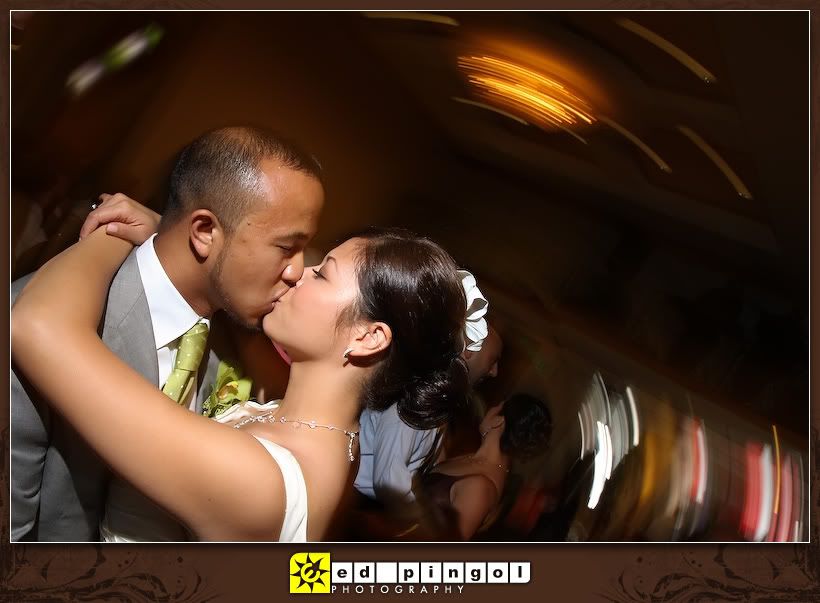 gettin' their groove on!

their guests enjoyed a delightful reception.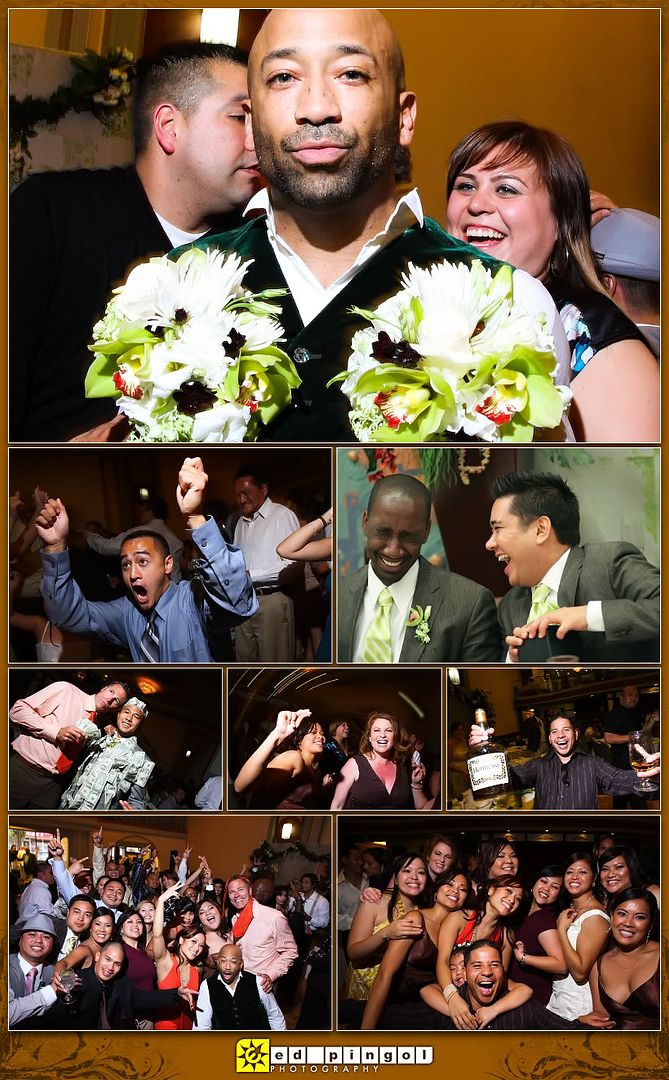 individual images
===================================
if you want to see individual images of this session, simply click here!
===================================

---
---