commentator: monica
from our engagement session with melody & nhan, we knew we were in for a fantastic time at their wedding and boy, were we right! this adorable duo is a barrel of fun! we began our morning with the bride and her lovely bridesmaids at the hyatt in downtown sacramento. the bridal suite was a bustle with all the preparation for the ceremony and mel could barely contain her excitement, it seemed. she was absolutely glowing and grinning from ear-t0-ear the entire morning!
one of the reasons we love downtown sacramento is because of the high concentration of such cool locations for events/photo shoots in a span of a mere handful of blocks. mel & nhan were wed just a couple of blocks away from their hotel at the stunning cathedral of the blessed sacrament. afterwards, we headed to chavez park for photos of the newlyweds and their bridal party.
to pay tribute to nhan's vietnamese heritage, the couple also decided to celebrate their union with a traditional tea ceremony which was hosted at nhan's parents' home in elk grove, just before heading to their banquet reception at rice bowl. the food was yummy and plenty, which was great for their 550 guests!
congratulations, melody & nhan! we hope you both are lovin' the married life!!!
Wedding Coordinator: Amanda Gall - Romantique Weddings
Cathedral of the Blessed Sacrament Wedding Coordinator
Maria Elena Gutierrez
Officiating Minister - Father Arbel Cabasagan
Ceremony Florist - Cheryl Sage
Accents By Sage
Reception Florist
Alexis Wong
510-282-5293
Cake
Freeport Bakery
2966 Freeport Blvd
Sacramento, CA 95818
916-442-4256
Limo
Ivan Dietz
Aloha Limousine
916-613-7277
Entertainment : DJ Emon
Brides Dress : Jim Hjelm from House of Fashion
Brides Shoes: Steve Madden
Invitations: Jennifer Nunn-Iwai from NunnBetter Designs www.nunnbetterdesign.com
//ed pingol
707.334.1468
info@edpingolphotography.com
edpingolphotography.com
gorgeous details! ceremony floral design by: accents by sage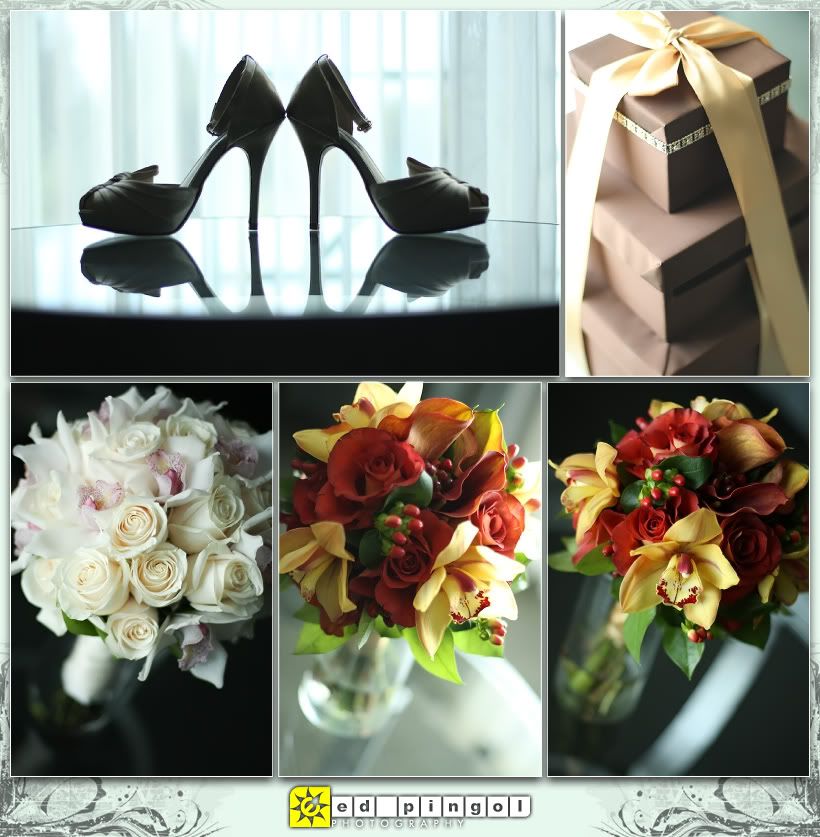 the lovely bride, getting dolled up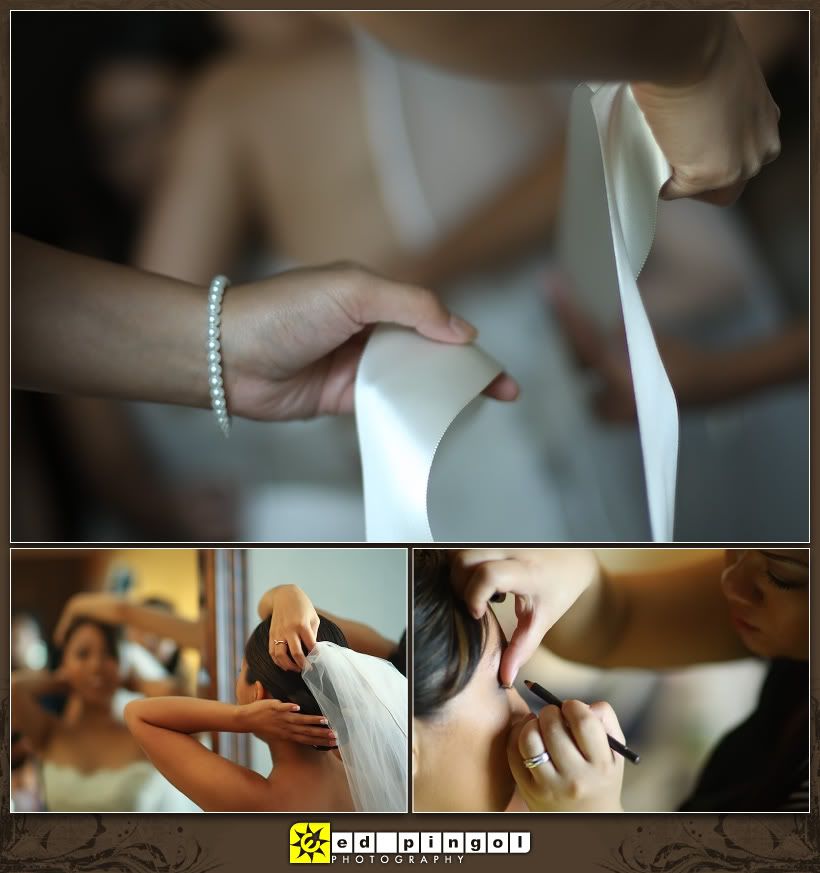 a toast to the groom!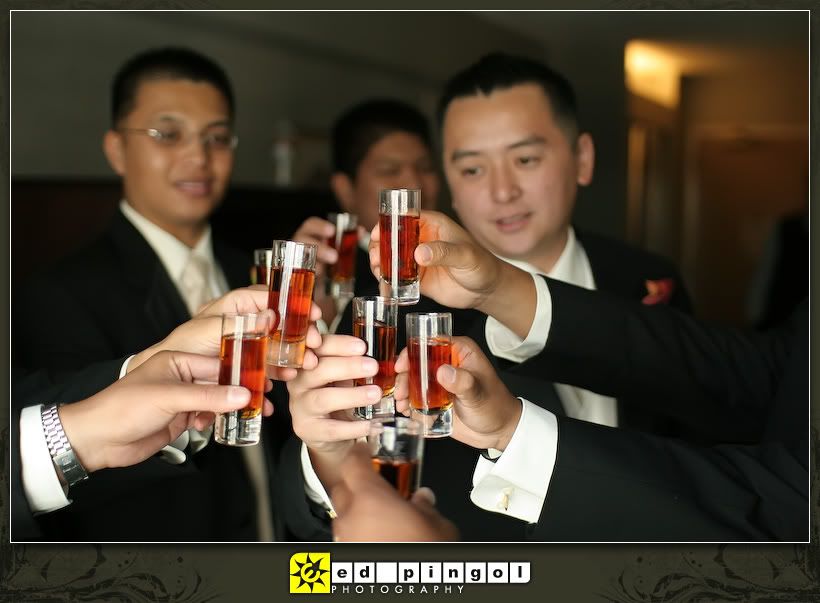 these guys are hilarious!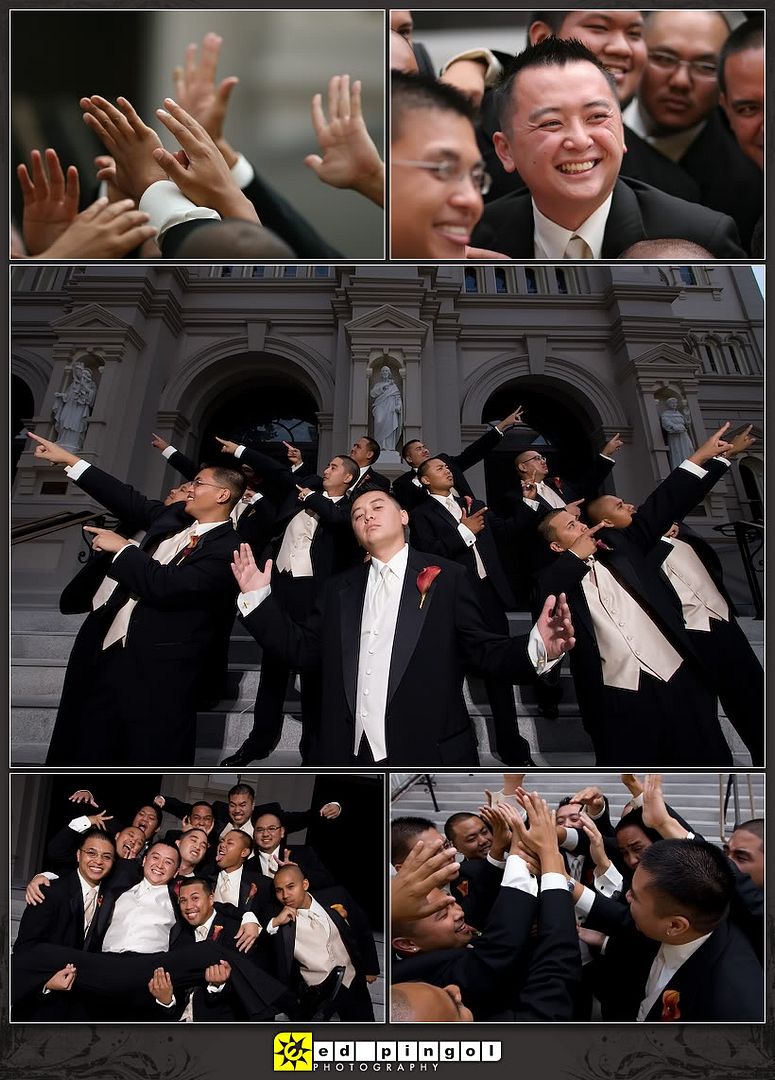 the cathedral

the procession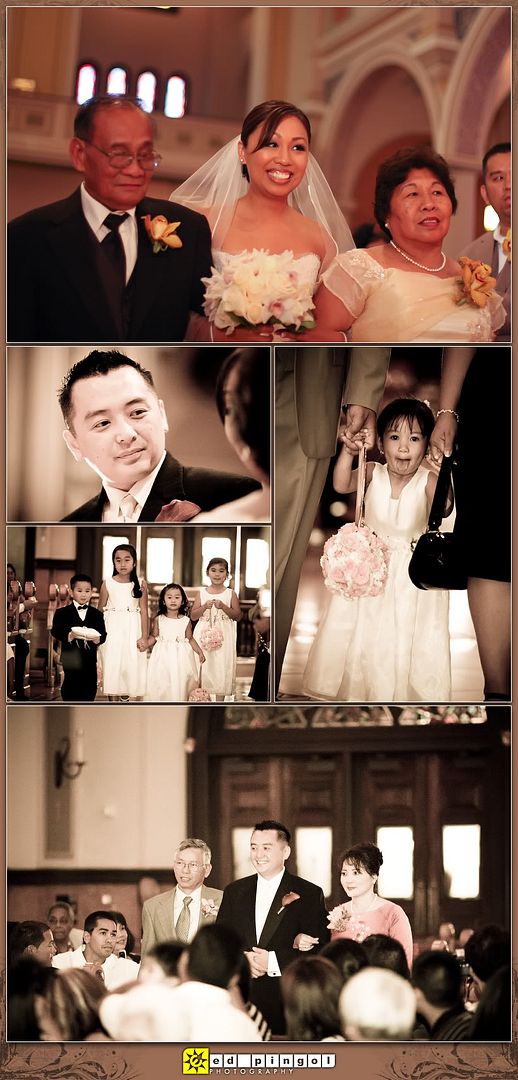 nhan's mom was filled with emotion throughout the ceremony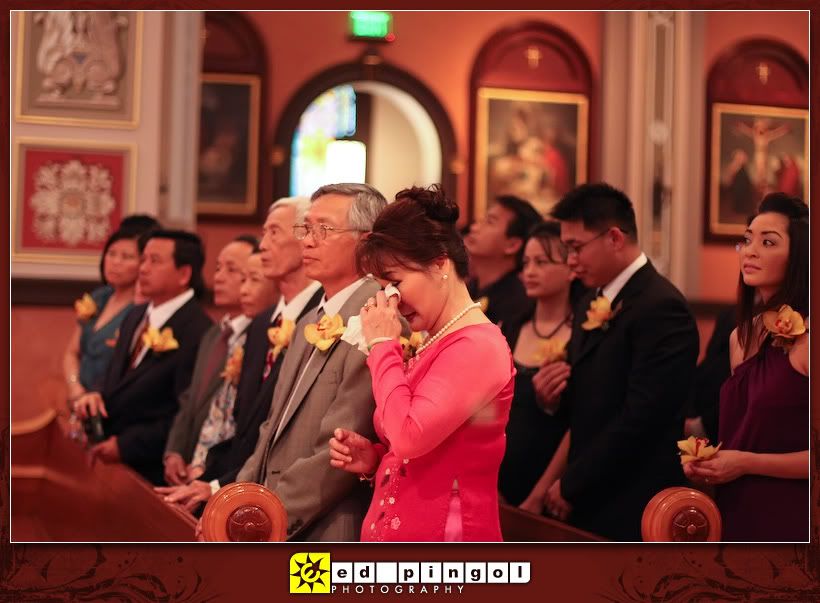 the ceremony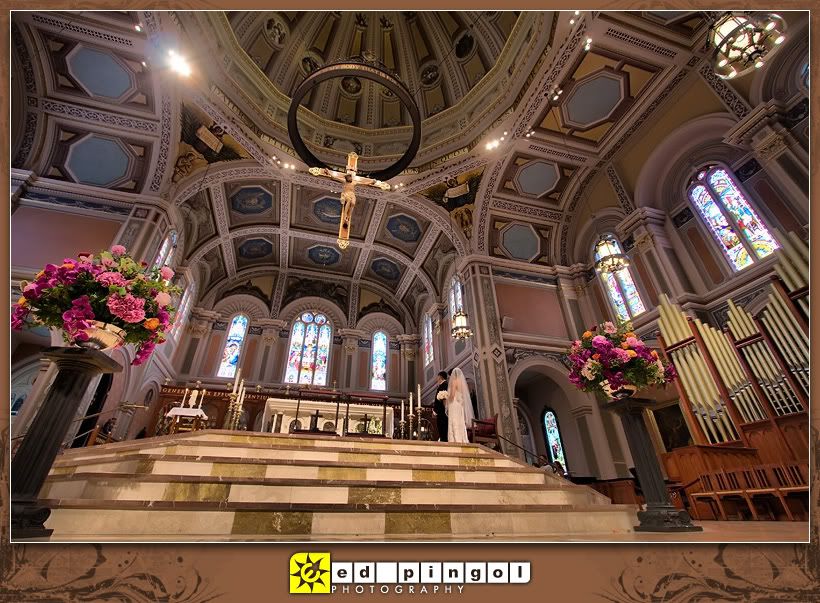 husband & wife

the bridal entourage

traditional tea ceremony

stealing away, just before the reception began

newlywed bliss...

cake cutting. cake provided by: freeport bakery

daddy's little girl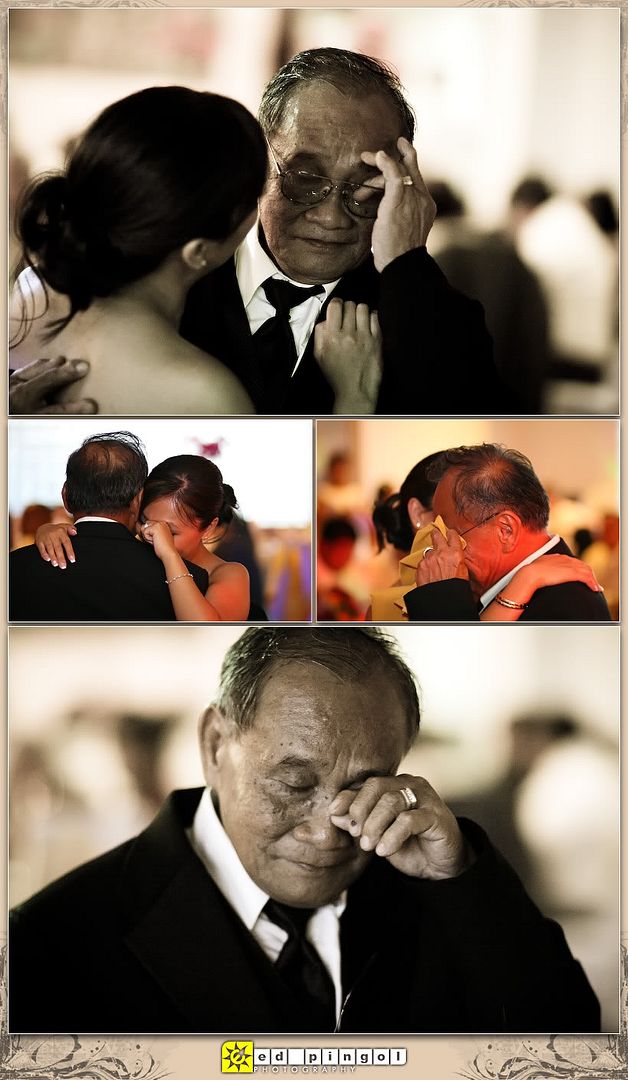 mother-son dance

bouquet toss!

speeches

the rings, olympic style

congrats to the newlyweds!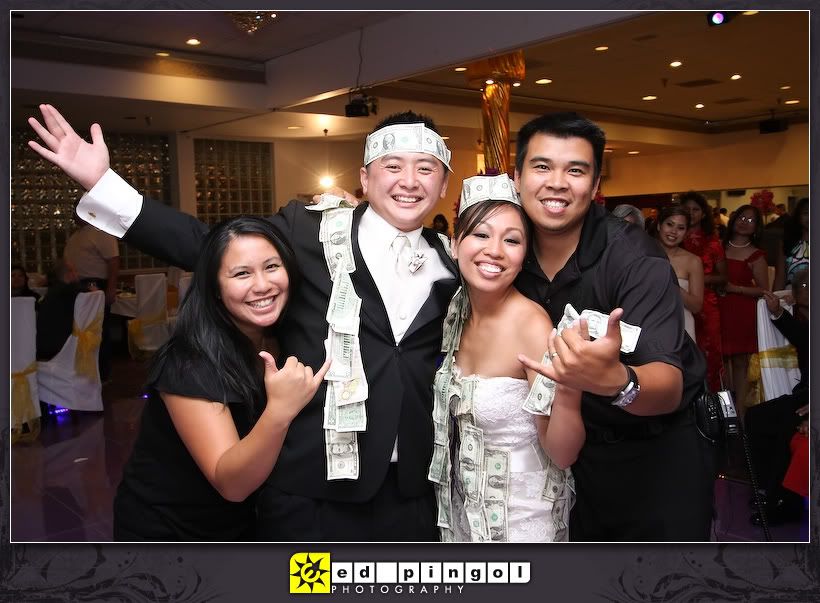 individual images
===================================
if you want to see individual images of this session, simply click here!
===================================

---
---