commentator: ed
this year alone, we shot 47 weddings. that's only weddings, we're not including engagement sessions, family sessions and everything in between. it was a very busy year to say the least and i have no idea how we did it. 2009 is looking to be as busy with currently 25 weddings already in the books and counting.
before i show you guys some cool wedding photos, i would like to take this time to thank my loving wife monica for everything she's done because in all honesty, this business wouldn't be with out her.
monica, i love you and again, thank you.
to all our brides... thank you for letting us be a part of your special day. it really means a lot to me because you're letting us be part of one of your most special day. a wedding is something that is very personal and i really am very humbled that you have chosen us to be part of it.
i'm sure that monica would like to thank each and everyone of you for feeding her a slice of cake as well. =)
kindly please enjoy the photos of 2008 and a few of my all time faves. =)
//ed pingol
contact me =)
edpingolphotography.com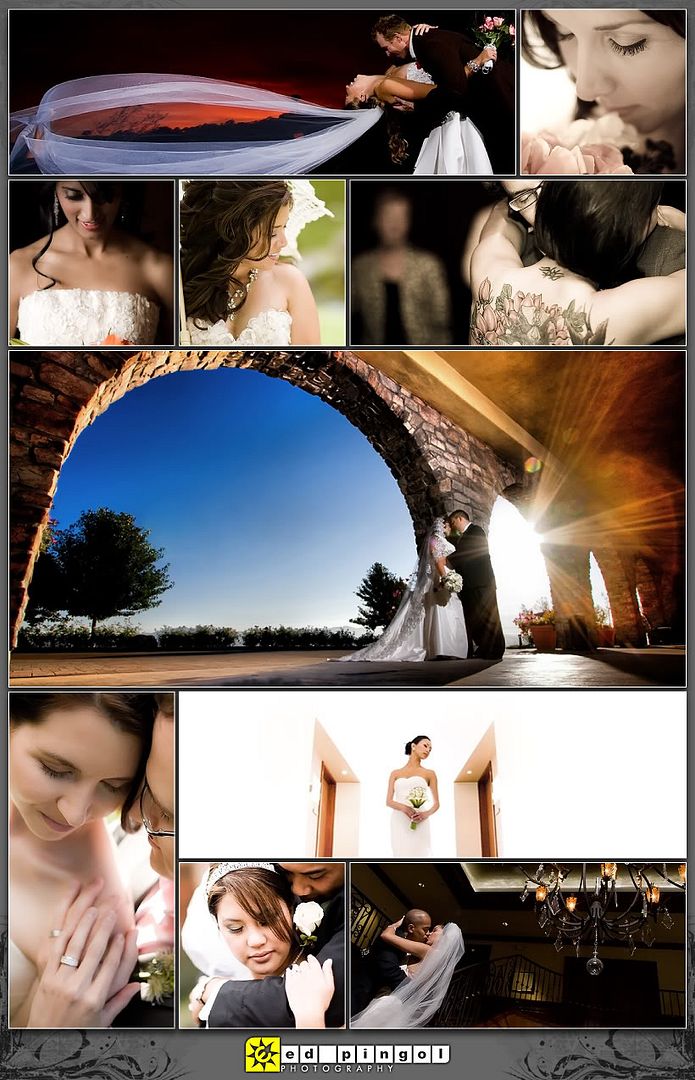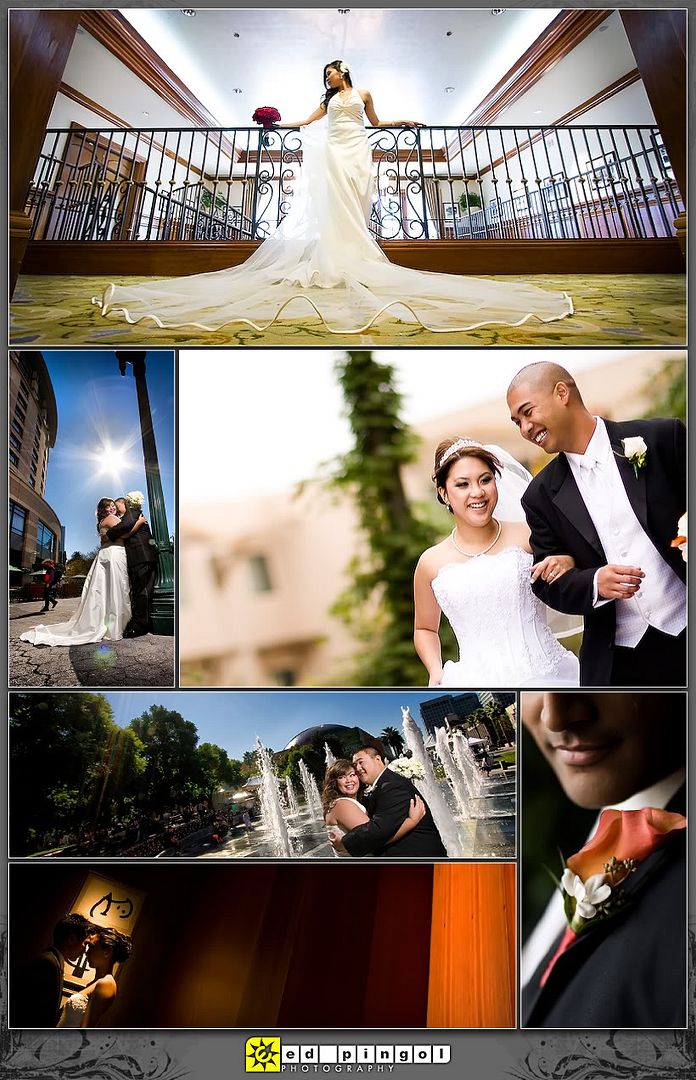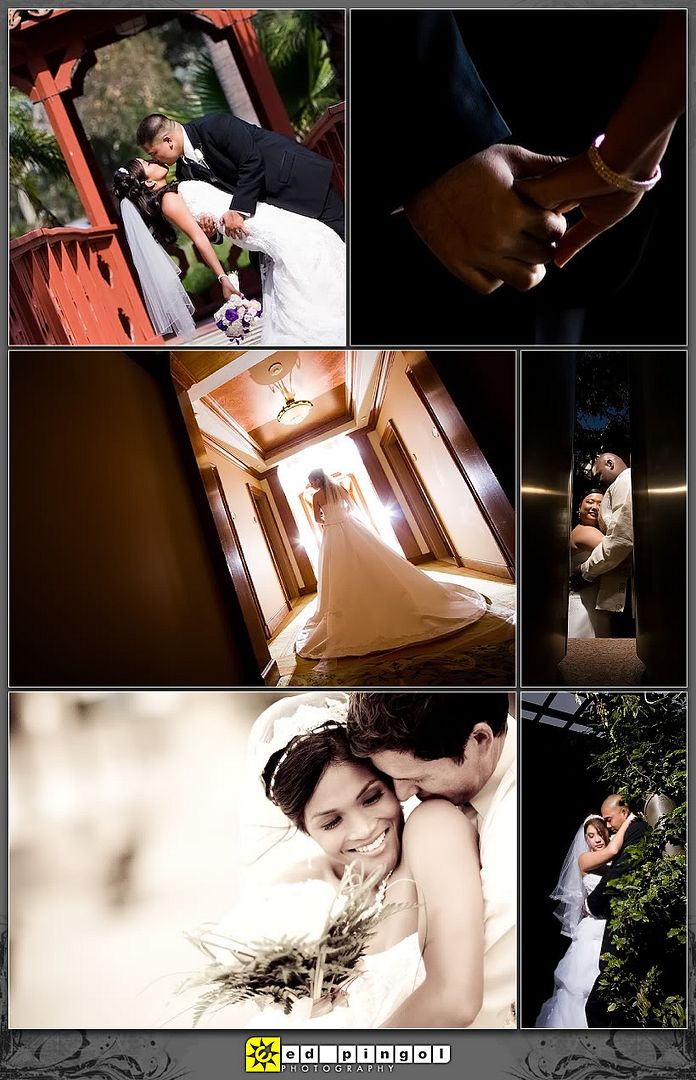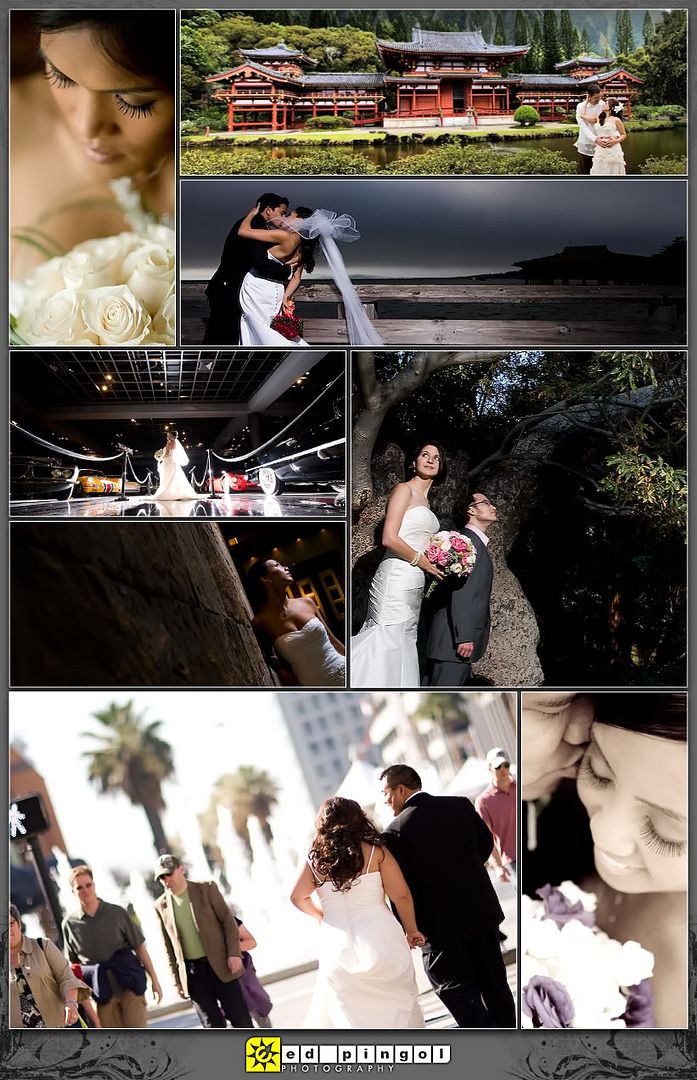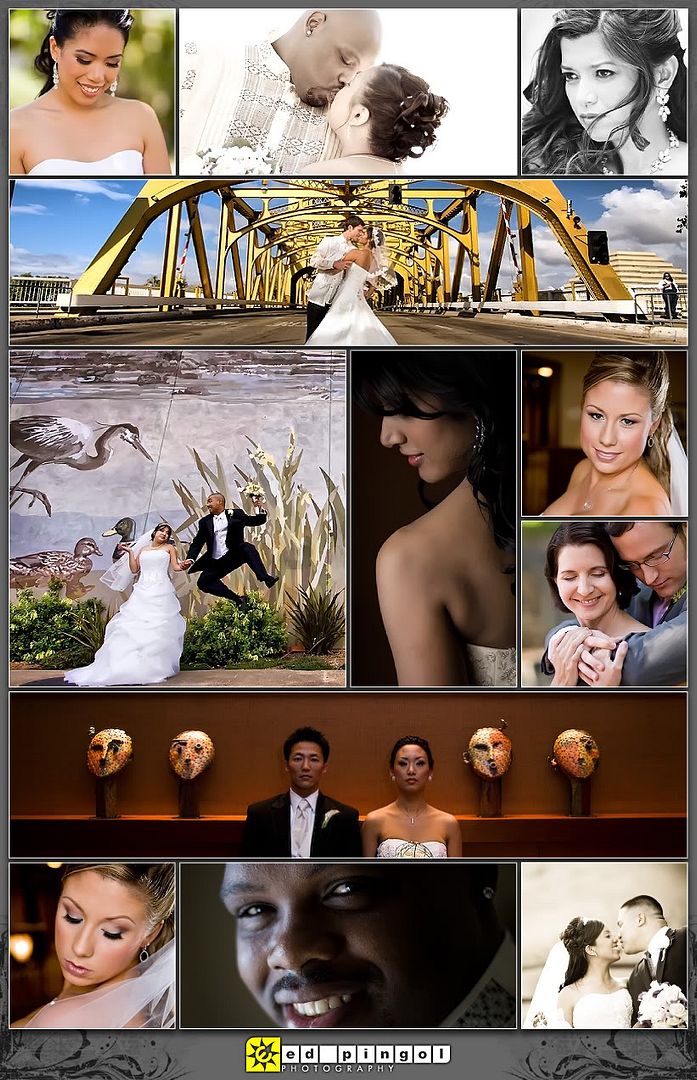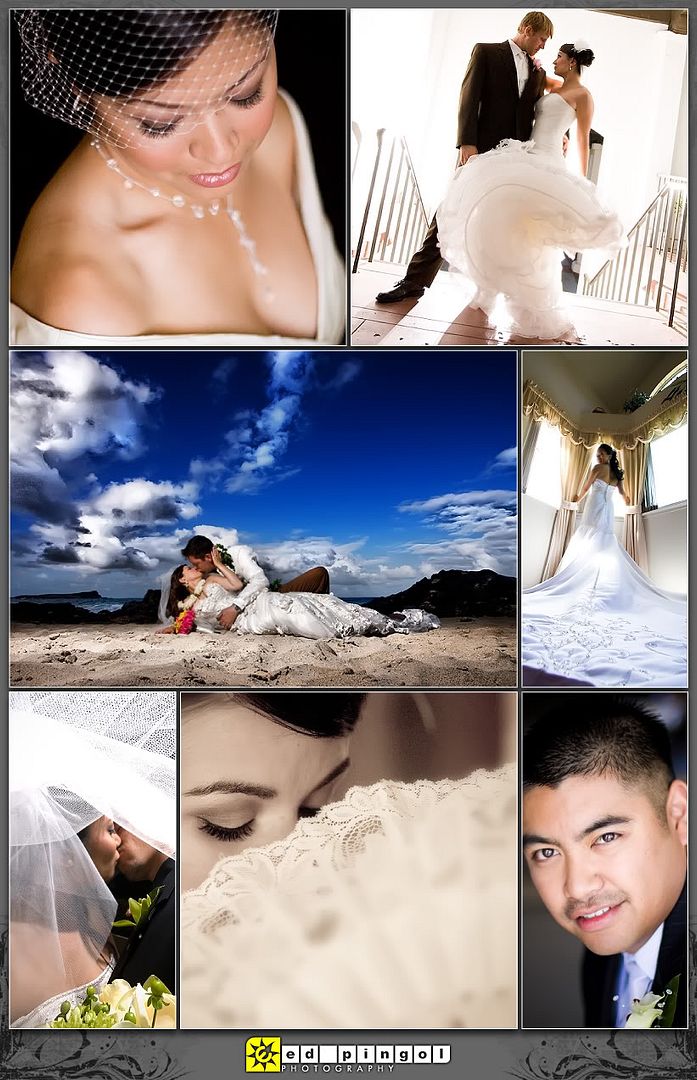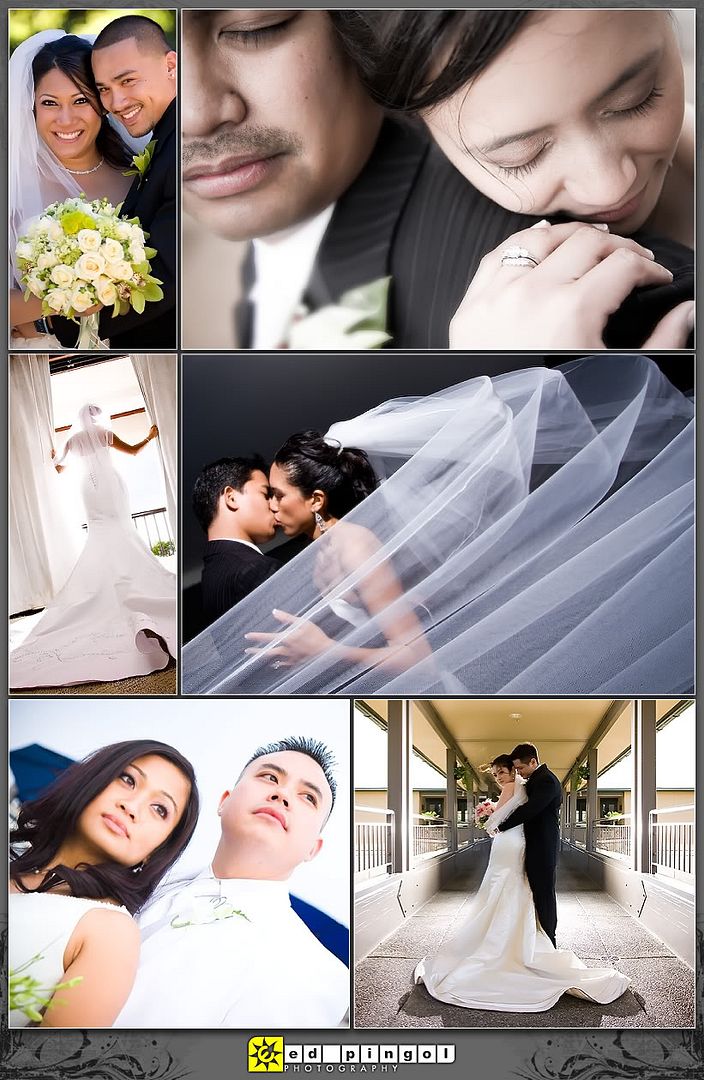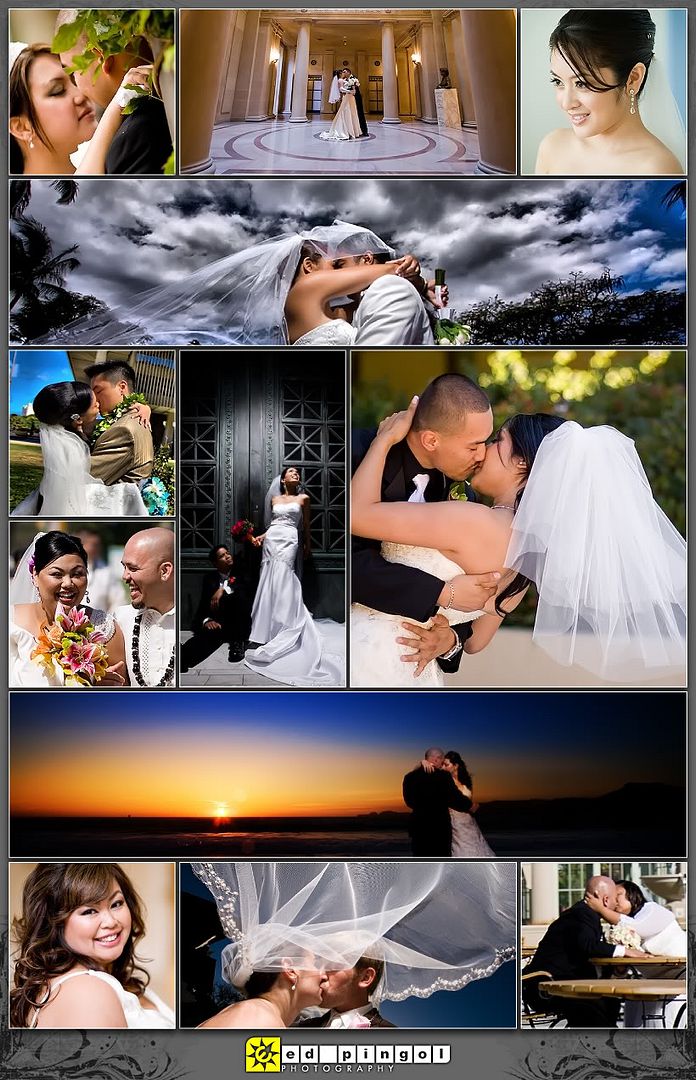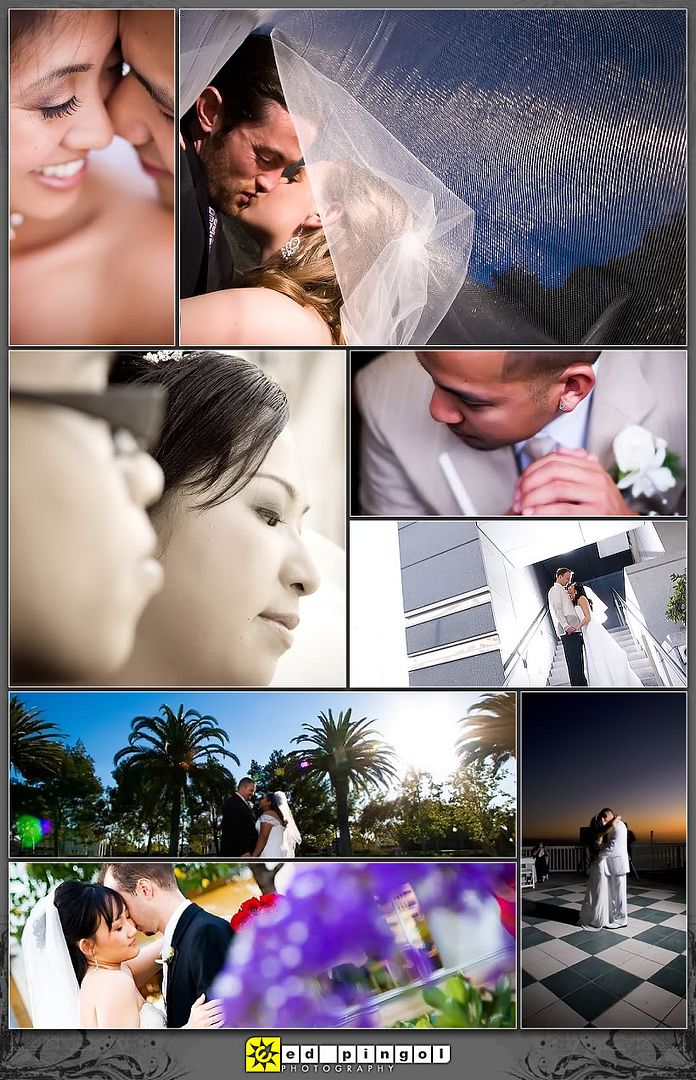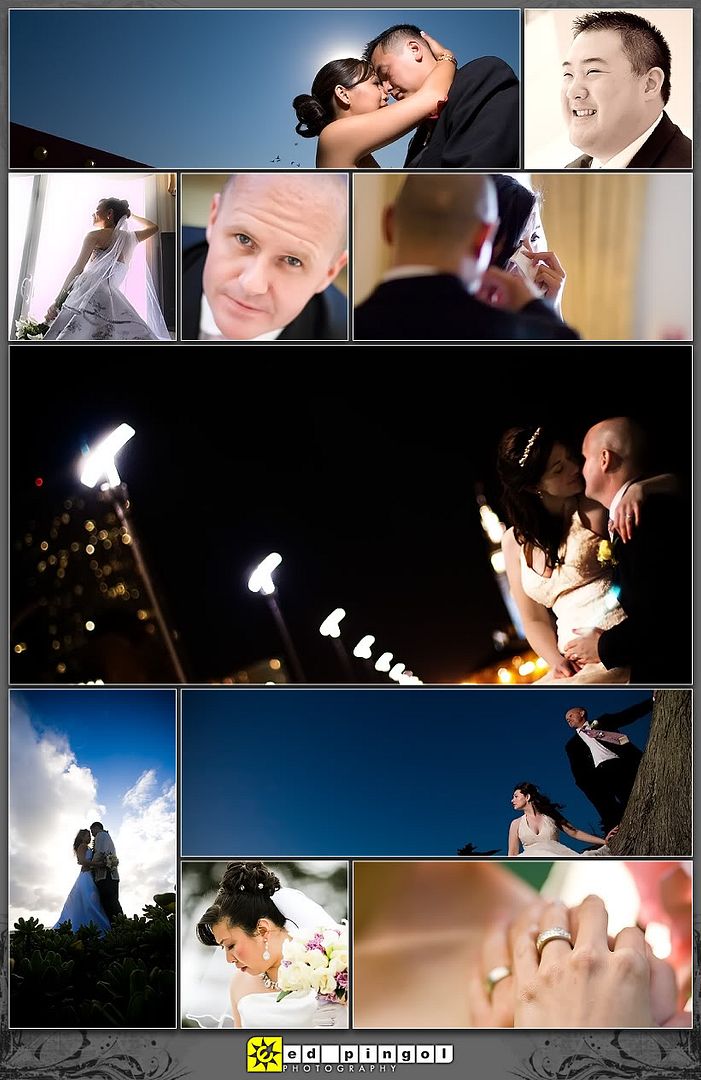 a lot more to come...

---
---