commentator: ed
the morning of kristine & bobbie's wedding, we spent that time with the beautiful bride and her bridesmaids getting ready at her parents' house. it's always fun to peruse the home that the bride grew up in and see all the photos depicting her childhood years. the house was bustling with the excitement of the day though kristine was cool as a cucumber throughout the morning.
afterwards, we headed to saint catherine of siena where we met up with the gentlemen and the groom. the first time i met bobbie, his hair was free-flowin' but for this occasion (and for his e-session) he had cleaned up so well. he and his groomsmen are such a great group of guys and so easy to work with.
the wedding was a beautiful and heartfelt ceremony, followed by a joyous, fun-filled reception at the clubhouse at rancho solano golf course. kristine and bobbie threw a great party for their guests and definitely personalized their reception to reflect their love for rock music and their fave colors purple and orange.
congratulations on your marriage, kristine & bobbie! hope you had an awesome time in new york for your honeymoon. =)
special thanks to the awesome photographers chris cooke and conrad lim for the fine job as assistant photographers. =)
//ed pingol
contact me =)
edpingolphotography.com

ceremony: saint catherine of siena catholic church
officiant: fr. jess soriano
reception venue: the clubhouse at rancho solano
videographer: point a studios
floral design: e & t decoration party - fairfield, ca
photo ice cream cake: magggiemudd
make-up artist: maria angel - vallejo, ca
hair stylist: armida specialty salon
entertainment: m2 productions - hayward, ca
the newlyweds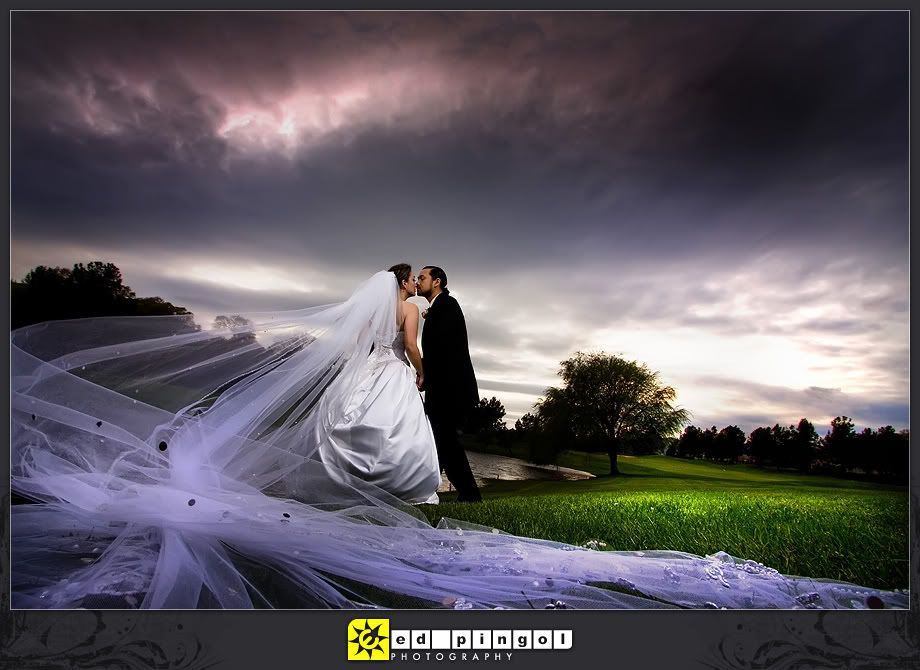 details

the rings! notice the custom-designed band that reads "5" which is bobbie's fave number

flowers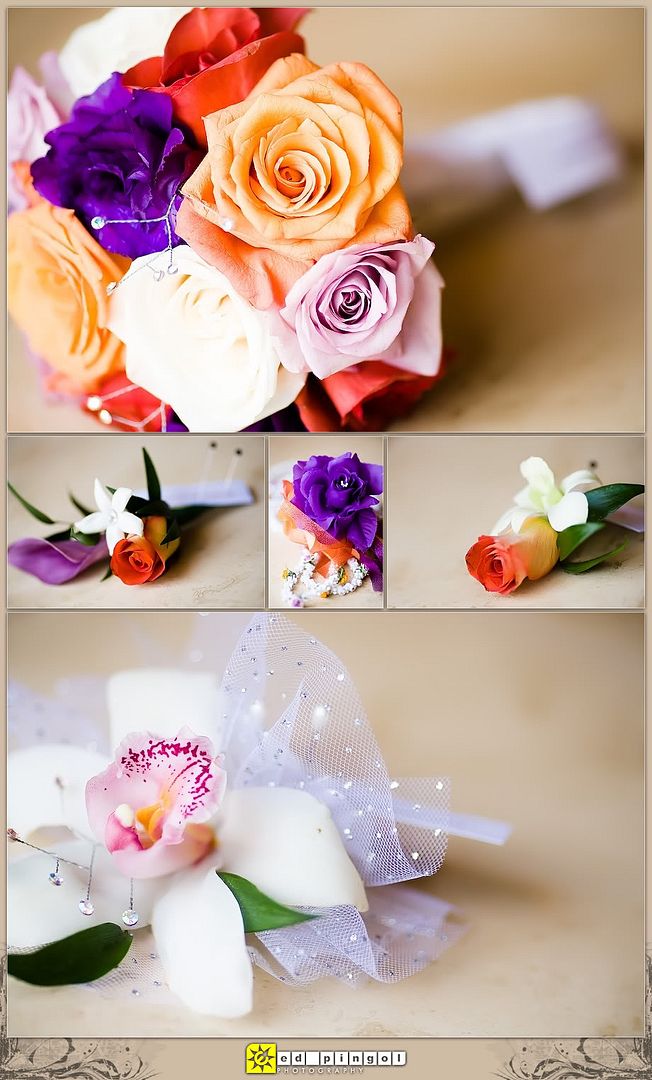 the bride, getting ready

getting into the dress

kristine's solo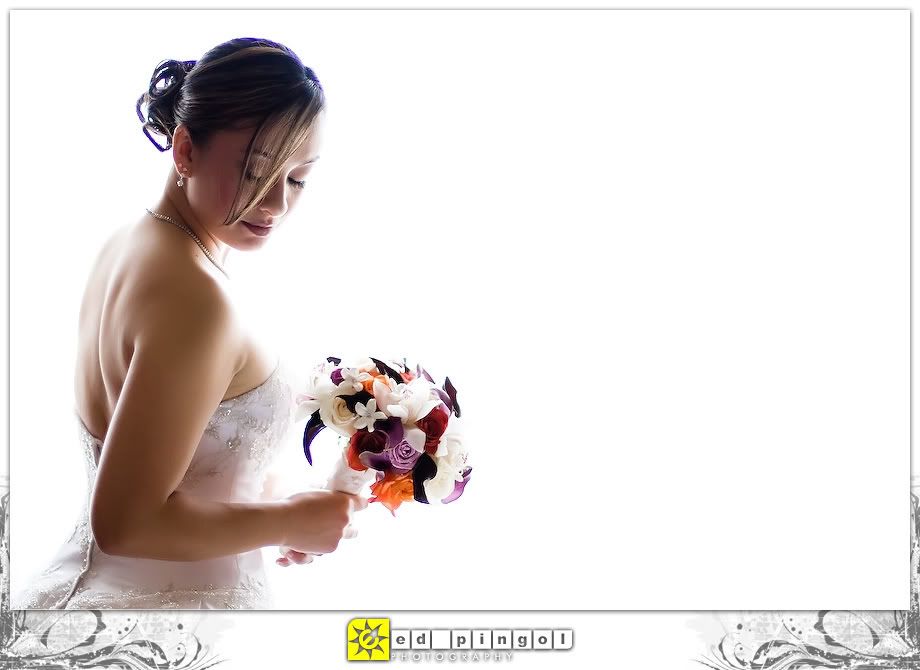 the lovely bridesmaids

just before leaving for the ceremony

bobbie, the dashing groom

ringbearer

walking down the aisle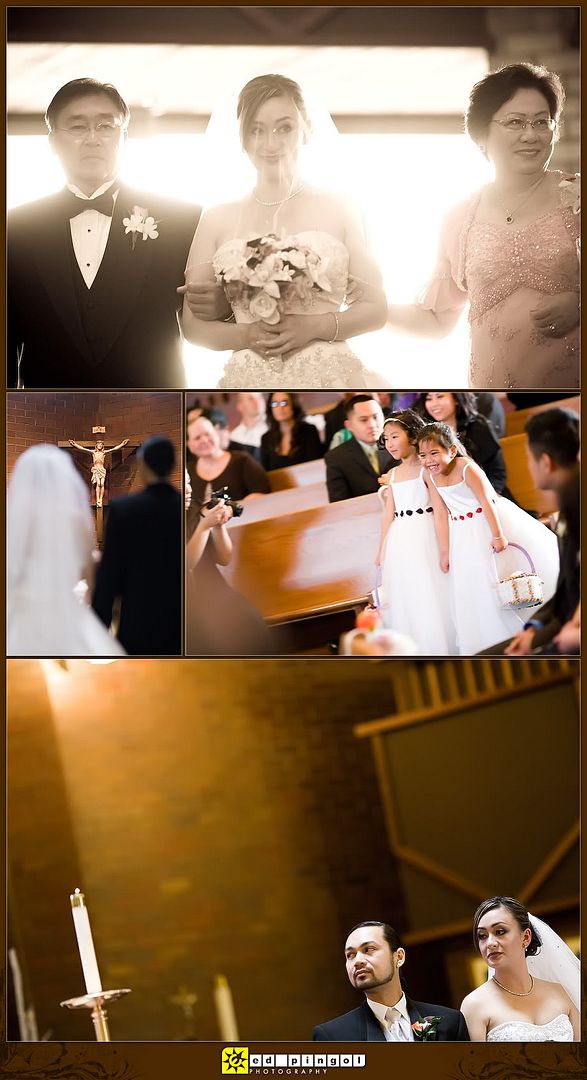 an emotional ceremony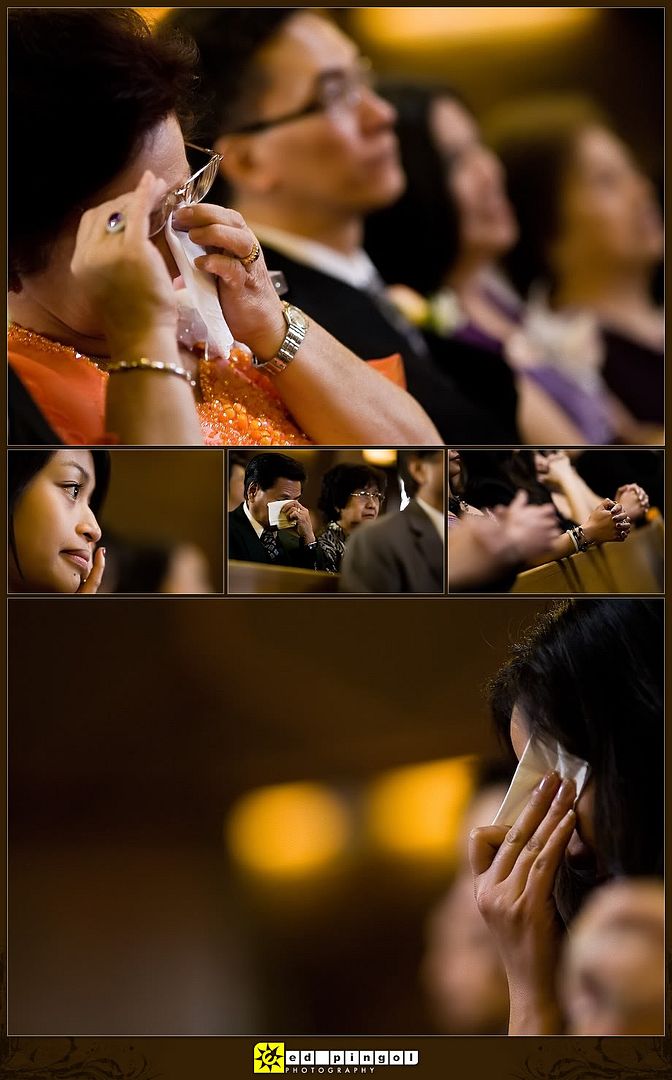 holding back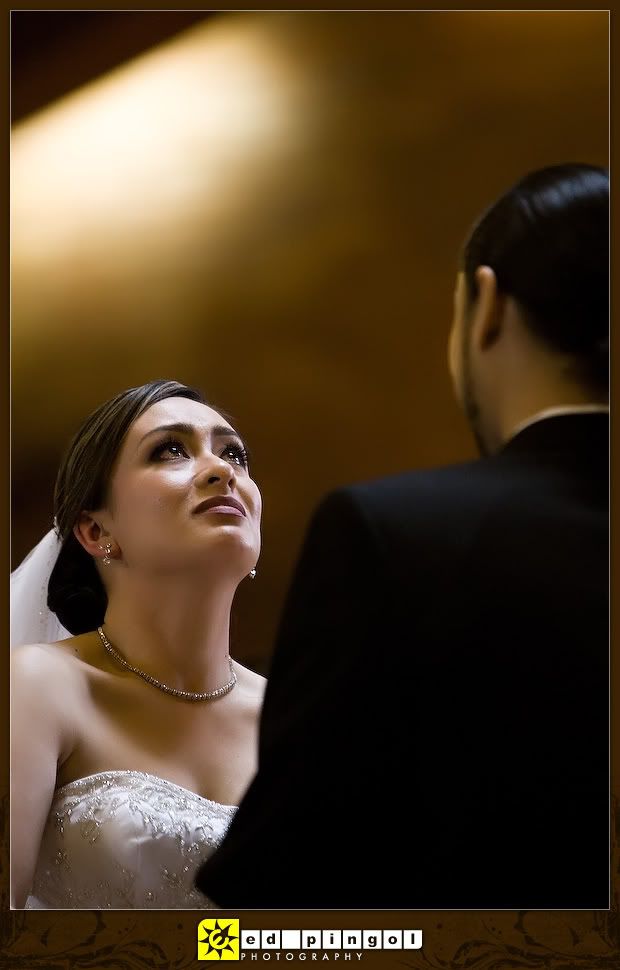 seems like even the ringbearer was holding back tears =)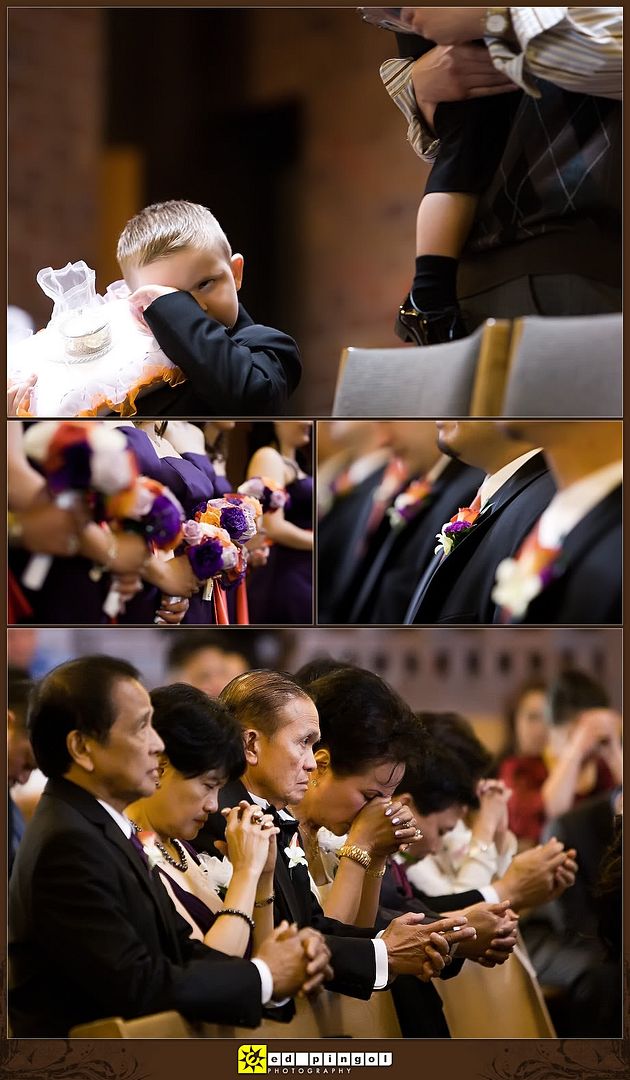 blessing of the couple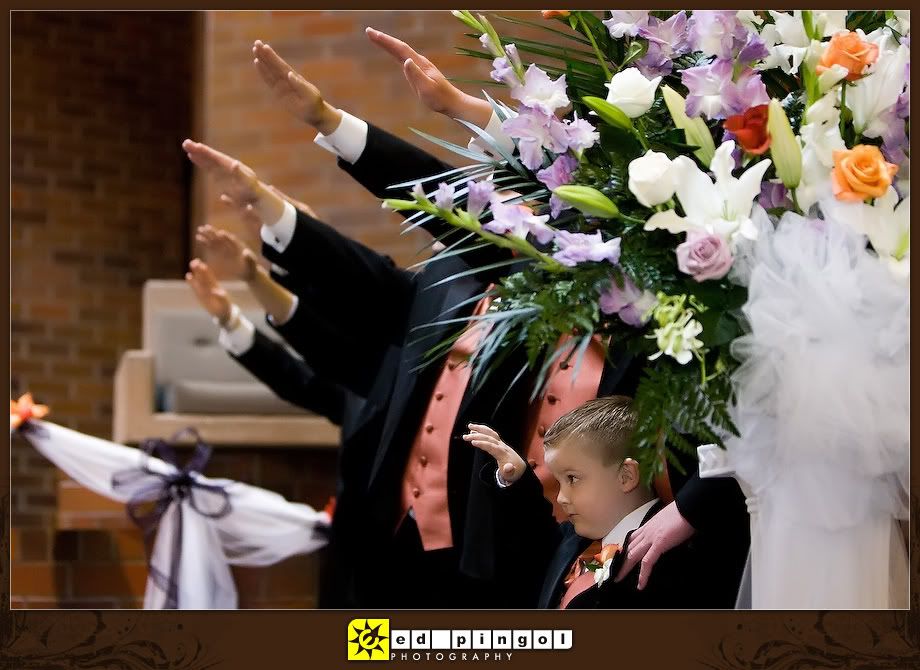 reception details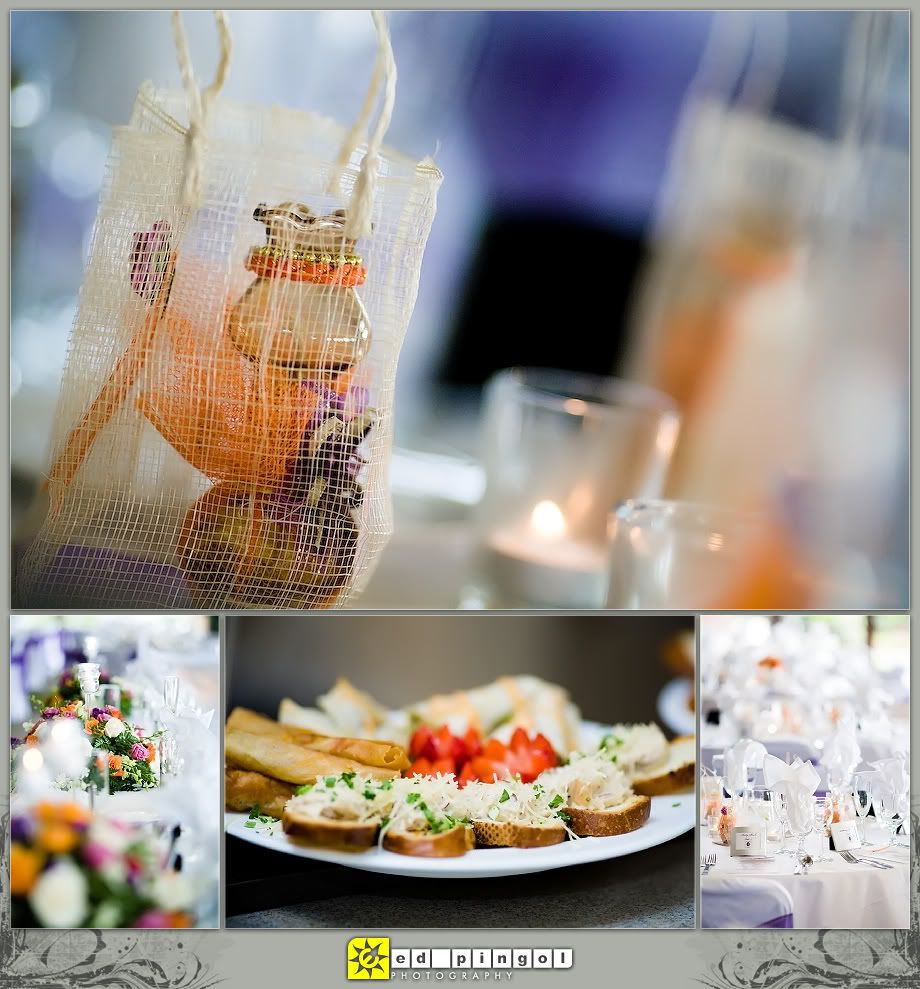 head table

enjoying the first few moments of being wed

veil shot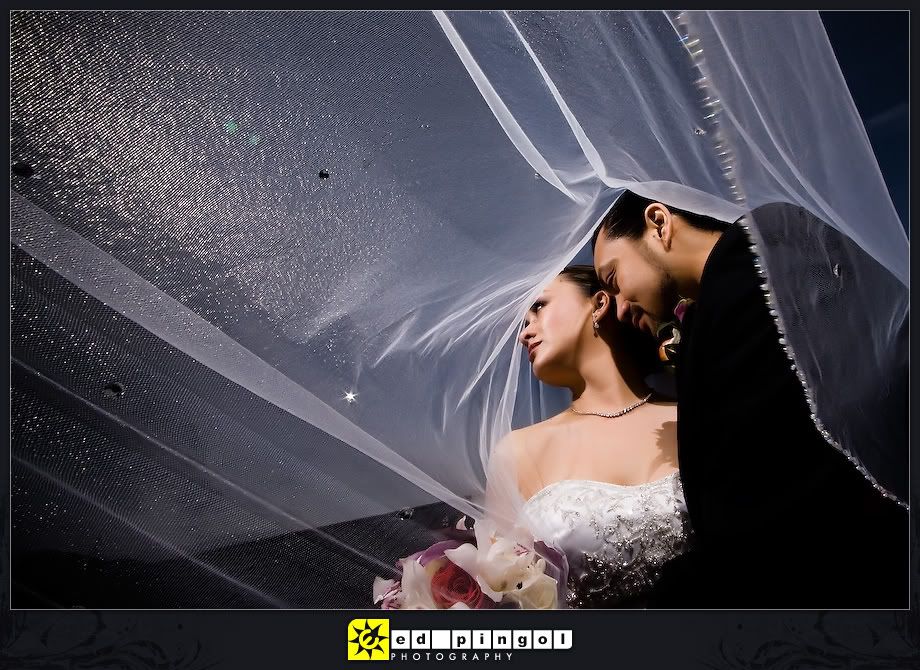 speeches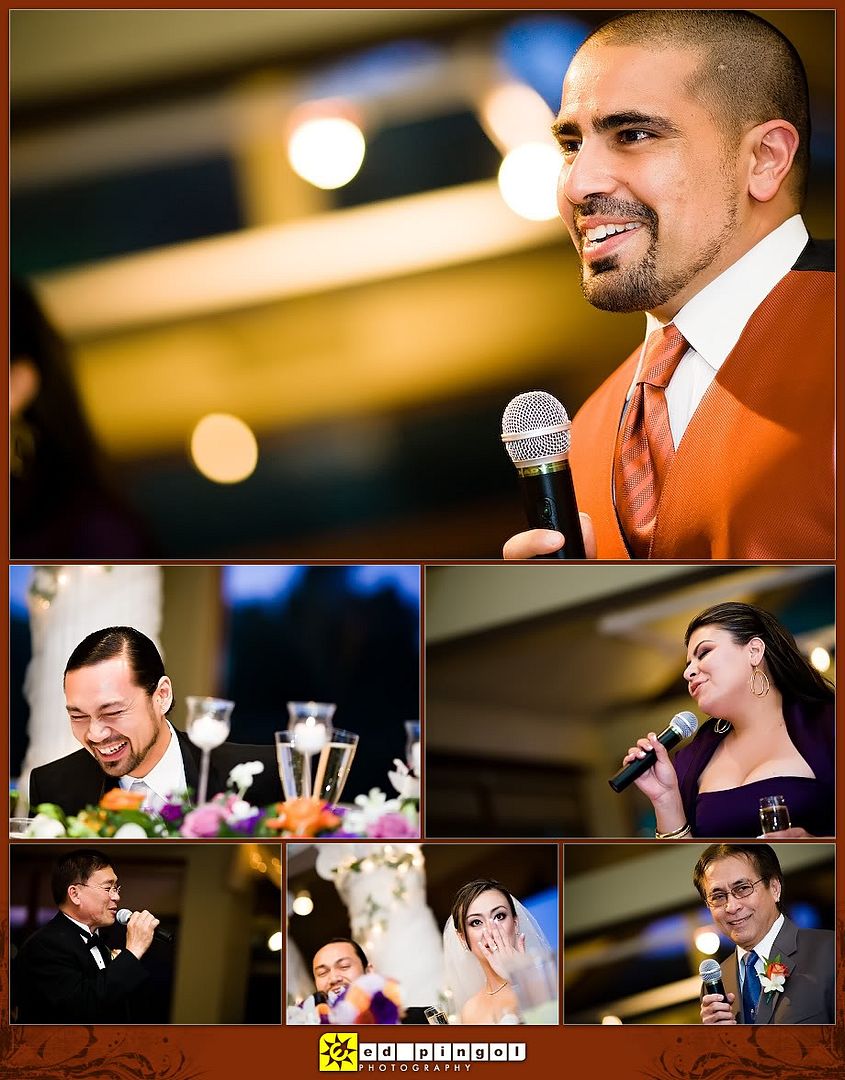 dance with dad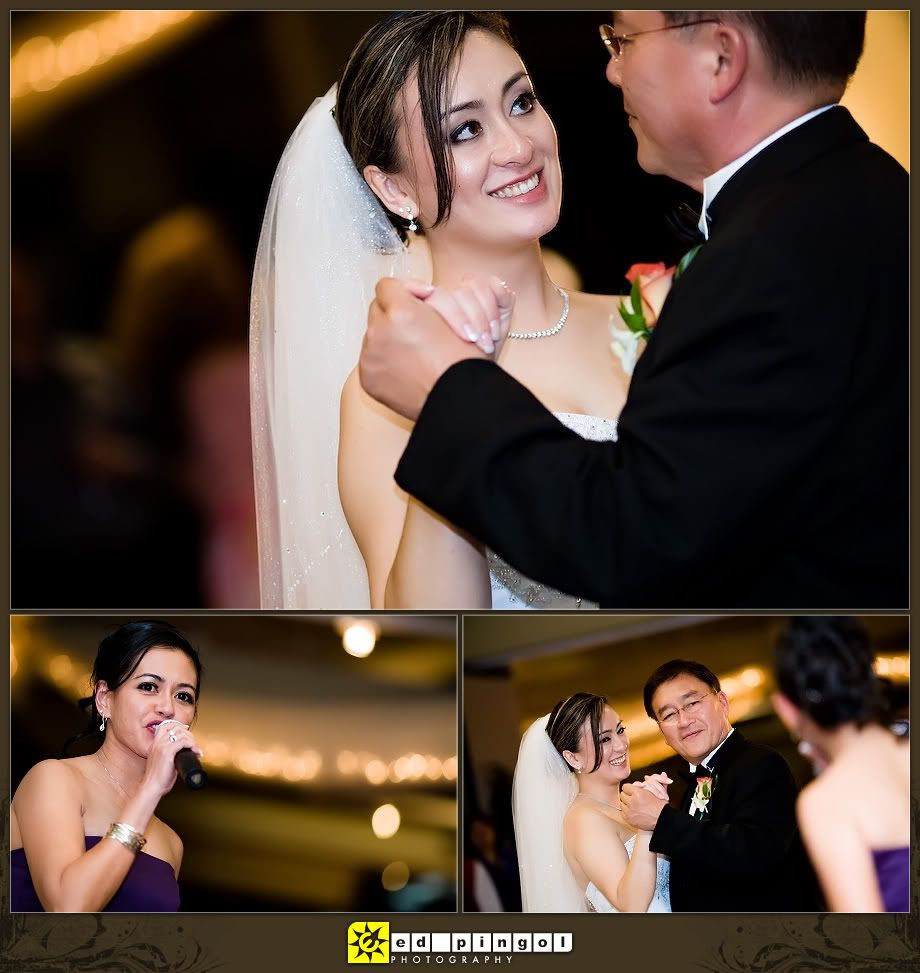 such awesome cake toppers!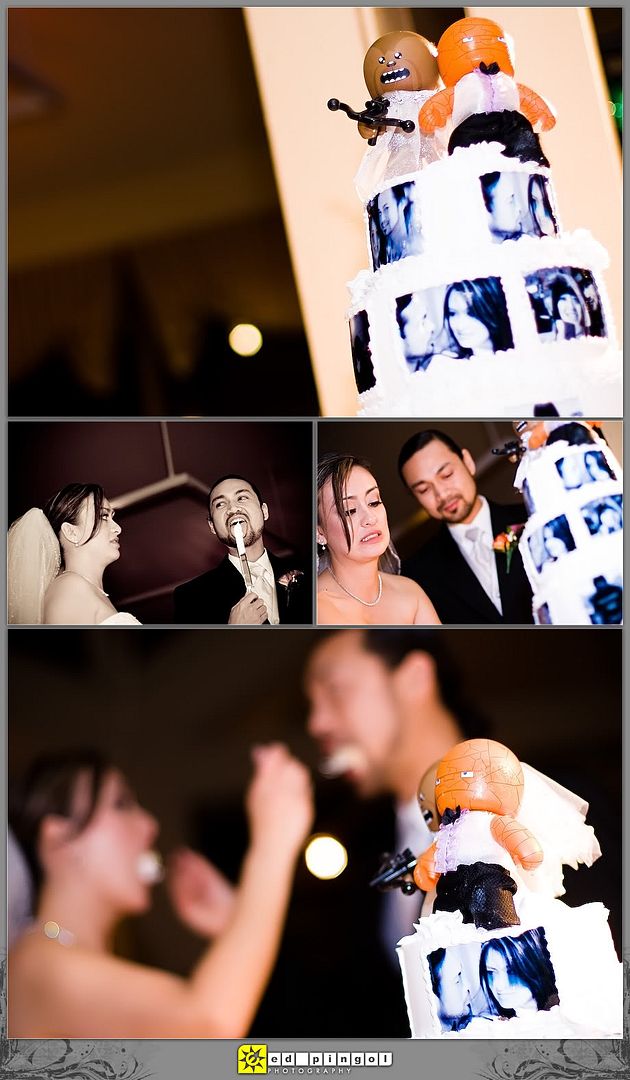 the tosses!

party time!

dance, dance, dance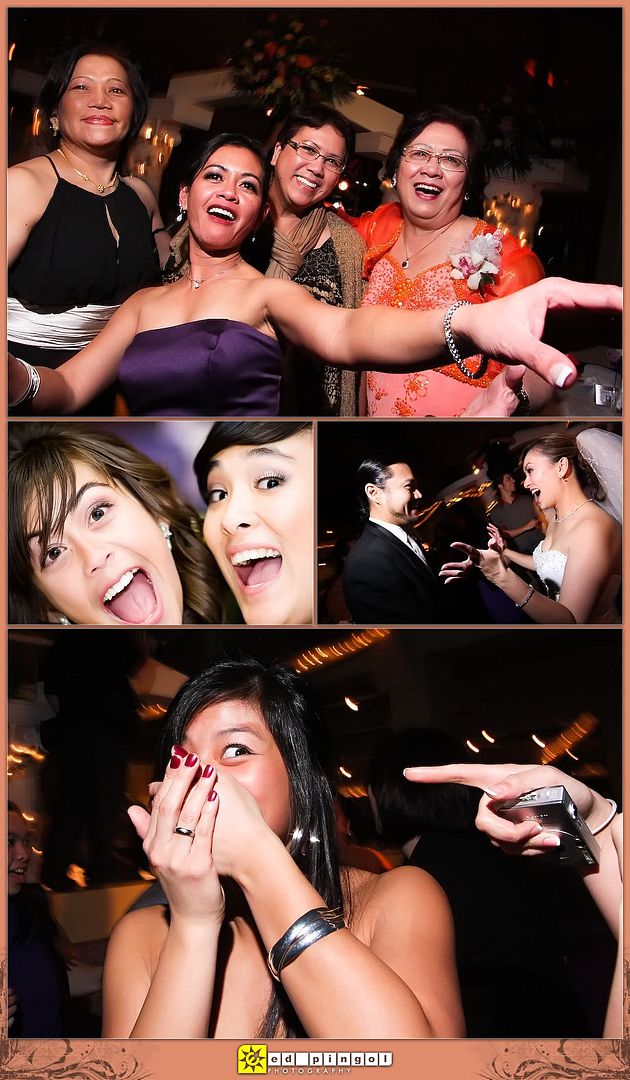 me with the newlyweds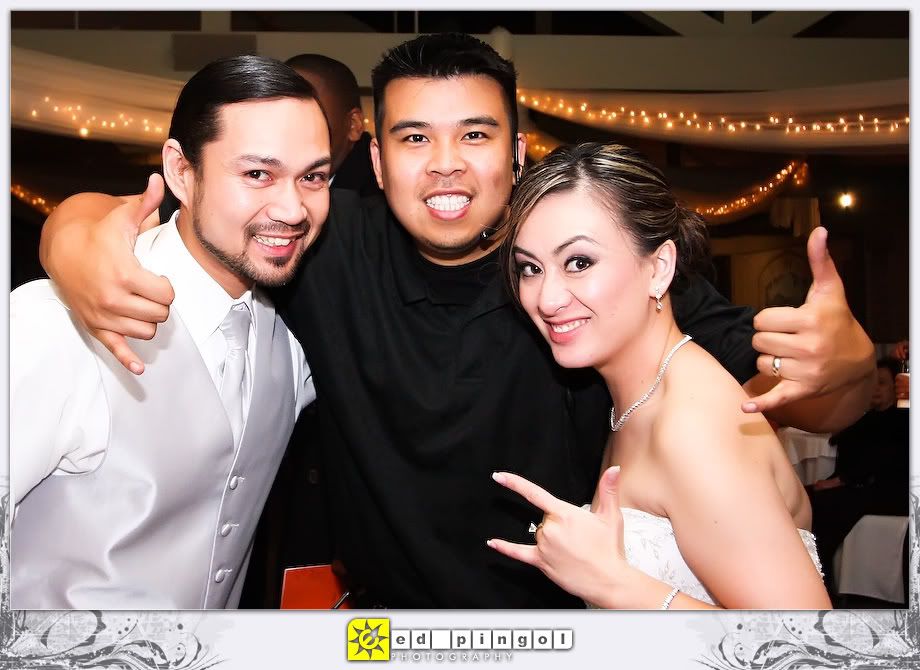 also, don't forget to vote for us in kcra 3's a-list "photographer of the year" contest. you can do so by clicking on the following link or the image below:
http://kcra.cityvoter.com/ed-pingol-photography/biz/78628
the contest runs through april 18th, 2009.

mahalo!
---
---