commentator: ed
jasmin & vince are such an awesome couple. very eclectic to say the least, in terms of their location choices... LOVED IT!!!
i always love photographing somewhere new. this beautiful couple found a great mural at the alemany farmer's market, which we took full advantage of to show more of the urban side of love. next was yerba buena gardens with its stunning architecture and surrounding cityscape. we found a spot that i haven't really taken full advantage of until now. we got some killer photos!!!
congrats on your engagement jasmin & vince! we'll see you in december for your winter wedding. =)
//ed pingol contact me =) edpingolphotography.com
hip-hop love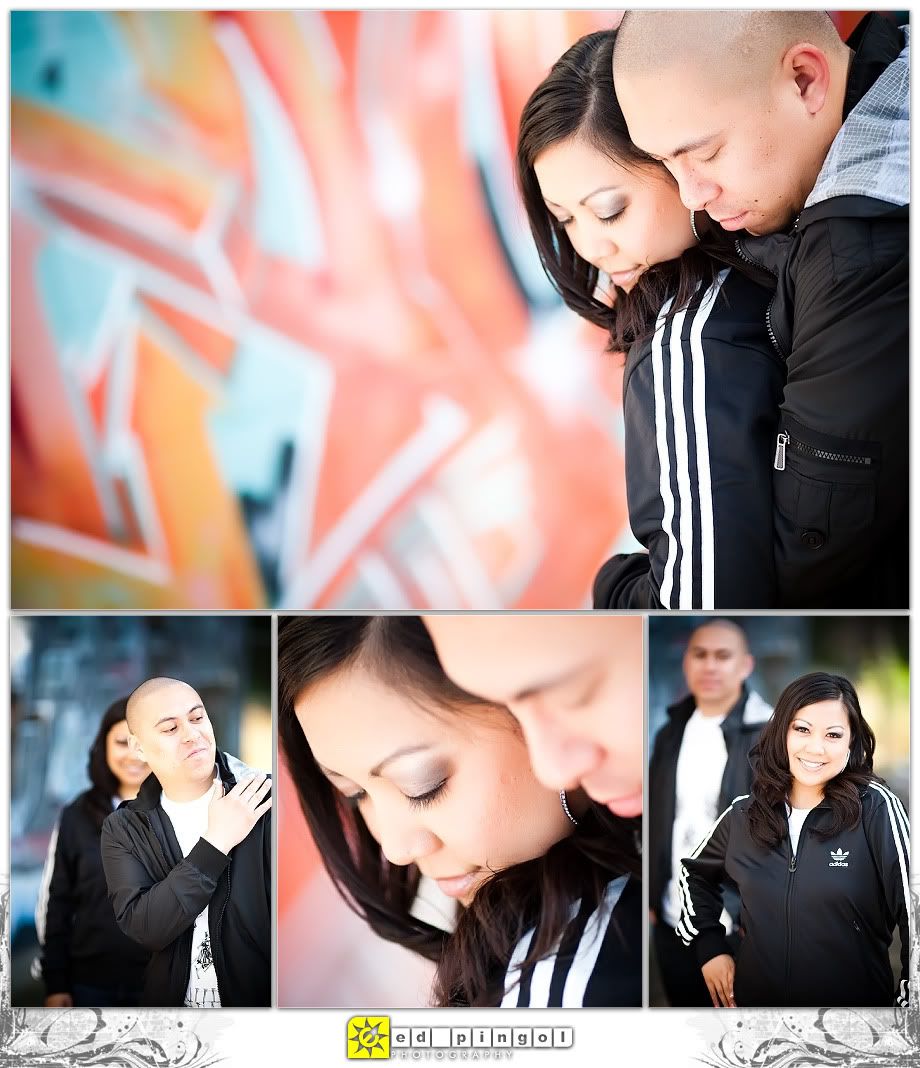 sweet hugs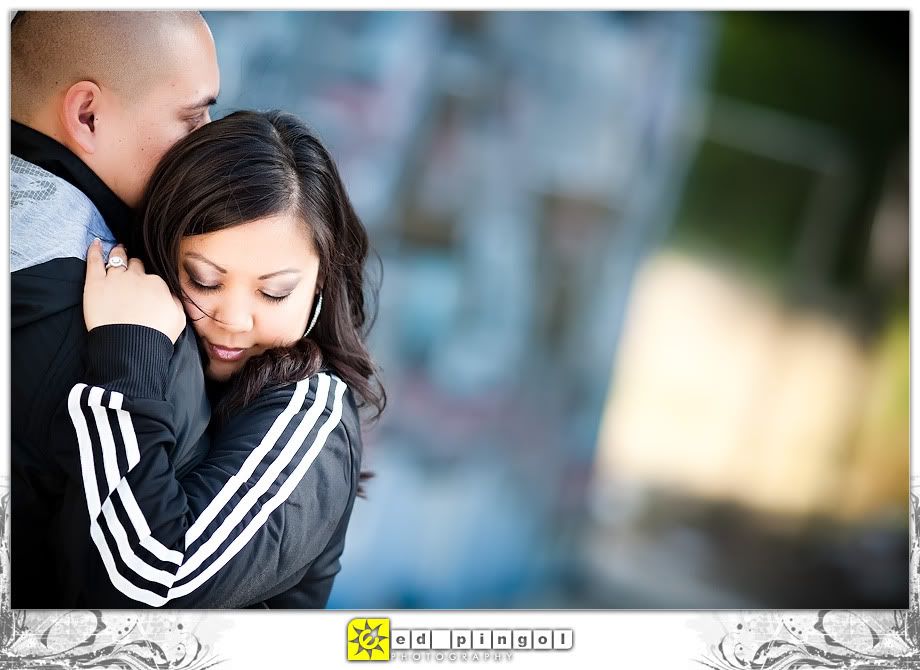 this couple knows how to have fun
lip-locked!
snl style, baby!!!
their sophisticated side
a portrait, through the trees
spotlight!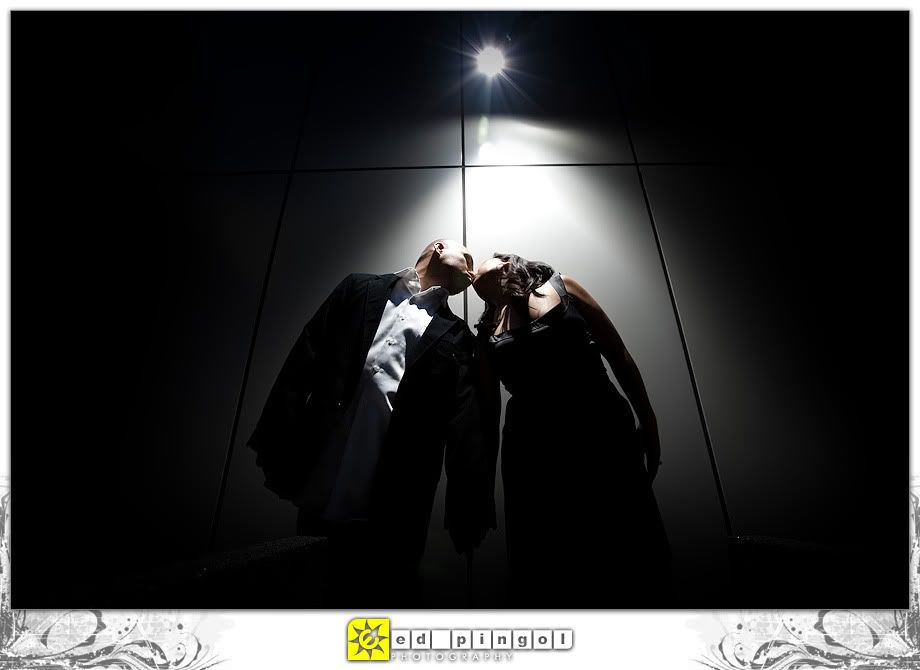 hearts
a cool modern backdrop
a constrast of shades of black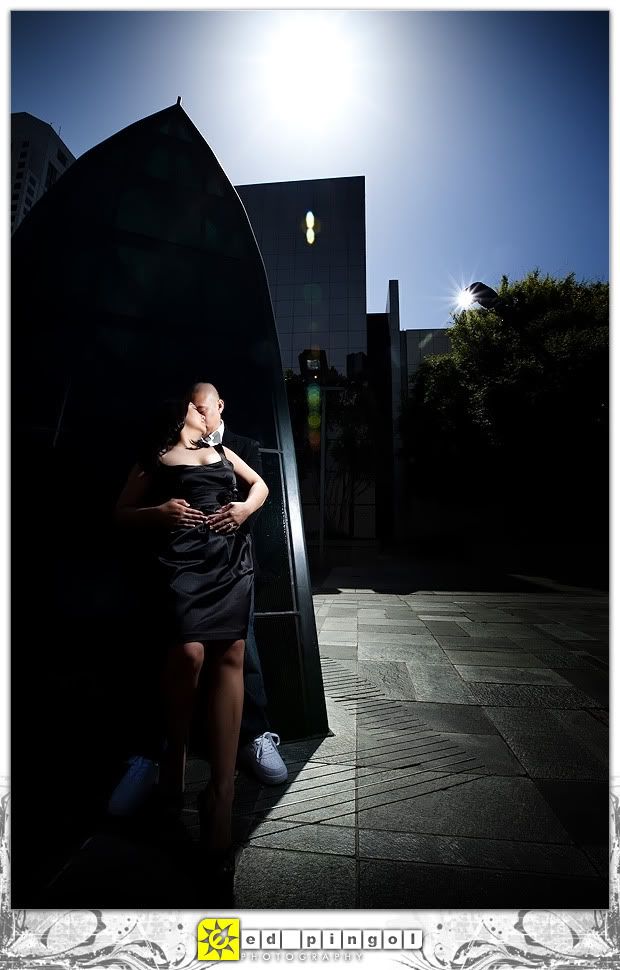 thanks for your help, alan!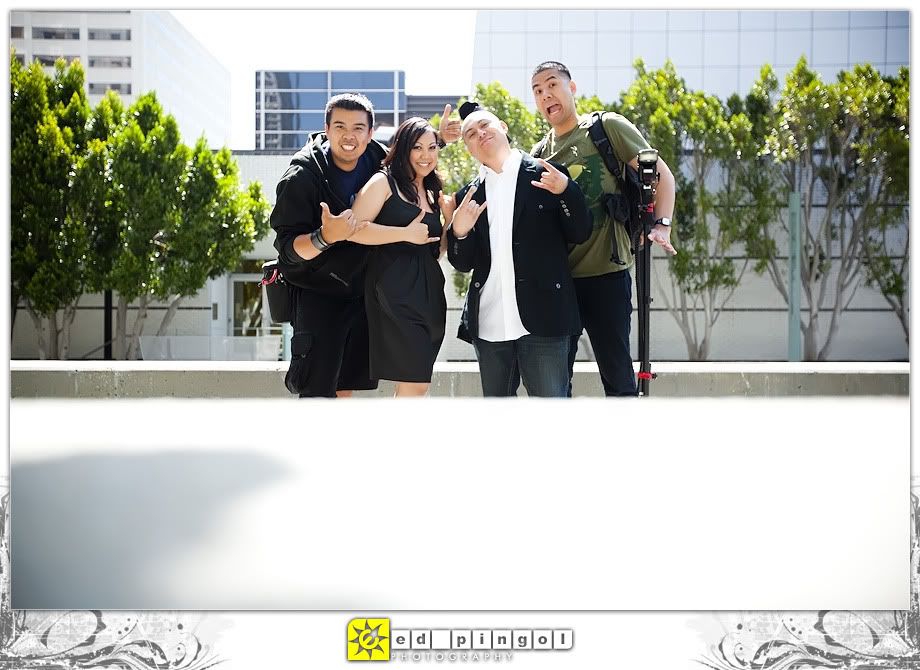 ---
---