commentator: ed
marjorie & eric had a gorgeous day for a wedding! with such inclement weather expected in april, they were blessed with perfect weather on their special day. we spent most of the day's events at the marriott, where the lovely bride prepared, which was also the ceremony site and the reception venue. (i love same-site weddings!) before the ceremony, the beautiful couple met for their first glance meeting and photos with their bridal party at the bollinger canyon waterfall in san ramon.
it was such pleasure to see familiar faces of their entourage and guests, who are uc davis graduates whom i've known since the days i spent on the campus and also from weddings of eric's fellow alumni. their outside ceremony was a memorable and heartfelt union followed by a delightful and lively reception!
congratulations on your wedding, marj & eric. we hope you both enjoyed plenty of r&r on your honeymoon. =)
//ed pingol contact me =) edpingolphotography.com
ceremony/reception venue: san ramon marriott hotel officiant: father richard stevens coordinator: genevieve villaruel videographer: c3 videography floral design: huckleberry karen designs cupcake bakery: sweet dreams shop make-up artist/hair stylist: kristine cruz of parallel universe entertainment: impact sounds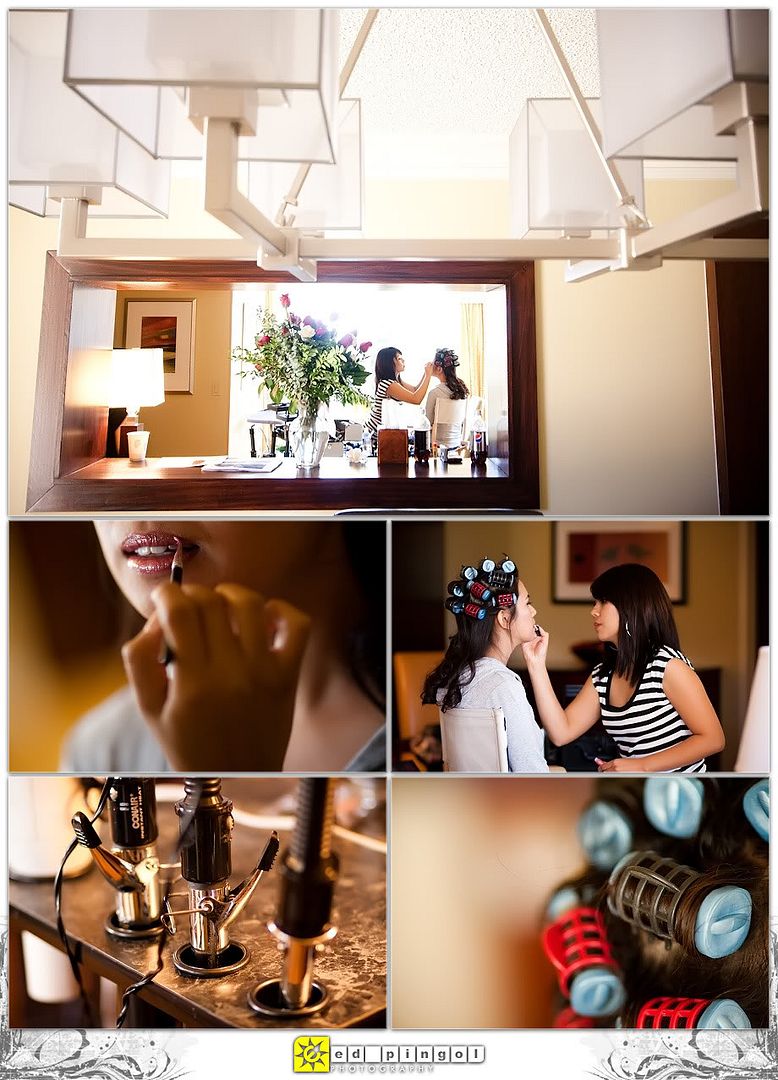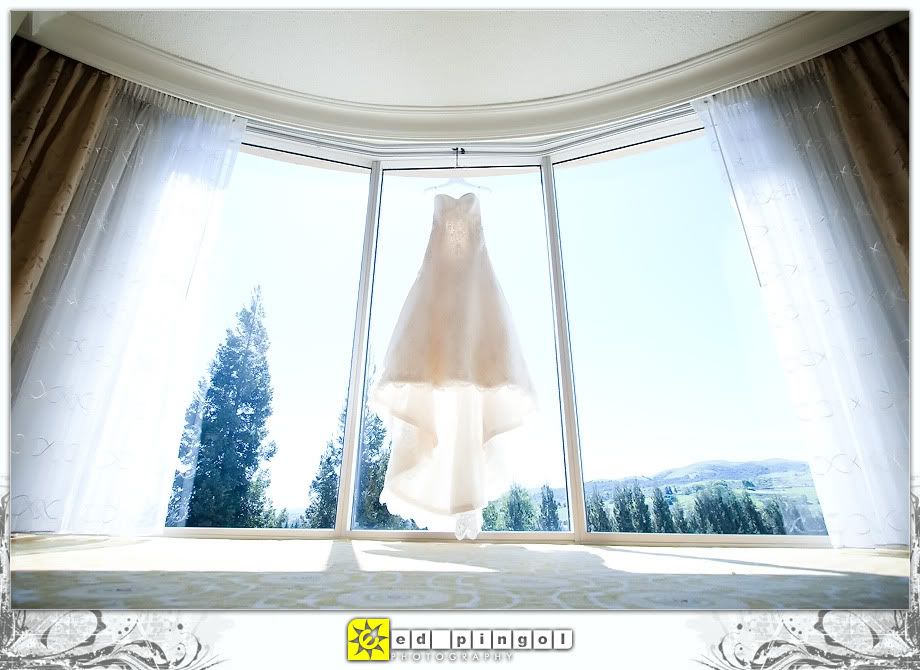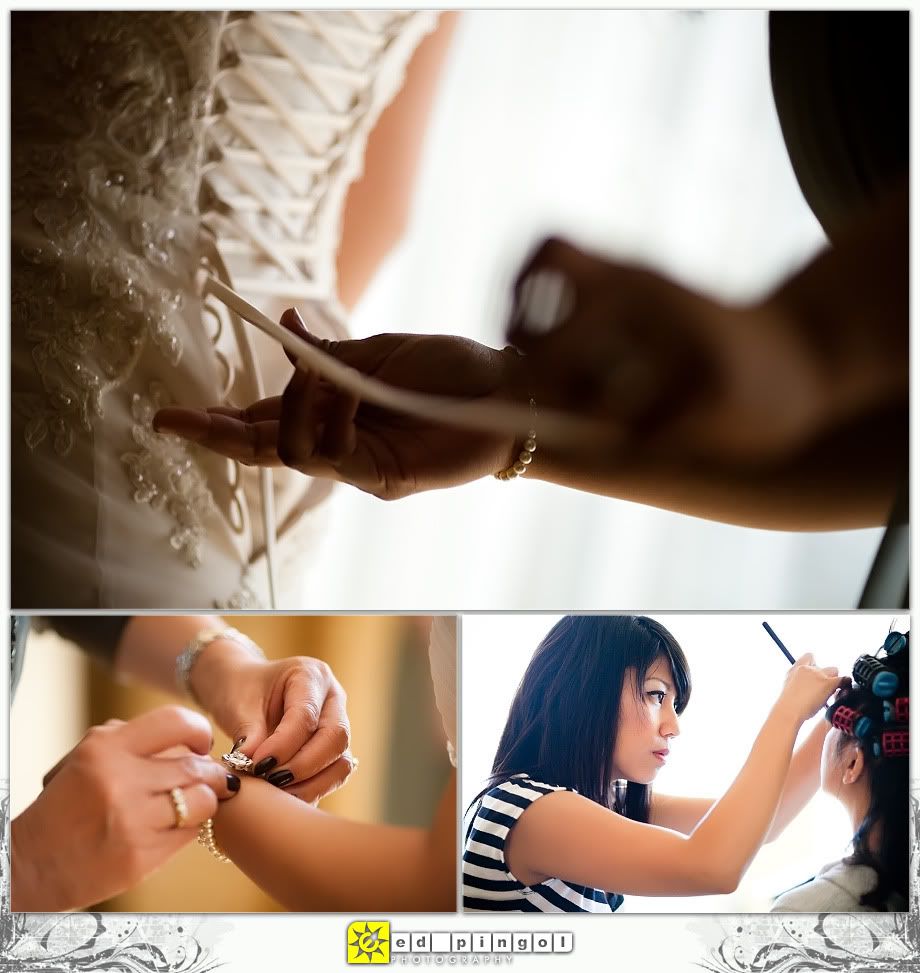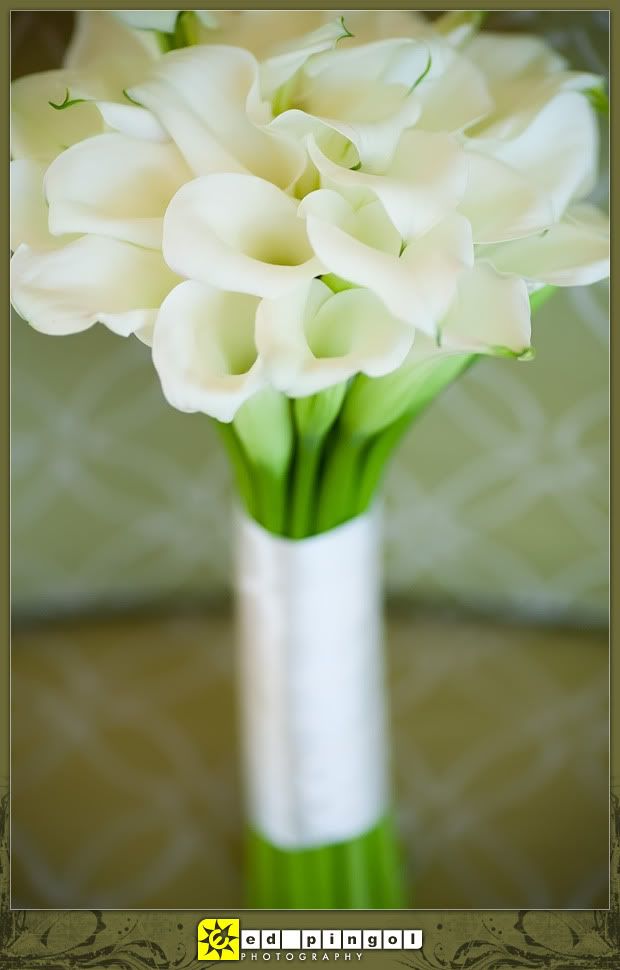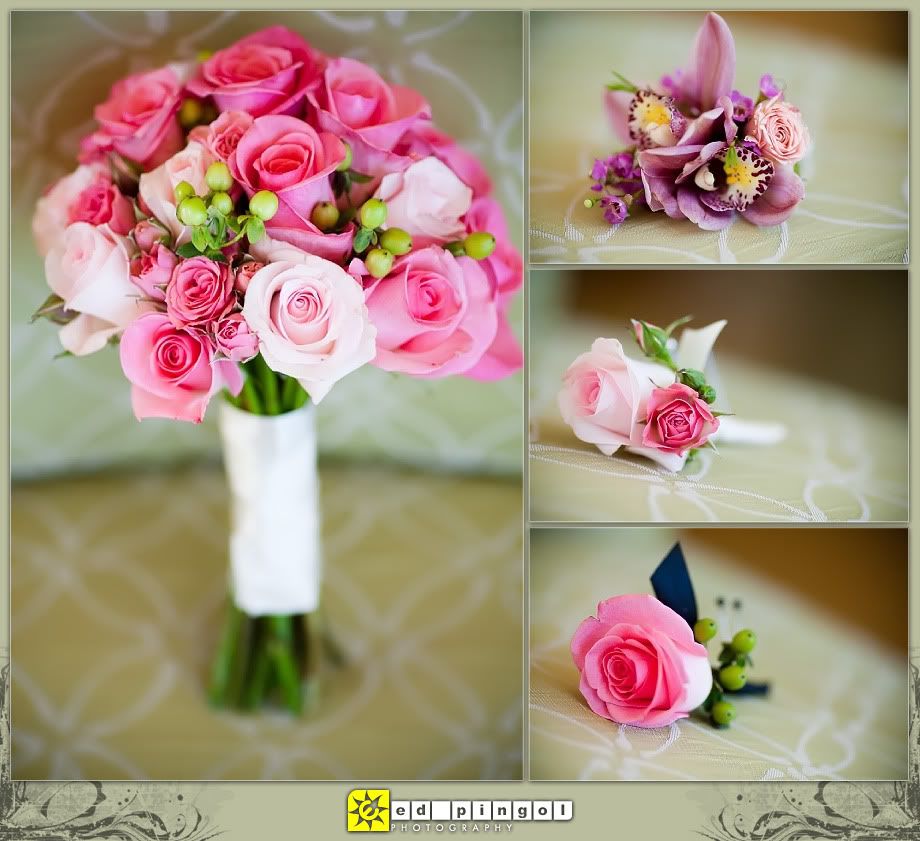 their first glance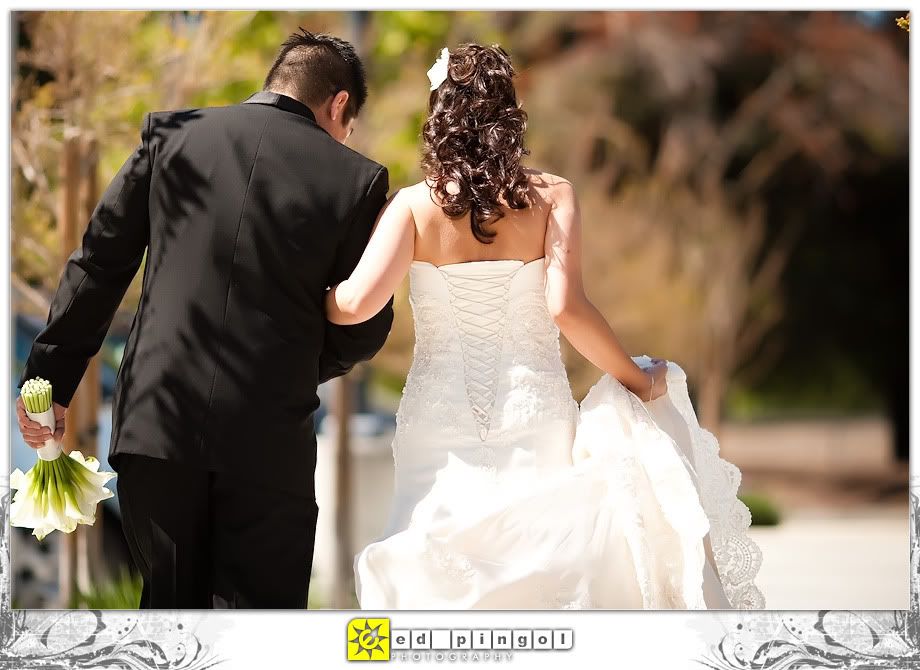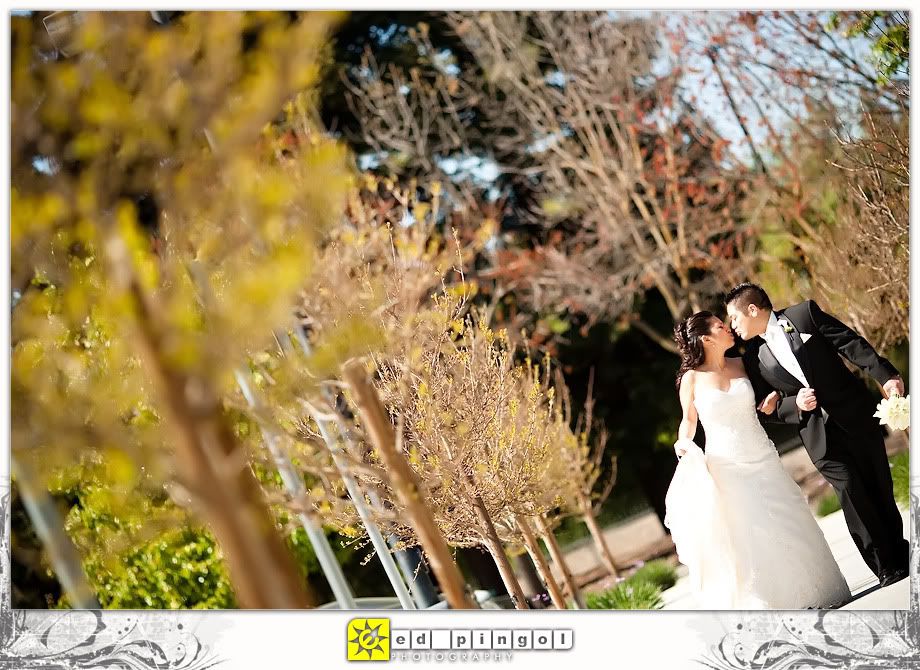 i love socks with character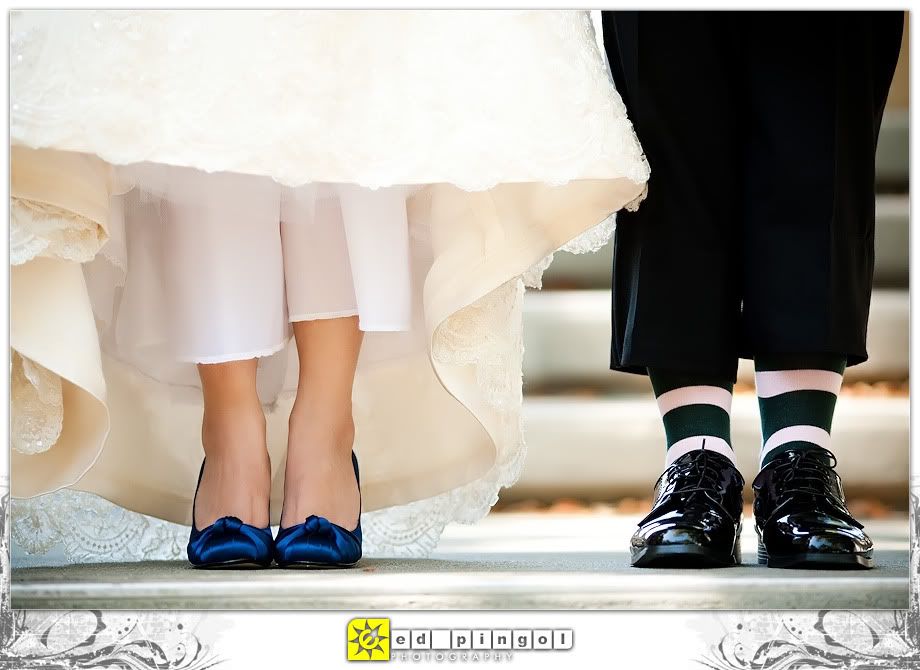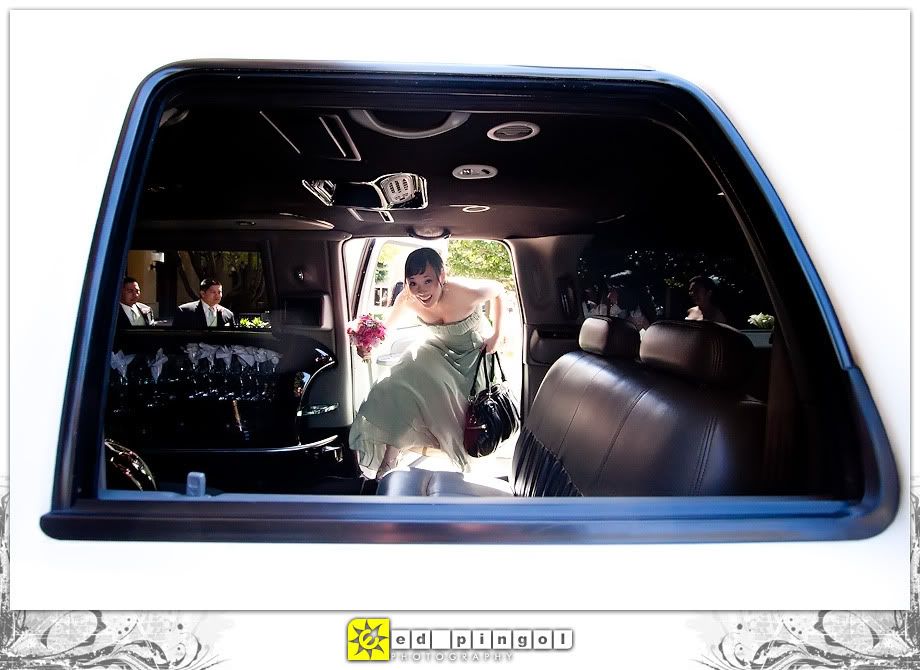 while i was shooting the bride and groom, jeff snapped this candid photo of one of the bride's maid. HILARIOUS!!!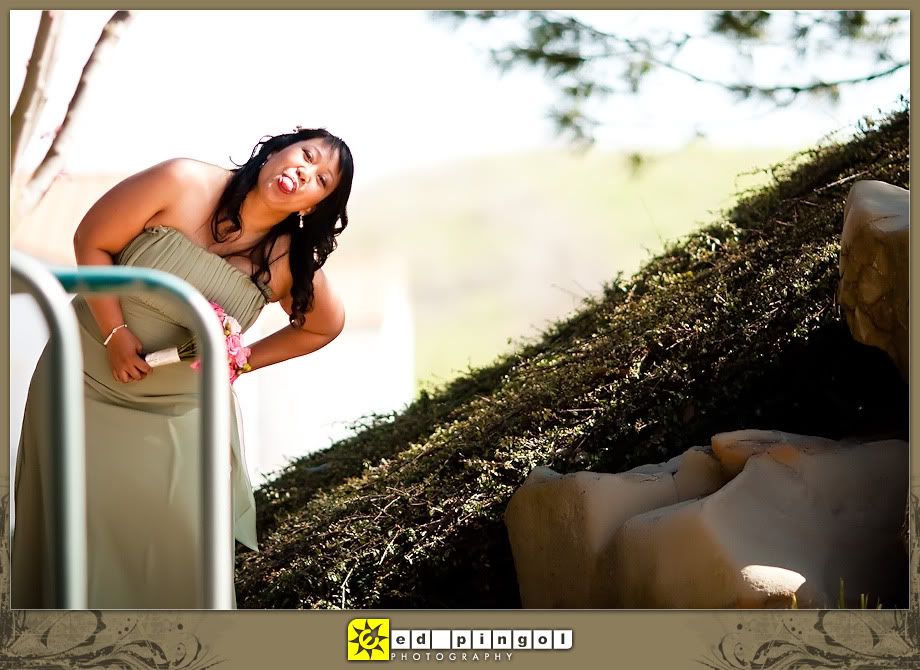 the flower girls are SO adorable... just look at those smiles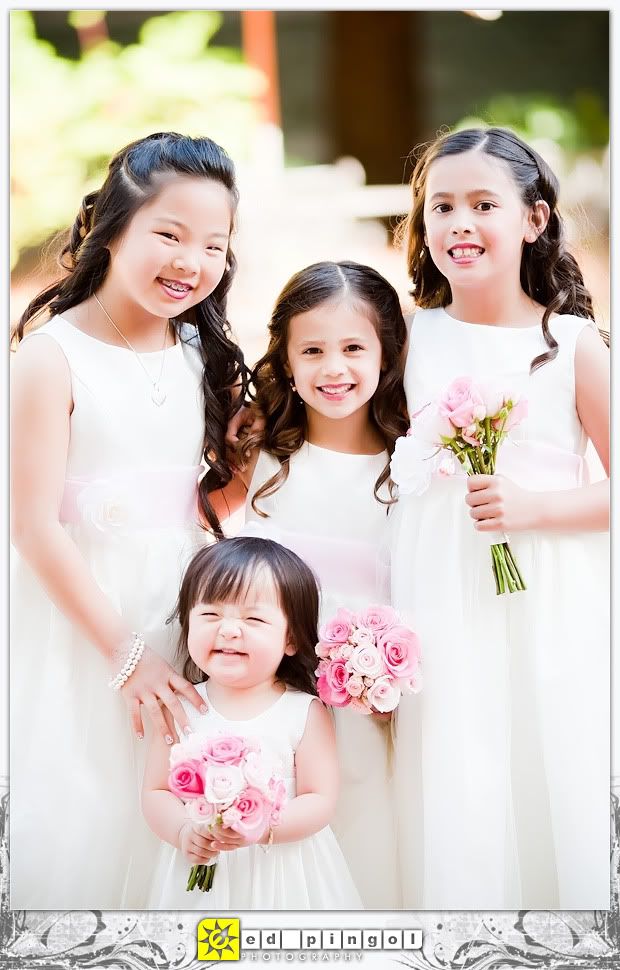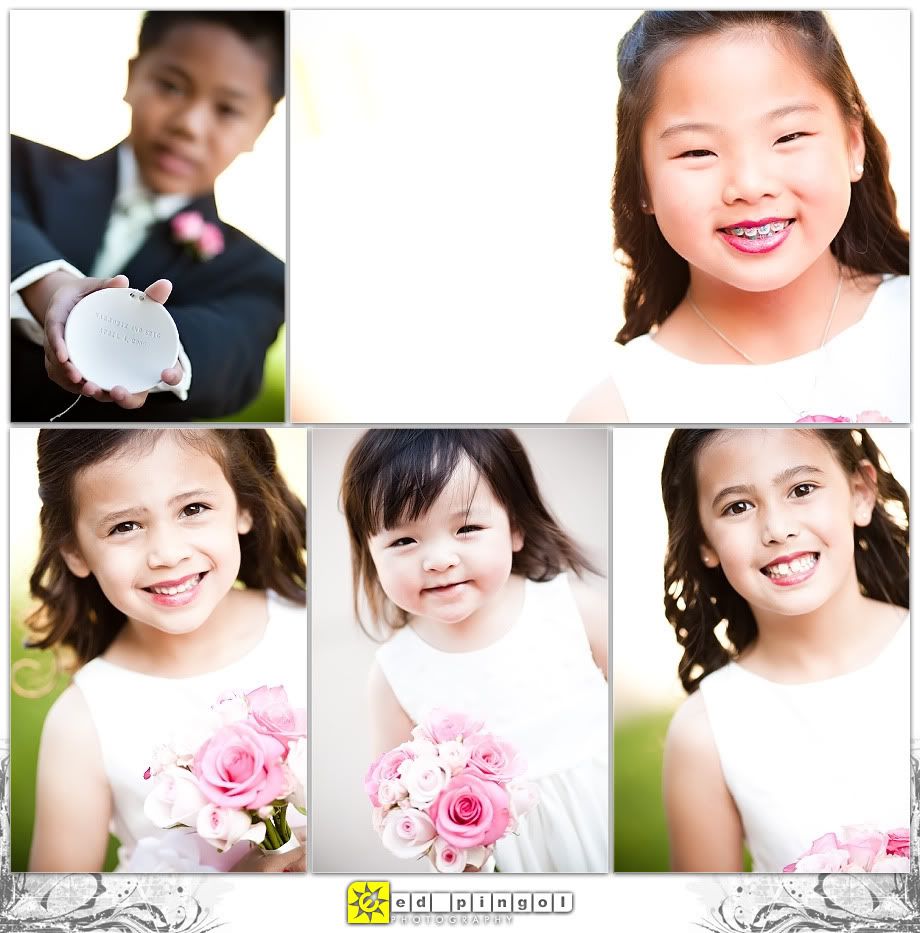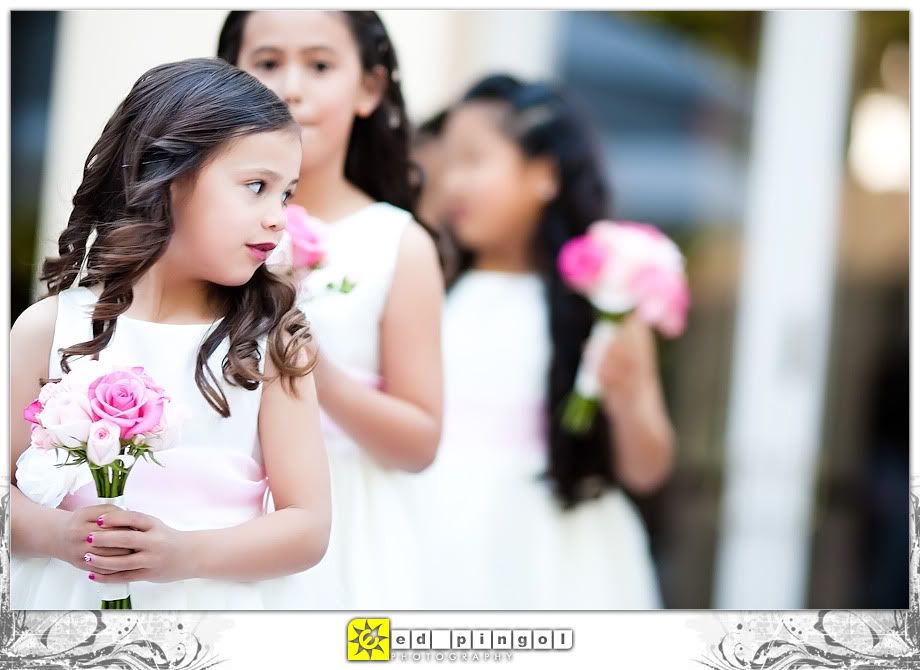 the ceremony was very emotional... plenty of people shedding tears of happiness you can just feel the love in the air.
the details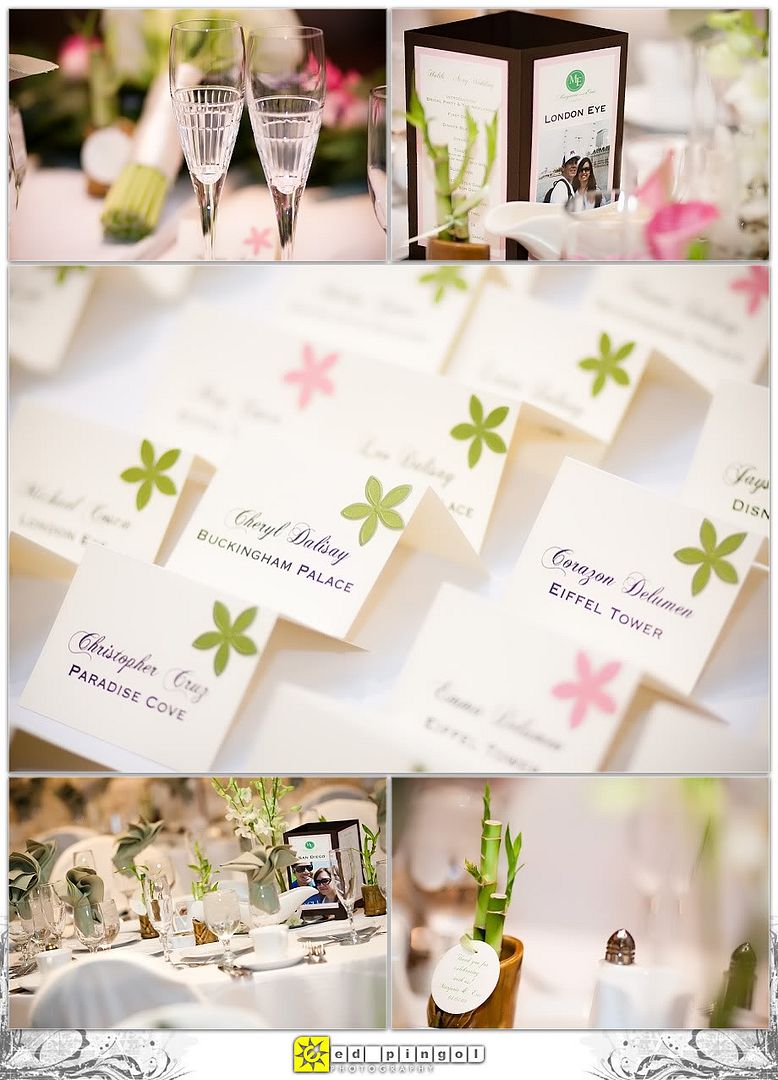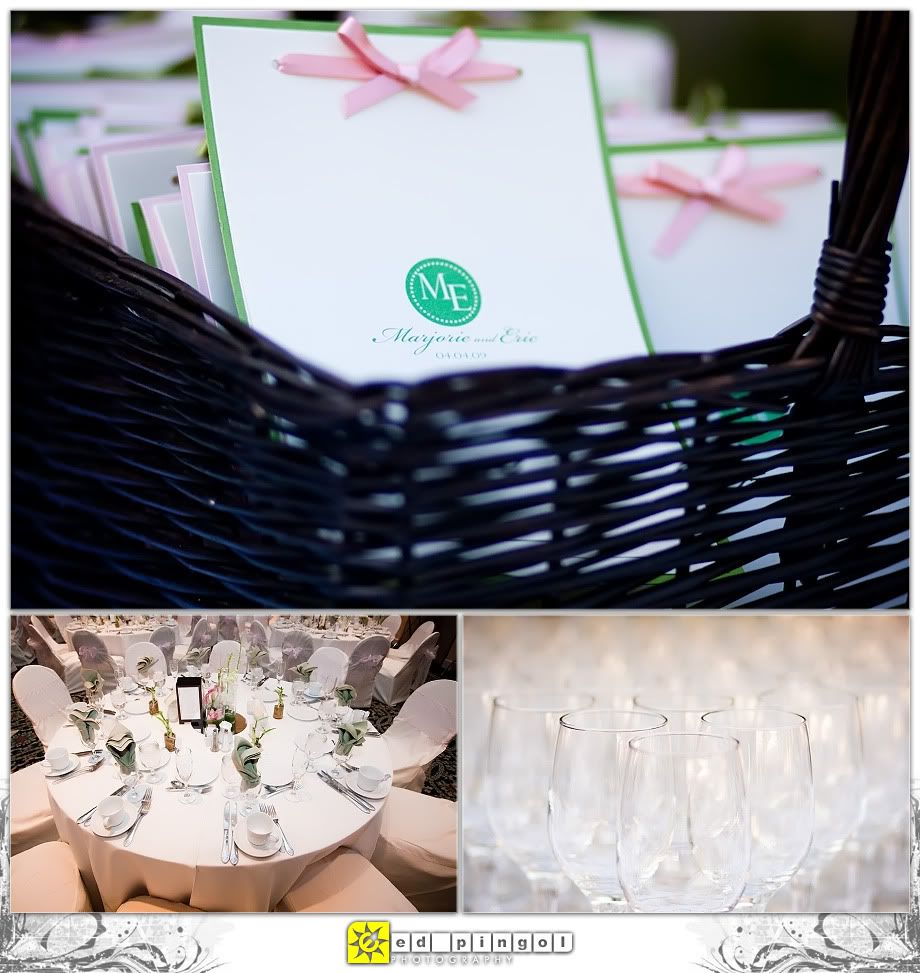 question: how many ways can you shoot a cup cake tower? answer: a lot because it smells SO good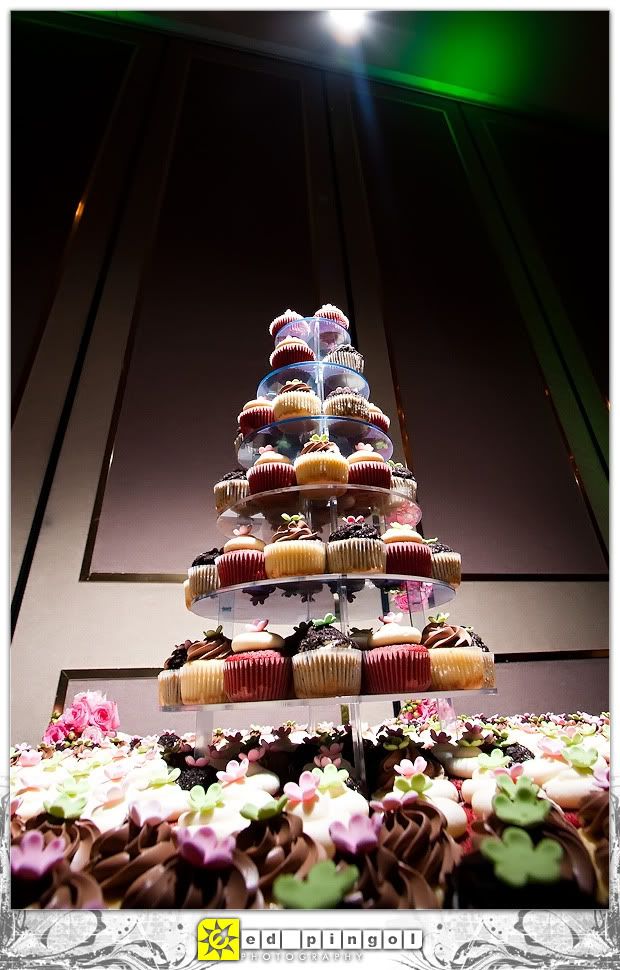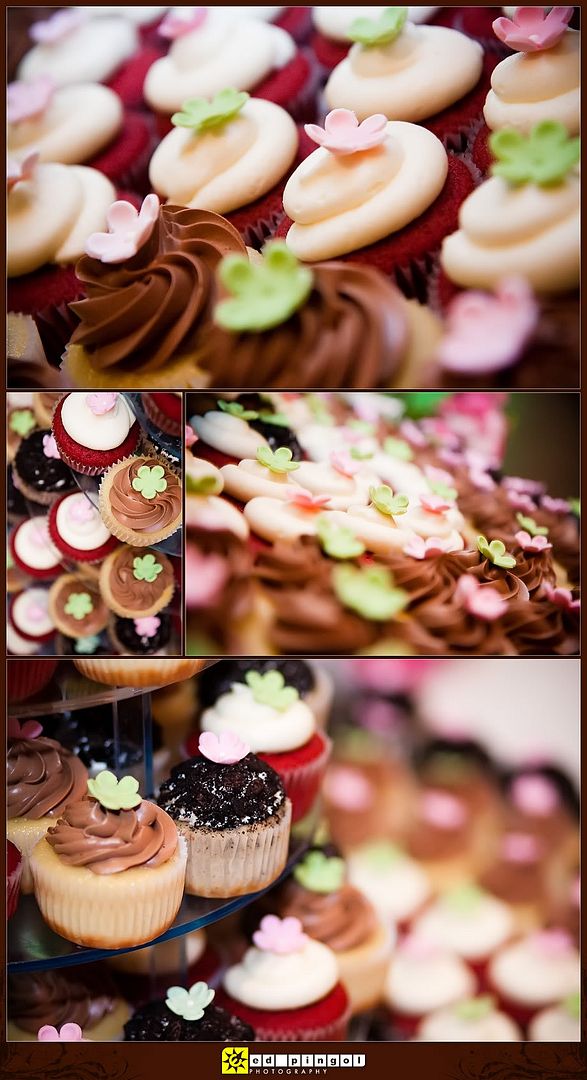 we started the reception with the first dance
followed by very funny toast... or should i say, "ROAST"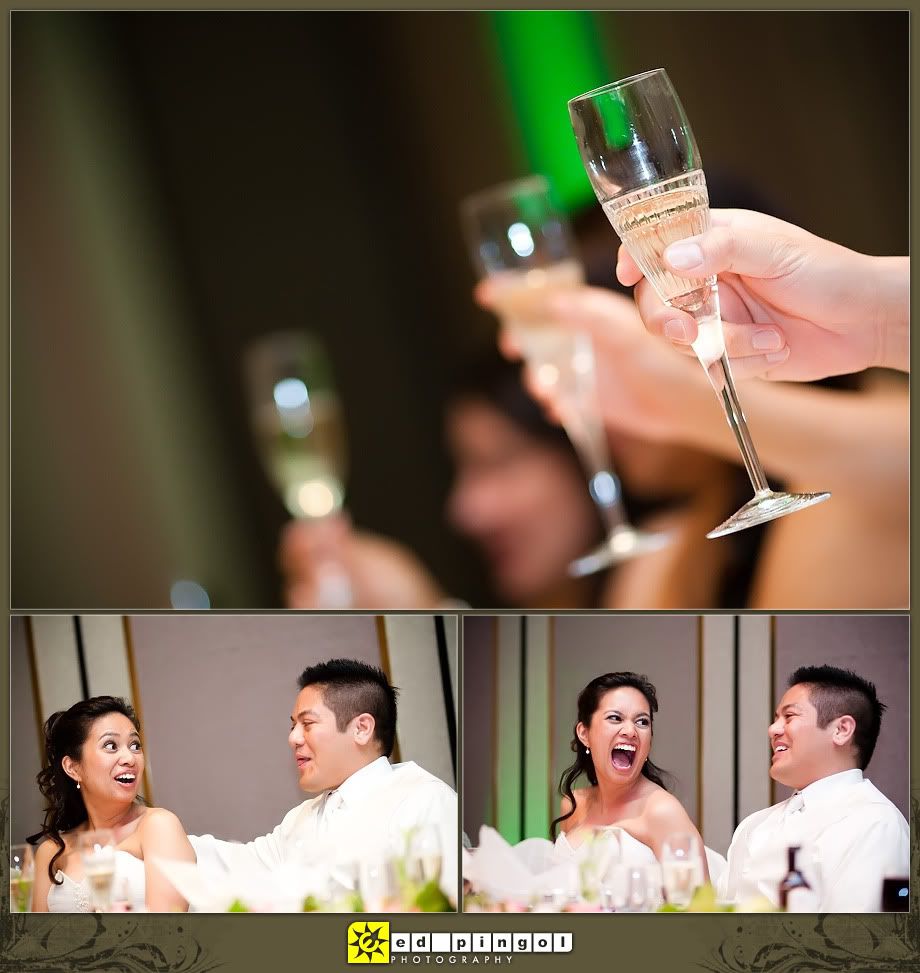 i LOVE this shot
the bouquet fight... er, i mean... toss.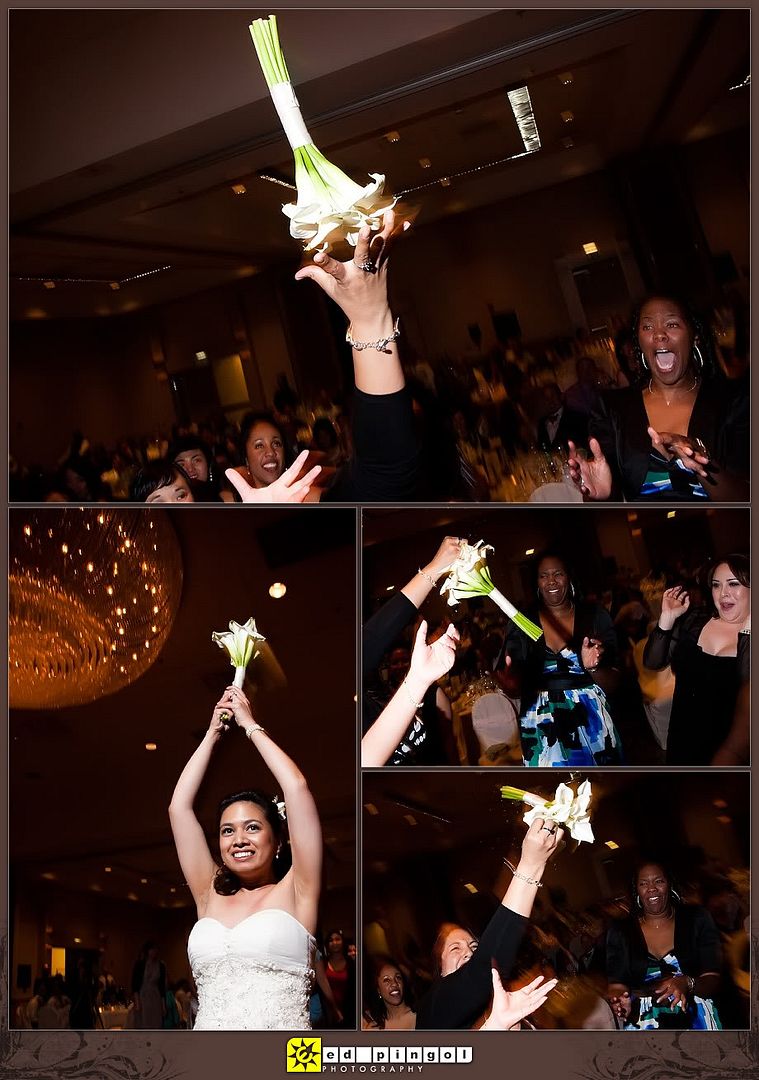 it was his destiny to catch it. LOL!!!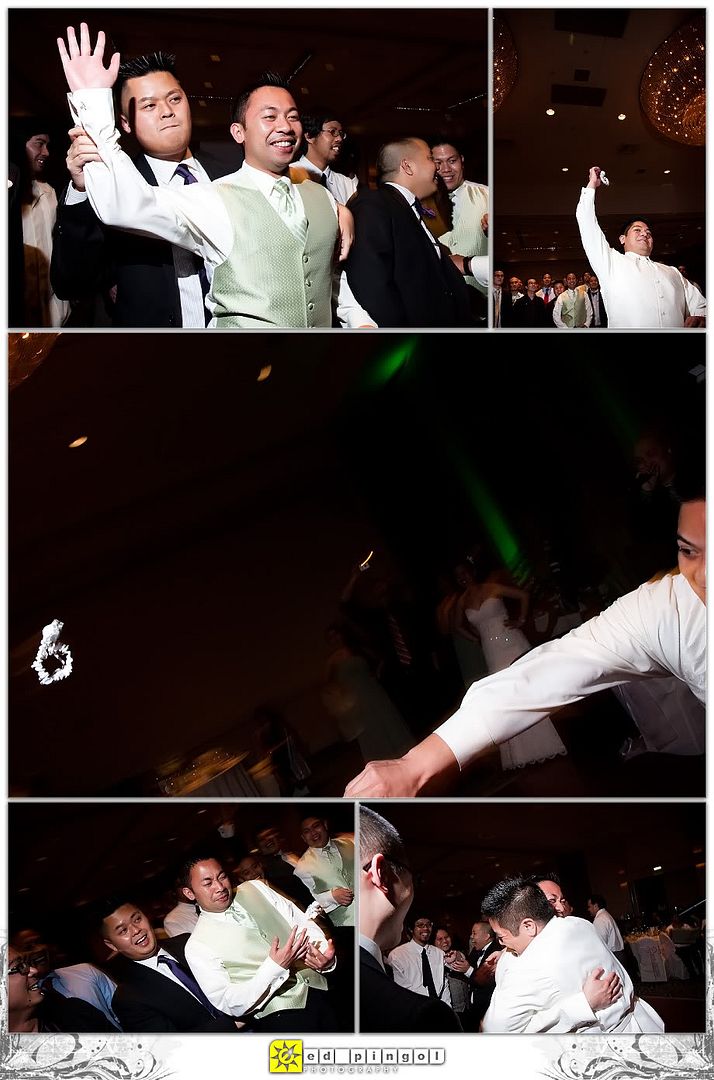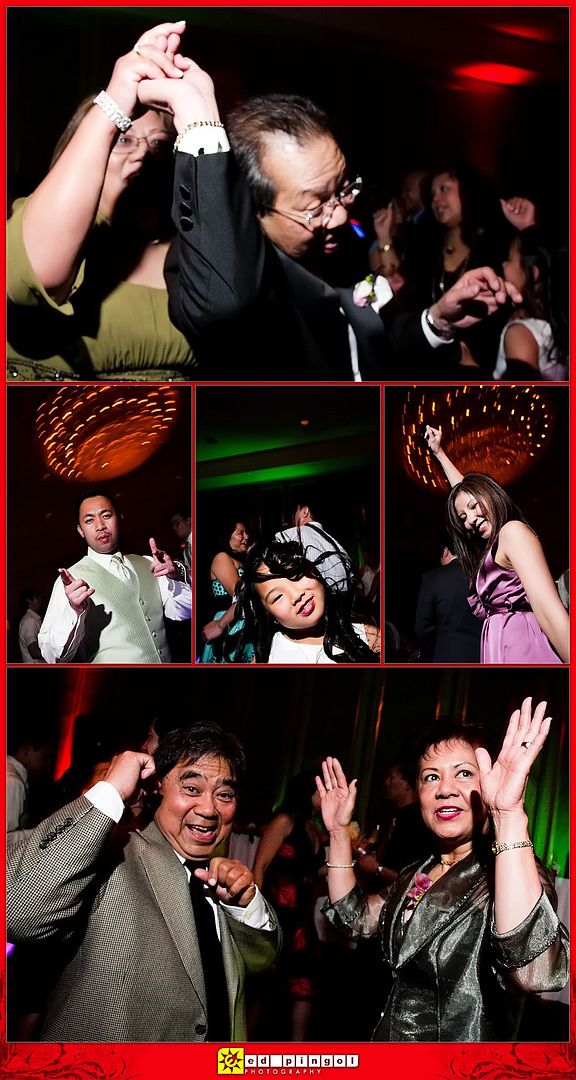 the wedding was filled with awesome people who had plenty of playfulness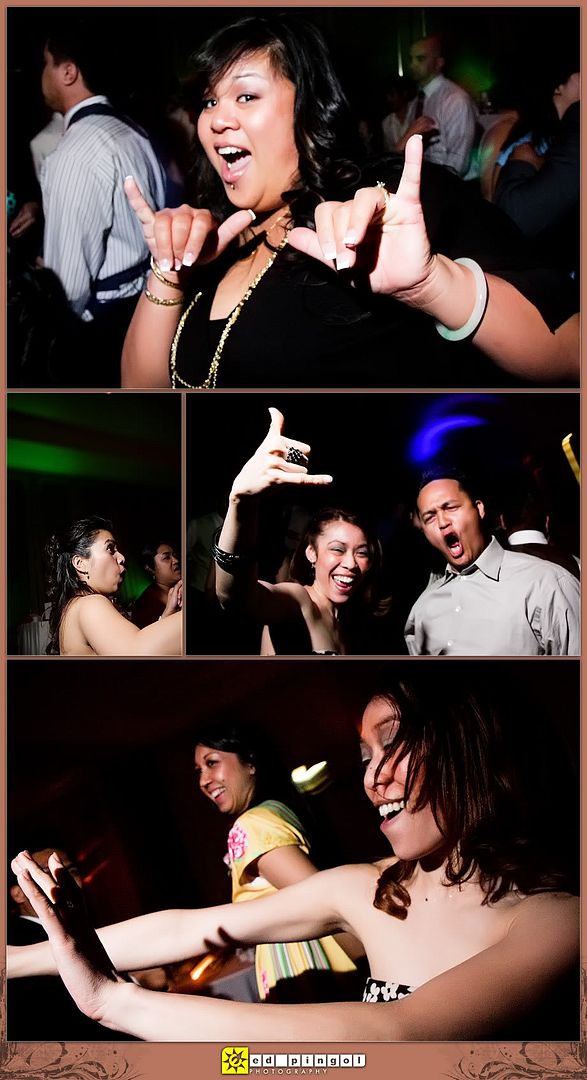 ---
---