commentator: ed
cherilyn and eric not only have a strong love and bond with one another but they share one with their adorable puppy! since she wouldn't be allowed to be part of their wedding day, this beautiful couple wanted to capture some photos with this additional important family member. (we totally get that since we refer to our dog lola as our "first kid" and our nephew and her as "cousins.")
we're always down to shoot somewhere new and i was really excited to shoot at
central park
in san mateo. it's quite scenic and has it's own japanese tea garden! thanks so much for sharing this new location with us, cher & eric!
congratulations on your engagement! can't wait 'til your wedding next year!
//ed pingol
contact me =)
edpingolphotography.com

dip!

affection

such an attentive puppy!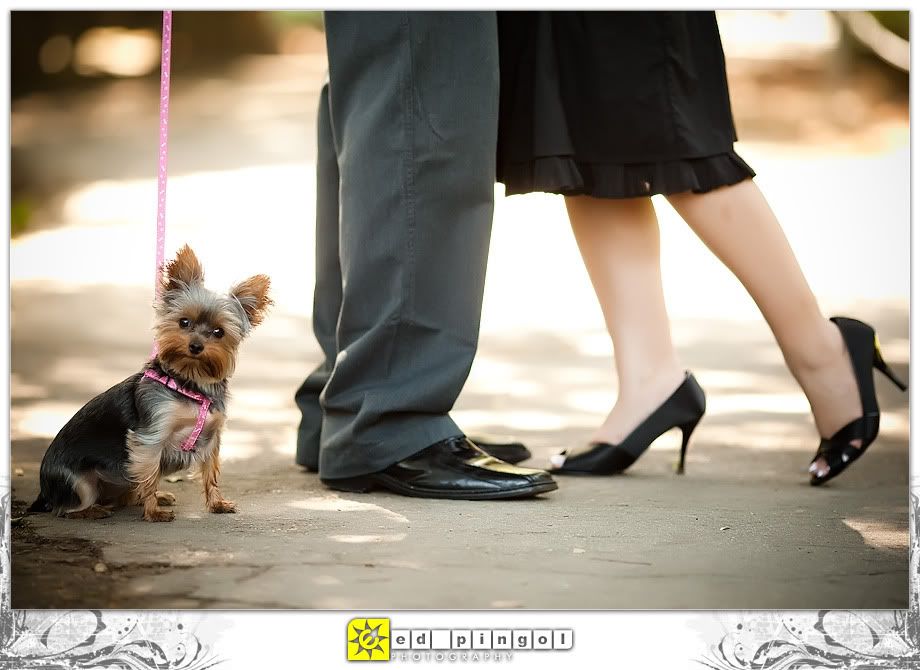 she is the cutest thing!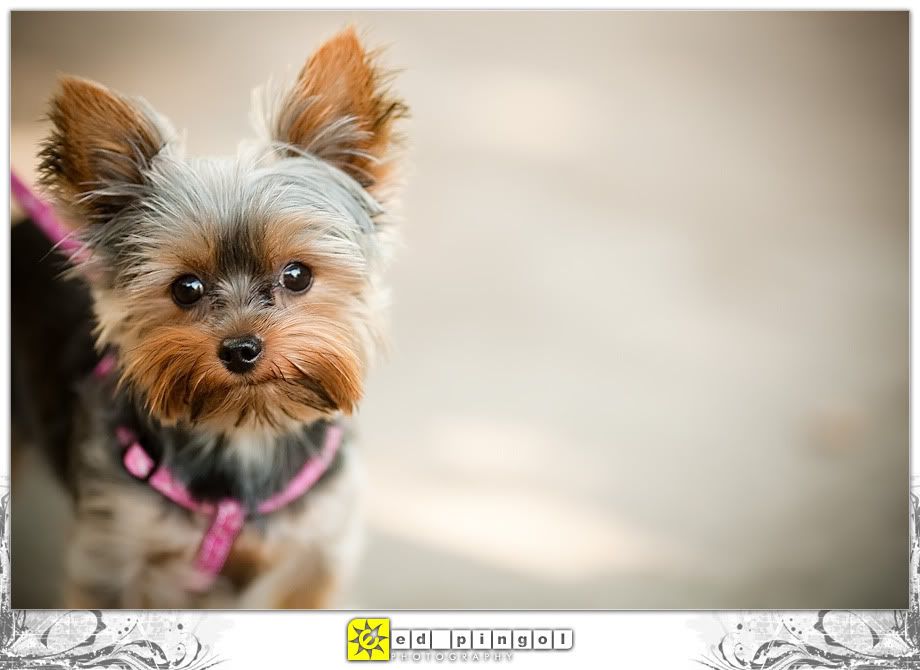 a family portrait

what a gorgeous smile cher has.

roses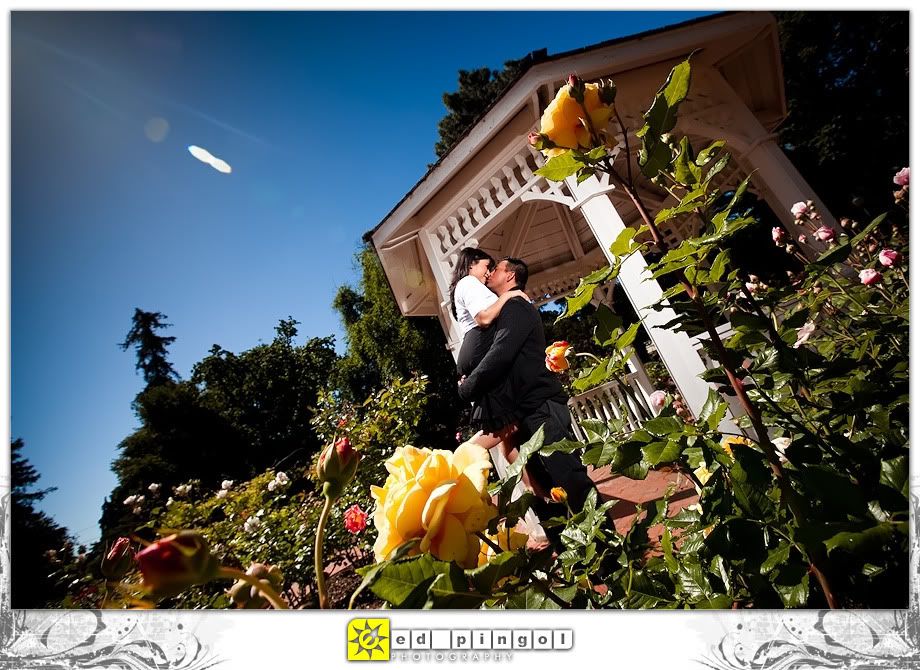 sunflare over the bridge

some dramatic spotlighting

a huge thanks to brian gross for assisting me on this session!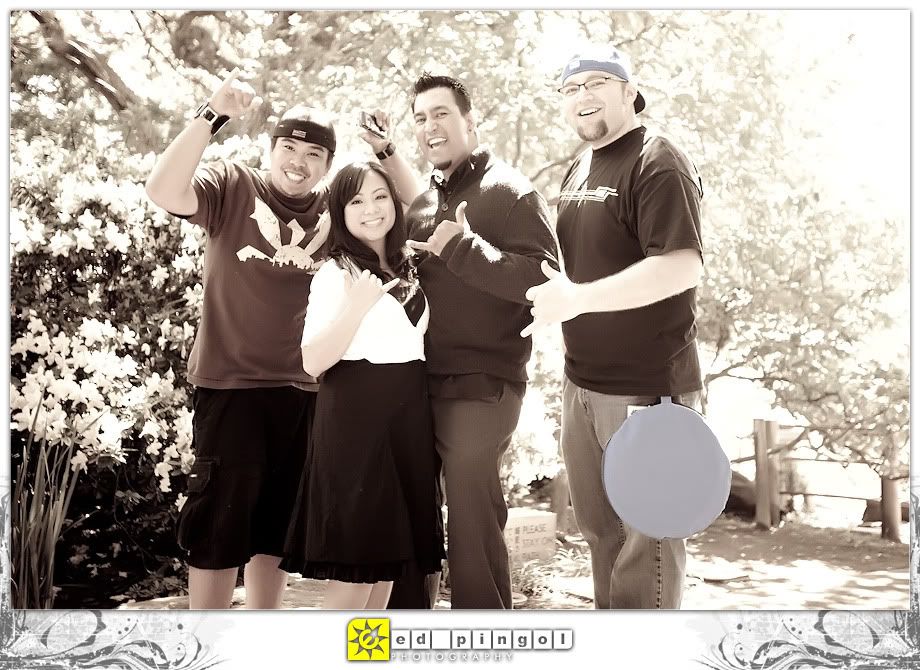 ---
---