commentator:
this wedding is kind of special for me because i was finally able to work with the very talented jason lee on one of his wedding. another bonus was photographer augie chang was the best man for this wedding... talk about FUN TIMES. we also scored as the muy muy talented and highly sought after maria chang was the MUA of the day.
when i arrived at the martinelli event center, i was pleasantly surprised as lumitone was the videographer for this awesomely fun couple. all in all, the vendors chosen for the day are all very talented which made me feel very humble to be just a part of. =)
kindly please enjoy the photos... =)
//ed pingol
contact me =)
edpingolphotography.com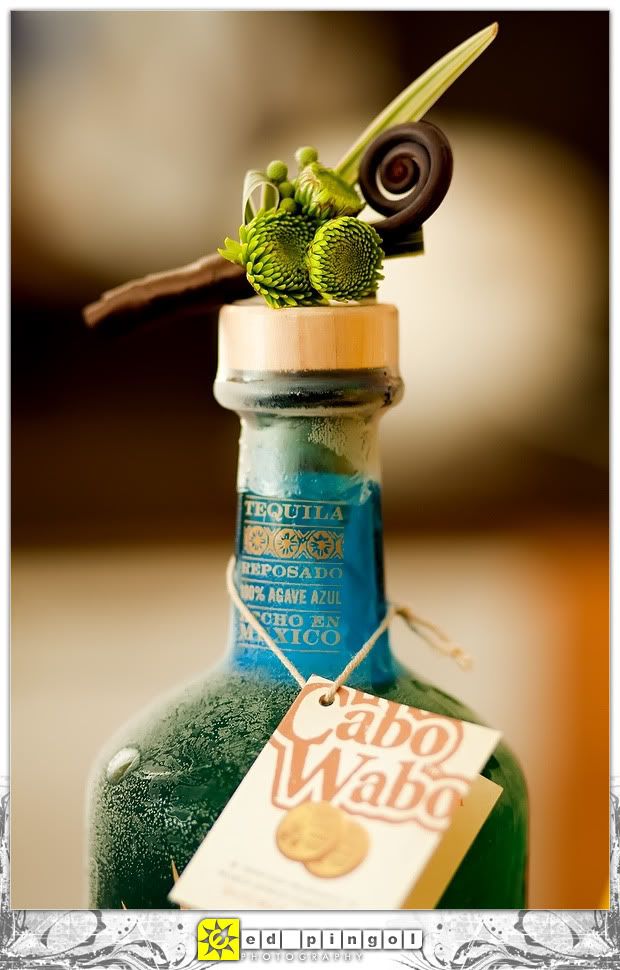 nicole ha is an AWESOME florist!!! check her out!!!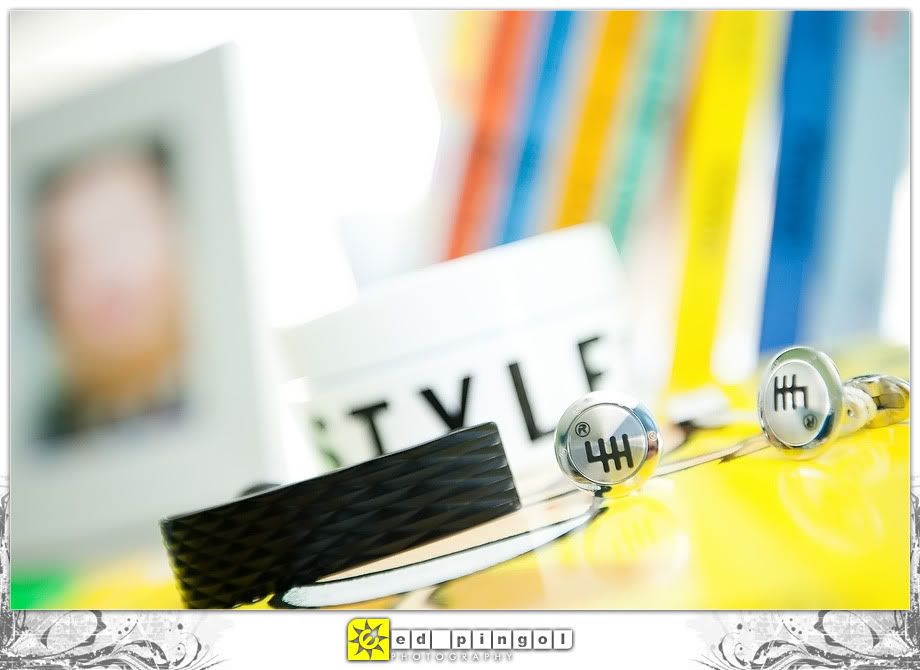 one of the groom's men showing off his "sock"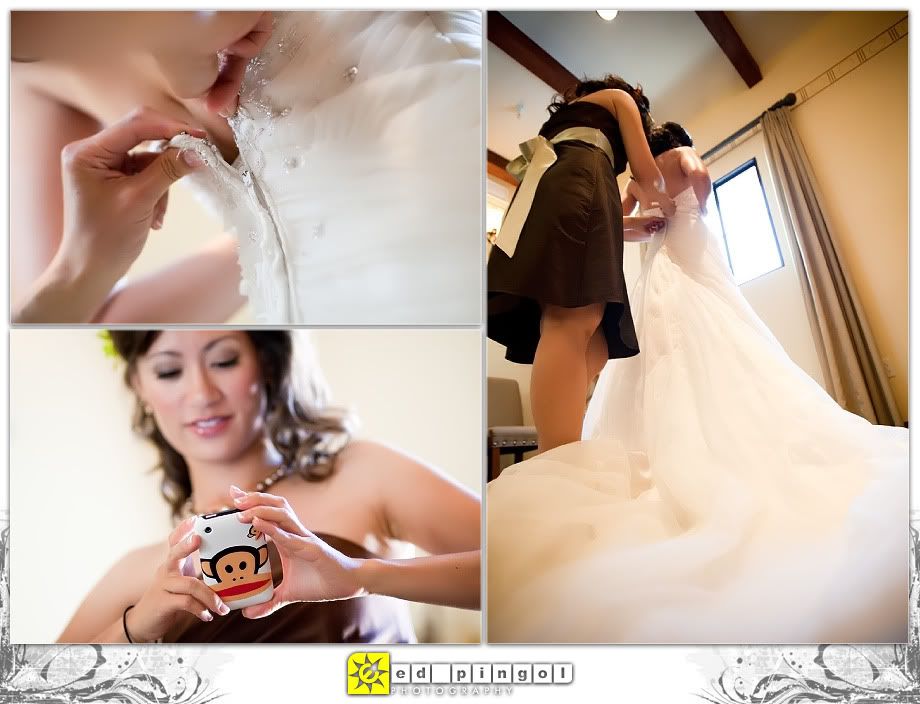 blotting to get rid of the shiny. =) yeah, i said "the shiny"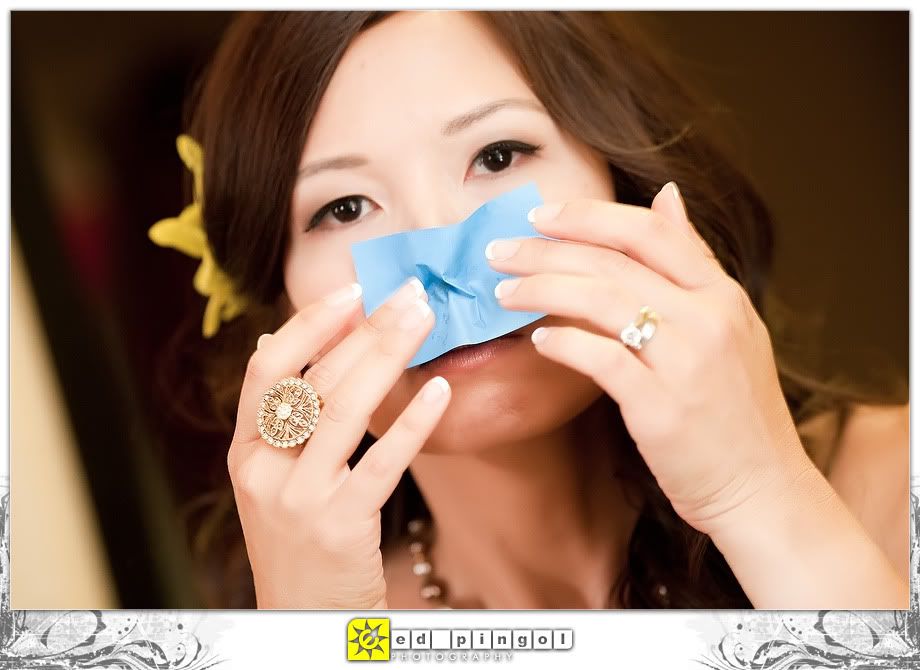 a peaceful moment right before the ceremony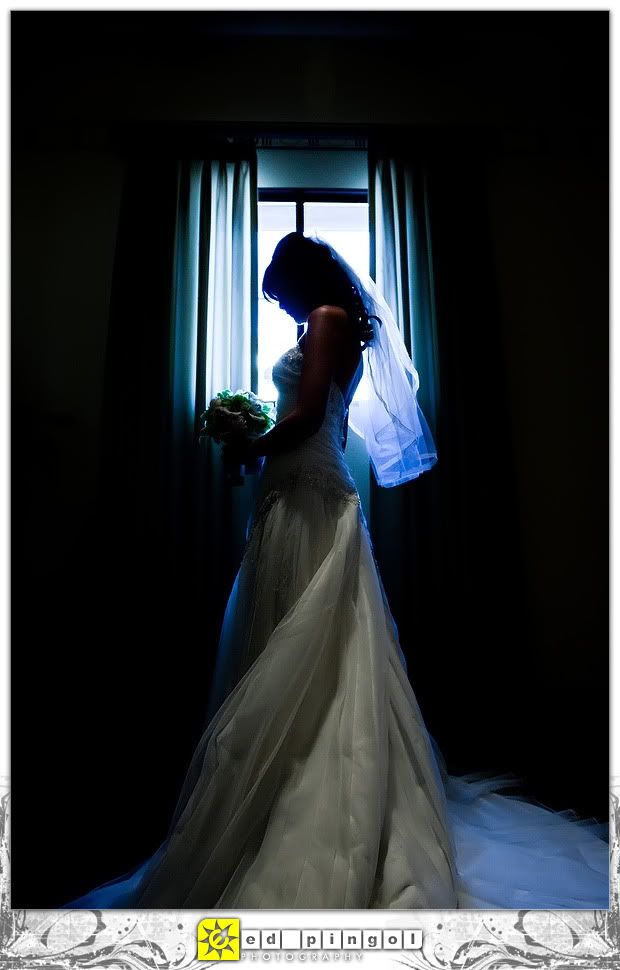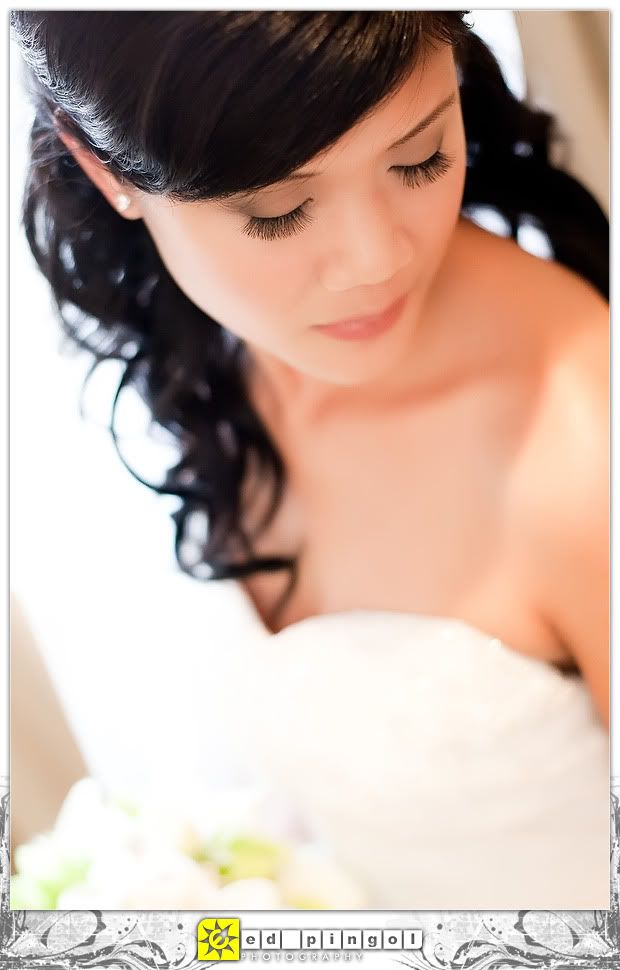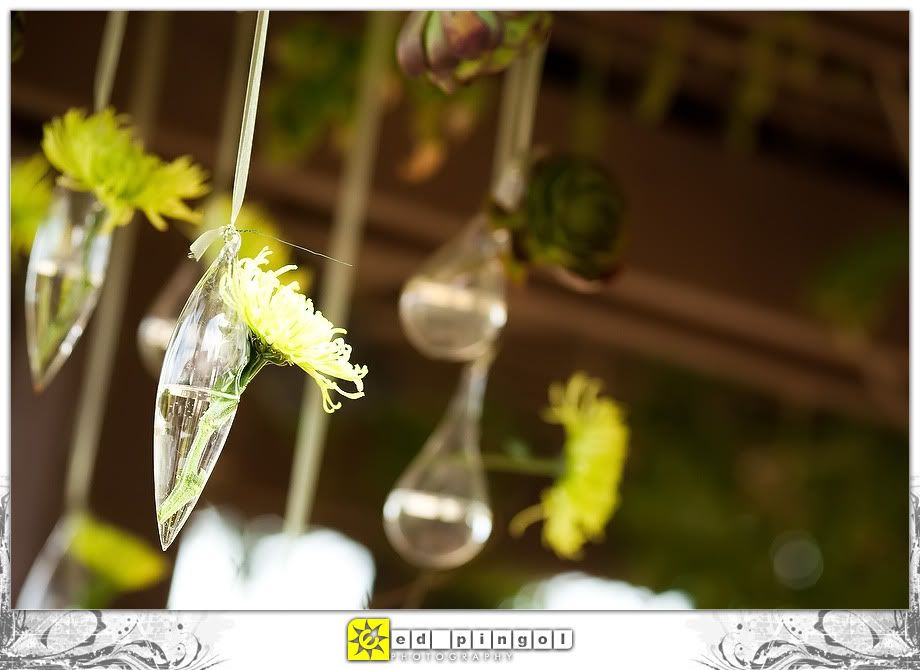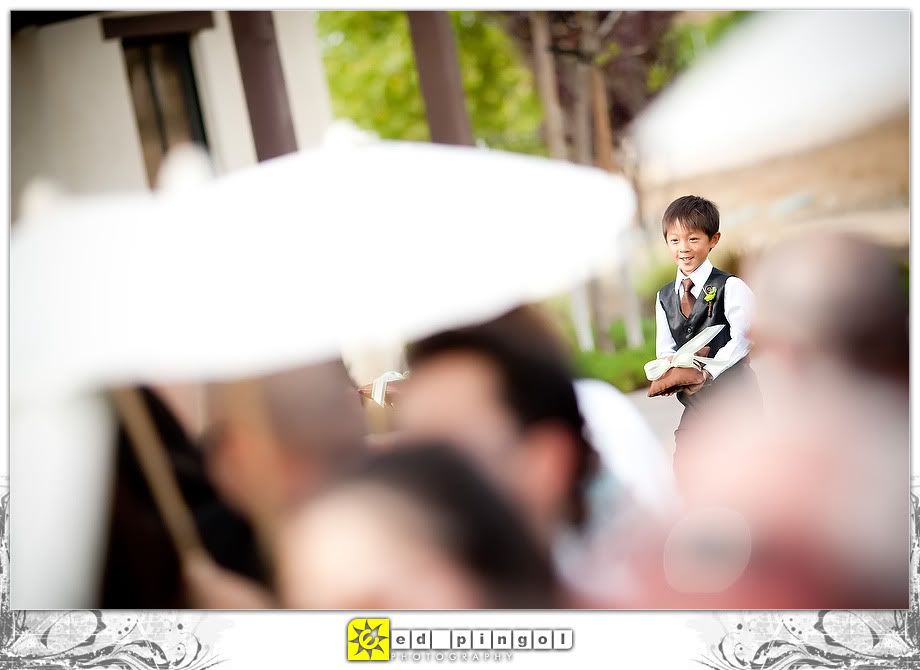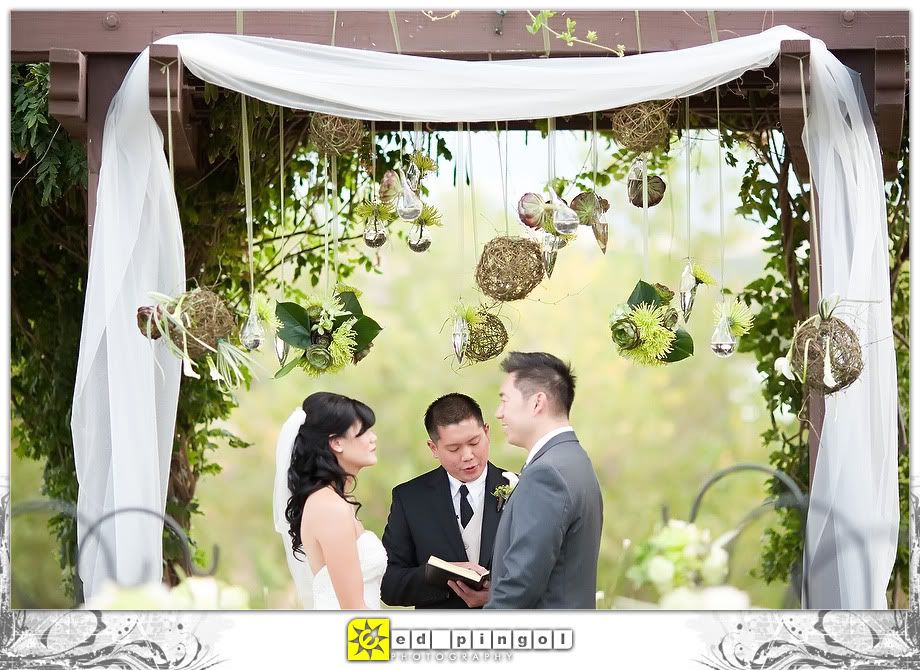 this wedding was very emotional... even "I" felt it

sitting down... not tall enough to touch the ground =)

as the ceremony ended, the bridal party walked down the isle "ABDC" style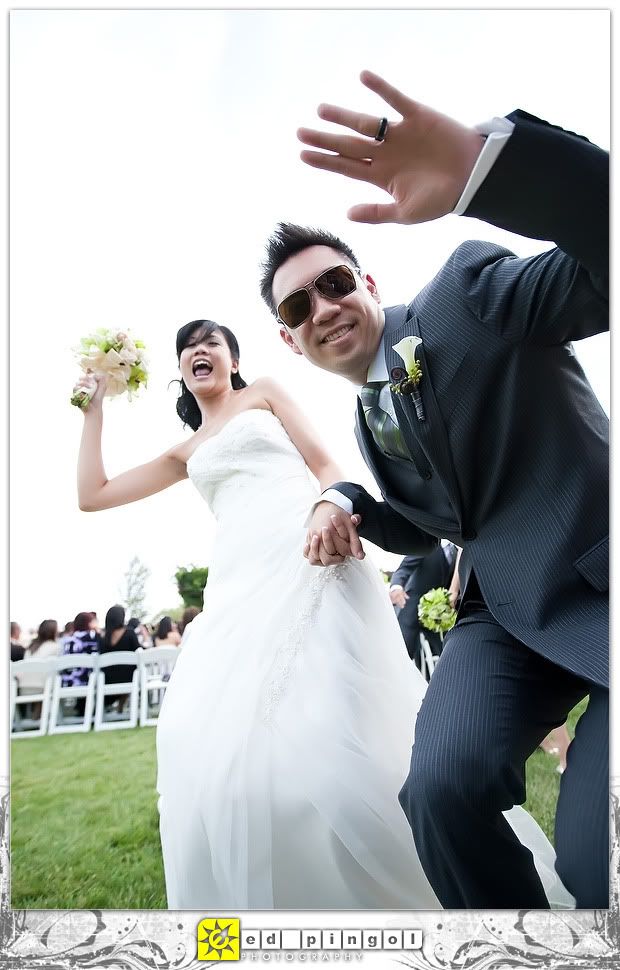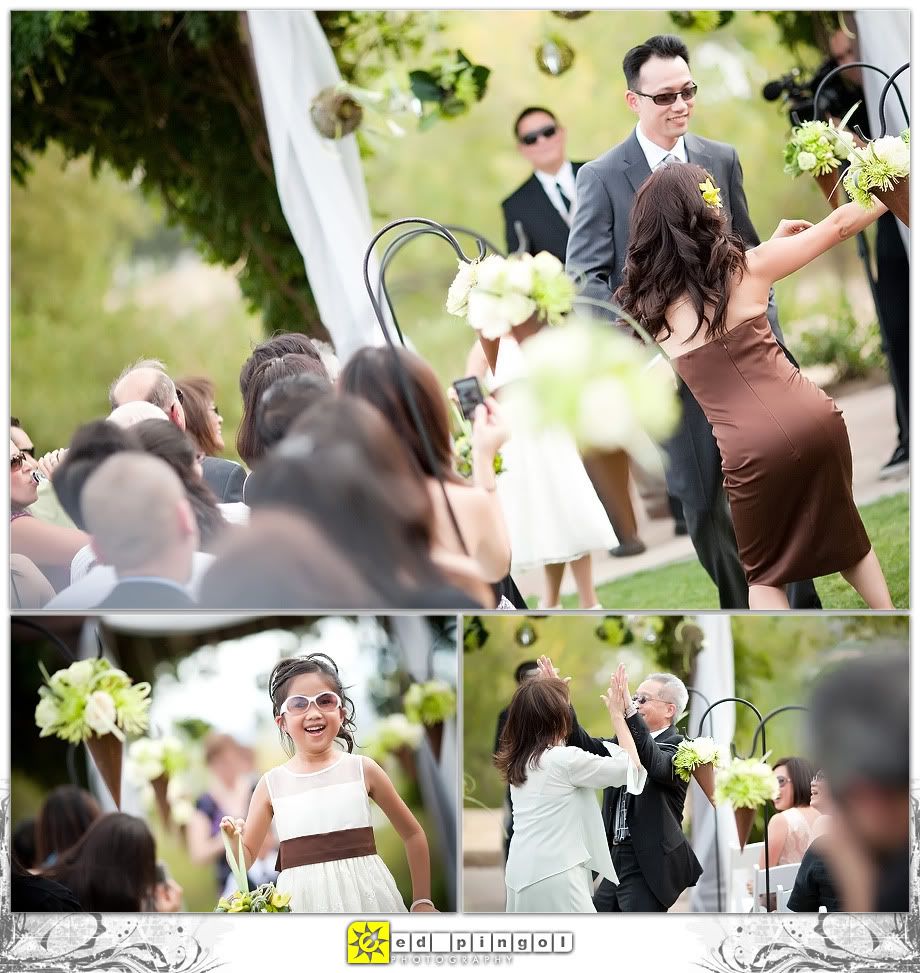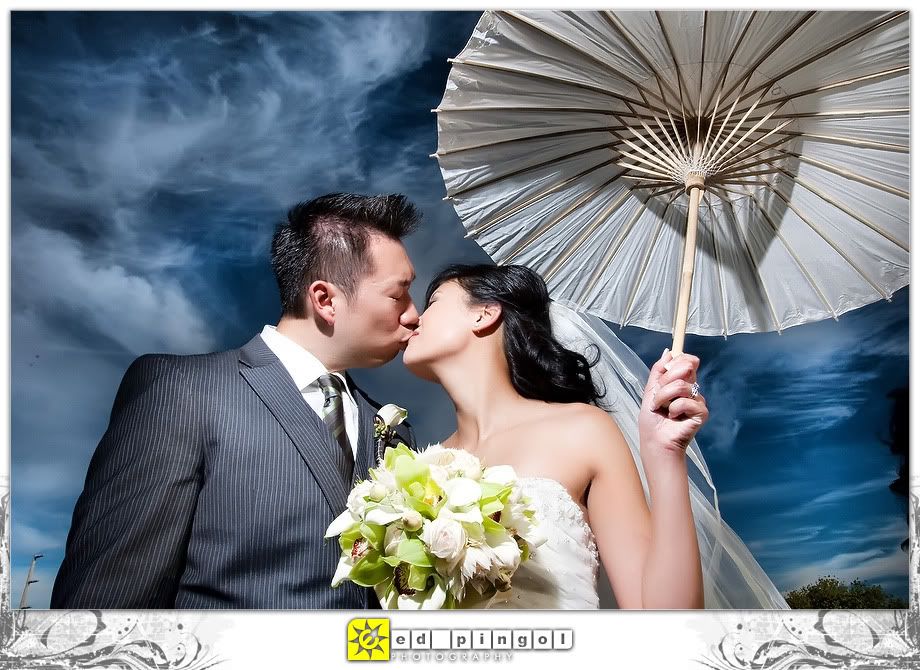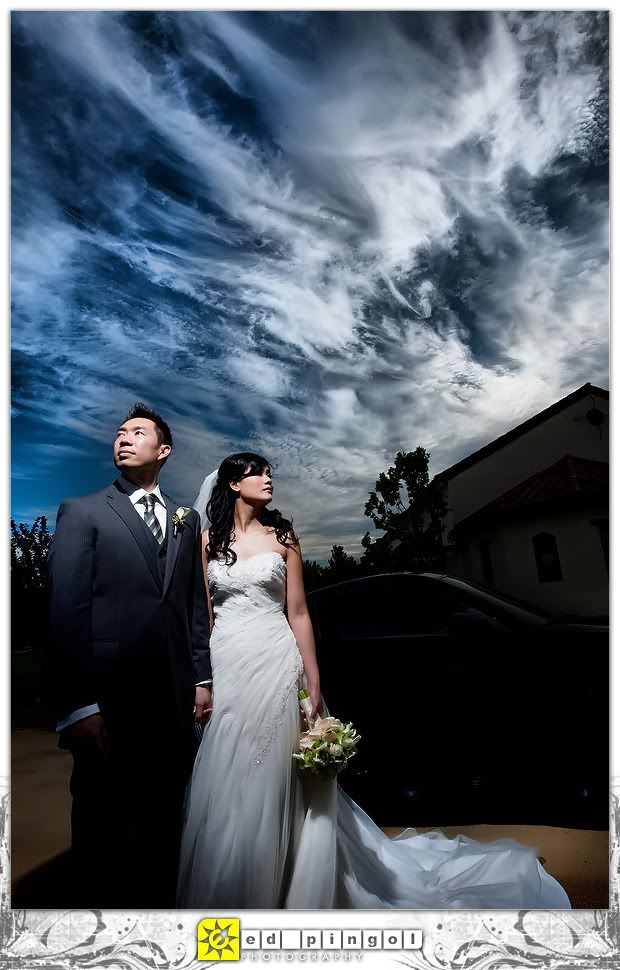 first dance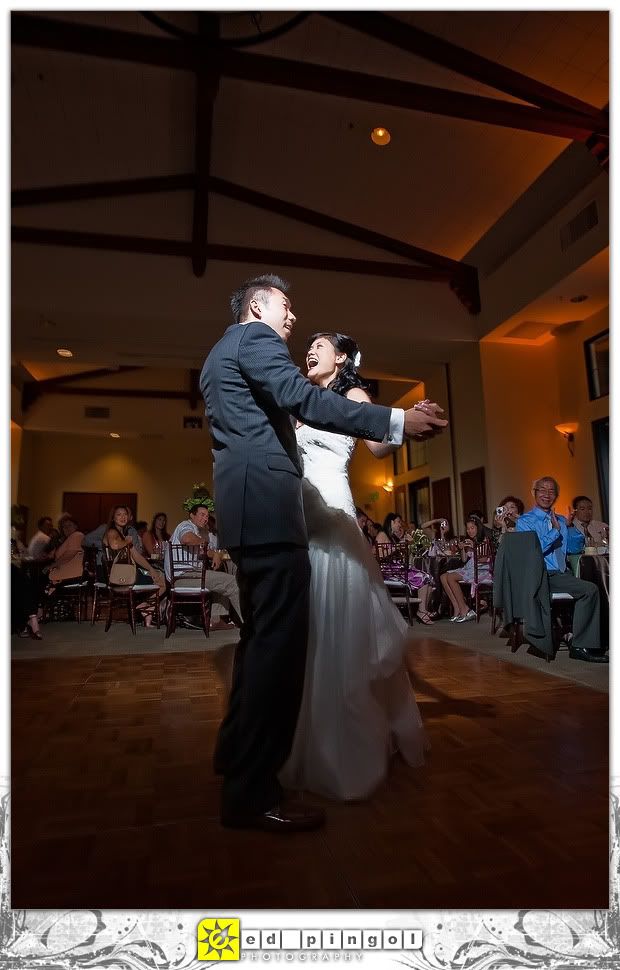 speech!!!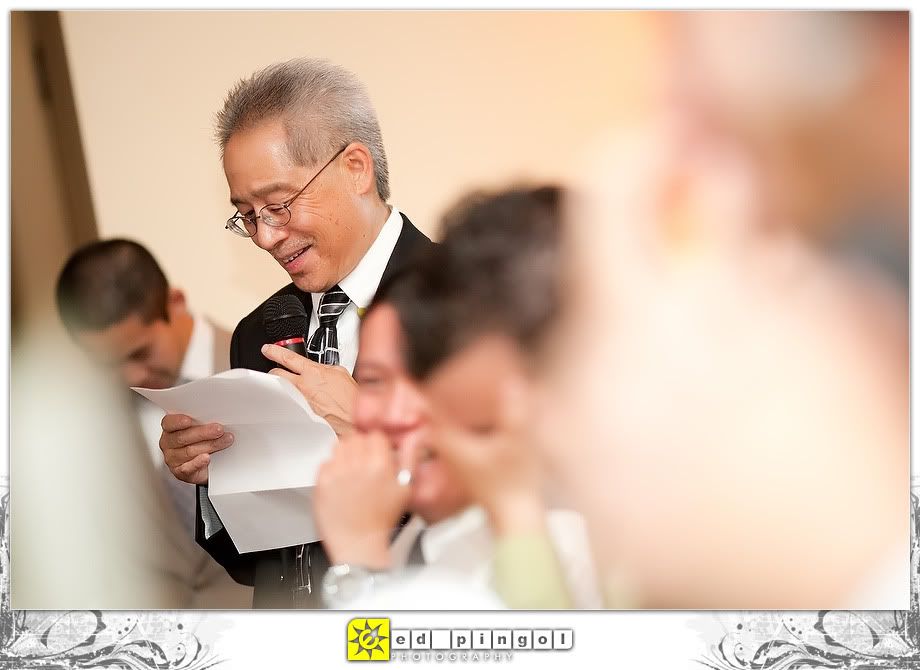 augie had a very emotional bromance moment.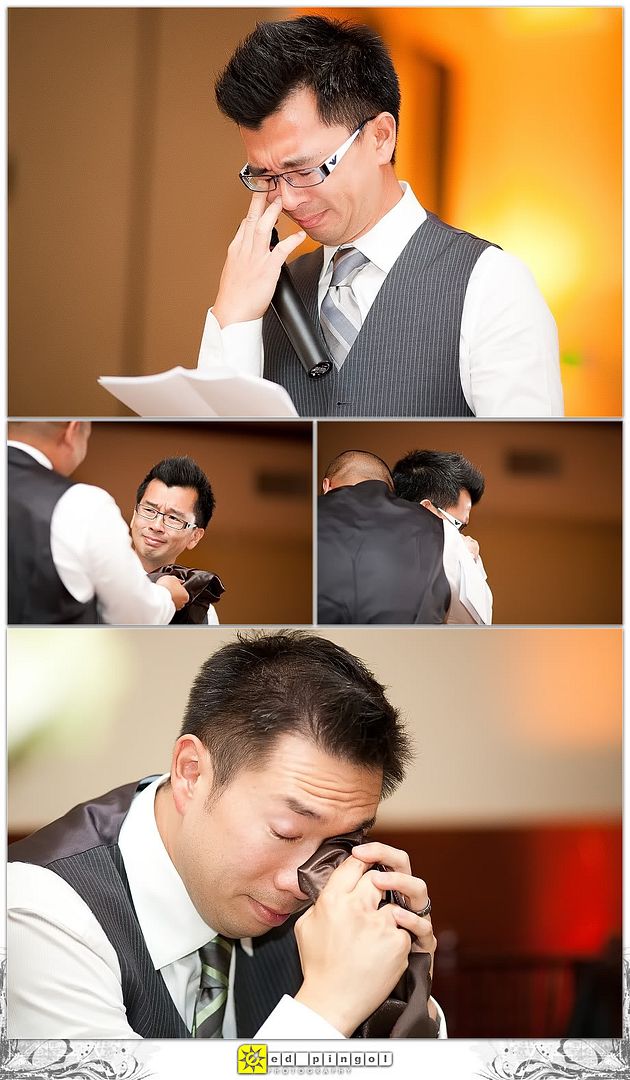 people REALLY WANTED the couple to kiss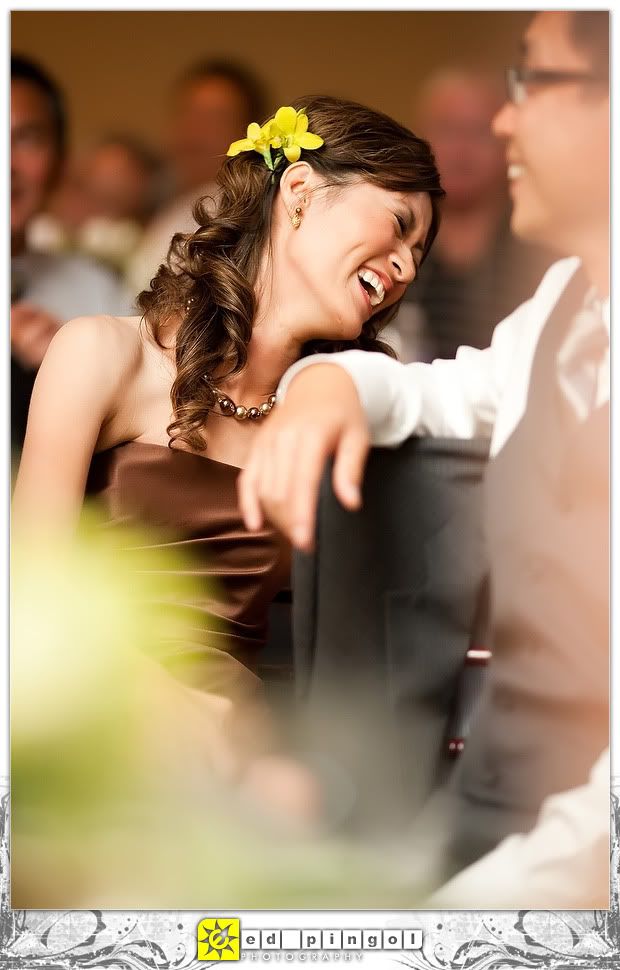 missed the mouth... ooopse!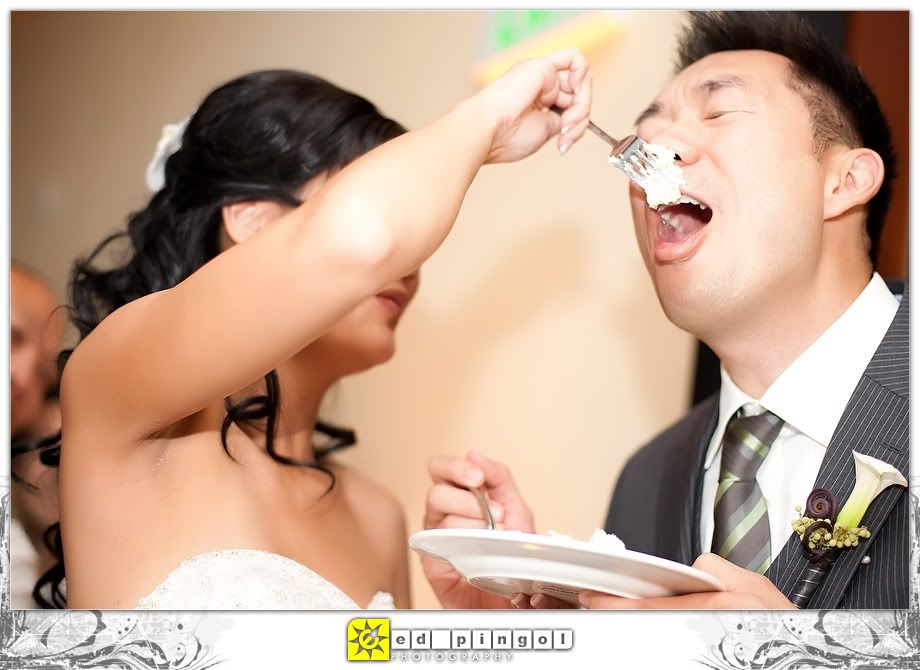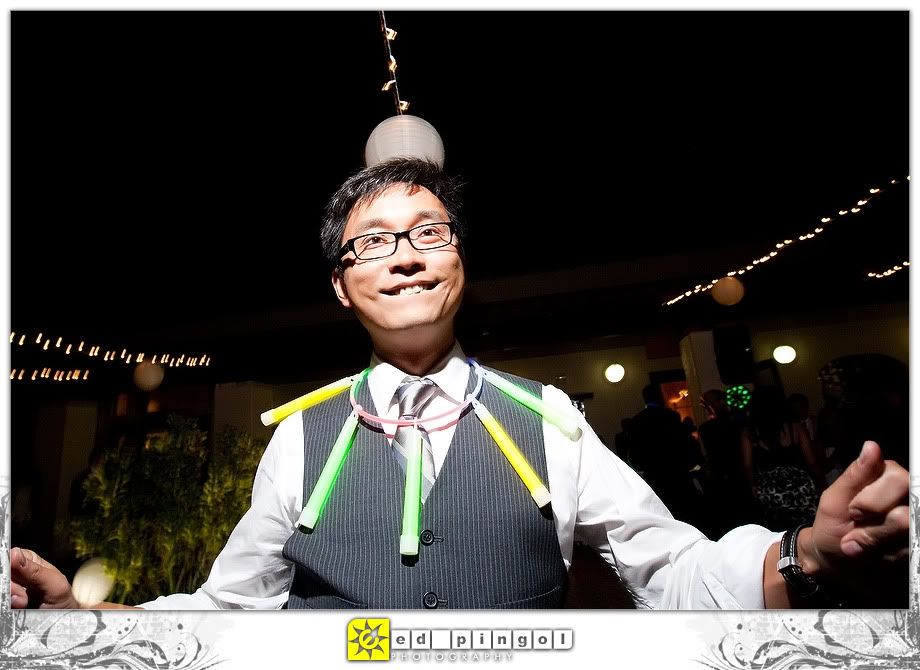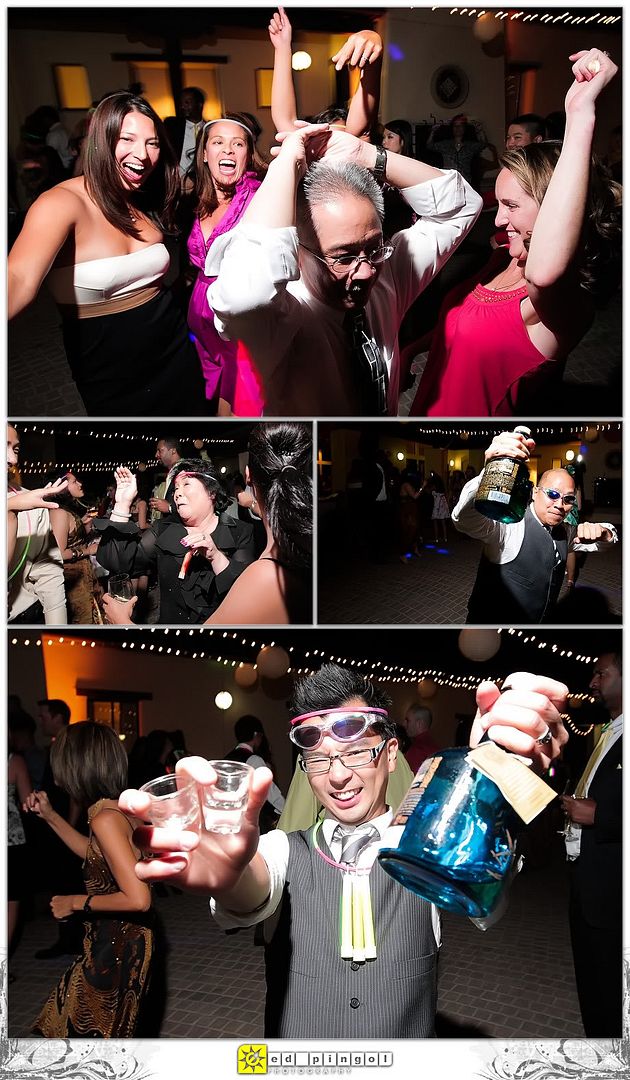 ---
---