commentator:
kindly please enjoy the photos... =)
//ed pingol
contact me =)
edpingolphotography.com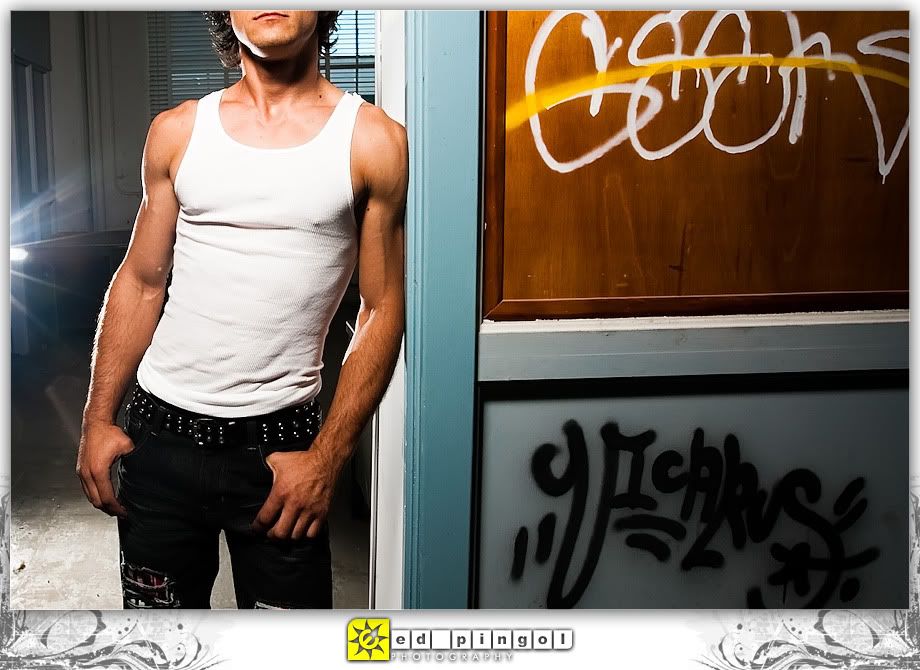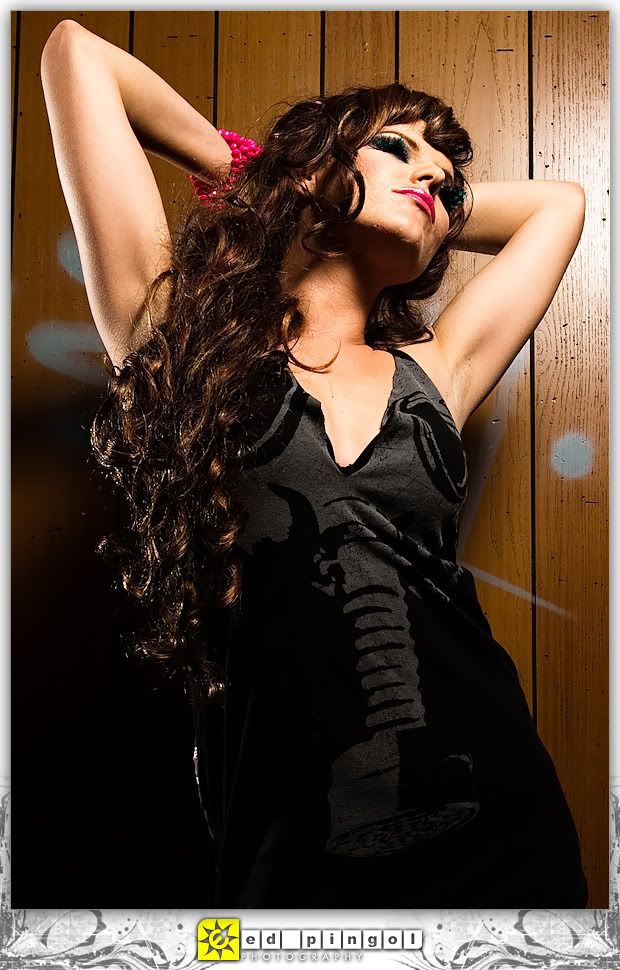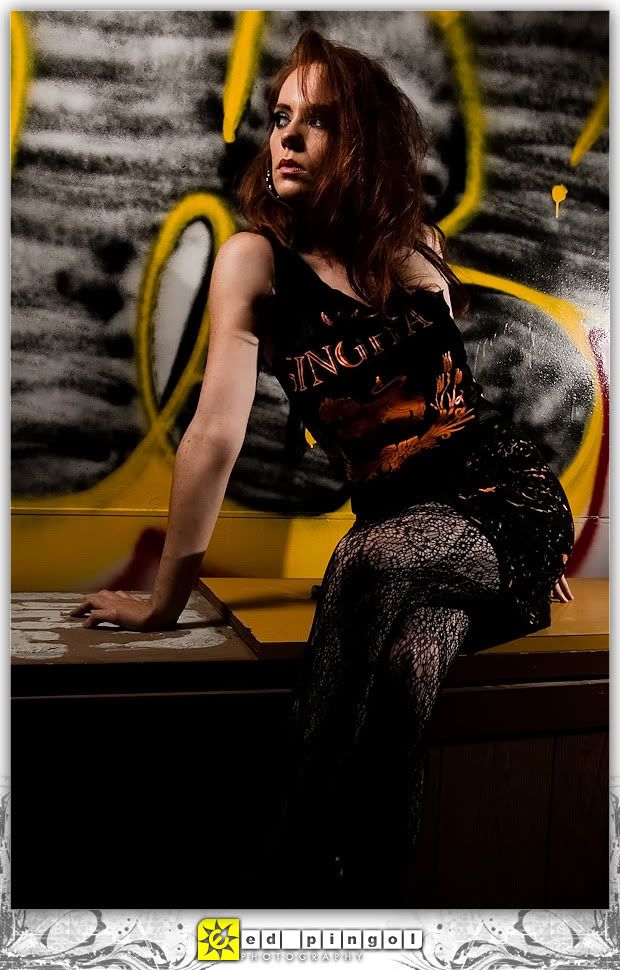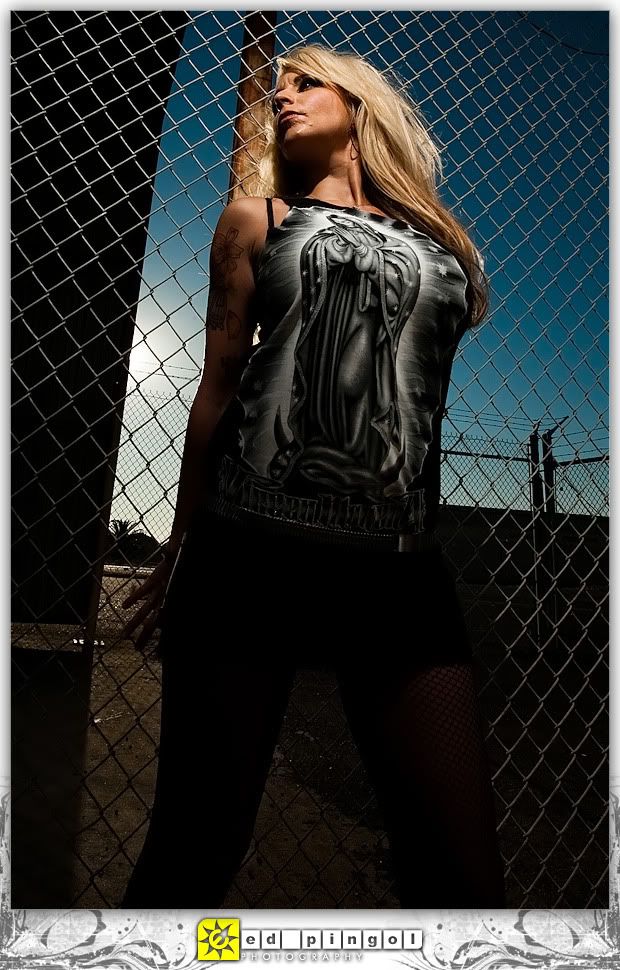 VIP-CAT Cosmetics is a professional high end cosmetic line that has been selectively created and chosen by our master artist Raquel Siders to meet the high demands of film and photography. Our cosmetics provide a vast range of colors and full coverage, yet are natural looking enough to wear on an everyday basis. VIP-CAT Cosmetics are guaranteed to be gentle enough for the most sensitive skin types and are available for purchase in a professional makeup kit, or for individual use. VIP-CAT Cosmetics are used exclusivly in our professional makeup artist classes.
VIP-CAT Makeup Academy
Makeup is the entrance into the world of exotic glamour, the step outside the normal realm. Where a face becomes a canvas, makeup is your paint and there are no limits to your imagination. With the each stroke of a brush you can bring a face to life, turn reality into fantasy. Since the ancient times there have been Makeup Artists, they enhanced Cleopatra?s renowned beauty and turned Norma Jean into Marilyn Monroe. They paint the world with their imaginations and bring color to our lives. Hollywood would not be glamorous without them...
VIP-CAT Academy of Cosmetic Arts is the first of its kind in Northern California. Designed for those who want to enter the glamorous field of Cosmetic Artistry, students learn every avenue of the art, from Bridal to glamour, from Fashion to Drag, learn how to wield a brush like one of the best. You will learn how to work in film, theatre, television and with models as well as how to make it in the bridal industry.
With focus on Celebrity style makeup, on glamour not gore, this elite program was created by Raquel Siders, a master makeup artist of Image Provocateur in Roseville, CA. Raquel's love for this exciting industry started over fifteen years ago when she took her first steps into the art and glamour of this world. From celebrities to soccer moms, from film to stage, runway and bridal, she has studied and mastered these techniques. From the use of body paints to airbrushing she has embraced all forms of cosmetic arts. In her desire to feed her passion for her art and to keep abreast of the latest trends in the industry she travels extensively to NY, Las Vegas and LA to attend classes to bring the latest in cutting edge techniques back to the students of VIP-CAT Academy.
At VIP-CAT Academy our students learn all the tricks and secrets used by the celebrity artist, the dramatic strokes that separate the amateur from the true professional. The goal of VIP-CAT is to develop and create artists with skills that set a new industry standard for professionalism and creativity. We offer courses Intermediate to Advanced, Advanced to Master, as well as specialized single day courses, our classes are offered on evenings and weekends, easily accessible to working professionals who are seeking to advance their career in the makeup industry or those wanting to break into this exciting field.
Classes run for six weeks and upon completion of the course our students will be awarded a Certificate of Completion. Qualified students will receive the certificate which represents that they have completed a course of professional makeup training. The certificate also acknowledges that they have studied under a makeup instructor who is a professional makeup artist currently working in the beauty industry. The course is a fast paced, intense program, covering the whole realm of the Makeup industry. In addition to learning the skills needed to create the look you wish to achieve, the course will also offer one night focused solely on business development and how to make your way successfully into a career as a professional makeup artist.
VIP-CAT Academy also offers internship placement for talented students. These students will be able to get hands on in the field training and build their resumes working on fashion to film, stage, runway and event. The internship program builds real world experience as well as your resume and portfolio.
All of our makeup classes here at VIP-CAT Academy of Cosmetic Artistry have been designed with the most current techniques and uses the most professional makeup products available in the entertainment industry. Our professional makeup instructors incorporate skills and techniques used on television and movie sets all over the world. Every class is composed of theory and hands on. Each makeup class has a maximum number of students permitted. We do this to promote an environment where each student has easy access to the teacher to ask questions or review makeup techniques.
At VIP-CAT you will learn everything you need to enter the field of the professional makeup artist. Join us in a world of glamour, of fashion and bring your talent to life.VIP-CAT Academy of Cosmetic Artistry, Where your Image is everything.
---
---