guest commentator: monica
roxanne & david are one of the busiest couples i know, what with juggling work, school, an adorable infant, and wedding planning. and lucky for us, they were able to take a couple of hours out of their hectic daily lives to just be themselves... the wonderful & loving couple that they are.
we chose the uc davis campus as the location for this session since it's a halfway point between elk grove and vallejo. and also, because this campus has elements of the wooded areas & water of the arboretum & the modern/urban architecture of the mondavi center. all of this within several hundred yards from each other! and did i mention, it's got a very cool water fountain?!
a great location, great weather, & great couple make for a great engagement photo shoot. enjoy!
//ed pingol
707.334.1468
edpingol@gmail.com
edpingol.blogspot.com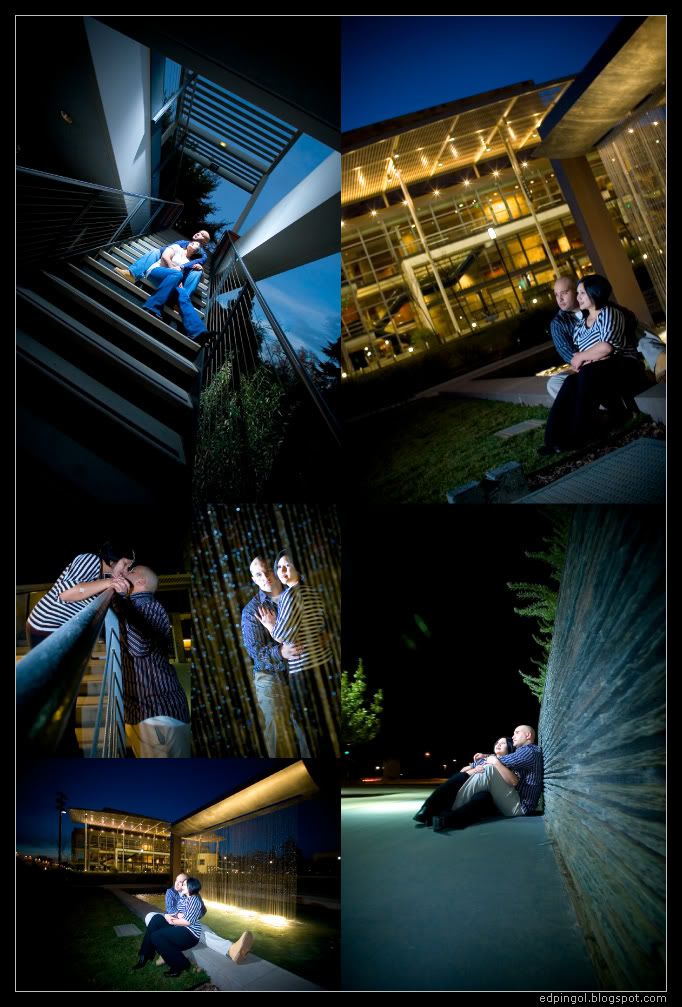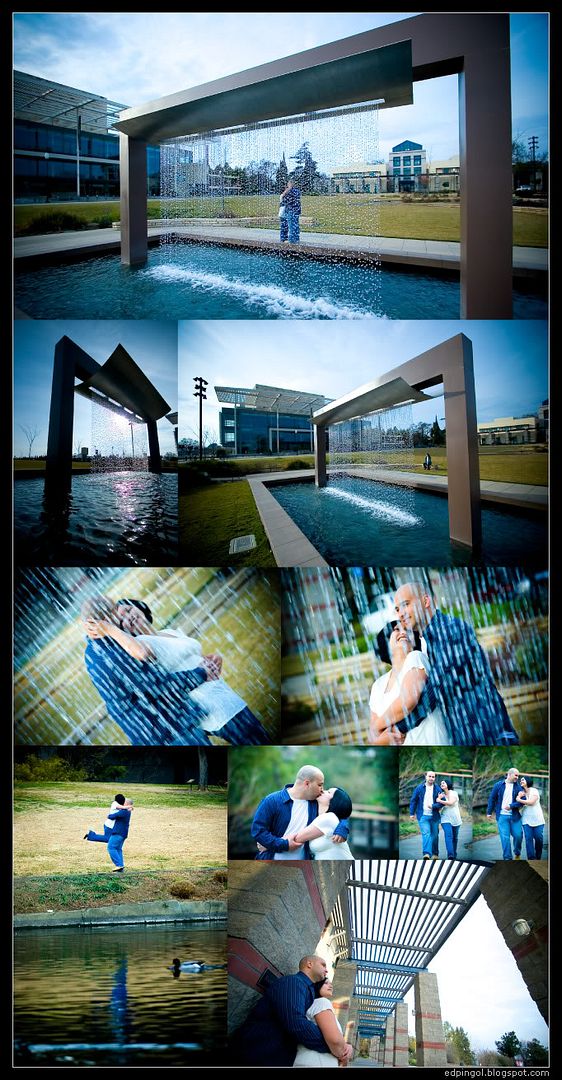 ---
---