---
---

commentator: monica

assuming gloria & jess' anniversary party would be a minimalistic event of dinner and perhaps dancing, we were quite surprised to see zio fraedo's on the waterfront in vallejo to be decked out in glorious golden hues and pops of green and pinks, thanks to the awesome karen & cheryl of fresh bloom. not only was this the restaurant's second event ever, it was the first wedding party to be hosted at this great venue, with the center of the banquet room arranged to include an aisle for a vow renewal ceremony for gloria & jess' 30th wedding anniversary.

not only was the decor fabulous but so was the food, staff, the lovely couple, their beautiful family & guests, the lively entertainment, and the dancing! seriously, everyone at this party seemed to be trained ballroom dancers. this isn't surprising since one of gloria & jess' hobbies is their involvement in the "wednesday night club," who were very much present during this event. =)

congratulations, gloria & jess! may you enjoy another 30+ years of wedding bliss!!!
//ed pingol
707.334.1468
edpingol@gmail.com
edpingol.blogspot.com
ceremony during the golden hour. ahhhh.... we love sunsets!

tears of joy as one of their daughters gives a speech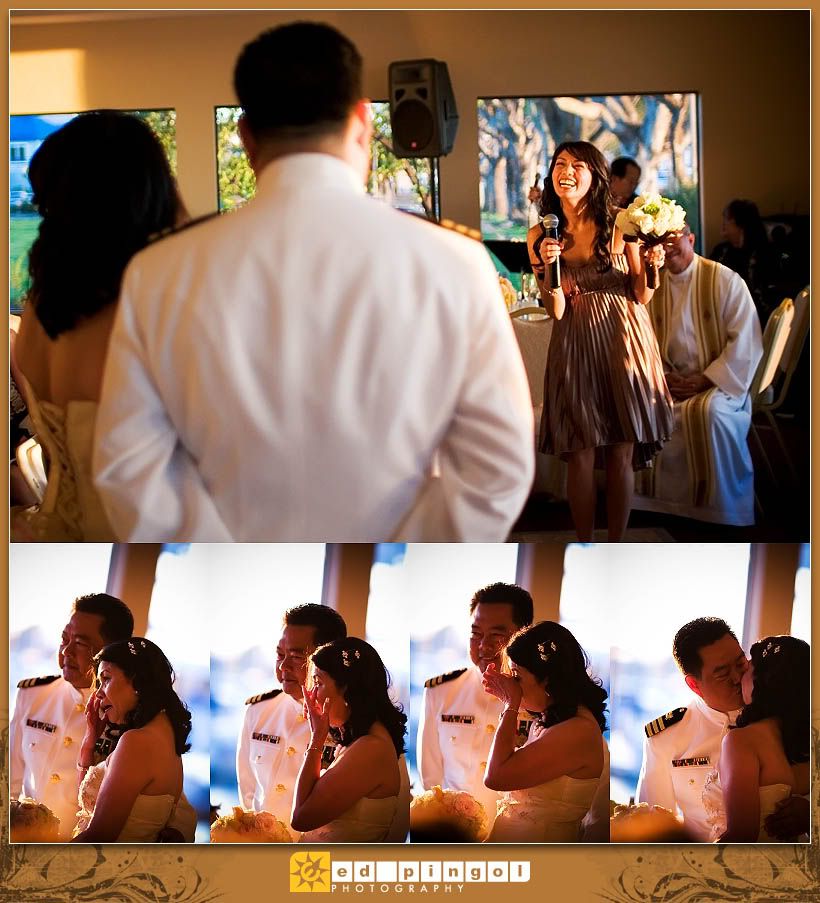 details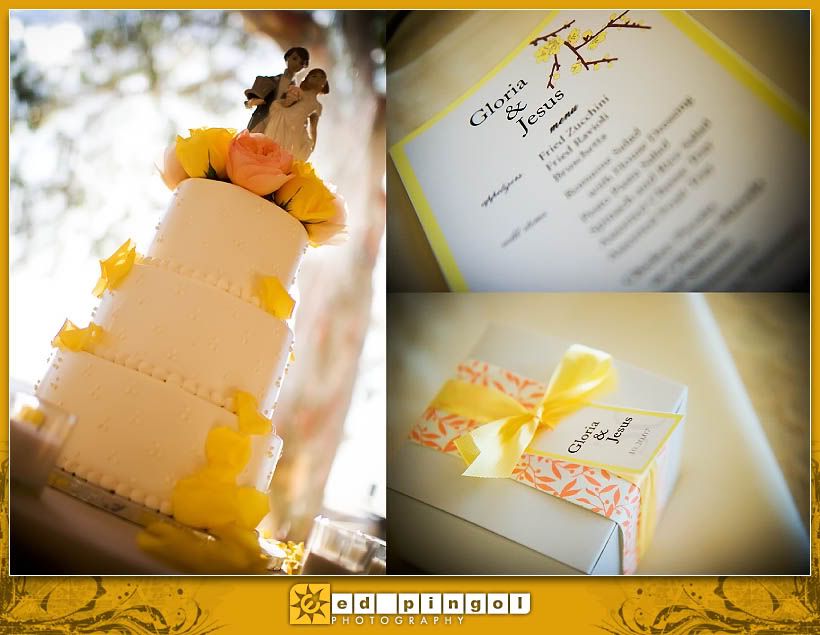 awesome floral details

family formals and group shots

jess is a retired navy man and proudly wore his suit for the event.
the ring shot, under the "30" table cards.

all the happy family & guests

we were treated to not one but two dance numbers by this talented duo!

dancing skills seem to run in the family. check out their granddaughter,
who is an awesome hula dancer!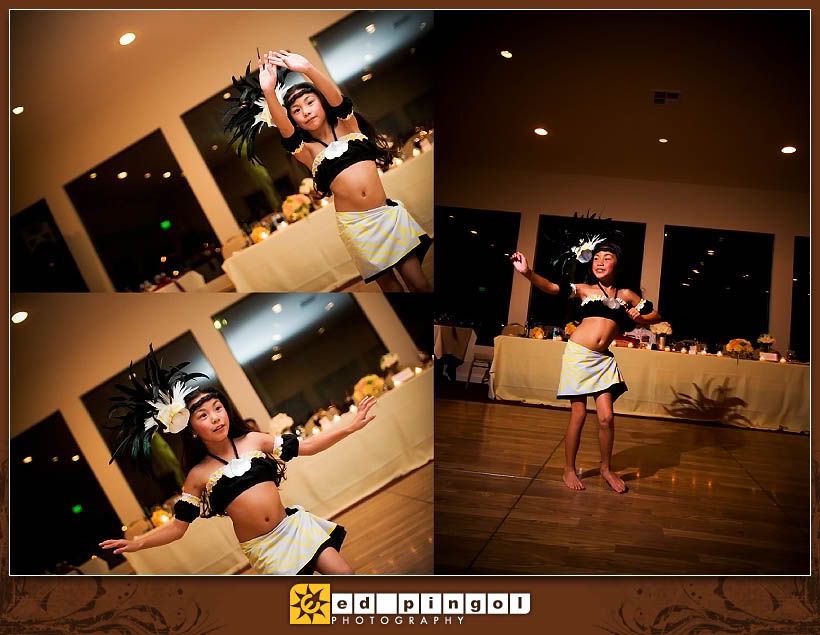 ... and of course, more dancing!!!! notice all the excellent body form and posture =)

--------------------------------------------------------
new - BEHIND THE SCENES - new
--------------------------------------------------------
commentator: ed
i'm really starting to like putting "behind the scene" photos.