commentator: monica
do you believe in the power of "the secret?" we definitely do! and it certainly helped us out during chelsea & bj's wedding this past weekend. it had been raining off and on all saturday morning and with an outdoor wedding planned at turtle bay resort on the north shore of oahu, this wasn't a good thing. we stayed positive and envisioned clear, dry weather and after the hour before the ceremony was to start, the imagined became reality. even better was the amazing sky left behind by the trails of clouds.
despite the threat of downpour, chelsea and bj remained as calm as ever. we don't blame them since from their respective rooms where they and their bridal attendants got ready, all they had to do was look out the window for the most serene and calming views of the pacific. seriously, they couldn't have picked a more paradise-like venue than turtle bay! it seems like everyone who knows chelsea, who is originally from hawaii, knew that despite her relocating to the "mainland," she would always be wed in her homestate. she says that turtle bay has always been one of her most fave places on the island ever since she was a little girl so this was a fitting place to be wed.
ed and i enjoyed our first hawaiian wedding ceremony, which was as beautiful as the bride & groom themselves, complete with fragrant flowers and leis, hawaiian songs and dances, swaying palm trees, and the rush of the ocean. the reception was just as enjoyable, with fantastic food, drinks, and more hula and tahitian dancing in the sunset room of the resort, which was surrounded by huge bay windows looking out into the coast.
congratulations, chelsea & bj! may you both enjoy a life-long marriage filled with more days in paradise! aloooooooha!
//ed pingol
707.334.1468
info@edpingolphotography.com
edpingolphotography.com
the glowing bride, getting ready for the big day!

wedding day details

looking out onto the ceremony location at kuilima point

the lovely bridesmaids

the gorgeous bride

bj, awaiting his soon-to-be wife, at the altar

an outdoor tropical ceremony

the new husband and wife!

we always have to get at least one "boy band" shot of the guys!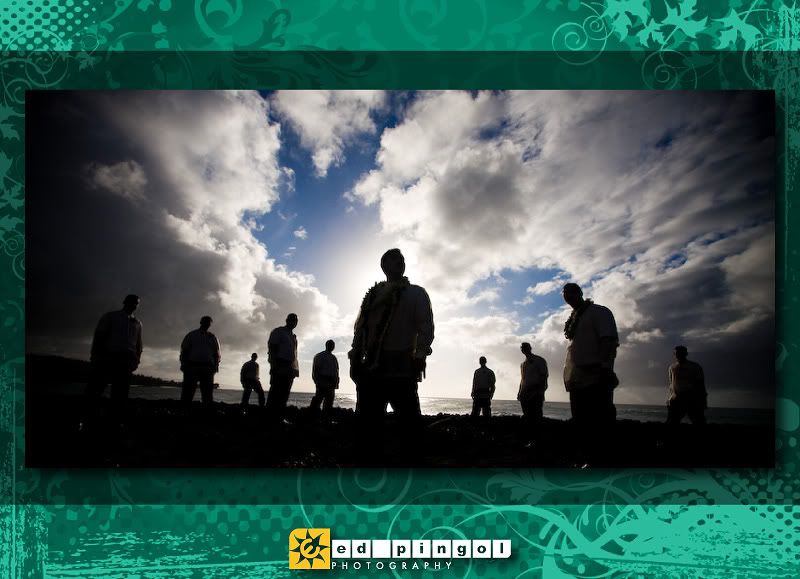 here's one of the ladies

silhouette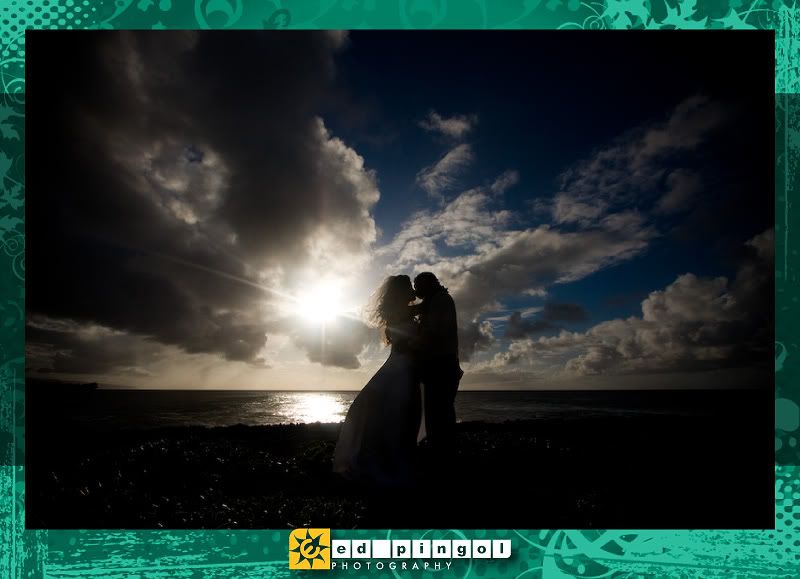 such a great backdrop of the shore

a newlywed embrace

what's more iconic of paradise than palm trees!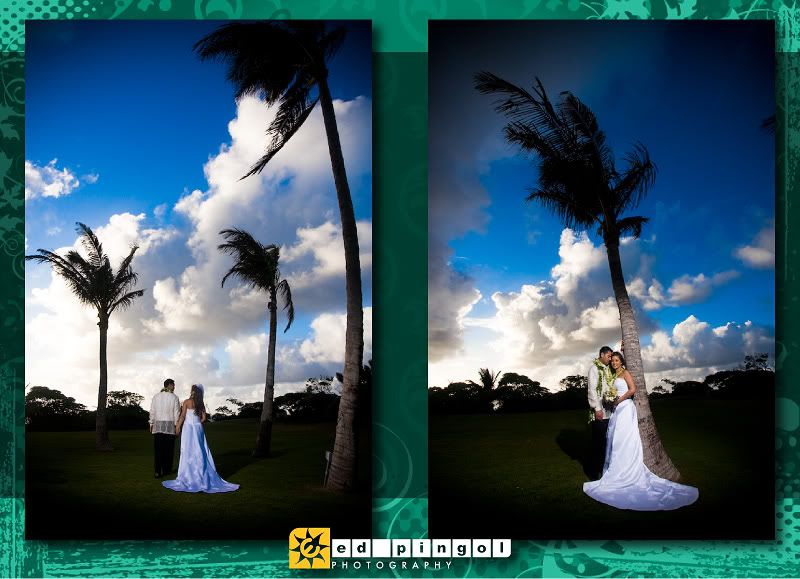 reception details. wedding coordination provided by melissa gabriel of harmonizing moments.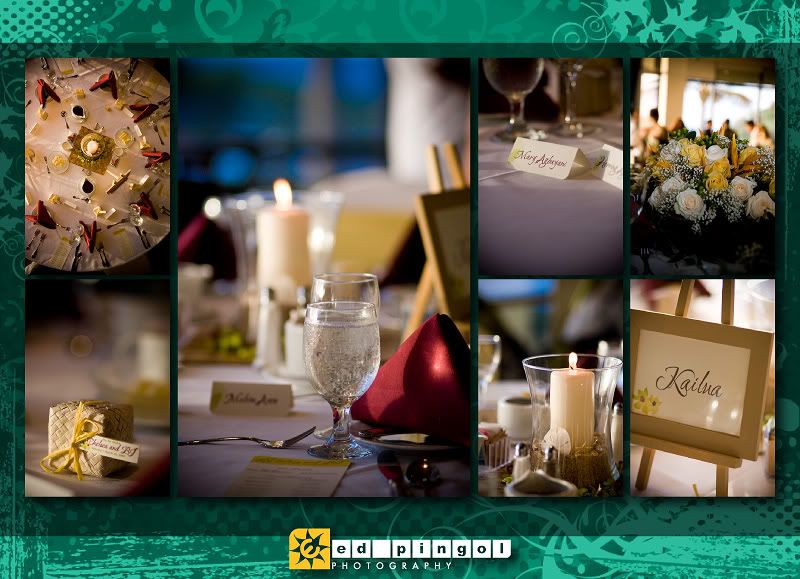 a very cool centerpiece and the wedding cake

first dance

chelsea's suprise dance for bj

more dancing!!!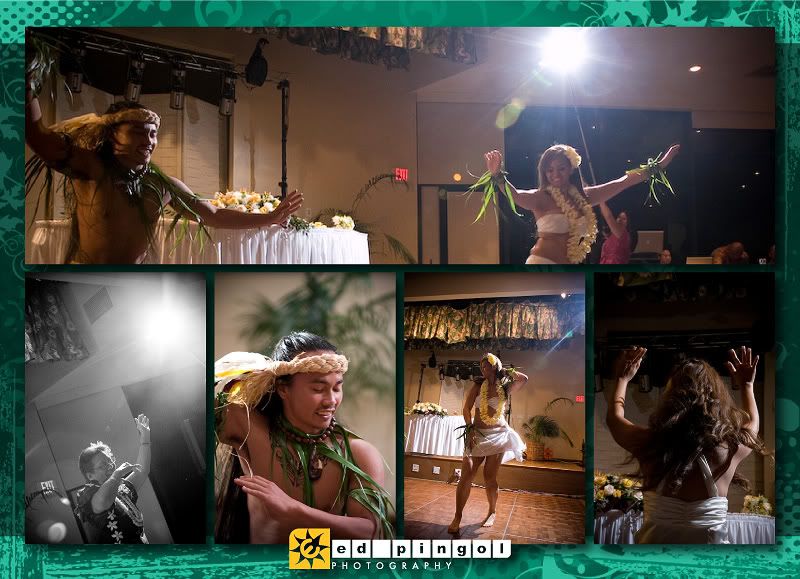 woohoo, we're at 2nd place in sacramento's "photographer of the year" contest right now! please continue to vote for us for by clicking on the link below. the contest ends on 4.18.08. thank you so much, everyone!!!!
---
---