commentator: monica
helena & andrew are such an awesome couple! she hails from the big "lone star state" of texas while he's from pennsylvania (go lions!). having planned a grander affair, they nixed their plans after andy received news of a great promotion and made plans to relocate to pennsylvania. in the midst of moving from the south to the north of the country, they fast-forwarded their plans to unite with an destination wedding in the lovely napa valley.
when they first contacted us, helena let us know that her's would be a very unique wedding. with such an intimate event planned, she and andy wanted to take full advantage of the beautiful sites around the bay area. we were stoked when she told us she wanted to have an all day aftershoot session, immediately after her wedding. (most of our aftershoots are scheduled weeks after the wedding date and this certainly is our first true "aftershoot!") we were even more thrilled when we found out that the incomparable maria chang of professional makeup artistry would be "beautifying" the already gorgeous bride and would be with us the entire day during our shoot!!!
on a quiet thursday morning, alongside their eight family members, helena and andy celebrated their marriage at the harvest inn in saint helena. (yup, that's st. helena, like the bride's first name, which we believe is more fate than a coincidence. =) afterwards, a delectable meal was prepared at press, one of the most sought after restaurants in the napa valley, with the finest of wine to match. the couple was able to reserve the "dinner only" venue for their lunch reception. the food was to die for!
with bellies full, we headed off to marin headlands first, before crossing the golden gate to baker beach with our final destination at the embarcadero. the beautiful couple braved the wind, cold, and heights that sf is known for and were such a blast to photograph!
congratulations, helena & andy! thanks so much for letting us take part in your special day! and thanks so much for the recommendation, andy! we're now proud owners of the "iphone killer." =)
//ed pingol
707.334.1468
info@edpingolphotography.com
edpingolphotography.com
saint helena, the town - helena, the bride

the dress

a heartfelt ceremony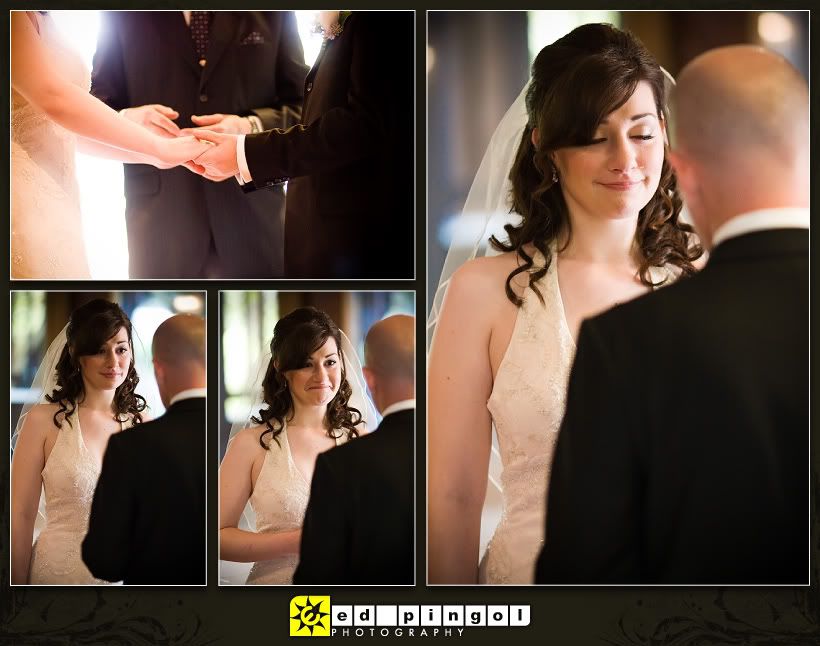 the newlyweds at the ceremony site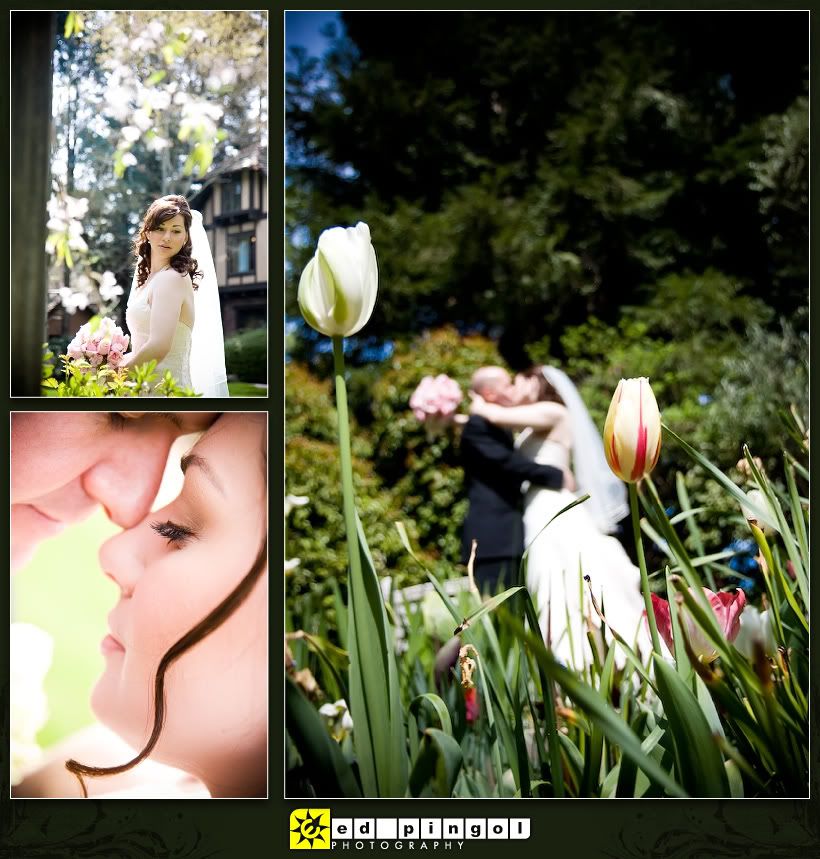 press restaurant

the handsome groom and gorgeous bride

marin headlands. check out helena's "somethin' blue" shoes!

baker beach at dusk

their first day of husband and wife, almost over

a night shot the embarcadero

the bay bridge

"time stands still," the last shot of the night

we're coming down to the wire! we're currently at 2nd place in sacramento's "photographer of the year" contest. with your vote, we're hoping to move to 1st! please vote for us for "photographer of the year" by clicking on the link below. the contest ends on 4.18.08. thank you so much, everyone!!!!
---
---