commentator: monica
april and phil celebrated a gorgeous destination wedding in monterey in june. with the wedding day past, this bridal aftershoot was an opportunity for her to let her hair down and create some edgy photos. for this bridal aftershoot, we wanted a location that was run-down with plenty of wind. lately, ed's been into flowy fabric shots and april was kind enough to bring along some tulle to play around with. we chose marin headlands for the beautiful views of the bay and abandoned batteries. lucky for us, the weather was perfectly sunny and windy!
//ed pingol
707.334.1468
info@edpingolphotography.com
edpingolphotography.com
april in the "april winds"

she's not a model... she just looks like one. =)

an intense and moody feel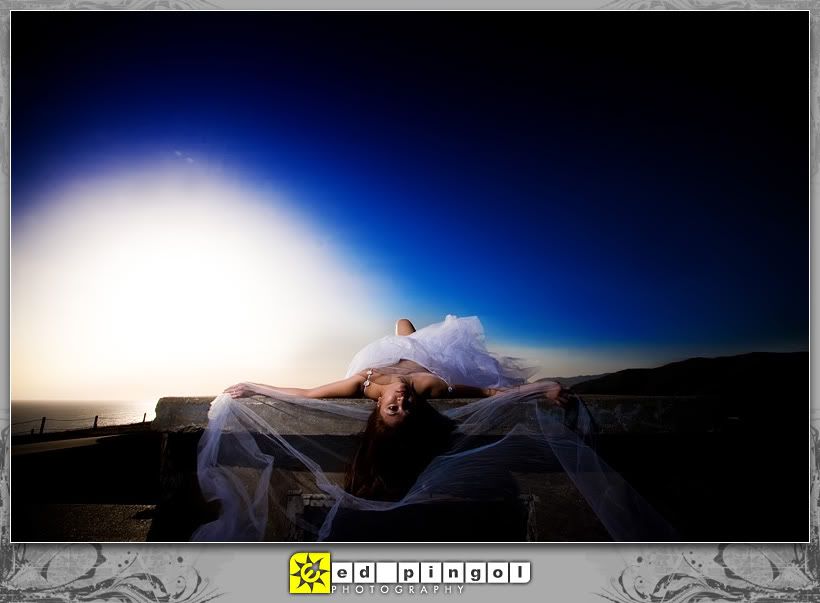 enjoying the breeze

on top of the world

---
---