commentator: monica
susan & derron met in their mutual interest in motor vehicles, first in passing (no pun intended) while in the car scene, than later, when they became sports bike riders. so, of course it made perfect sense to include their bikes in their e-session. they chose ocean beach as the location, since they had spent many afternoons riding through pacific coast highway in the city.
it was an incredibly windy afternoon, though beautiful nonetheless. fortunately, just across the street is golden gate park, which provided some shelter from the gustiness. with the tulip beds in full bloom, we had to stop by the dutch windmill for some photos. not only did this gorgeous duo bring along their "motorbabies" but they also included their "furbabies!" they made for some great family photos. =)
congratulations on your engagement, susan & derron! we're so excited for your big day next month!
//ed pingol
707.334.1468
info@edpingolphotography.com
edpingolphotography.com
biker babes!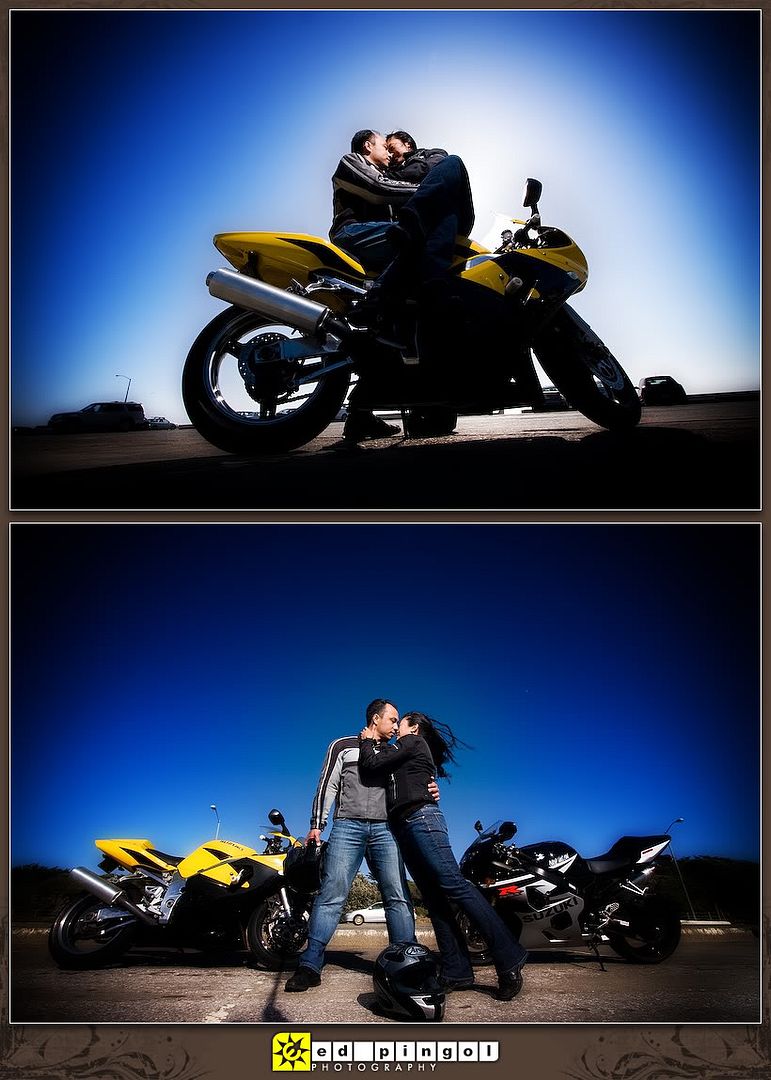 on the road again

the dutch windmill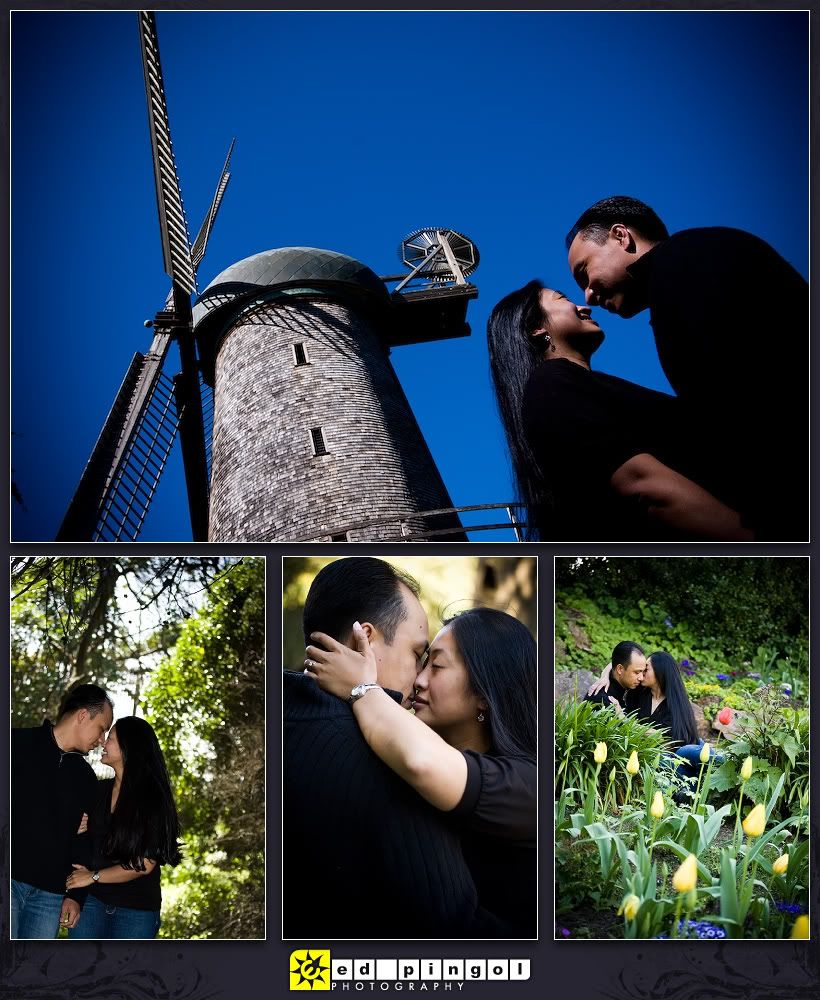 we heart solar flares!

the happy family

the doggies!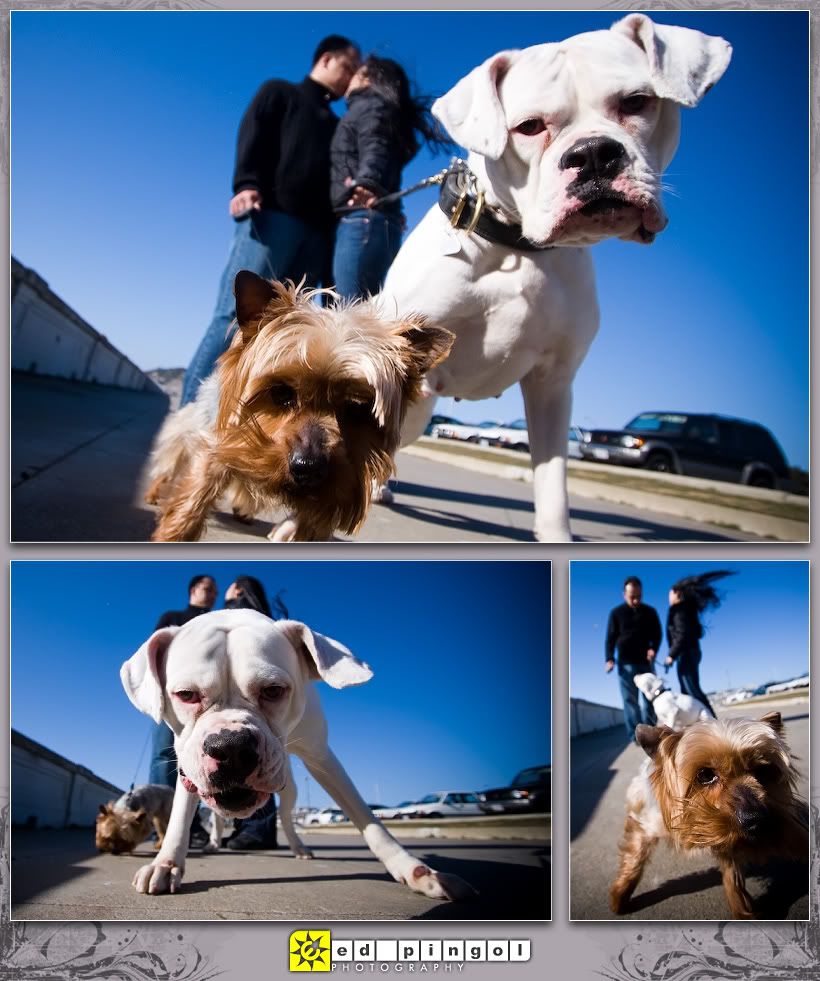 we're coming down to the wire! we're currently at 2nd place in sacramento's "photographer of the year" contest. with your vote, we're hoping to move to 1st! please vote for us for "photographer of the year" by clicking on the link below. the contest ends on 4.18.08. thank you so much, everyone!!!!
---
---