commentator: monica
it had been over a year since we photographed jackie & woody's engagement session, which included a few photos with their adorable son, quinton. it was so great to see how much he's grown and how vocal he is now! we met up with both the gals and guys at the holiday inn, as they got ready for the day's festivities. this beautiful couple decided to meet for a private "first glance" meeting outside of st. luke's before their ceremony, which was a great idea, as it calmed the nervous jitters our blushing bride had before walking down the aisle. =)
after the ceremony, we headed to university of the pacific for some photos of the newlyweds and their bridal party. although it was graduation weekend, we were able to find a great spot outside of morris chapel. the reception was held just a few minutes away at the elkhorn country club, which was a fusion of jackie's filipino heritage and woody's cambodian heritage. mid-way through their reception, they changed into stunning traditional cambodian formal attire.
congratulations on your marriage, jackie & woody! hope you both got a chance to save those "face fans!" =)
//ed pingol
707.334.1468
info@edpingolphotography.com
edpingolphotography.com
decor design: esmeralda decor
florist:
el dorado florist
cake: mickie cabrera
entertainment: dj eskpoe and dj action
the rings, the dress, and the shoes...

more details...

getting ready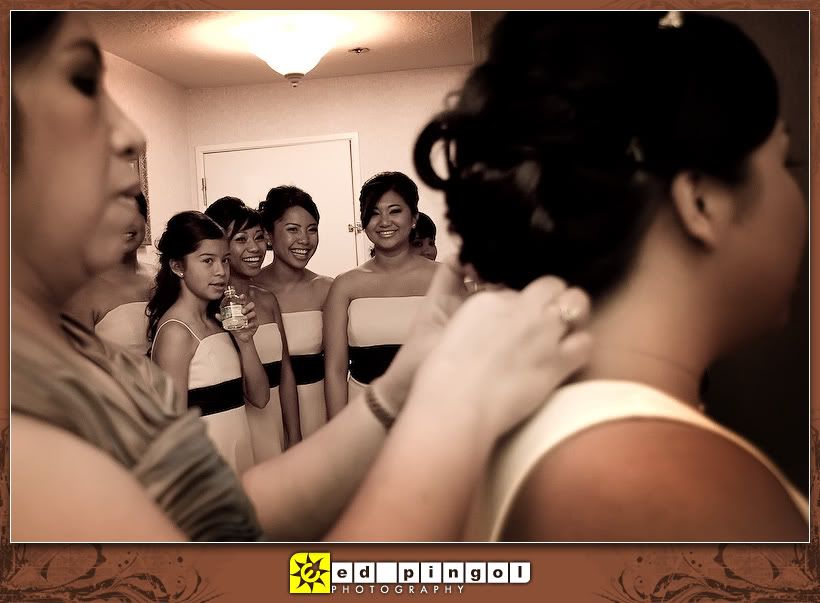 the maid of honor's finishing touches to her speech

helping hands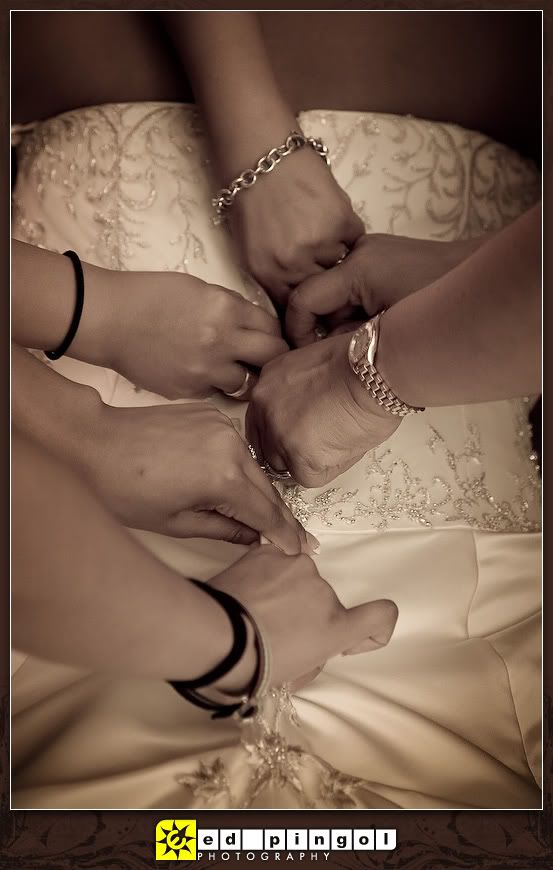 sleepy head

woody & the guys, getting ready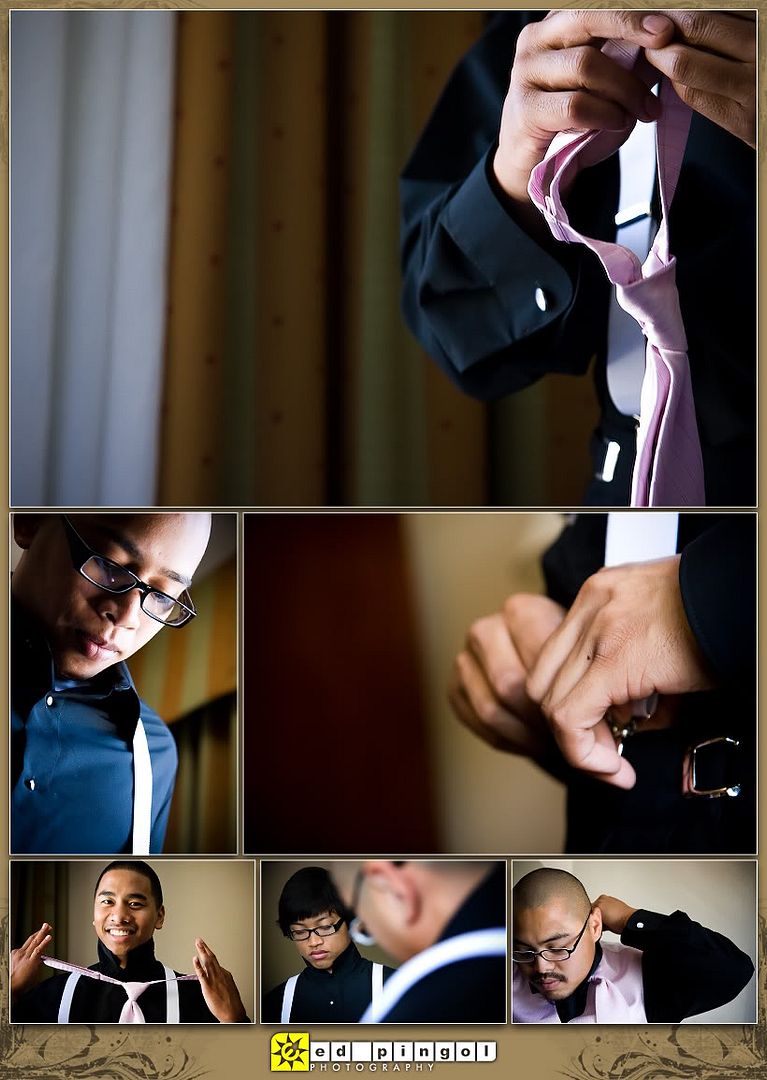 it was one of those clear, blue days... with a hot sun to match!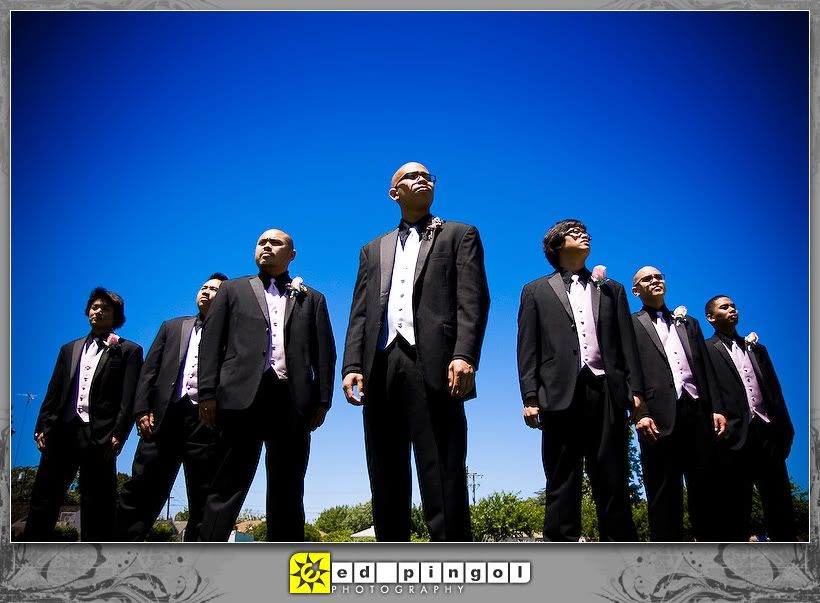 woody's didn't hesitate to throw him when we asked =)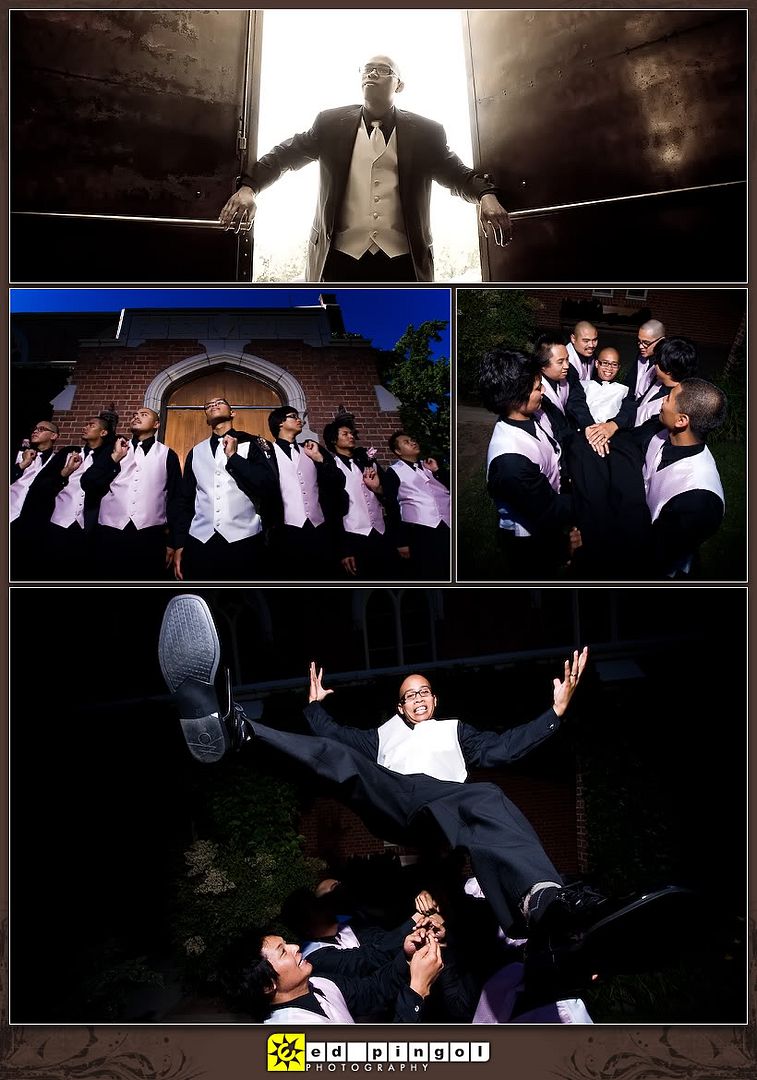 jumpmen!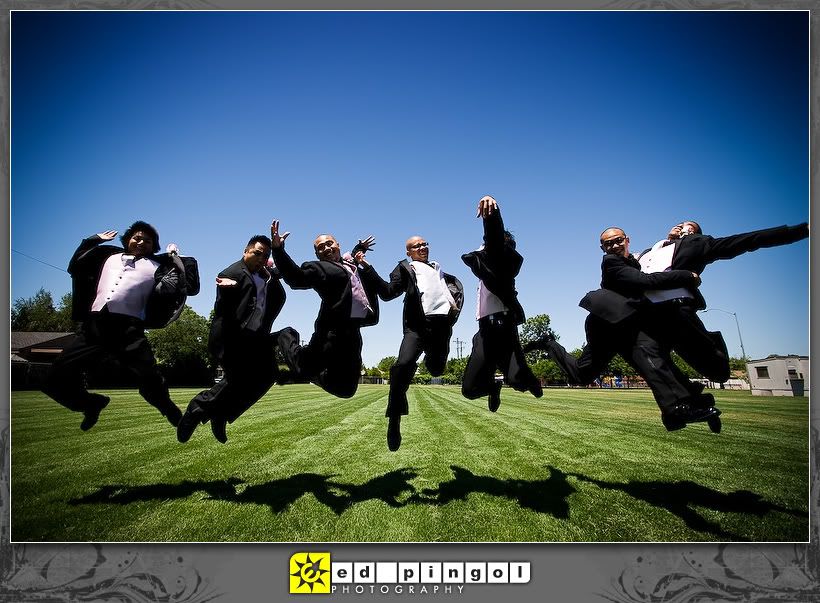 real men wear pink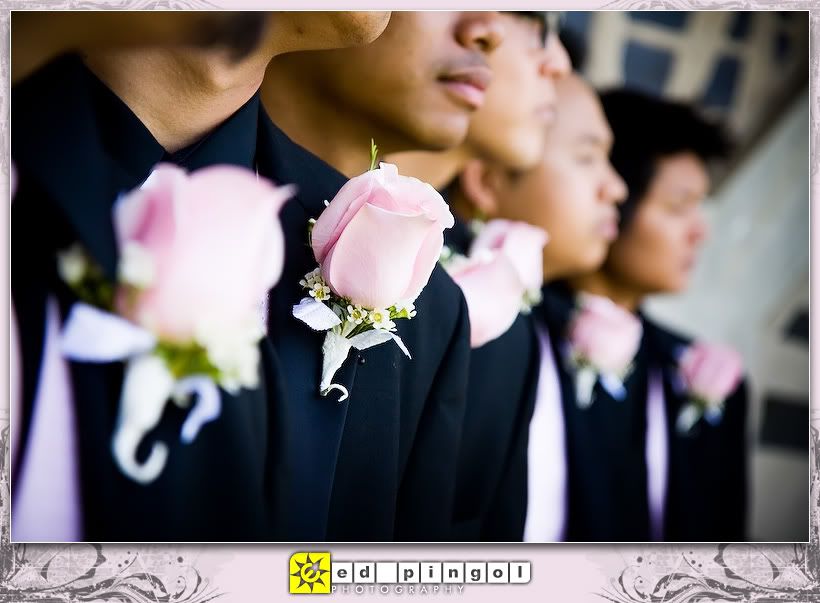 the first glance

a moment of quiet before they take the walk

just wed!

the newlyweds and their bridal party

first dance

florals

an awesome soloist

speeches

an emotional mother-son dance

honeymoon dance!

tahitian dancers

gettin' down with the bride!

jackie & woody's friends and family love to party!

dancing the night away!

individual images
===================================
if you want to see individual images of this session and more, simply click here!
===================================

---
---