commentator: monica
after an incredibly hot weekend, susan & derron were very fortunate to have such mild weather on their wedding day in sacramento the following week. we met up with susan and her bridesmaids at her parents' home in elk grove. being the only girl of four kids and the first to be married made this day such a special one for the entire family.
their catholic ceremony was held at the cathedral of the blessed sacrament, which is such a breathtaking church and oh-so-close to the capitol building. after taking photos with the entire bridal party in the surrounding downtown area, we headed to their reception at the lionsgate hotel, where we took more photos of the beautiful newlyweds. their reception was full of plenty of laughter and joy, as the entire party enjoyed plenty of entertainment, including a lu'au style show and a lovely, memorable surprise number by the bride, for her groom.
congratulations, susan & derron! we hope you had an awesome time in italy!!!
//ed pingol
707.334.1468
info@edpingolphotography.com
edpingolphotography.com
the rings, along with susan's fave candies, jelly belly beans

the dress and details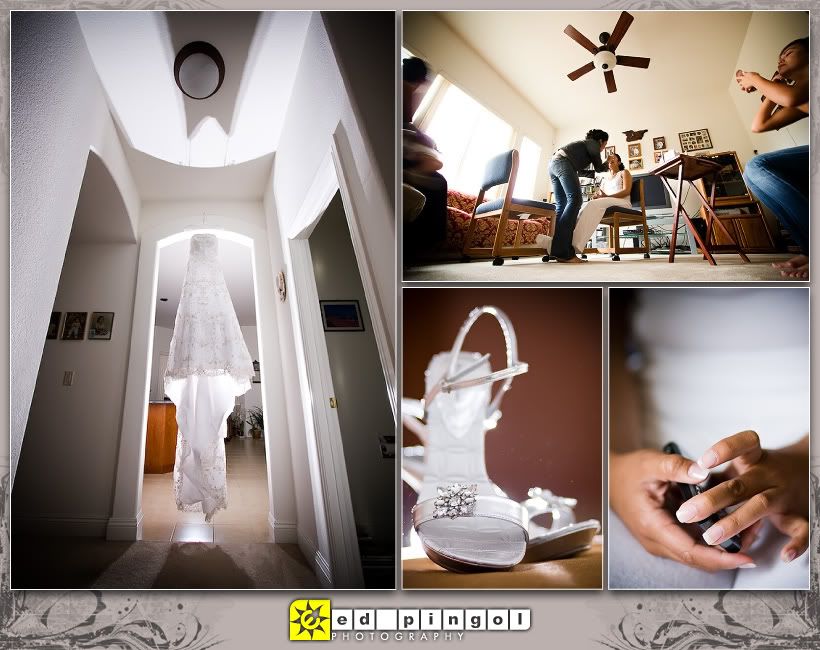 getting ready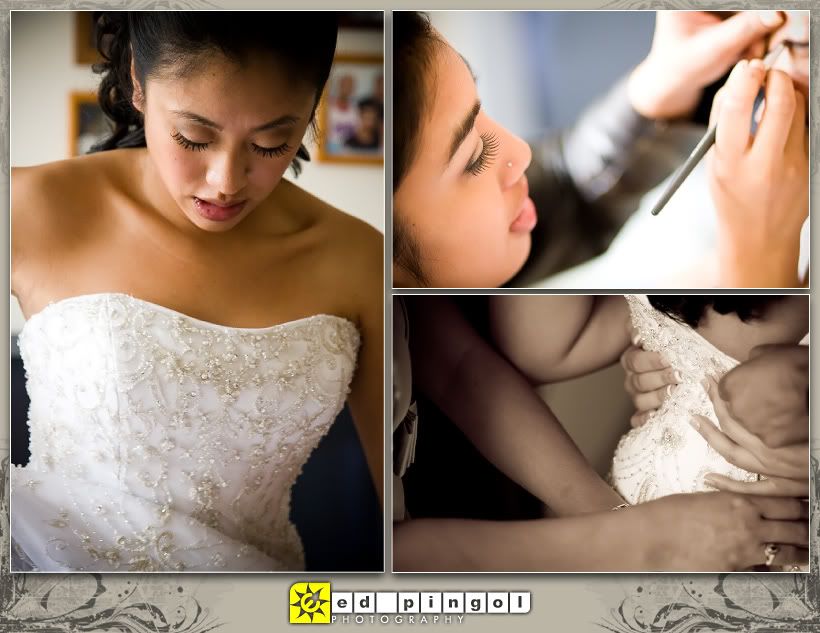 dad's "emotions" upon seeing his little girl for the first time in her dress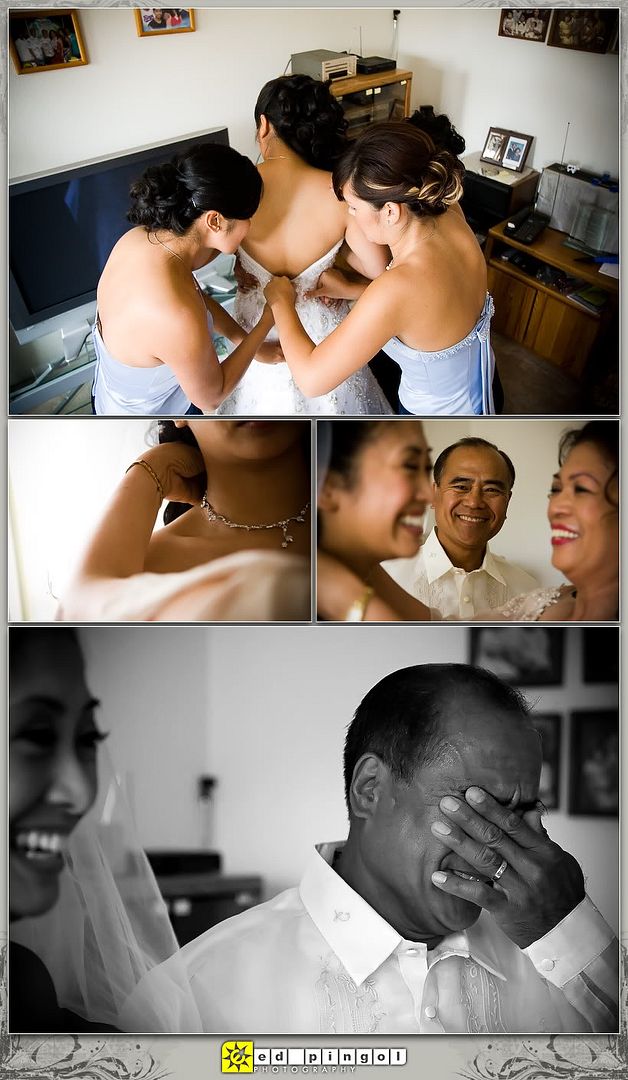 the bride and her maids

the cathedral

the ceremony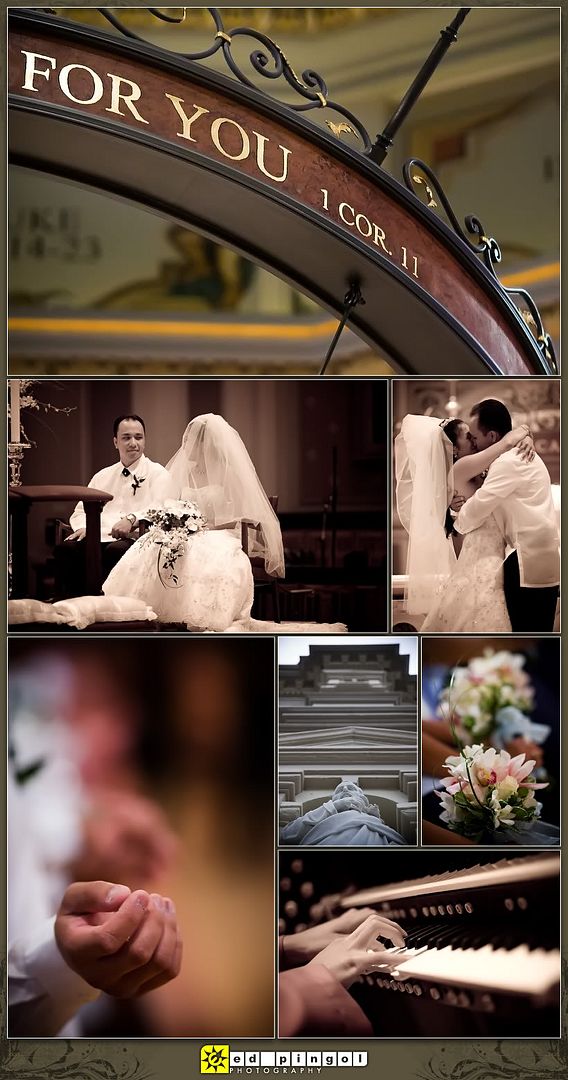 such a beautiful cathedral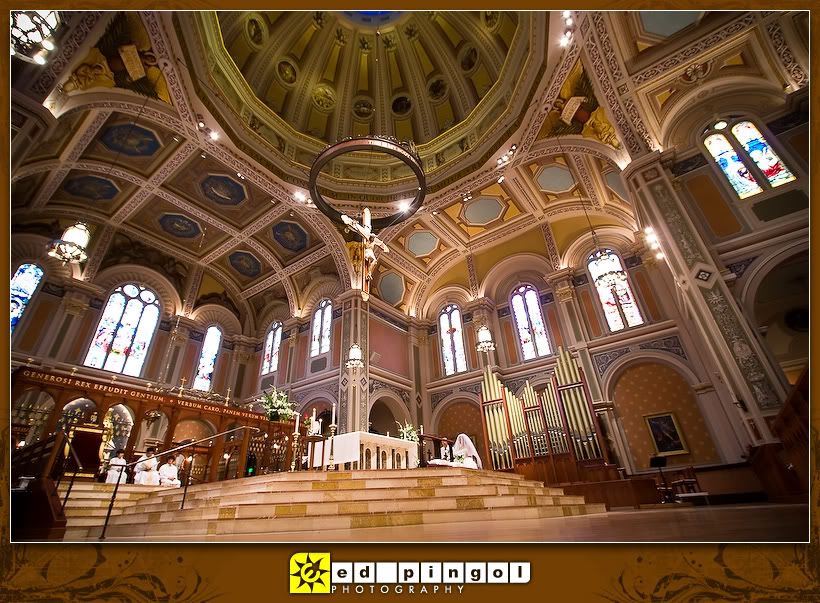 derron and his men; the entire bridal party

the entrance to the reception site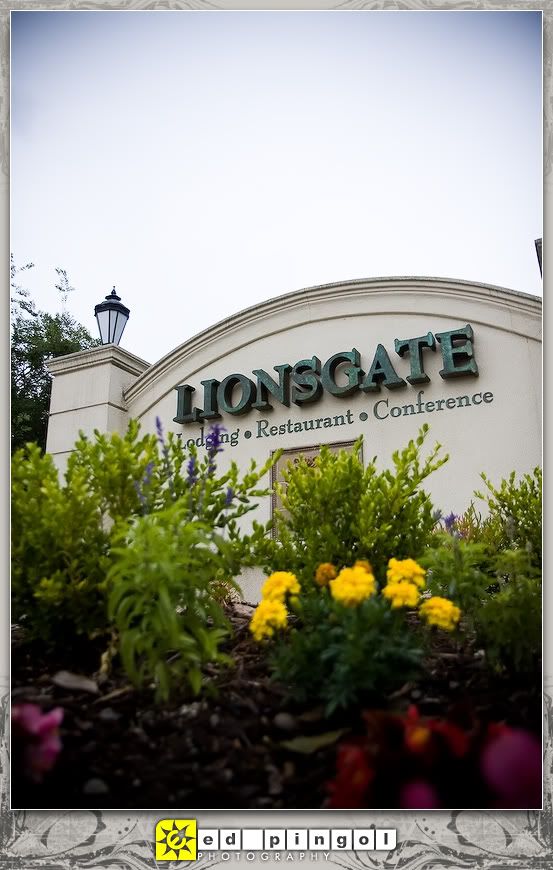 happily wed

a newlywed embrace

more photos of the happy couple, before their grand entrance

reception details. flowers by: b&j events and floral designs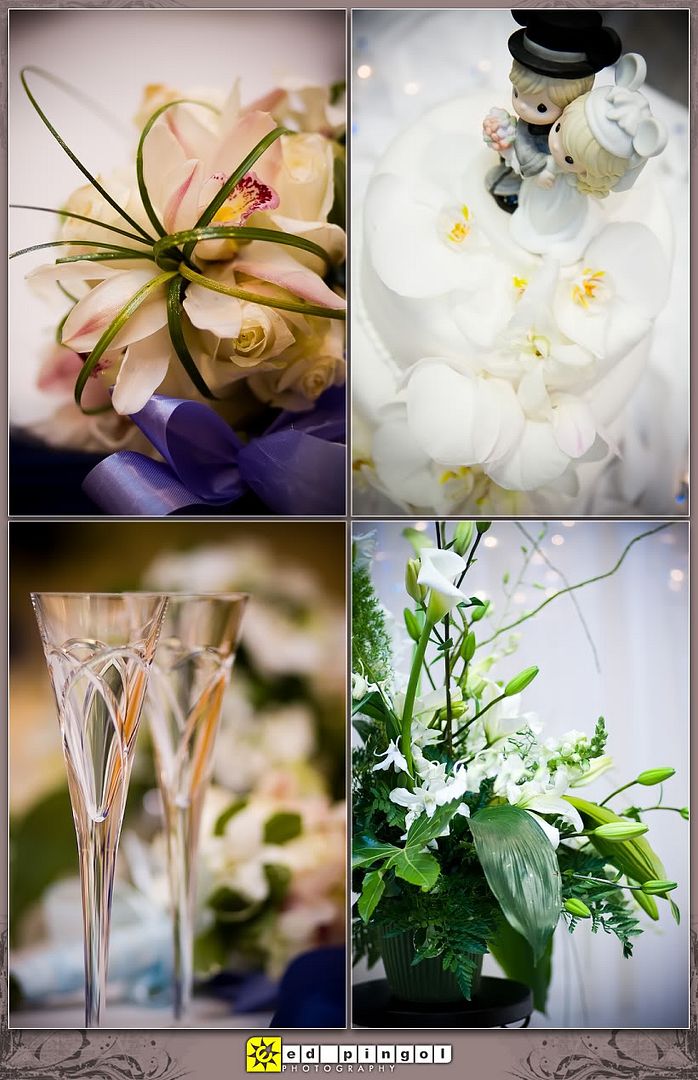 announcing the new mr. & mrs. a!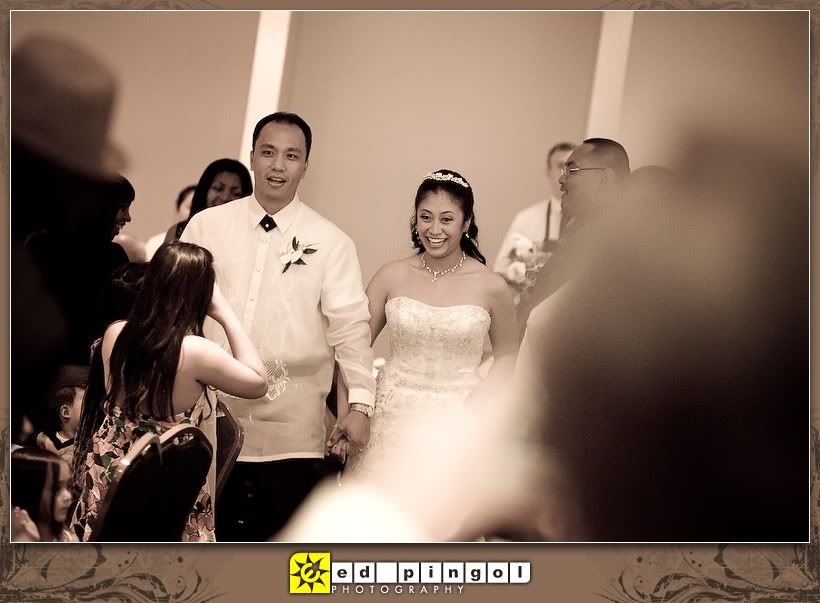 speeches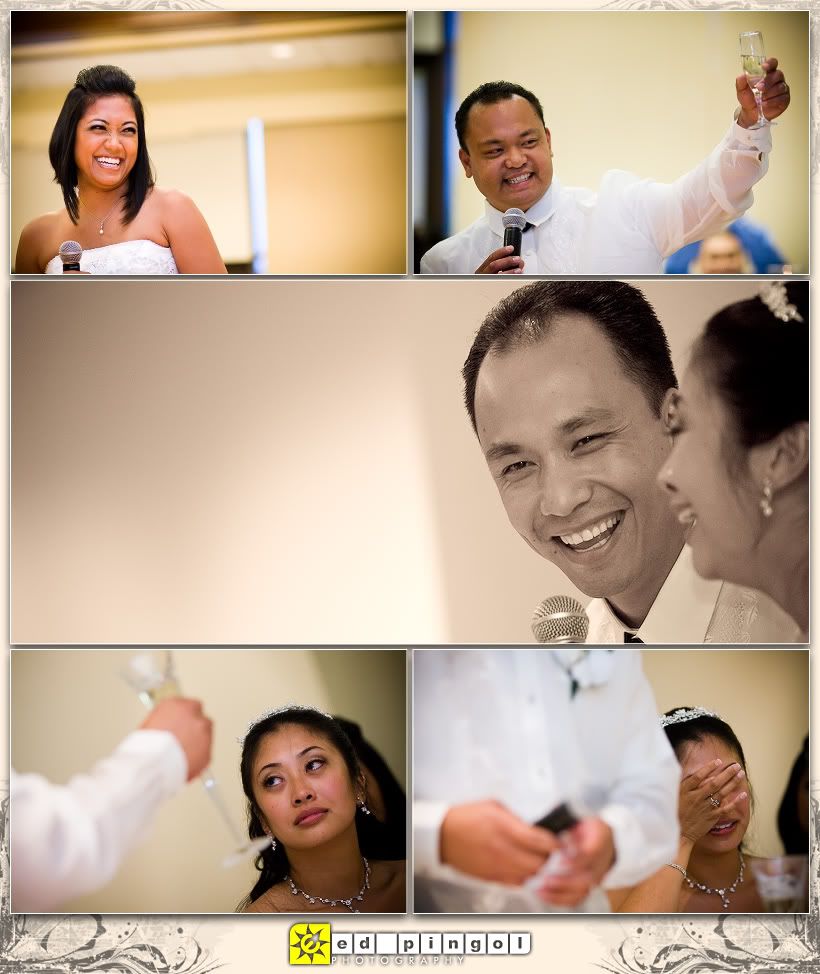 first dance

susan was so joyfully tearful the entire day. =)

dancing with their parents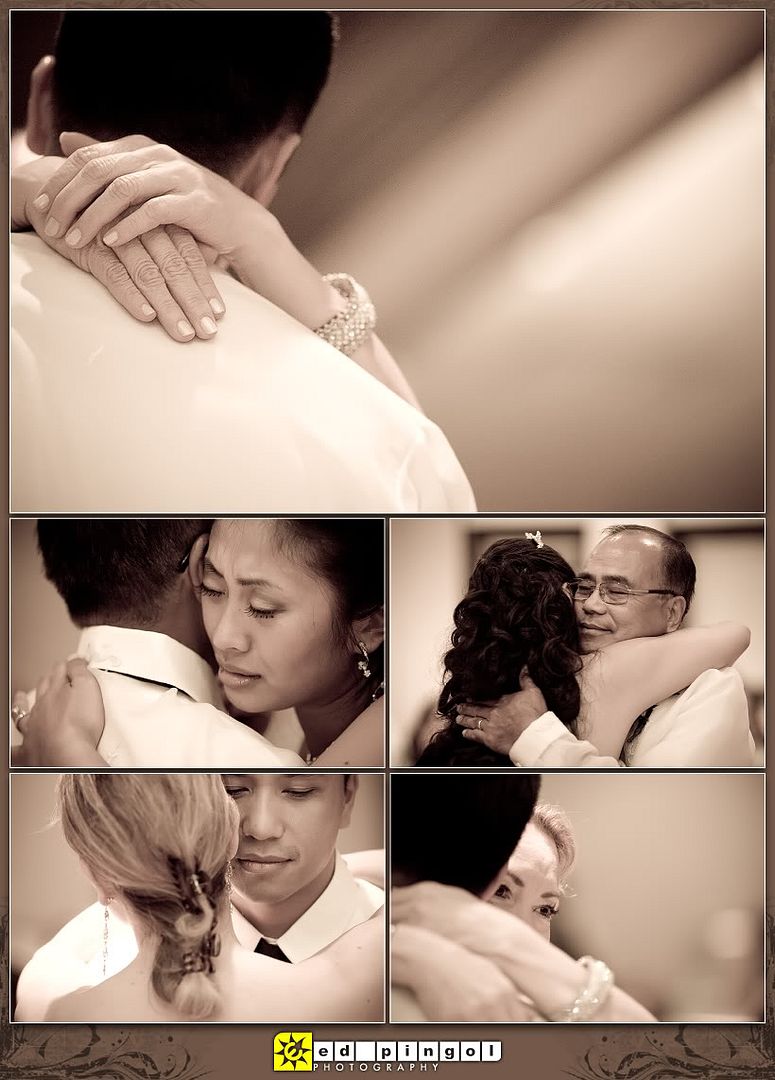 let the festivities begin!

although not formally trained, the guys really knew how to shake their "okole."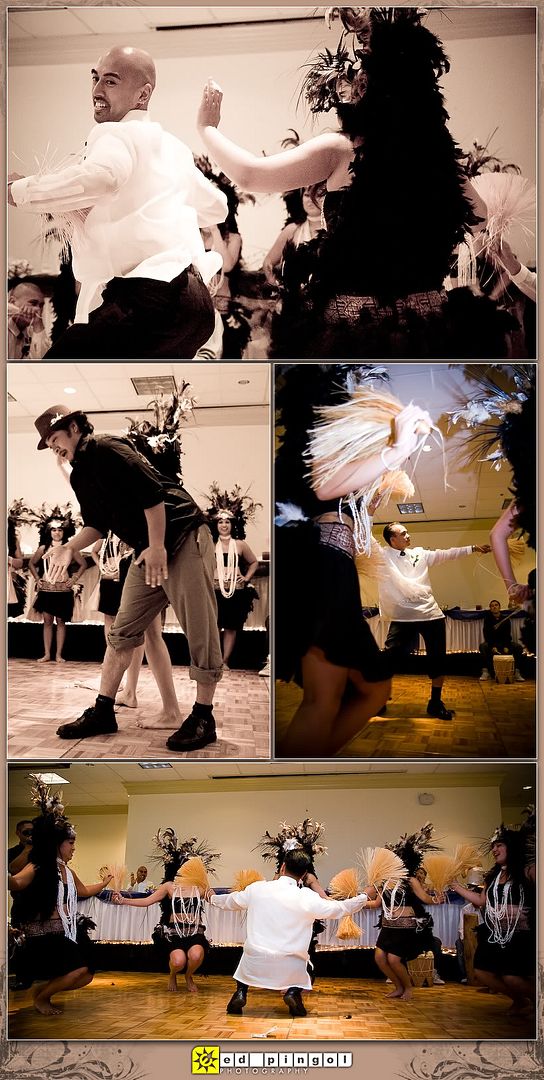 bills made into some clever "weapons" for the money dance

don't you wonder where this guy ended up putting this quarter for derron? =)

cousins

susan's little bro surprised them with a couple of dances: a traditional filipino dance and a hip-hop performance

susan's dance for derron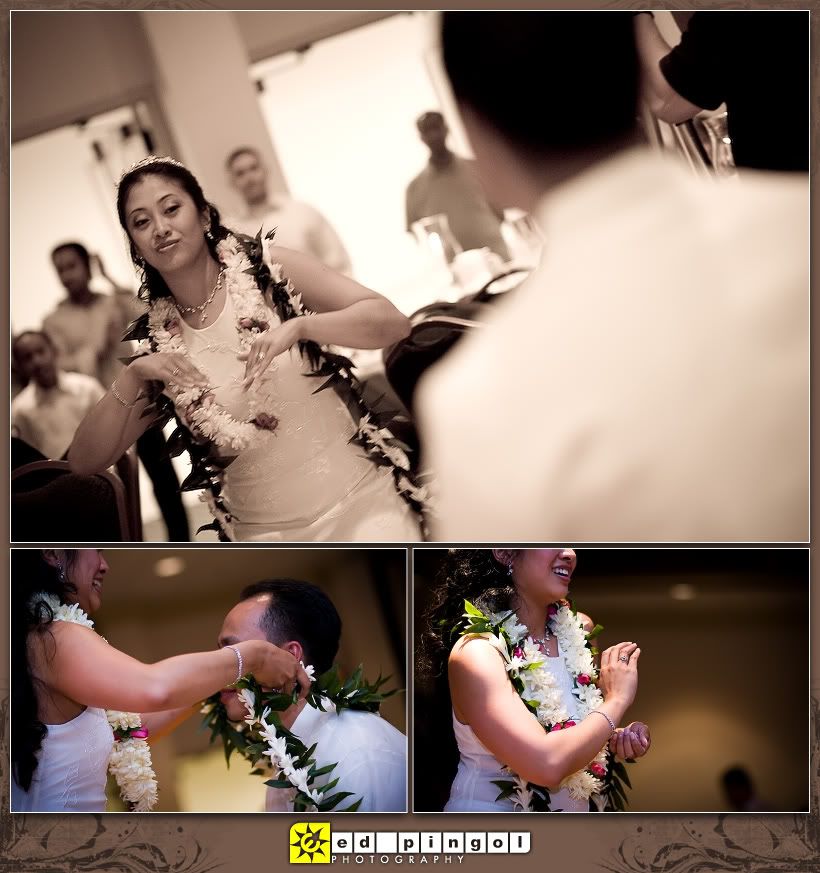 the tosses!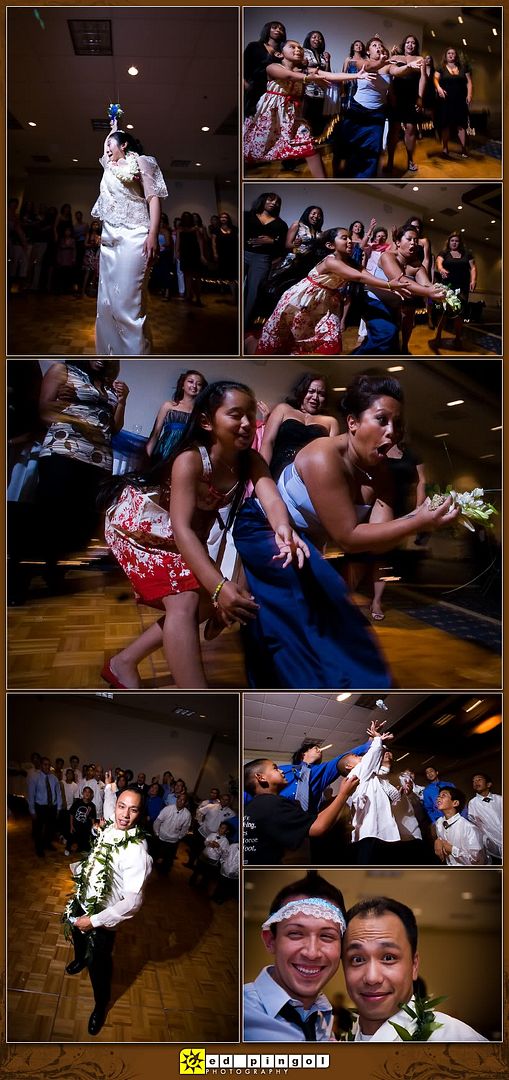 dancing the night away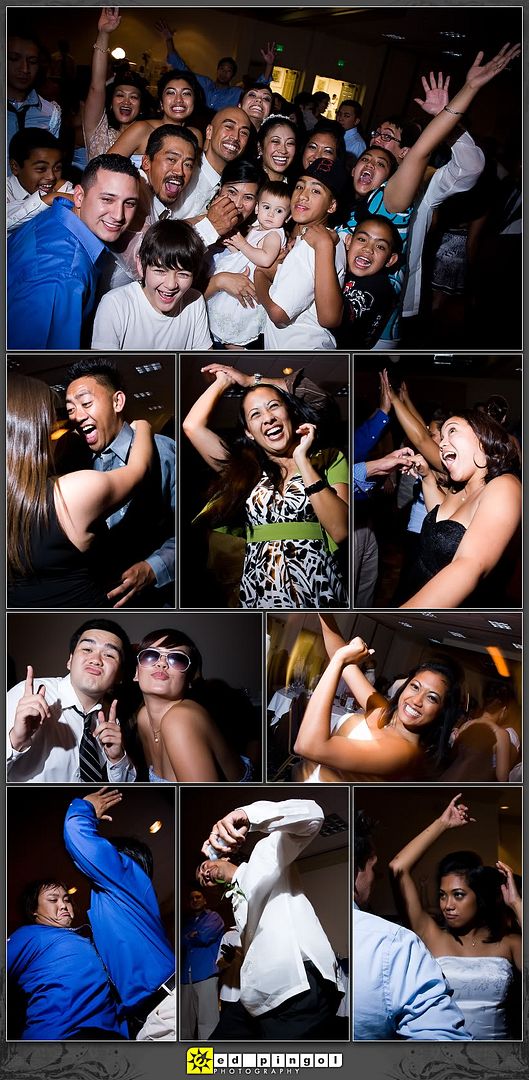 individual images
===================================
if you want to see individual images of this session, simply click here!
===================================

---
---