commentator: monica
jennifer & brant celebrated their nuptials at the conservatory of flowers, with an intimate ceremony of a dozen or so close family and friends. with so many of their guests coming from all ends of the country, the beautiful bride and groom wanted to be sure that their dinner at the fairmont would begin immediately after their ceremony, which is why they opted to take photographs prior to their ceremony at the japanese tea garden. 'twas a glorious, gorgeous afternoon that thursday!
their ceremony was such a heart-felt occasion, which included their first very first dance as a married couple. seems like there wasn't a dry eye amongst their guests. =) jennifer and brant were able to reserve the entire conservatory for their special event, leaving time for their guests to enjoy all the exhibits. their friends and family had a blast in the butterfly area!
congratulations, jennifer & brant! we're so grateful to have been able to record your very special day!
//ed pingol
707.334.1468
info@edpingolphotography.com
edpingolphotography.com
the sky was super awesome!

intimate moments before the "main event"

jen was literally glowing

the bride did a great job with her own arrangement of her lovely bouquet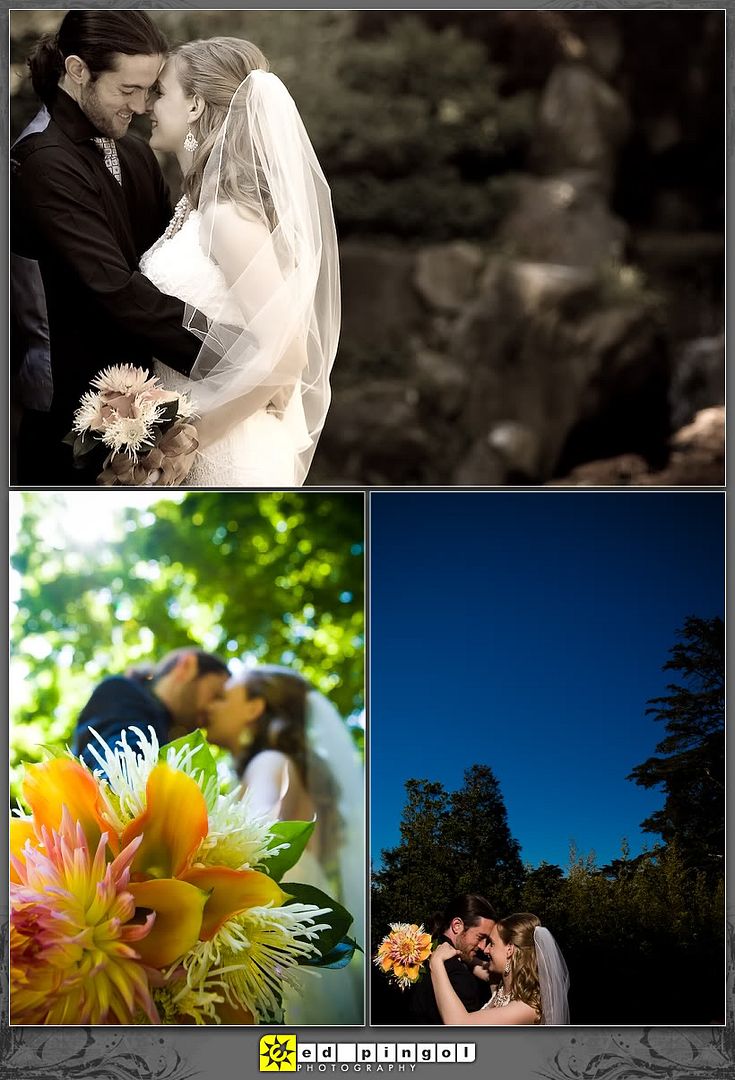 this place is friggen' awesome for intimate weddings

floral details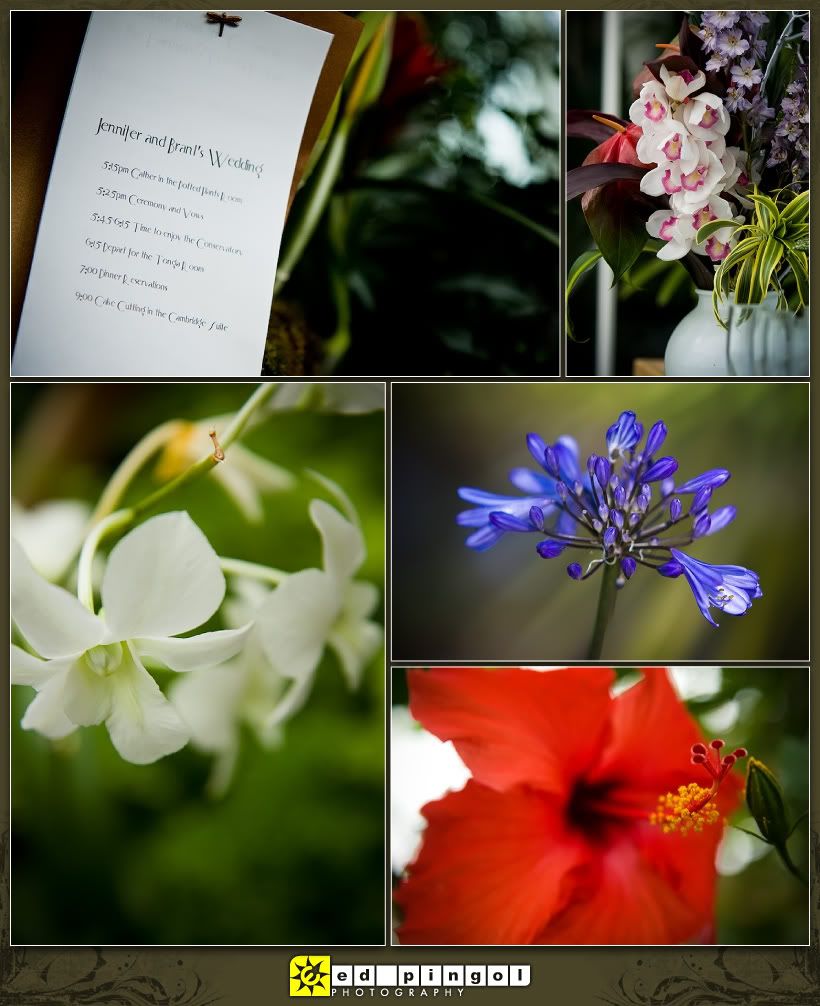 the walk down the aisle

the ceremony

exchanging rings and vows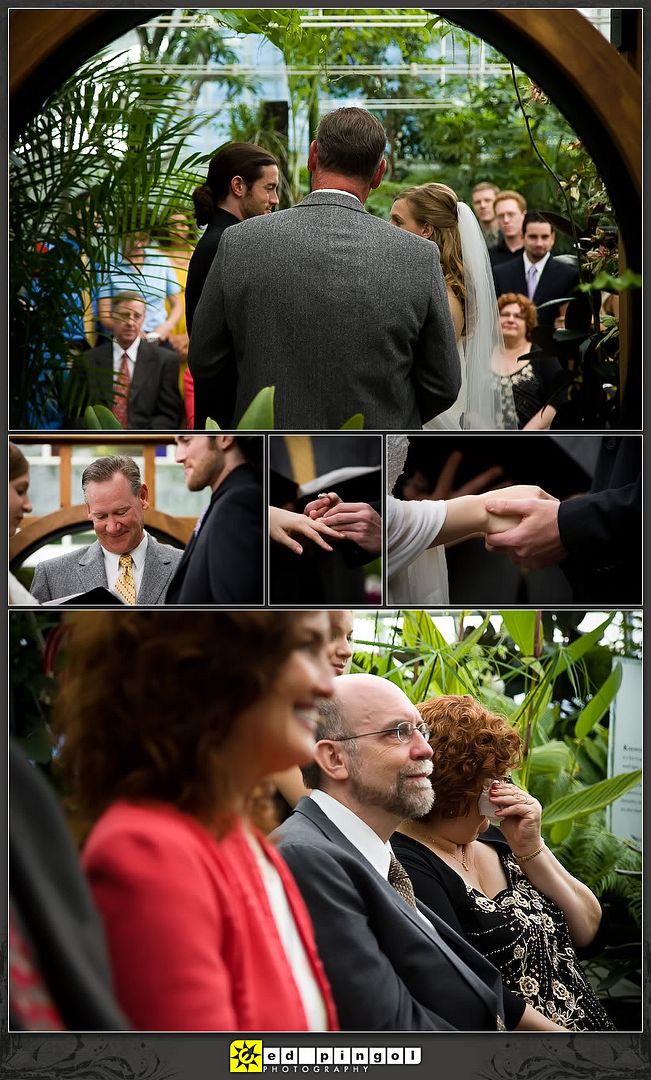 before this couple tied the knot, they had their first dance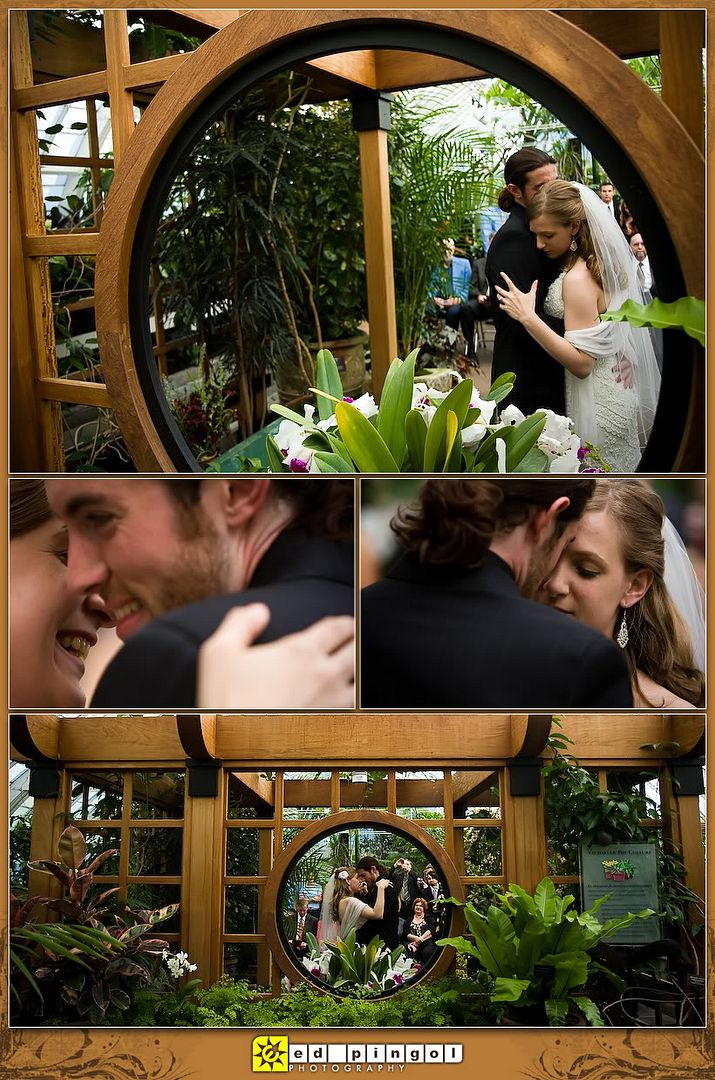 parents of the groom watching the newlyweds

time to sign the marriage certificate and celebrate!

individual images
===================================
if you want to see individual images of this session, simply click here!
===================================
---
---