commentator: monica
we've been shooting tons in san francisco lately so when marion and scott asked us to meet them in santa cruz, we were all about it! ed and i haven't visited the beach boardwalk in years so we'd forgotten how colorful and fun this area is. we started off just outside neptune's kingdom, where most of the shops were still closed. by the time we had finished up at that location, the candy shop had just opened up. lucky for us, we were able to spot some "shark fin" lollipops, which we wanted our adorable duo to use since they were just about to change into their sharks jerseys. marion and scott are devout fans and had to be sure to get some photos of them in their team's attire.
the boardwalk had opened up by then, which gave us an opportunity to check out the rides. marion and scott were willing to ride the ferris wheel, which ended up being a lot longer than we'd remembered the ride lasting. this ride definitely gave them their money's worth. =) we had a blast at this location!
congratulations on your engagement, marion & scott! thanks so much for the delicious mexican lunch!
//ed pingol
707.334.1468
info@edpingolphotography.com
edpingolphotography.com

contentment


silhouette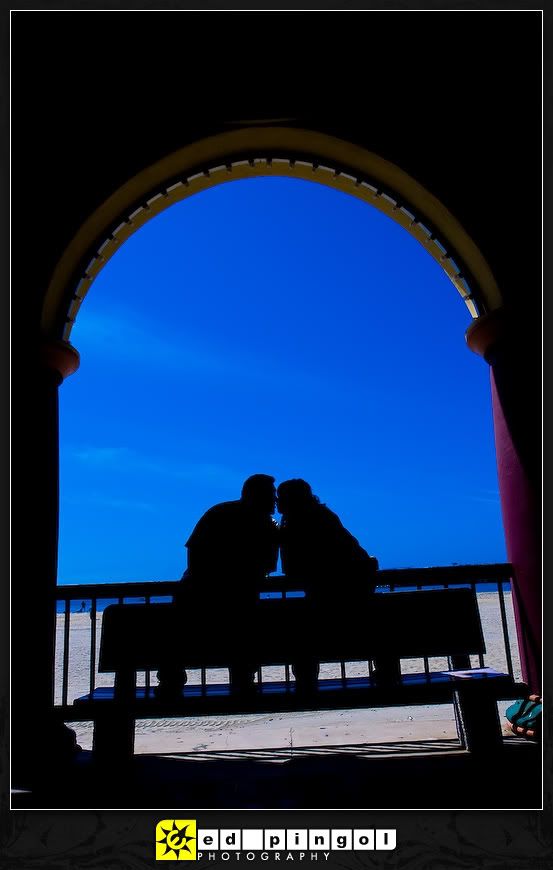 scott's a huge sharks fan and now, so is marion!

hangin' out at the beach

whirly ride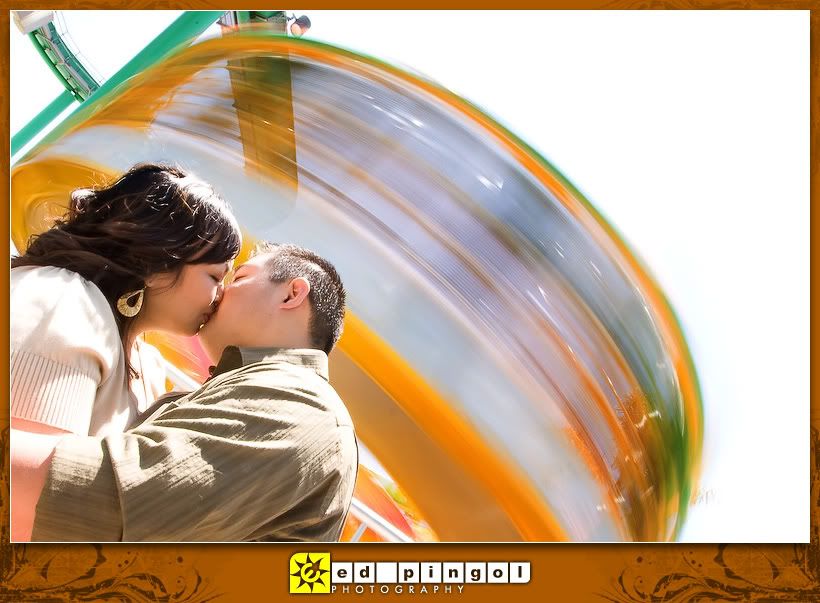 enjoyin' the ride from below

the never-ending ferris wheel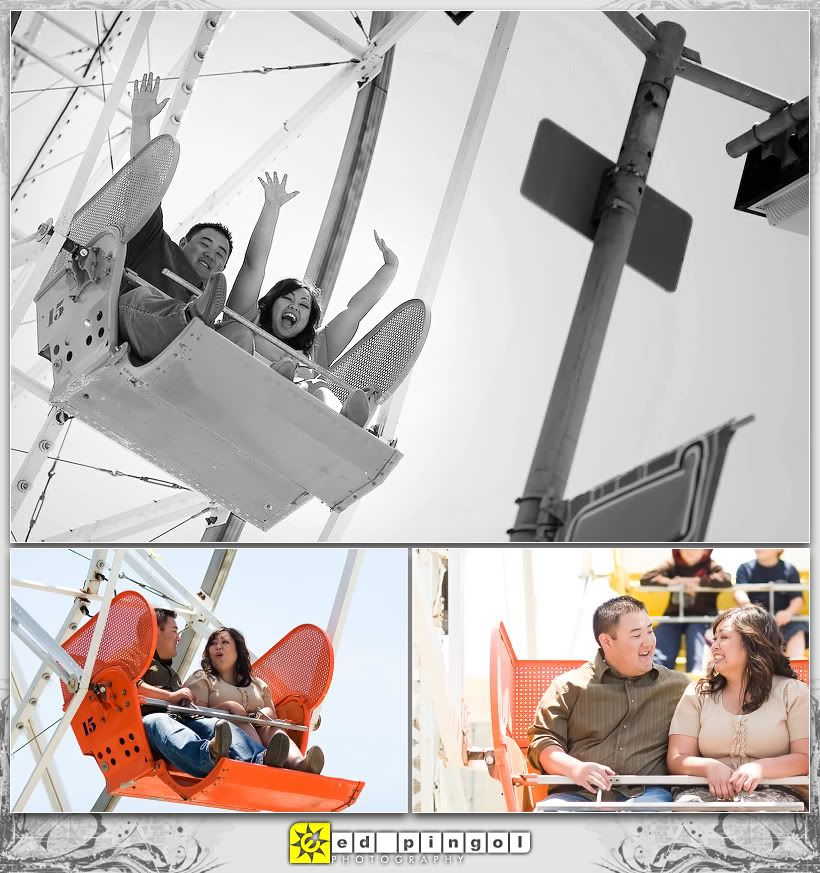 individual images
===================================
if you want to see individual images of this session, simply click here!
===================================

---
---