commentator: monica
robbie & marco are a couple of the sweetest people you'll ever meet. on a quiet morning, robbie got ready at their drool-enducing, super modern home. upon entering, we thought "who needs a swanky hotel to get ready at if you have decor like this in your house!"
with this being the first wedding in a decade on the groom's side of the family who are from southern california, this was a huge celebration for all. their catholic ceremony was held at saint vincent ferrer, happily witnessed by their close family and friends. they celebrated their reception not too far from their home at hiddenbrooke golf club, with such great weather on their big day that all were able to enjoy through the panoramic windows. the gorgeous couple's fantastic taste came through in the very stylish decor of the banquet room.
congratulations, robbie & marco! we hope you got the tan you were hoping for in hawaii! =)
//ed pingol
707.334.1468
info@edpingolphotography.com
edpingolphotography.com
the colors of the wedding motif match their home decor. blue is certainly their fave!


the dress and details. flowers by: "flowers by anne"

the stunning bride. make-up/hair by: jira of "wowpretty"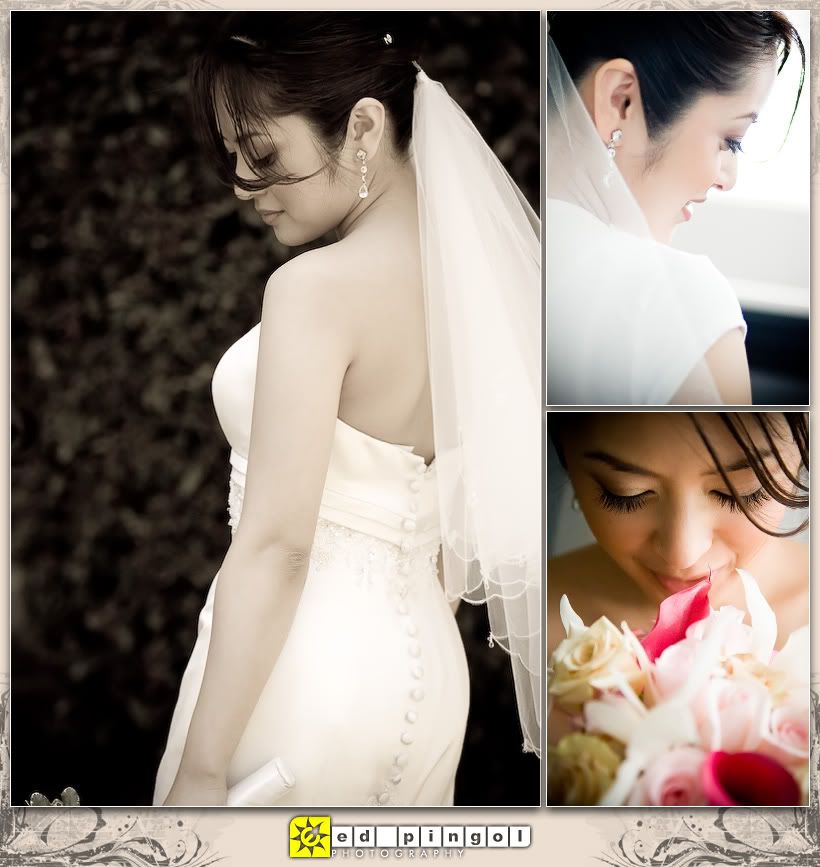 the bridesmaids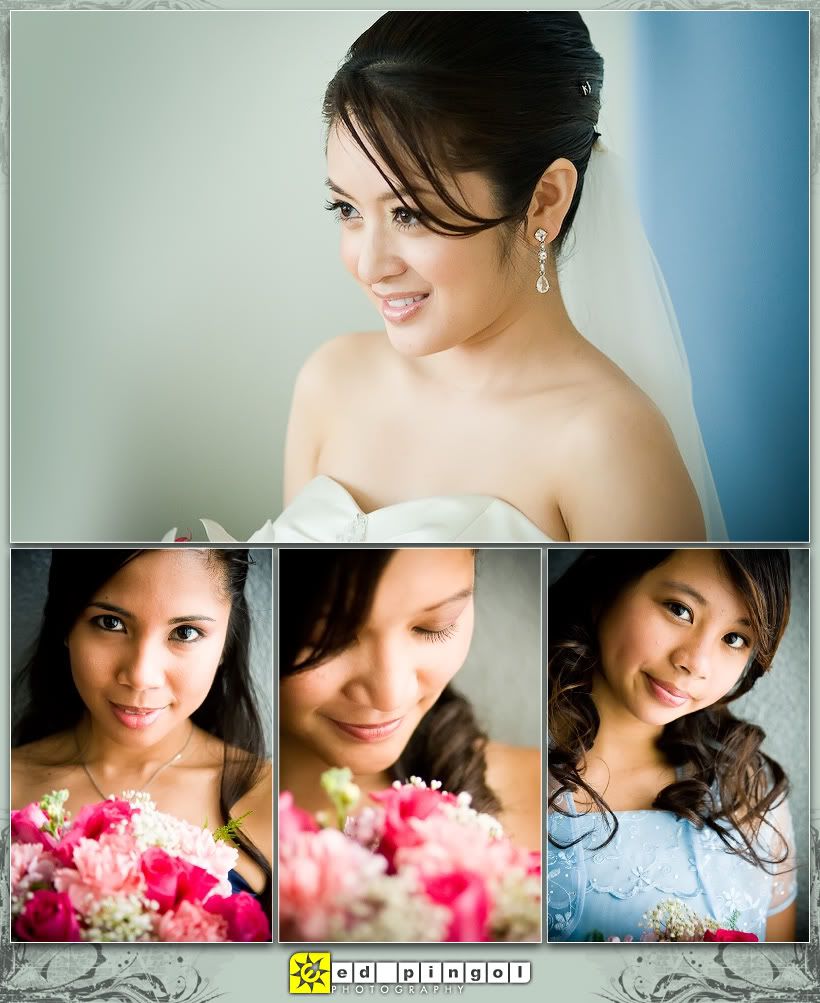 the guys, just before the ceremony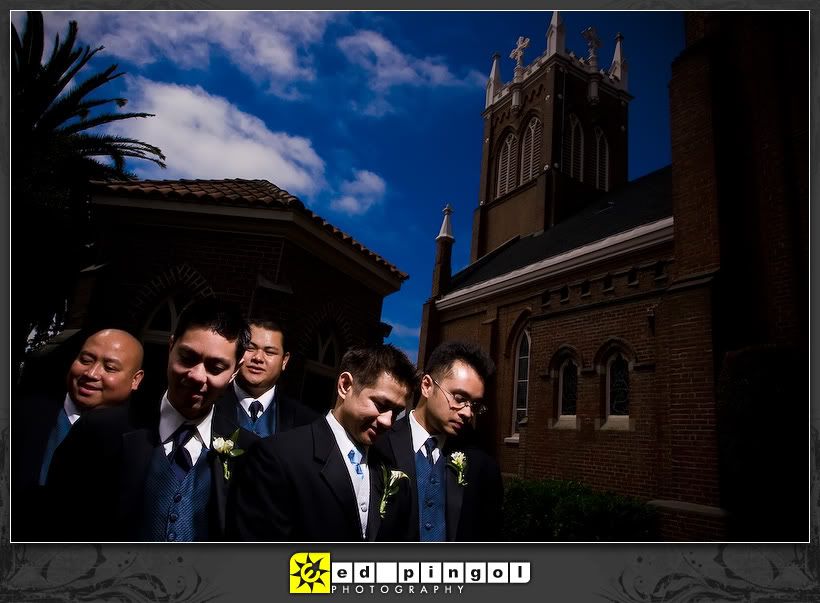 walking down the aisle

newlyweds!

the bride and groom, outside their venue

the reception

speech, speech!

sneaking away for a few moments during the reception

first dance. entertainment by: 1st class djs

individual images
===================================
if you want to see individual images of this session, simply click here!
===================================

---
---