commentator: monica
lani believes in the concept of "meant to be." when she and fredo first sent us an inquiry for her wedding date, we were already booked for a family vacation, though she insisted that we contact her should plans change. plans ended up changing a couple of months before her wedding date and even though i was sure she had already booked a photographer, i stayed true to my word and contacted them. at great timing that was, since she was just about to book another photographer, though she had continued to compare us to all the photographers she was interested in. she immediately responded and we're so glad she did!
we began our morning with the beautiful bride and her bridesmaids who were beautifying for the big day. lani even had her flowergirls pampered with their own beauty appointments at libby loo.
in the courtyard of their hotel was a beautiful waterfall and some lush foliage, which we took advantage of. it helped lend to the tropical feel of lani & fredo's wedding and was a great meeting spot for their "first glance" meeting. then, off to the scottish rite center where we photographed the couple and their entourage around the gorgeous building and just across the street at lake merritt.
"one love" was the theme of lani & fredo's wedding. they even had a composite poster made of their engagement photos to look like bob marley's one love poster, created by catherine cruz.=) this adorable twosome have such kindred spirits, surrounded with such loving and warm family and friends, and their ceremony was heartfelt and personalized with music. their reception was a feast for the senses with plenty of delicious food and great entertainment.
congratulations on your marriage, lani & fredo! we hope you both enjoyed skydiving on oahu!
wedding coordinator: rosana ciprazo
transportation: bay city limousine
catering: bon appetit catering
//ed pingol
707.334.1468
info@edpingolphotography.com
edpingolphotography.com

details

kukui nuts and more details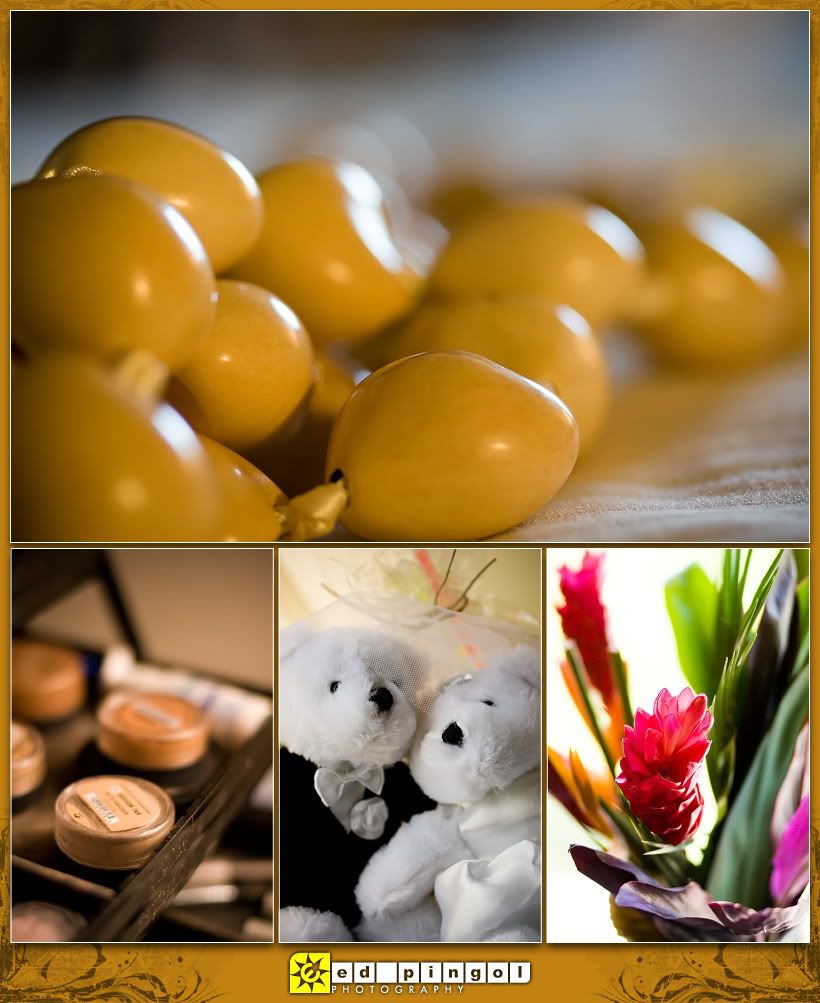 flowers provided by: tina nolasco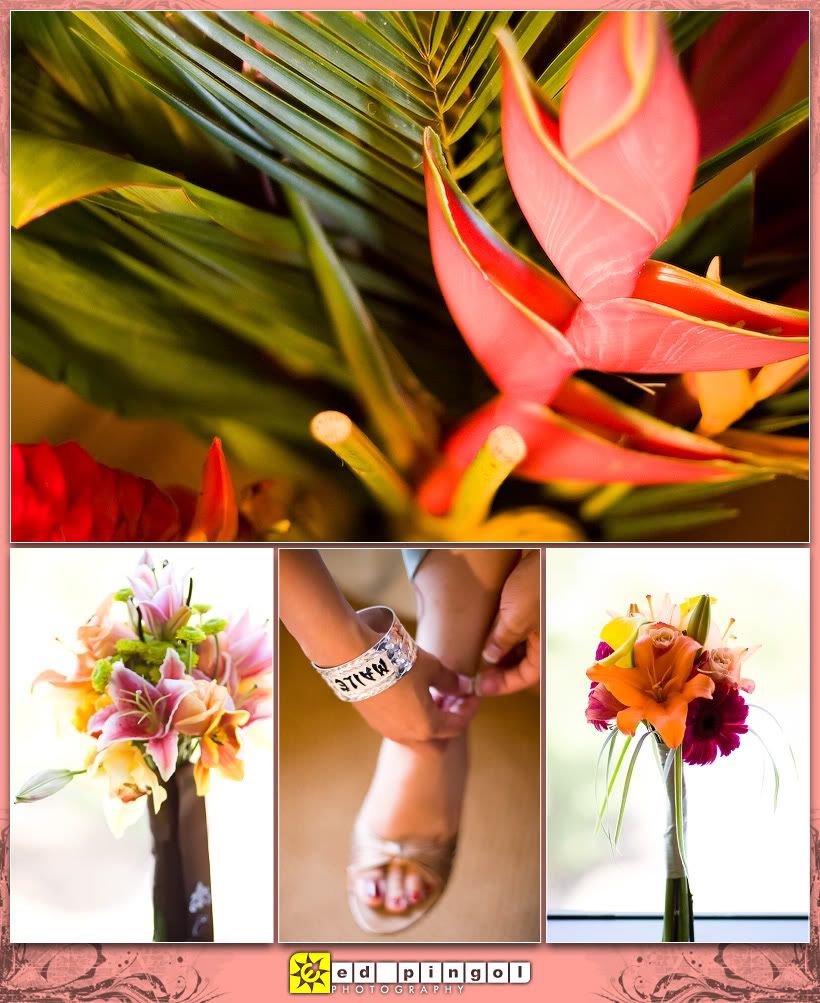 the ladies getting ready. make-up/hair services by: ellen arce

bridesmaids

the lovely couple's "first glance" meeting

the guys at the scottish rite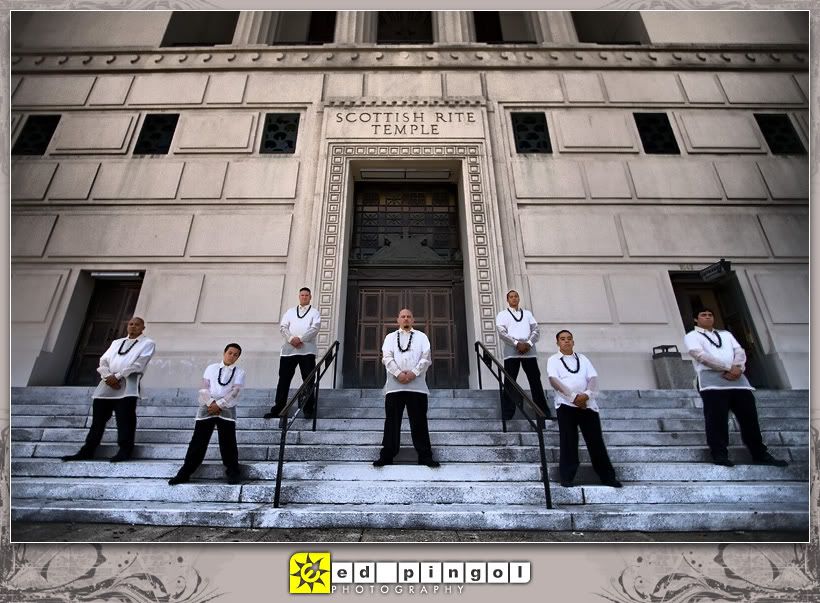 the entire bridal party

the joyful couple

taking a stroll before the ceremony

their awesome venue

touches of tropical in their venue decor

their ceremony was filled with emotion

their big 'ole guestlist!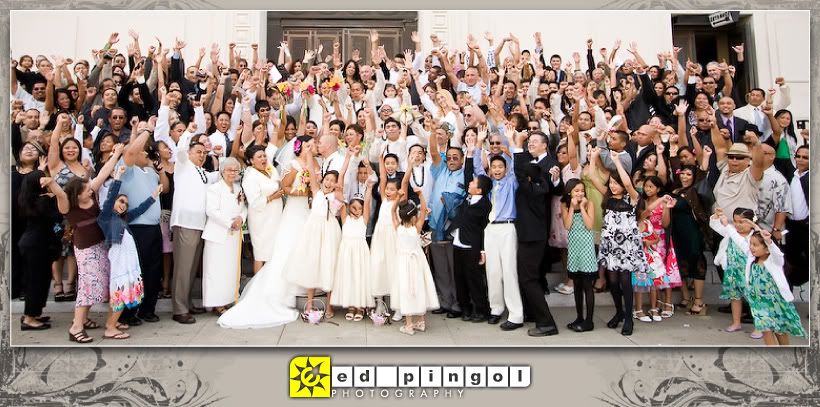 the beautiful ballroom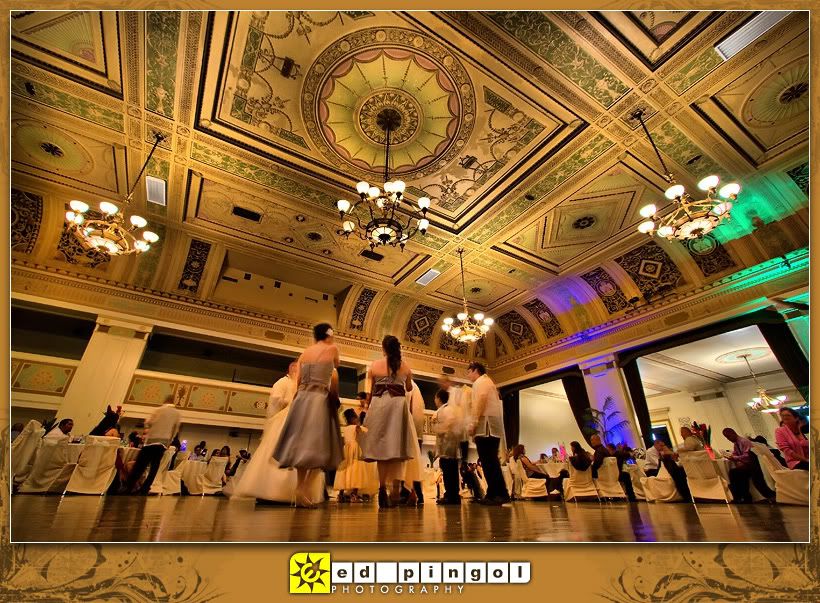 wedding cupcakes provided by: love at first bite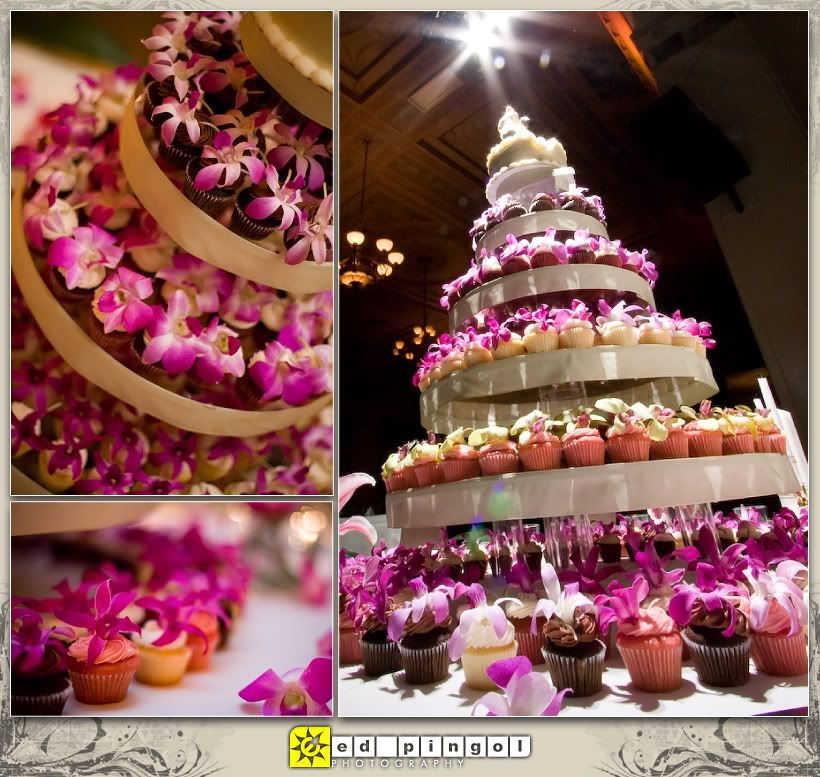 reception details

more tropical touches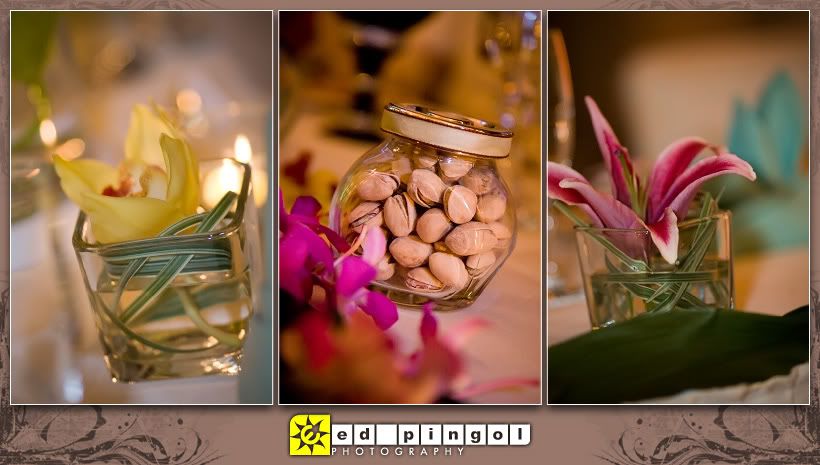 first dance as husband and wife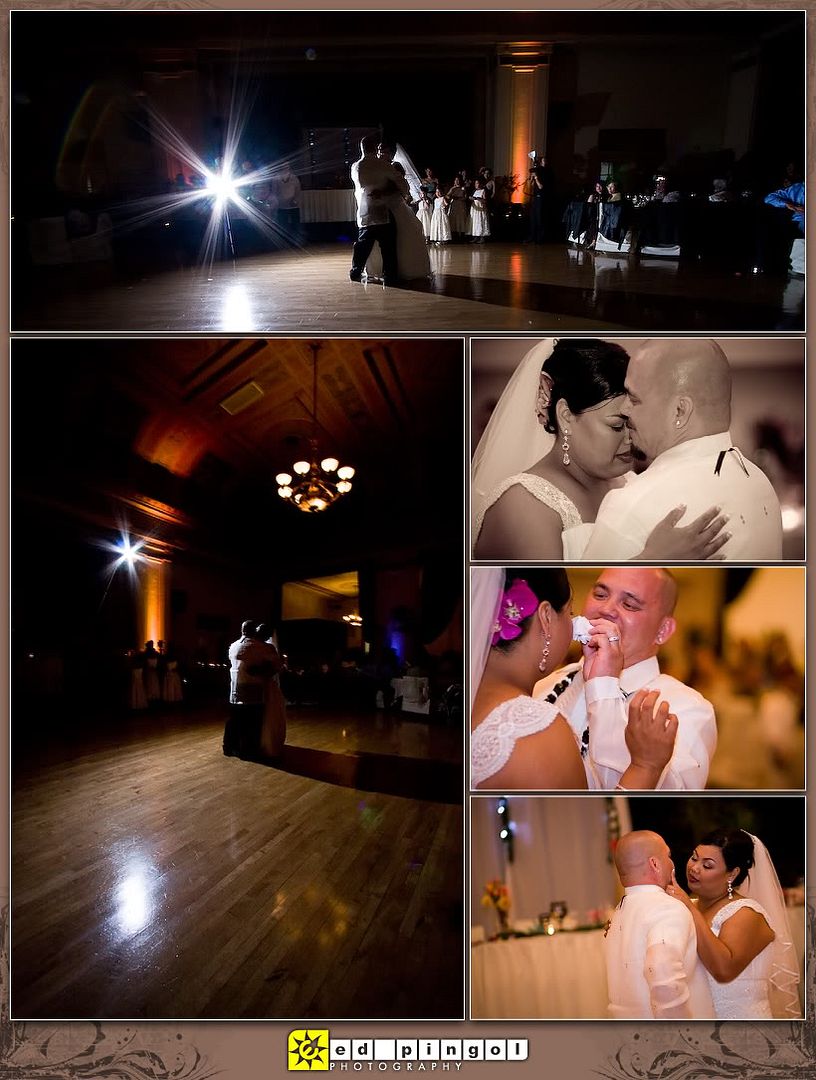 speech, speech!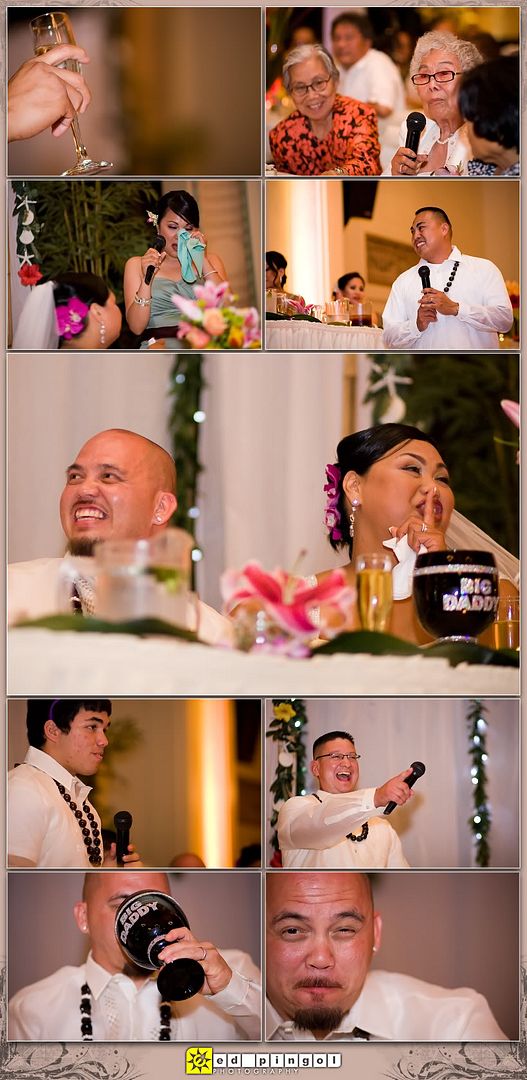 tahitian dancers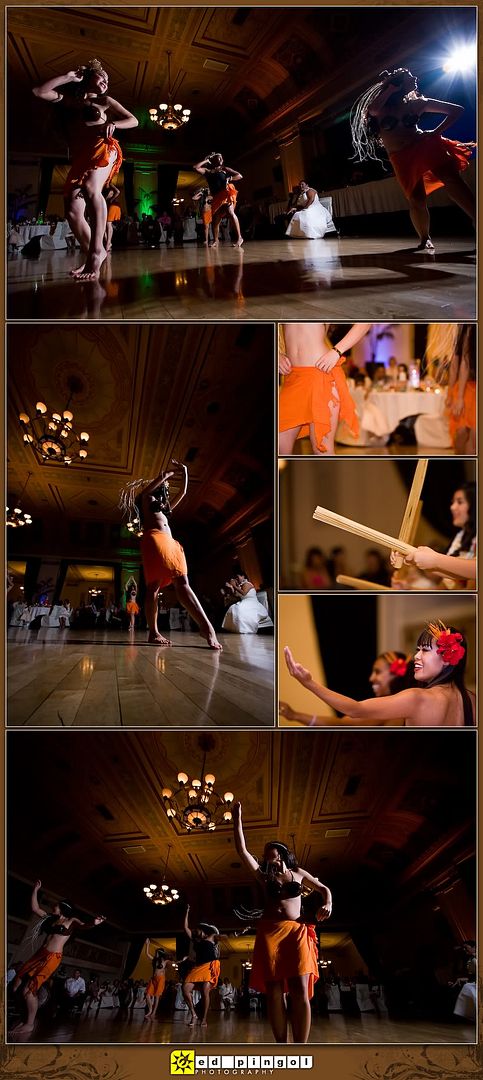 a photo of us with the newlyweds

individual images
===================================
if you want to see individual images of this session, simply click here!
===================================


---
---