commentator: monica
our nephew evan has a hard time sitting still for photos, as many toddlers to. he had some new outfits so we decided to have him photographed for some 1-year old photos. see the various shades of baby evan: the prepster, the athlete, and the island boy. thanks to our doggie, lola, for modeling along with him.
//ed pingol
707.334.1468
info@edpingolphotography.com
edpingolphotography.com
evan loves his "cousin" so much so that one of his first words was "lola."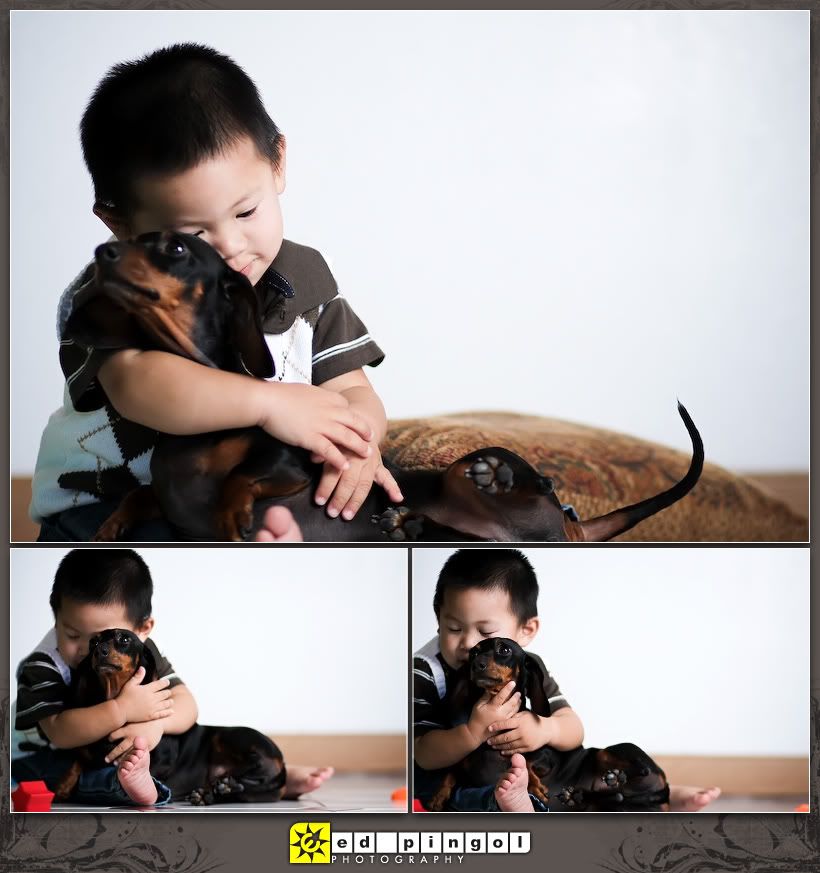 he's a wagon of fun! (disclaimer: no child or animal was hurt during this photo session)

"you talkin' to me?!"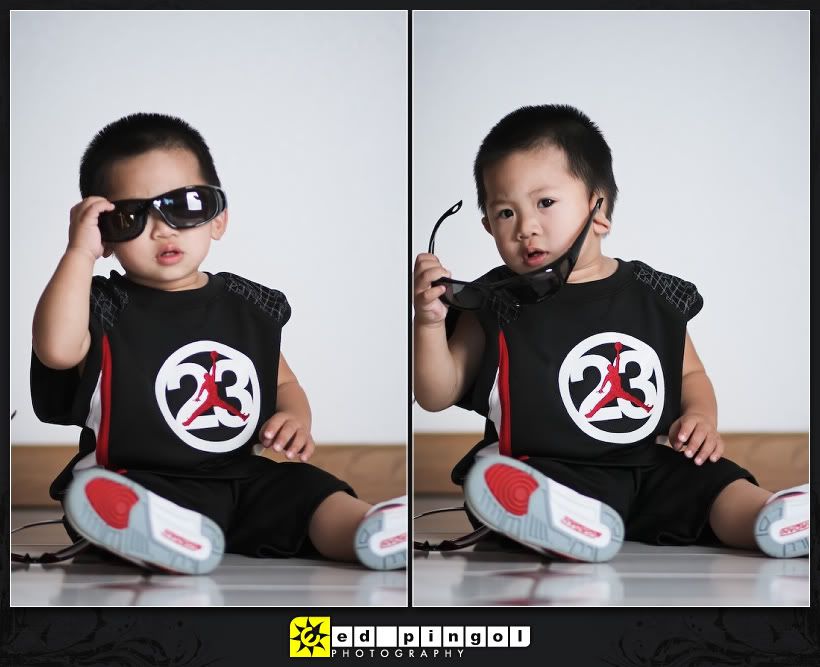 musically & vocally gifted

---
---