commentator: monica
robin & david, who currently live in the windy city of chicago, grew up in two different parts of the world. she's a norcal girl from sacramento and he's from montreal. this wedding was a blend of their jewish & french-canadian backgrounds, celebrated with an outdoor ceremony at mckinley park's rose garden. despite different upbringings, it seems they are both surrounded by such creative loving people, who added such special touches to their wedding day.
it was a gorgeous saturday afternoon when we met up with the guys who were preparing for the day at the hyatt in downtown sacramento. while we photographed their details, we found out that one of the groomsmen had actually designed and forged the ring himself. awesome! we also had a chance to photograph robin and the ladies getting ready in the house she grew up in, which is just down the street from the rose garden. their beautiful ceremony was followed by their reception at scribner bend winery, which is situated right by the delta, in a very secluded area of sacramento. we love afternoon receptions that end in the evening, since the ambient colors change through sunset, making for beautiful images.
congratulations, robin & david! we hope you and your guests enjoyed their trip to california!
reception transportation provided by: great american stage
//ed pingol
707.334.1468
info@edpingolphotography.com
edpingolphotography.com
the beautiful couple


the gentlemen unwinding with a few toasts of scotch

each guy in that room was like any great author, with such great impromptu speeches.

david was planning a suprise number for his new wife later that evening.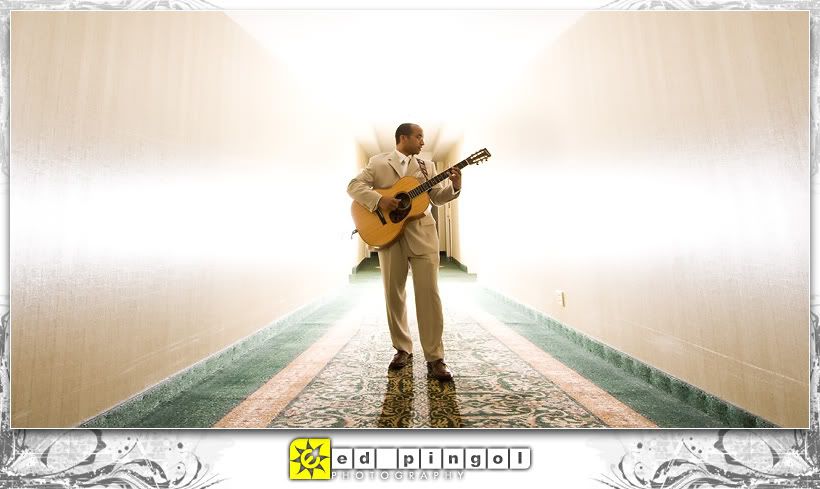 robin, getting into her wedding gown

the rose garden

the children of the bridal entourage

ceremony details. a friend of their's painted their beautiful ketubah.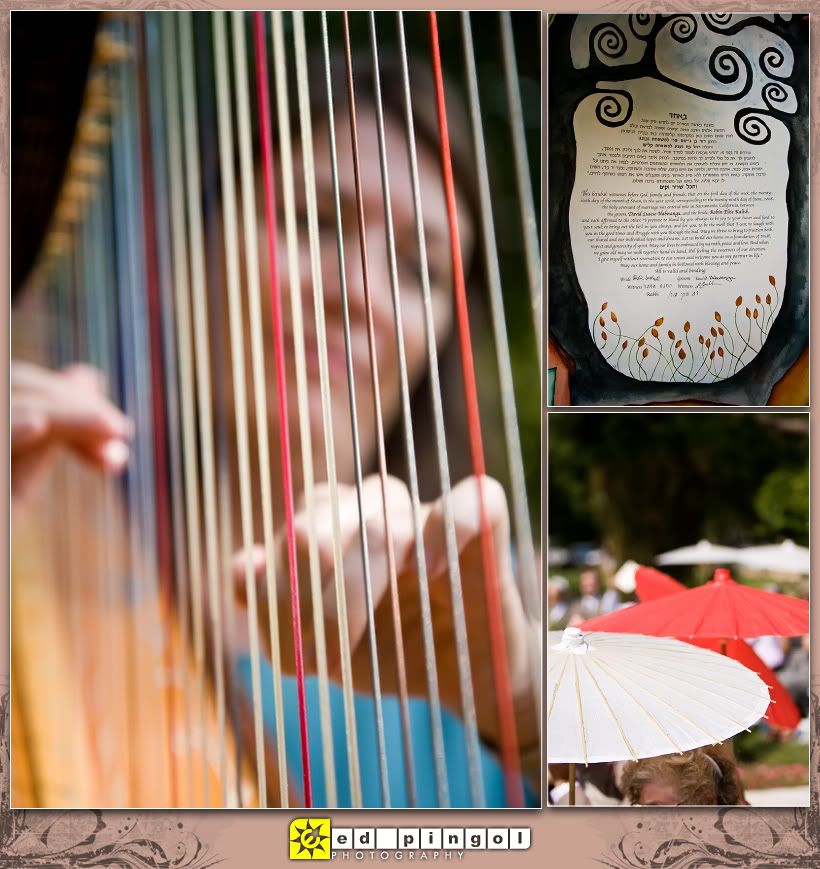 one of the groomsmen played double-duty as robin's driver to the ceremony.

robin's mother embroidered their beautiful chuppah.

witnessing their nuptials

breaking bread and "breaking the glass."

bubbles to welcome the new husband and wife!

finally married. flowers by: party petals

the reception

the cake, provided by: village cake shoppe

the vineyard

delicious catering provided by: culinary specialists

toasting the bride & groom

first dance at dusk

david wrote and performed a special song for robin

everyone enjoyed his beautiful song...

let the dancing begin!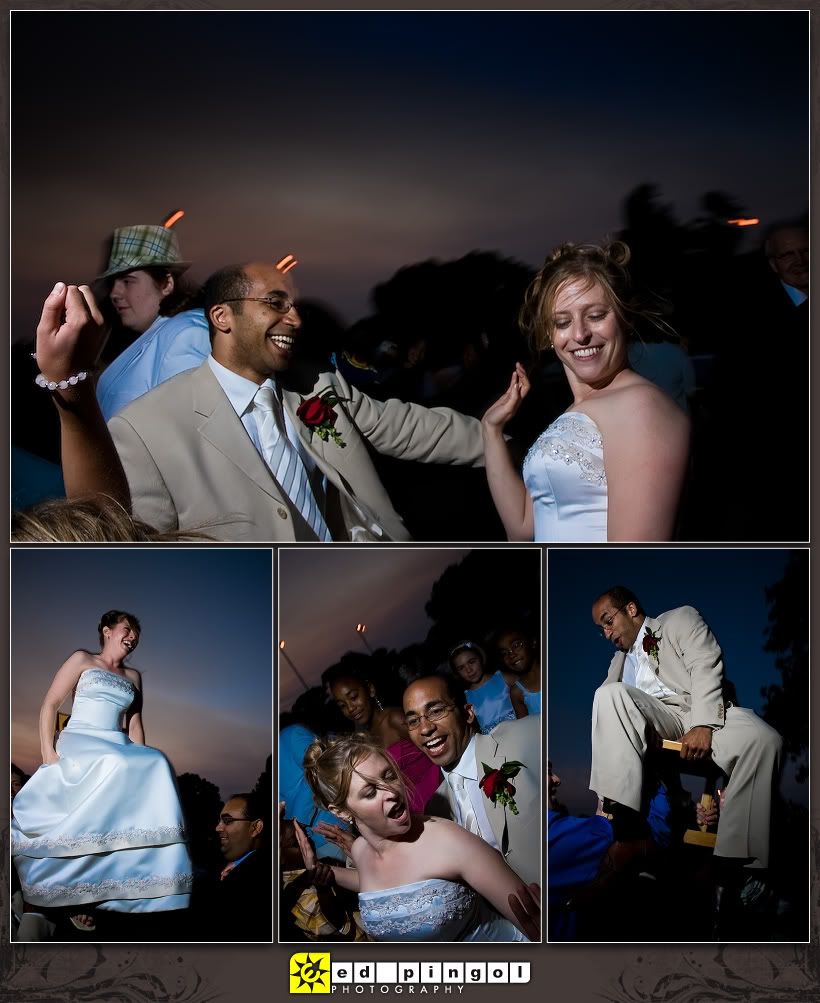 this party looooved to dance!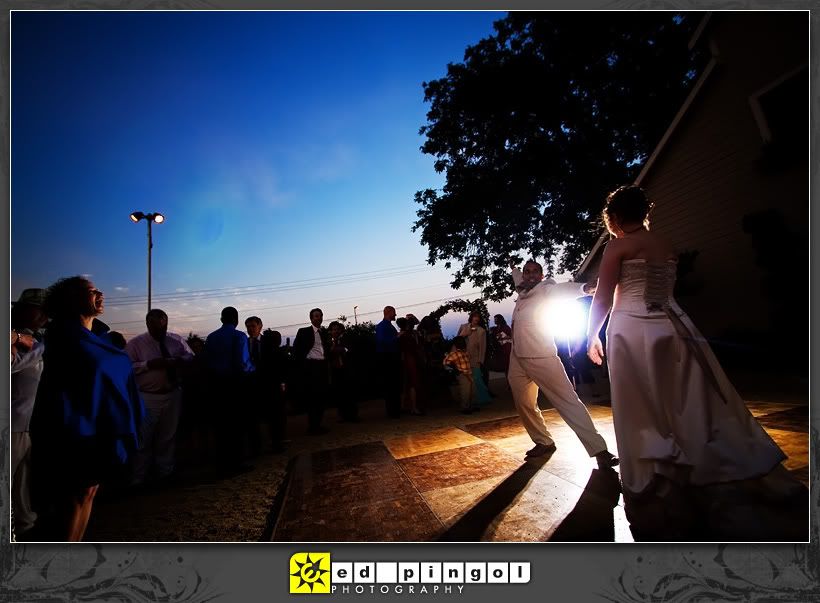 more dancing...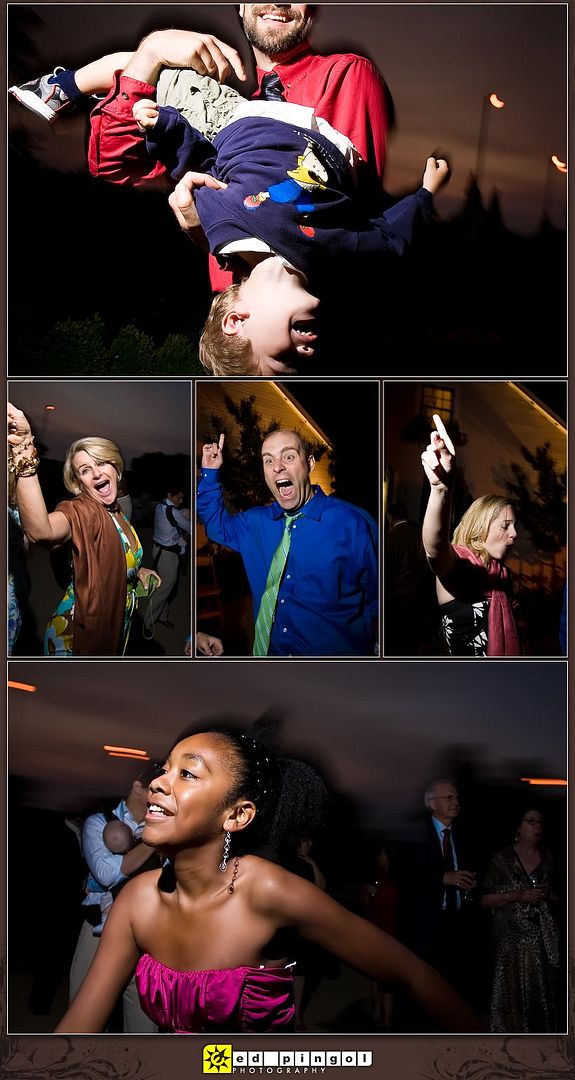 ...dancing the night away!

individual images
===================================
if you want to see individual images of this session, simply click here!
===================================

---
---