commentator: ed
will be back... we'll be shooting 2 weddings in oahu. it's going to be AWESOME!!!
currently working on the following teasers:
-miyon and jason's wedding
-emie and chris' engagement
-samiline and noel's engagement
-the rubiano's family portraits
-rachel and vince's wedding
-mellange photoshoot
-vanessa and colin's wedding
-jessica and kyle's engagement
currently processing:
-robin and david's wedding
-a grad session
-the LOUD playground
-dennis' stay
-christy and kris' wedding
-LOST tour
-lani and fredo's wedding
-michelle and dennis' wedding
and...
ALBUMS ALBUMS ALBUMS... and a bunch of other minor stuff. lots to do and i'm loving every moment of it!
//ed pingol
707.334.1468
info@edpingolphotography.com
edpingolphotography.com
for now, please kindly enjoy a recent photo that we took from our last stay.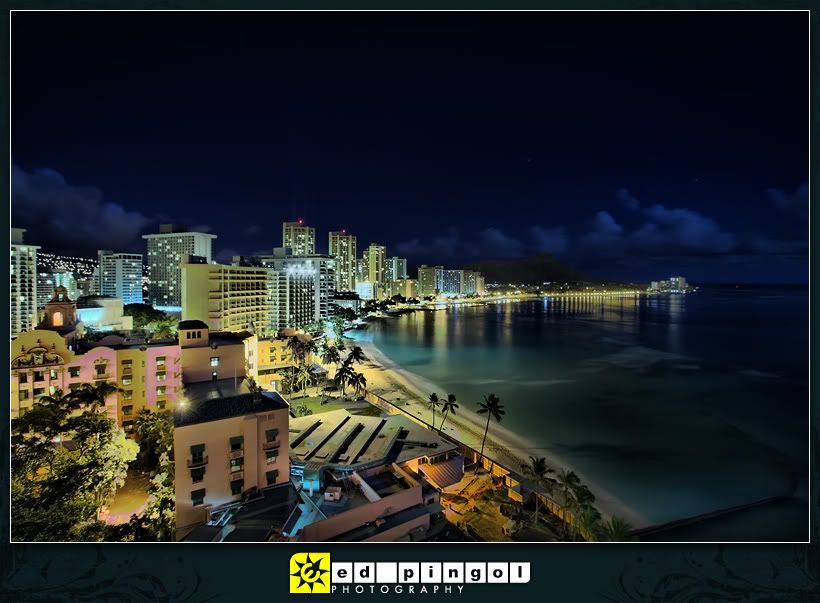 ---
---