commentator: ed
claudia & tom are really in very good shape. i can attest to this while we were hiking up sign hill in south san francisco where i was literally out of breath. they both trekked up that hill like it was nothing. man, i need to get in shape. since they both grew up in south city, it was fitting for them to hold their engagement session here. sign hill is famous for having huge letters (much like the hollywood sign) that read "south san francisco: the industrial city." many bay area locals should know what i'm talking about.
our second location, oyster point, is near the memorable spot of their first date, where it all began. and now, this beautiful couple are new homeowners and newly engaged, set to plan the rest of their lives together...
congrats on your engagement, claudia & tom! thanks for reminding me the need to work out! =)
//ed pingol
contact me =)
edpingolphotography.com

spring has finally sprung in the bay area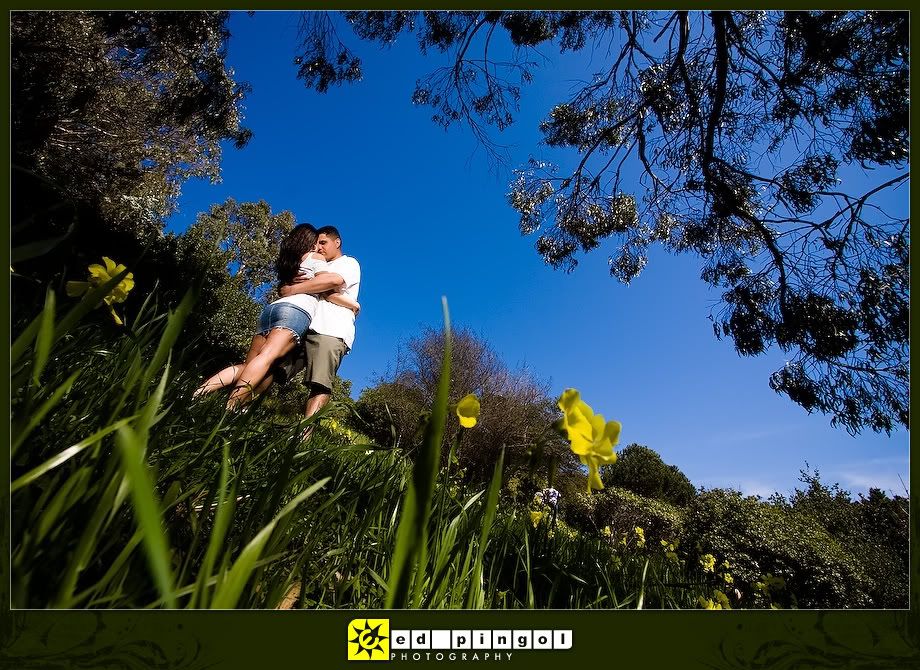 they both have amazing eyes

tom just recently received his badge, an awesome honor!

her love

lots of affection between these two

takin' a break to sit from our long hike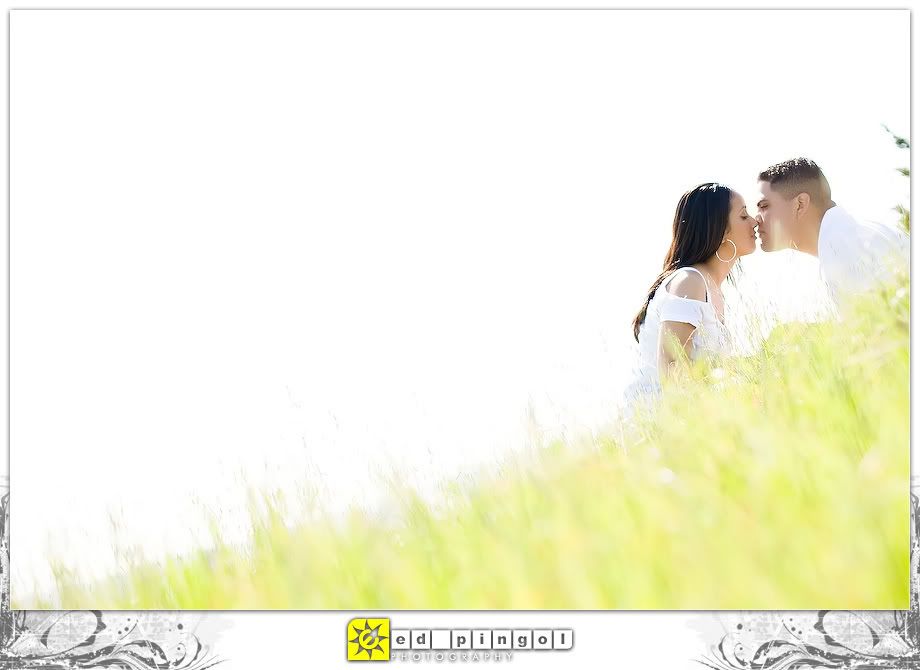 a brave couple will lay on the grass wearing white. =)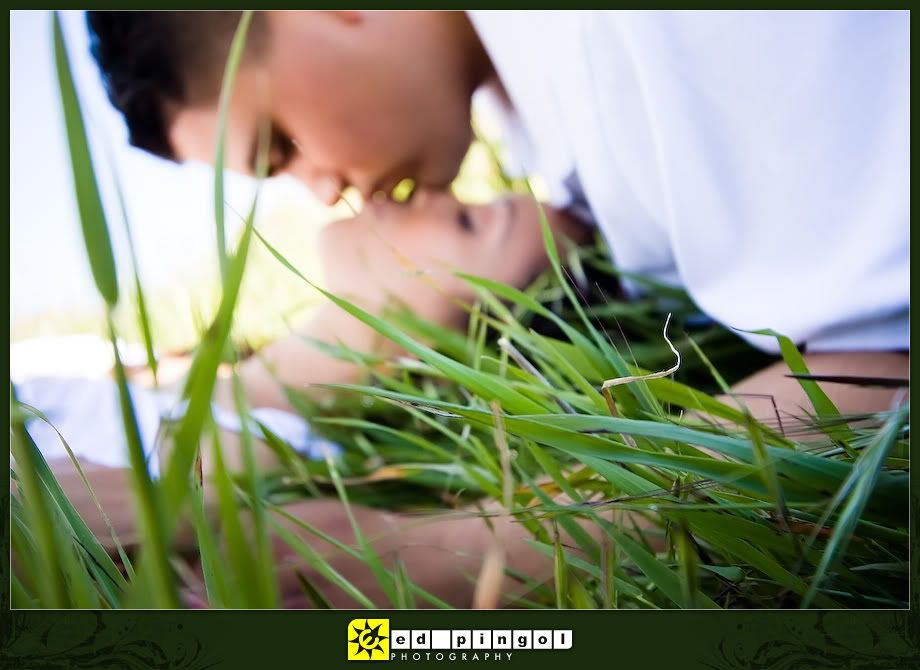 oyster point

a view of the city

sunflare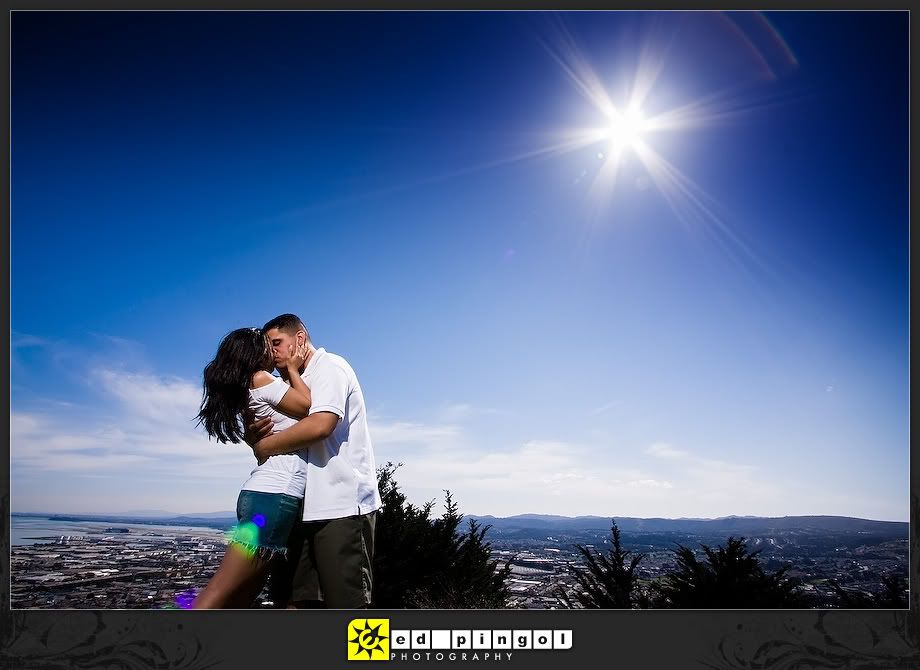 also, don't forget to vote for us in kcra 3's a-list "photographer of the year" contest. you can do so by clicking on the following link or the image below:
http://kcra.cityvoter.com/ed-pingol-photography/biz/78628
the contest runs through april 18th, 2009.

muchas gracias!
---
---