commentator: ed
denise & benjo are high school sweethearts in the east bay is where they grew up and fell in love. when we met up with them during our consultation meeting, the topic of elementary schools came up and whadayaknow, denise and monica (my wife) discovered they were kindergarten classmates. go giraffes! =)
although the weather was a little dicey that day, we enjoyed some awesome weather with this adorable twosome. we met up in front of children's fairlyland in lake merritt before heading out to middle harbor shoreline park in oakland. the drive between the spots, we experienced some rain but at each location, the sky was phenomenol. storm clouds are the best!
congratulations on your engagement, denise & benjo! can't wait for your wedding in august!
special thanks to steve, brian and stephanie for coming out to assist!
//ed pingol
contact me =)
edpingolphotography.com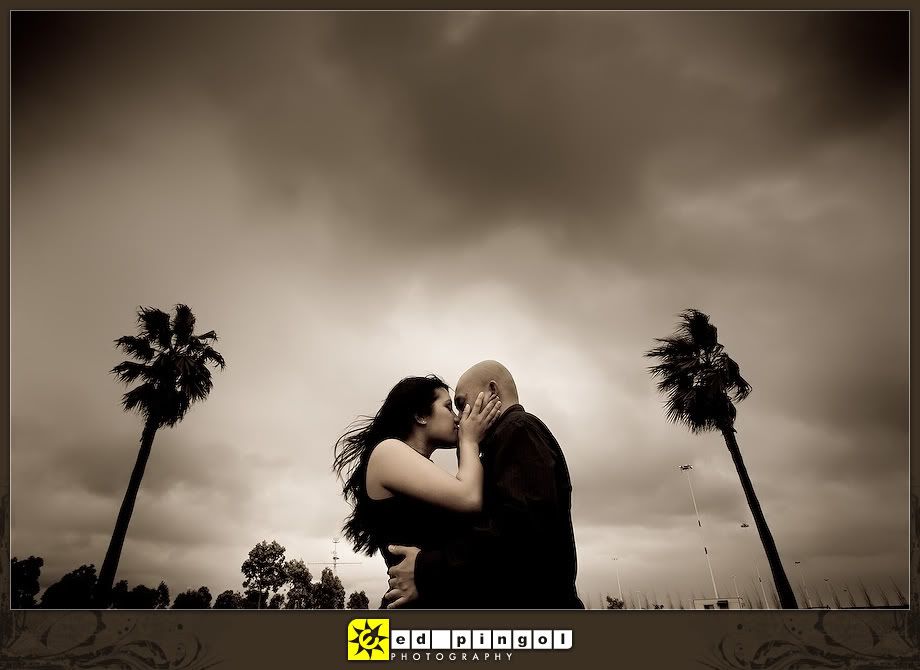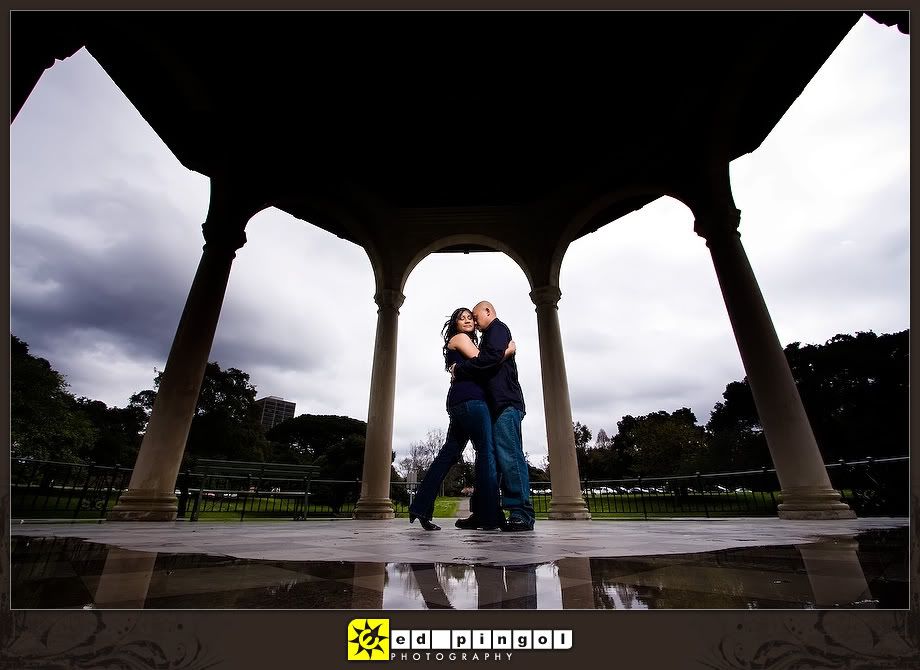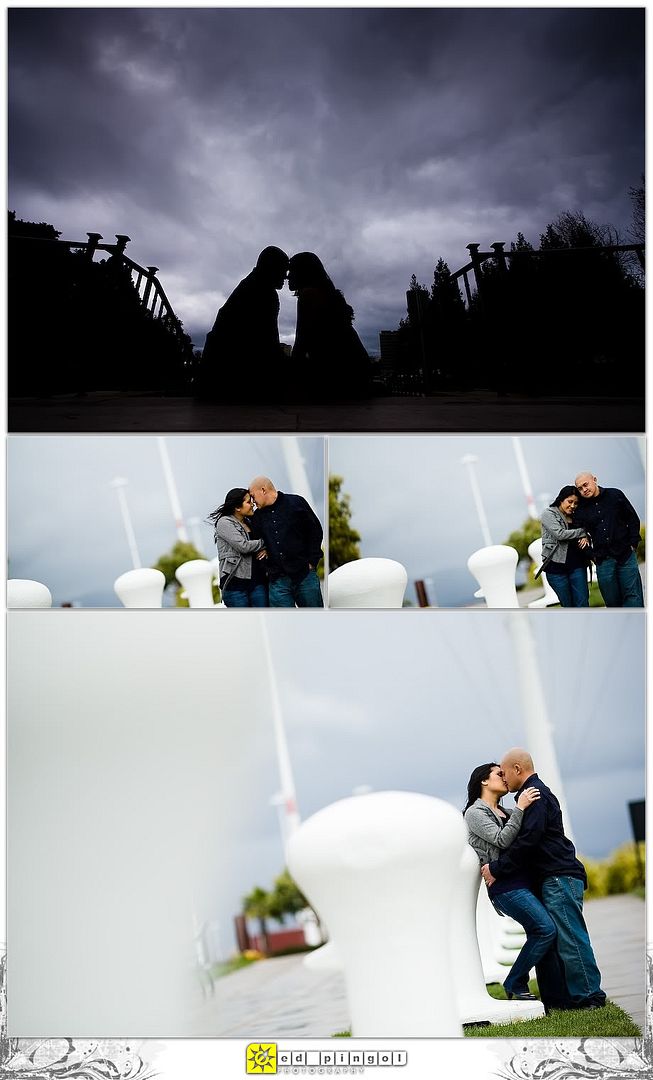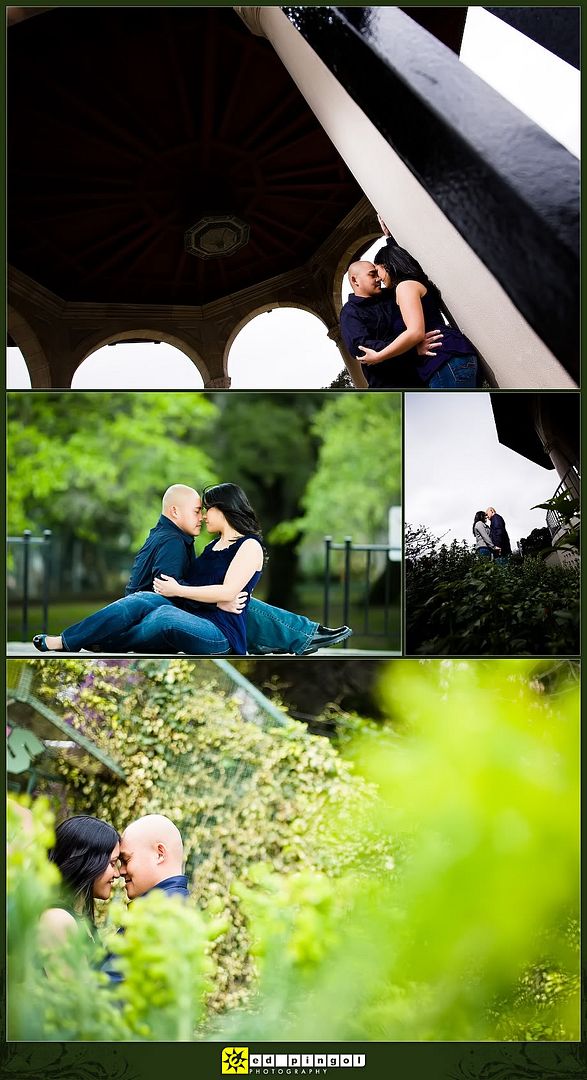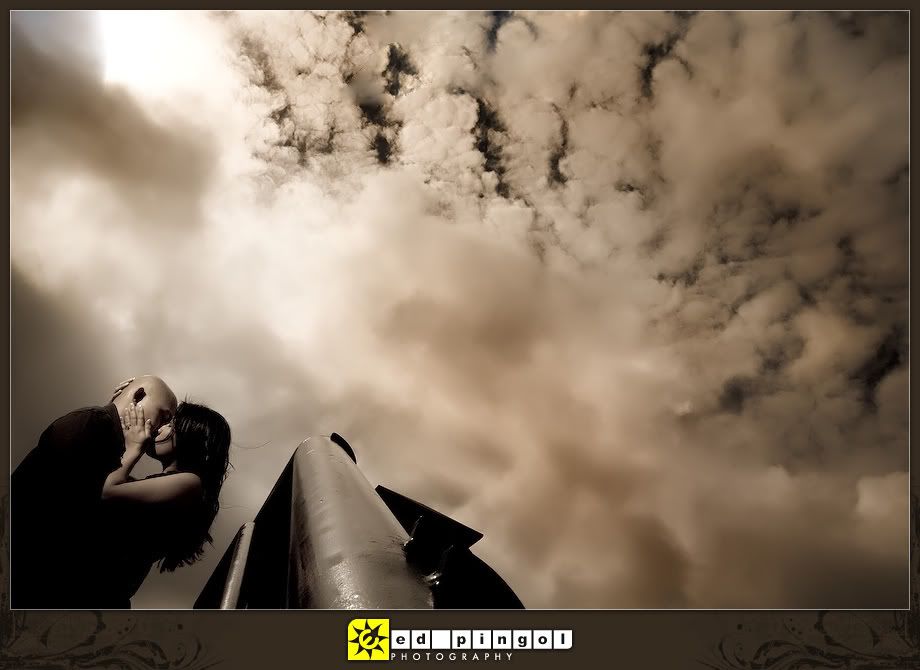 also, don't forget to vote for us in kcra 3's a-list "photographer of the year" contest. you can do so by clicking on the following link or the image below:
http://kcra.cityvoter.com/ed-pingol-photography/biz/78628
the contest runs through april 18th, 2009.

muchas gracias!
---
---