commentator: monica
yowza! what a fun wedding!!! this lovely couple introduced us to a few firsts: the bride and groom serving wine during the eucharist, shooting a pet bird, a "bridesman" catching the bouquet, a photo session at the pleasant hill city hall, and justin timberlake's snl skit...
we met up with connie at superimage salon in benicia in the morning, where the ladies were getting glammed up, before heading to connie's parents' place where they got dressed. at st. vincent, we met up with the guys for photos of them just before the ceremony. post-ceremony, connie & berto wanted to take a quick detour to take a few photos at berto's family's home, where his dad's rose garden was in full bloom. it's things like this that may seem "disruptive" to the wedding day schedule but are so important to the couple and their family. when asked what location might be a good one for photos in between the church and hotel, we decided on the pleasant hill city hall, which we've been wanting to shoot at for months now.
the reception at the crowne plaza hotel was such a rockin' good time! we can't recommend their live band, keith johnson all stars enough, enough as they had the dance floor full the entire night.
congratulations, connie & berto! we're so honored to have captured such a special day in your new life together.
//ed pingol
707.334.1468
info@edpingolphotography.com
edpingolphotography.com
announcing the new husband & wife!

getting ready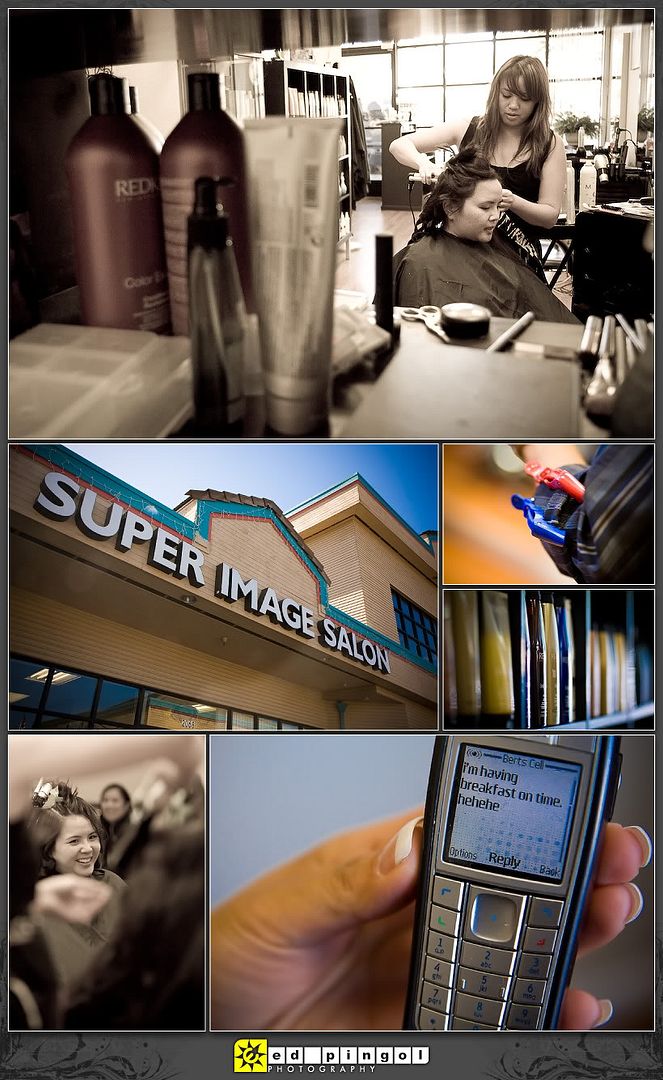 seems like everyone was texting that morning. and no, mom wasn't in pain, she was just a little scared of the curling iron. =)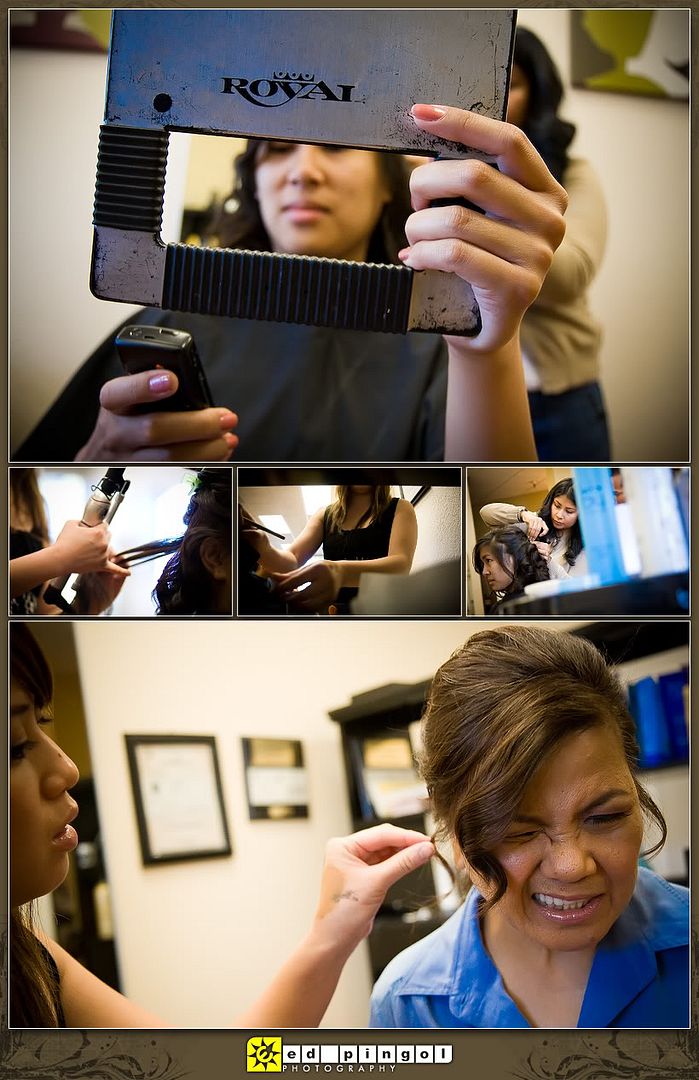 the shoes and the dress. flowers by: arlene's floral accent.

the flasks and the ring

berto and his boys

the ceremony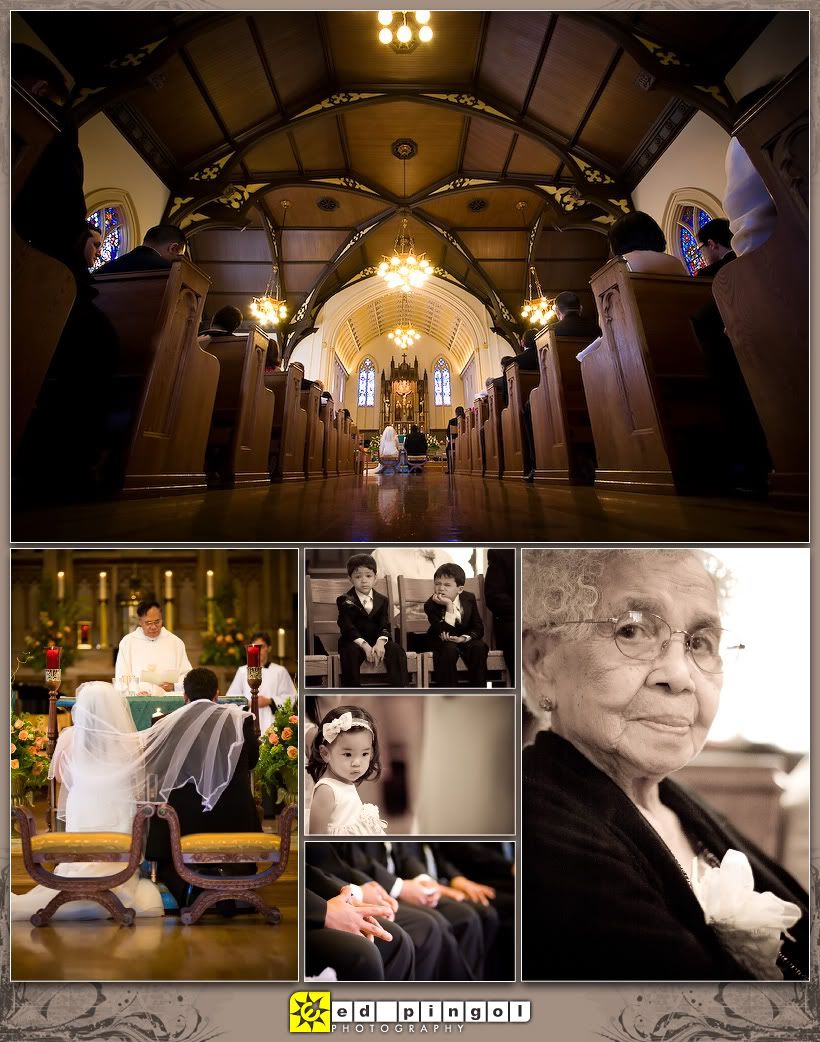 the hilarious bridal party

if you're wondering what those "gifts" are, then you haven't seen the skit "d*ck-in-a-box" (cue opening up another browser and youtube-ing the terms right now!) and yes they actually sell these! i'm still chuckling...

the happy couple

reception details. cake by: margaret's french bakery

their first dance started off with a ballad and ended with the crowd on it's feet!

the amazing keith johnson all stars

the tosses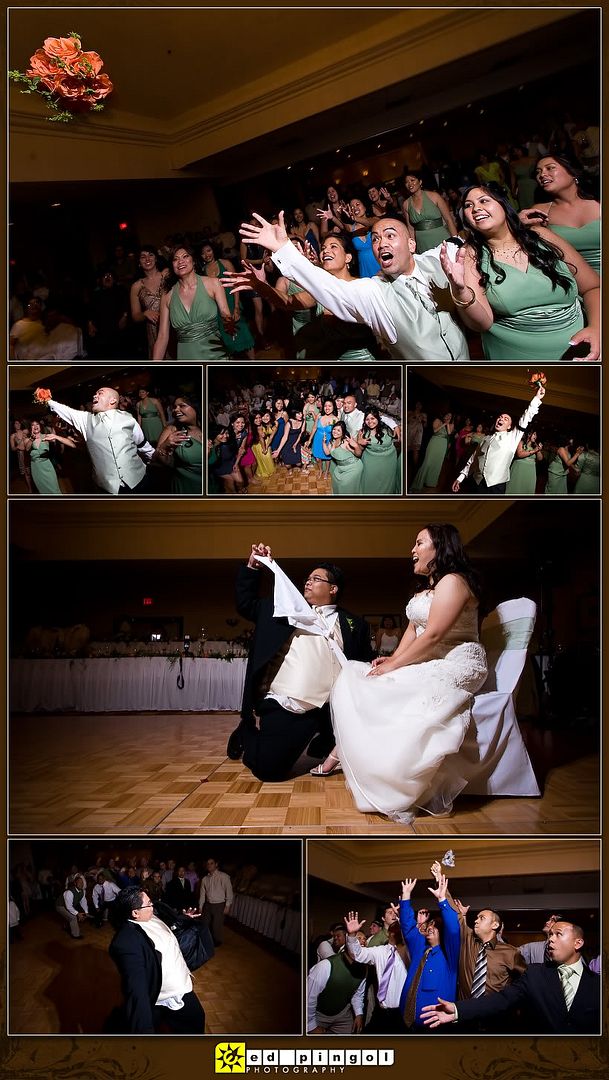 party time! this was like a reunion for their high school class.

dancing shoe shot, a la apertura.

more dancing...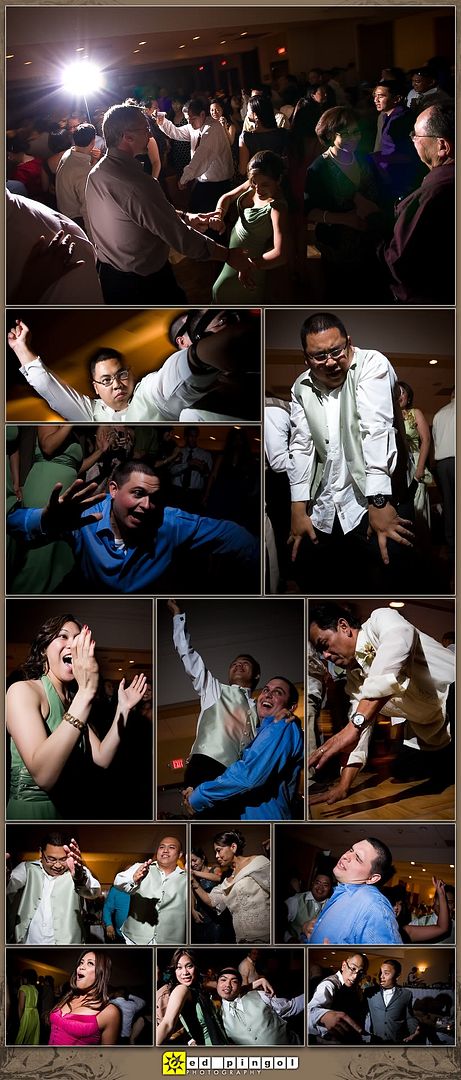 can't leave without a photo with at least the bride. looks like my index finger was out-of-service that night. videography by: c3 videography

individual images
===================================
if you want to see individual images of this session, simply click here!
===================================

---
---